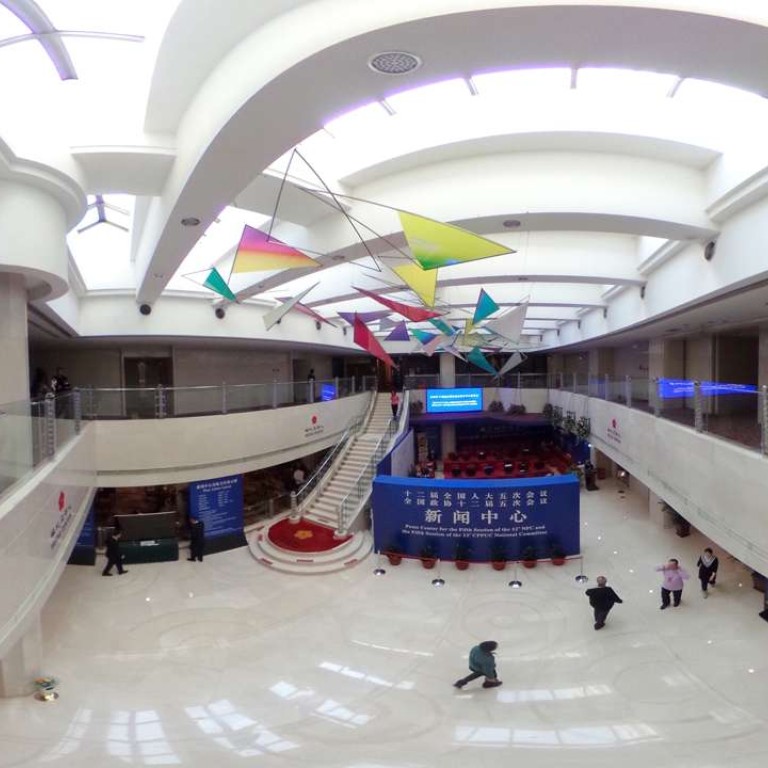 Hong Kong's participation in China's 'two sessions' explained
The annual event draws business elites, politicians and other high-flying Beijing loyalists
Two meetings, one location, and a whole lot of high-flying Beijing loyalists coming together.
What does it all mean? Here's your cheat sheet on the role Hong Kong delegates play in China's "two sessions" and the new membership of the city's highest elected official in the country's top political advisory body.
What is meant by "two sessions"?
Watch: Five things to watch for in China's "two sessions"
Held annually in early March, the gathering in Beijing draws politicians, business elites and officials from all around the country.
This year, Hong Kong members of the CPPCC standing committee and some senior delegates arrived in the capital earlier this week. They came to discuss various reports, including the membership appointment on Tuesday of Hong Kong chief executive
Leung Chun-ying
.
Little-known facts about the Hong Kong contingent:
How many representatives are there from Hong Kong?
Hong Kong has 36 NPC deputies and 203 CPPCC delegates, including vice-chairman and former chief executive Tung Chee-hwa. Sixteen Hong Kong delegates sit on the CPPCC's standing committee.
Who are these delegates and why did they want to do this?
The delegates for the most part comprise businessmen, property tycoons, politicians or former officials. Many consider the post an honour. The high-profile appointment also signals Beijing's recognition of their contributions and expertise, and is an invitation to further service.
For decades, membership in the CPPCC was tantamount to joining a gentlemen's club – an exclusive platform to rub shoulders with the rich and powerful and build connections and business opportunities. "They just treat it as a sort of chamber of commerce," a retired member said in 2012. The phenomenon raised questions even within the CPPCC, with some local delegates grumbling about how the body had lost its sense of purpose. "There is growing concern that the CPPCC is getting too 'commercialised', particularly at city or provincial level," the member added at the time.
What do these delegates do?
Delegates attend the two sessions' plenary meetings to listen to various work reports, including those of the premier and CPPCC chairman. They then discuss their substance, and, at the closing ceremony, vote on resolutions relating to the reports.
Informally, the meetings give delegates a chance to chat up Beijing officials on the sidelines of the proceedings, discuss political developments, and open up to journalists. Delegates have said their schedules are more likely to be flexible compared with when they're in Hong Kong.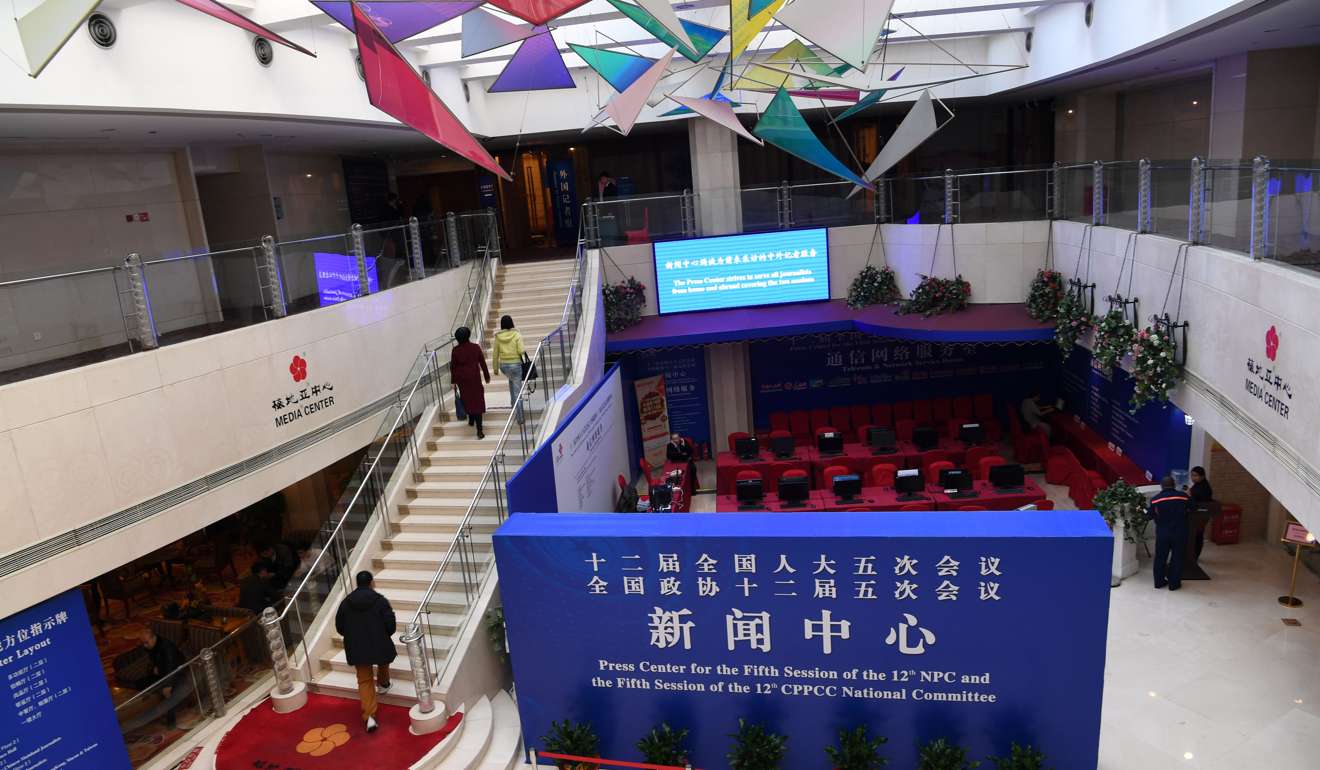 How can deputies express their views on the central government's work?
Group discussions afford them opportunities, especially when state leaders including NPC chairman
Zhang Dejiang
attend. Deputies may also submit policy proposals for Beijing authorities to follow up.
What are the perks?
Delegates don't receive a salary, but their rooms, meals and transport are arranged for them. NPC deputies are lodged at the Beijing Hotel; CPPCC delegates are put up at the neighbouring Grand Hotel. But some delegates dispense with this perk if staying at a different hotel they prefer or own.
Were they elected or appointed?
The current 36 NPC members were chosen by a 1,620-member election panel, by block vote, in December 2012. The panel consists mainly of Beijing loyalists, with fewer than 200 electors considered pan-democrats.
As for the CPPCC delegates, they were appointed by Beijing in February 2013 as part of
the party's united front work
to appeal to the younger generation.
What do the CPPCC vice-chairmen actually do?
Their main tasks are to help the chairman carry out his work, participate in meetings of the body's chairman and vice-chairmen, and deal with key matters before the body's standing committee.
Apart from Tung, the 21 vice-chairmen count among their ranks former Macau chief executive Edmund Ho Hau-wah. The body's current chairman is Yu Zhengsheng, who is also a member of the Politburo Standing Committee – Beijing's highest decision-making body.
Is a CPPCC vice-chairman immune from investigation or prosecution by an anti-graft watchdog?
The question has crossed the minds of many from Beijing to Hong Kong. Leung's dealings with Australian firm UGL
could lead to a criminal case
against the chief executive. Between 2012 and 2013, Leung received HK$50 million from a deal between his former company DTZ and UGL.
A year after his appointment to the senior leadership position in March 2013, Su was probed for bribery. In January this year, he received life imprisonment for taking bribes upwards of 116 million yuan (US$19 million).