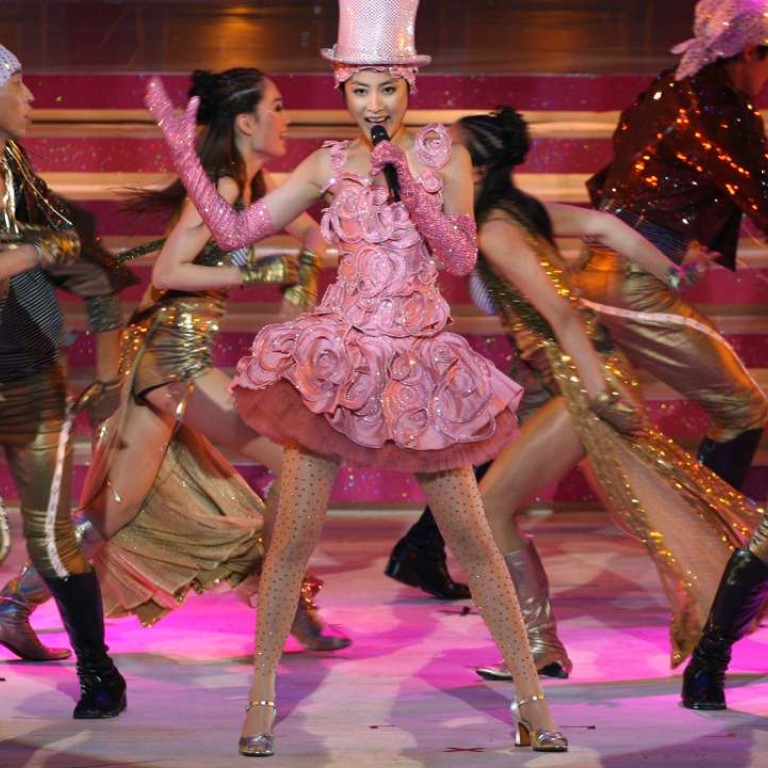 Exclusive

|
Anything goes for the HK$640 million Hong Kong handover extravaganza
City officials have lumped together 500 seemingly unrelated activities to mark the 20th anniversary of the return to Chinese rule
What do fire safety workshops and climate change quizzes have to do with the 20th anniversary of Hong Kong's return to Chinese rule?
Very little to most people, but not according to the city's administrators, who have lumped such random activities together on a list of 500 events trumpeted as part of a HK$640 million extravaganza.
A study by the Post found a catch-all bill of regular events grouped under the theme of "Together, Progress, Opportunity".
As a result, taxpayers will foot a bill nine times bigger than that for the 10th anniversary celebrations in 2007, when the city spent HK$69 million on such festivities.
The operation costs of the celebrations coordination office has also ballooned from HK$4.8 million to HK$20.7 million.
The HK$640 million is being split among 18 bureaus and departments, with the Leisure and Cultural Services Department and the Commerce and Economic Development Bureau taking the lion's share, grabbing HK$194 million and HK$165 million respectively.
Back in 2007, the LCSD was also the biggest spender but had to make do with HK$39 million.
On top of cultural exhibitions co-organised with museums overseas and mega sport events, the LCSD is splurging on "City Dress Up", a project to paint stairs in different districts. The budget will also cover the annual flower show in Victoria Park.
The Development Bureau was allocated HK$14.67 million but only two events can be found on its official website – the Backstreet Art and Run project, co-organised with RunOurCity, and a bubble show to be held around the Central piers.
The Agriculture, Fisheries and Conservation Department is spending HK$9 million on tree planting, hiking and camping activities, all events that they would normally commit to.
Similar "celebratory" listings can be found at the Fire Services Department and Education Bureau, with events such as International Fire Instructors Workshop; Fire, Ambulance Services Academy Open Day; Hong Kong Cup Diplomatic Knowledge Contest and Inter-school Cross-curricular Project Competition on Climate Change listed as their 20th anniversary activities.
Political pundits have already criticised the hefty bill and some say the need to throw in irrelevant events to suggest a feast of activities shows officials lack the imagination to come up with creative ideas.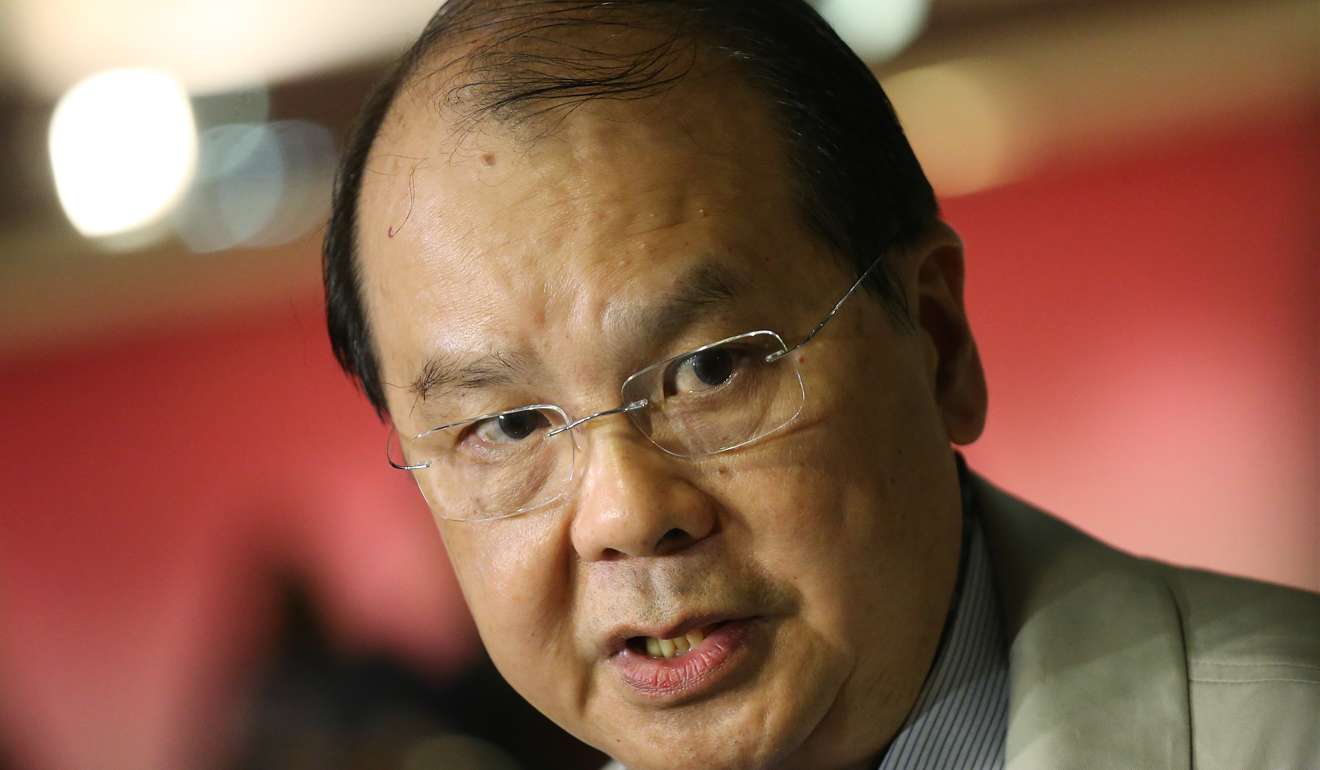 Responding to such criticism in the Legislative Council last week, Secretary for Home Affairs Lau Kong-wah said they were meant to engage the public and "spread care and joy".
At the launch on Friday of a roving exhibition on the anniversary, Chief Secretary Matthew Chung Kin-chung said the events were intended to have a broader meaning than celebration – "such as enhancing cohesion among the community, especially for underprivileged groups".
Cheung further disclosed that each principal official would visit a district and hand out gifts to a total of 300,000 grass-roots families, starting from next month.
Commenting on the big bill, Democratic Party lawmaker Lam Cheuk-ting said: "Obviously the government is trying to paper over the cracks by putting on a show of peace and prosperity. But there is no way to hide the anger of the public, no matter how many gifts officials give out in community visits."
On the events apparently unrelated to the handover theme, he said: "They were put in just to boost the number of activities. The government should hold more seminars to discuss the challenges and future of the 'one country, two systems' governing formula instead."
This article appeared in the South China Morning Post print edition as: anything goes for the great handover show