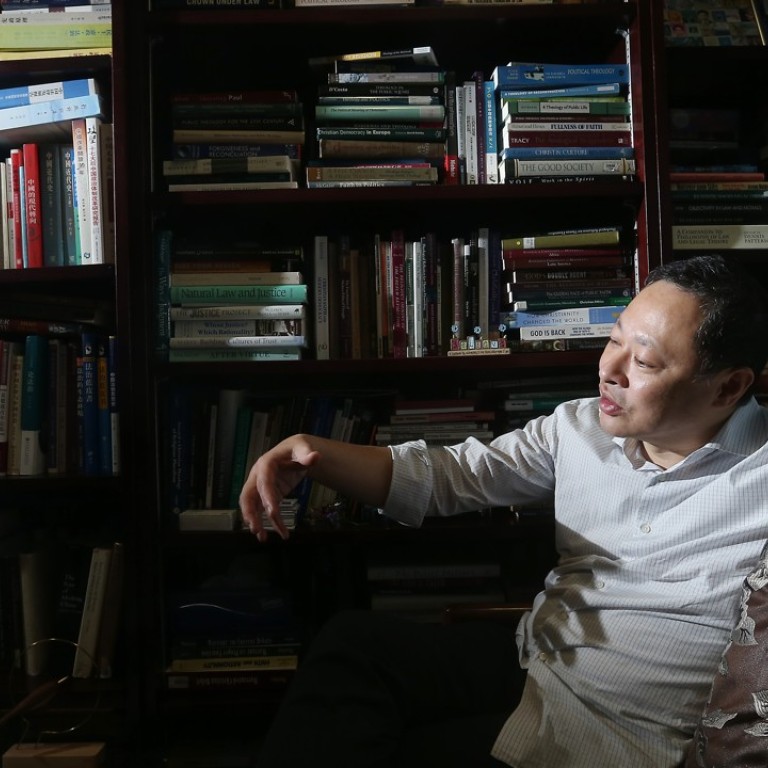 Hong Kong Occupy co-founder Benny Tai unveils 'Project Storm' to win more district council seats for pan-democrats
HKU academic Benny Tai believes gaining greater say on body that picks the city's leader could force Beijing to restart political reform
A co-founder of Hong Kong's
Occupy movement
has floated yet another strategic voting plan that he believes will help pan-democrats prevail in the next district council elections amid doubts that it is too optimistic.
Undeterred by his previous initiatives courting controversy or being cold-shouldered,
Benny Tai Yiu-ting
believes his new plan called "Project Storm" will compel Beijing to restart Hong Kong's now-stalled political reform.
The legal scholar targeted the 2019 elections because he said by winning a majority of the 431 district council seats, pan-democrats could gain an additional 117 seats on the 1,200-member Election Committee that picks the chief executive, making it harder for Beijing to control the top job race.
"The ball to restart political reform is in the government's court," he said. "There is nothing we can do now to force it."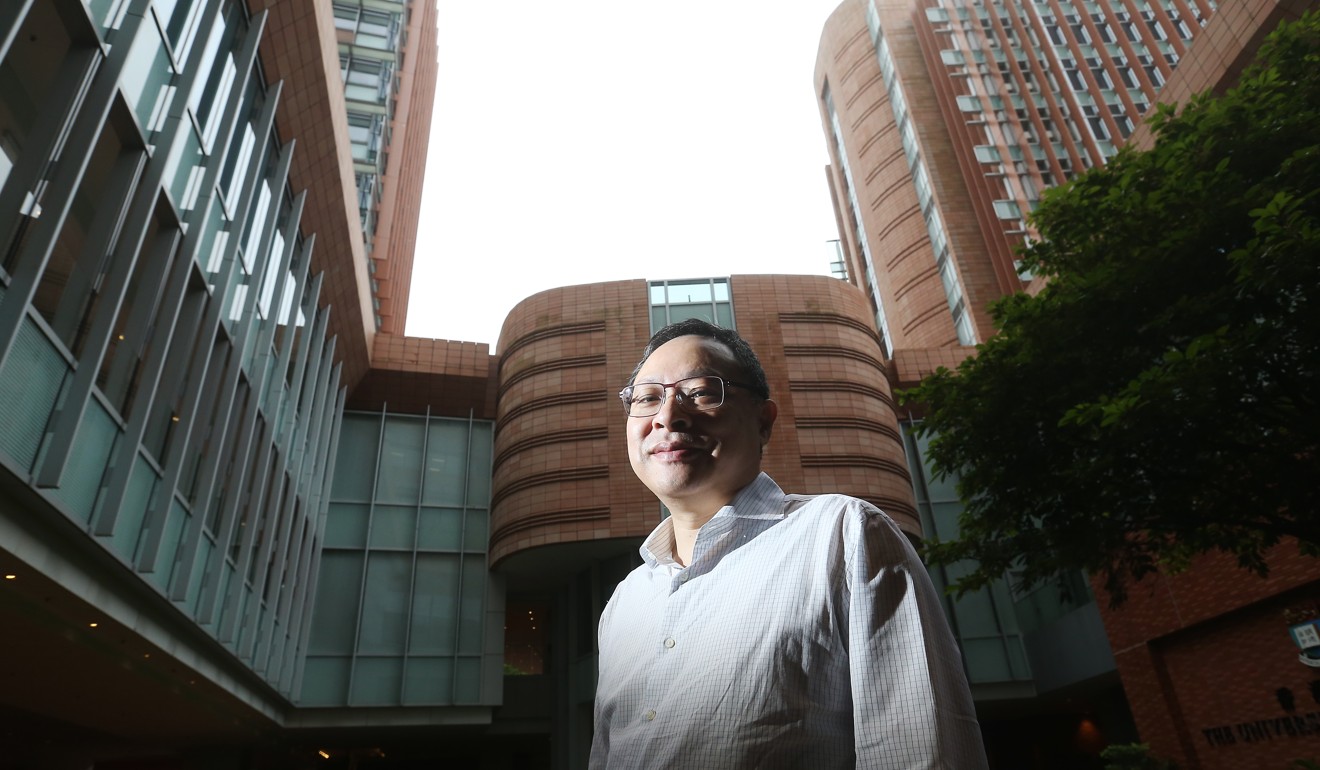 "We should now therefore make full use of every competitive election available by making them no longer manipulable and thus force the local and central government to change the system."
Tai said he took inspiration from other countries under what he called "competitive authoritarianism" whereby some democratic activists managed to break through an autocratic regime by contesting meaningful elections.
The University of Hong Kong academic had initiated a number of revolutionary yet contentious ideas in recent years.
He also led an unofficial referendum on the
chief executive election
, but its turnout of 65,000 votes fell far short of his goal of one million votes.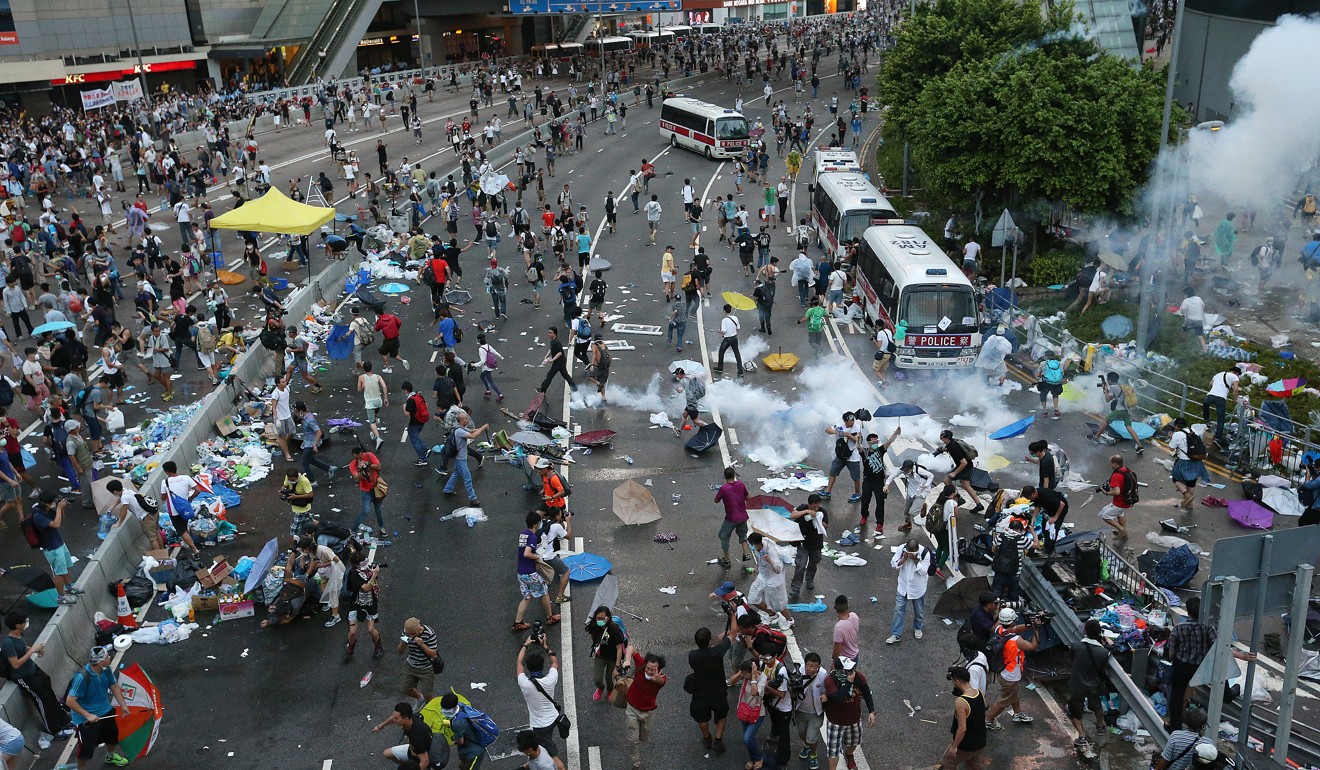 Last year, the pan-democratic bloc scored an unprecedented victory by bagging more than a quarter of the seats on the Election Committee, giving them a bigger say in the chief executive race.
Pan-democrats and
localists
– who currently comprise less than one-third of district council seats – should eye the 117 votes representing the district councillors in the future, he said, arguing it was not impossible to secure them through strategic voting.
Tai's research revealed that pro-democracy voters actually predominated in most district council constituencies.
"But these voters either did not vote in district council polls, or they simply considered the candidate's experience in serving the communities without factoring in their political agenda," he said.
Under the new plan, pro-democracy forces would build a brand emphasising that if their candidates won, there would be a greater chance of making a difference in the chief executive poll.
The camp should try to field candidates in all constituencies, he added, preparing now to demonstrate its determination to serve the community.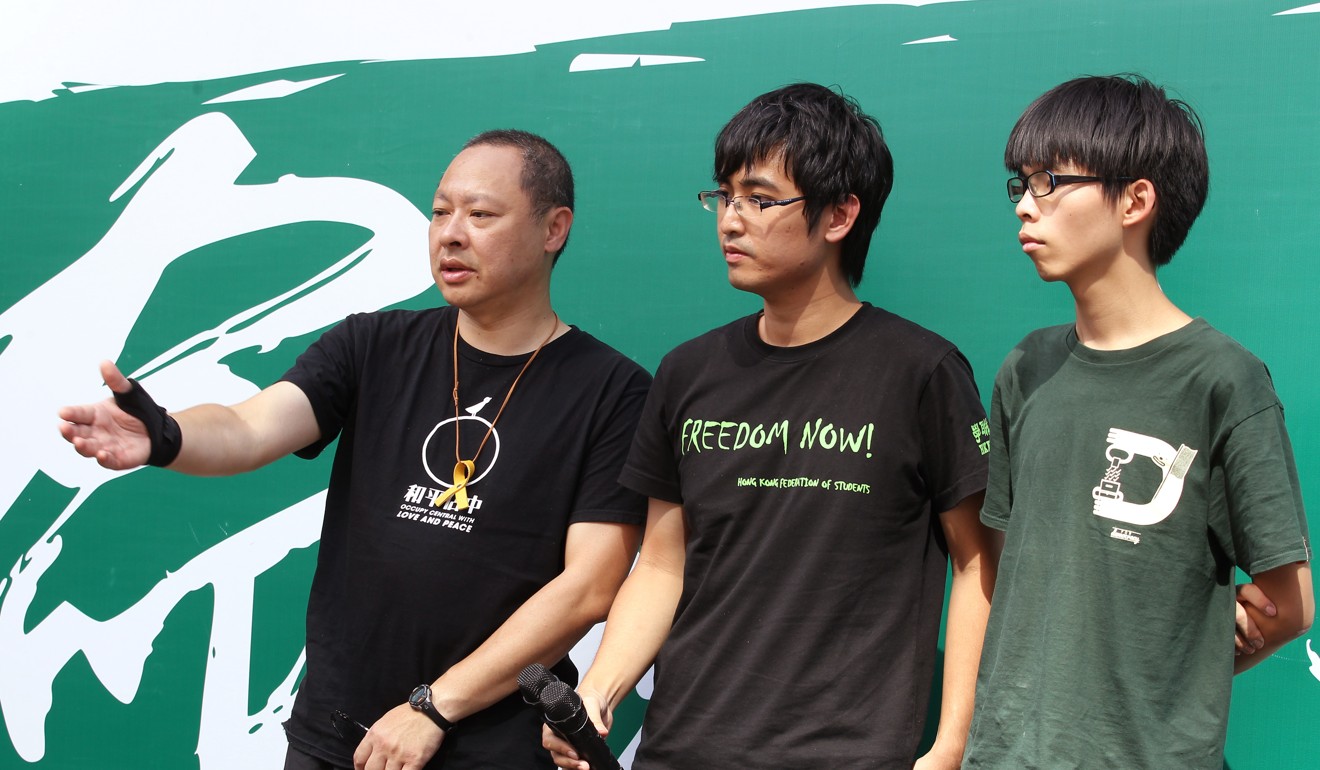 Under such a strategic atmosphere, voters – including those who previously did not cast ballots in district councils – would be encouraged to support the pan-democrats.
Tai conceded it would take time to work out the new plan with pan-democrats. But he believed it would go more smoothly than ThunderGo, claiming Hongkongers were now more experienced with tactical voting.
But Chinese University political scientist Ma Ngok doubted Tai's idea was feasible, stating it was difficult to overcome the obstacles pan-democrats had faced in district council polls for two decades.
Democrat lawmaker Hui Chi-fung said most in the democratic camp felt Tai's plan was too ambitious, citing a shortage of potential candidates and resources. Still, Hui said he personally backed it.
Tai faces three criminal charges for his participation in the Occupy movement.
Additional reporting by Peace Chiu
This article appeared in the South China Morning Post print edition as: Occupy architect eyes district council seats