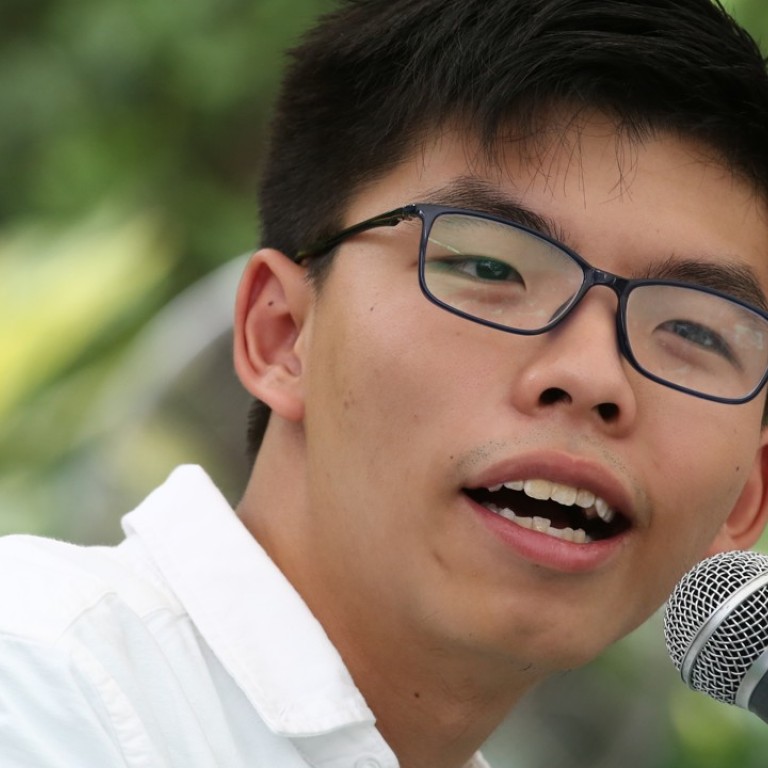 Netflix releases trailer for documentary about Hong Kong pro-democracy activist Joshua Wong
Film about student protest leader, out later this month, has already scooped a prize at Sundance Film Festival
The trailer for a
documentary film
about Hong Kong pro-democracy activist Joshua Wong Chi-fung's role as a student leader during the 2014 Occupy protests was released online on Tuesday.
The Netflix production, Joshua: Teenager vs Superpower, will debut on May 26 on the online streaming service, which is now available to 93 million worldwide subscribers, according to the company's most recent letter to shareholders.
Wong first hit the headlines after leading a protest in 2012, when he was just 14 years old, eventually forcing the government to scrap its controversial national education curriculum.
He would go on to become one of the most prominent student leaders of the Occupy protests two years later, during which Hongkongers camped out and blocked some of the city's busiest roads for 79 days, angered by Beijing's restrictions on elections for the city's leader.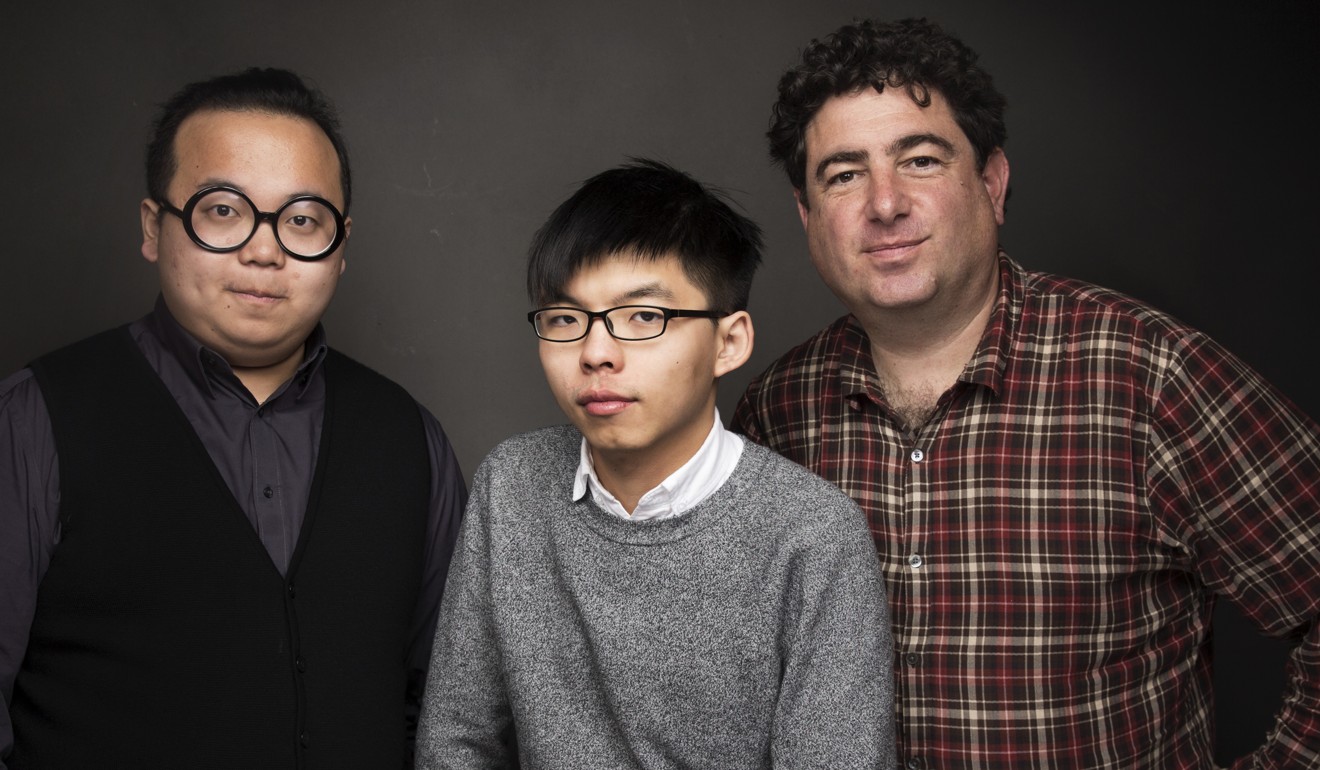 The activist was convicted last year at Eastern Court of one count of unlawful assembly over the storming of the east wing forecourt at government headquarters just before the 2014 Occupy protests began. He was sentenced to 80 hours of community service but subsequently lodged an appeal, legal proceedings for which are ongoing.
The Netflix film already won the world cinema documentary audience award at the Sundance Film Festival earlier this year.