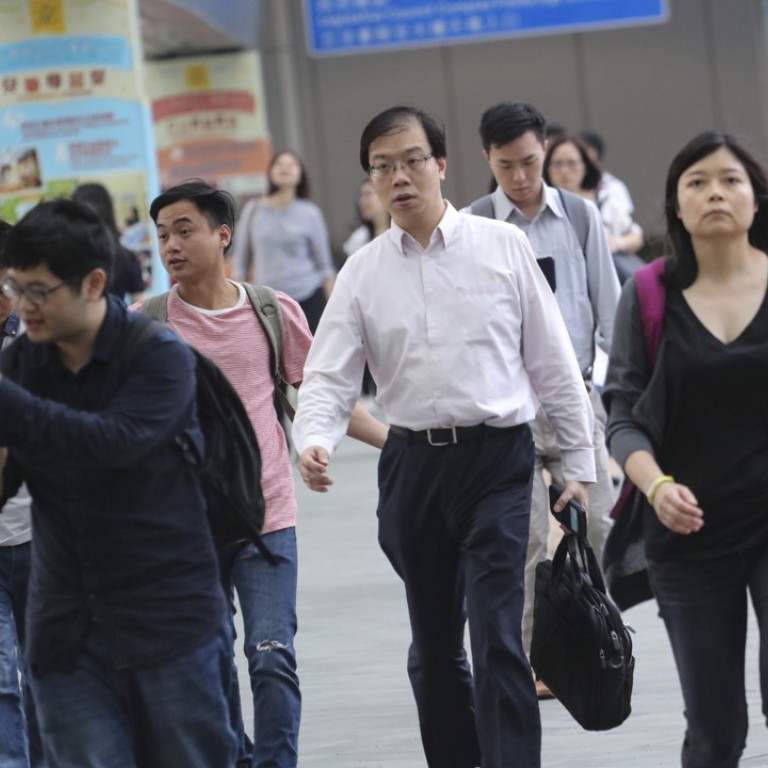 Hong Kong senior civil servants say 'no' to pay rises for thousands of public workers, sparking fears of worsening morale
Recommended increases ranging between 1.38 and 2.44 per cent deemed too low in face of growing workload, representatives claim
Senior civil servants in Hong Kong have refused to endorse a government study recommending a pay rise between just 1.38 and 2.44 per cent for later this year, marking the second such snubbing in three years as morale among the employees is expected to worsen.
The 3,000-member Senior Government Officers Association, with a representative sitting on the Pay Trend Survey Committee, called on Thursday for a raise of no less than 4.19 per cent instead of the recommended 1.38 per cent for senior civil servants.
"We are worried that senior civil servants will decide to quit or retire earlier than they are supposed to," the association wrote in an open letter to Secretary for the Civil Service Clement Cheung Wan-ching. "That would lead to a loss of talent and make joining the civil service less attractive to prospective applicants. It would be hard to recruit talented people."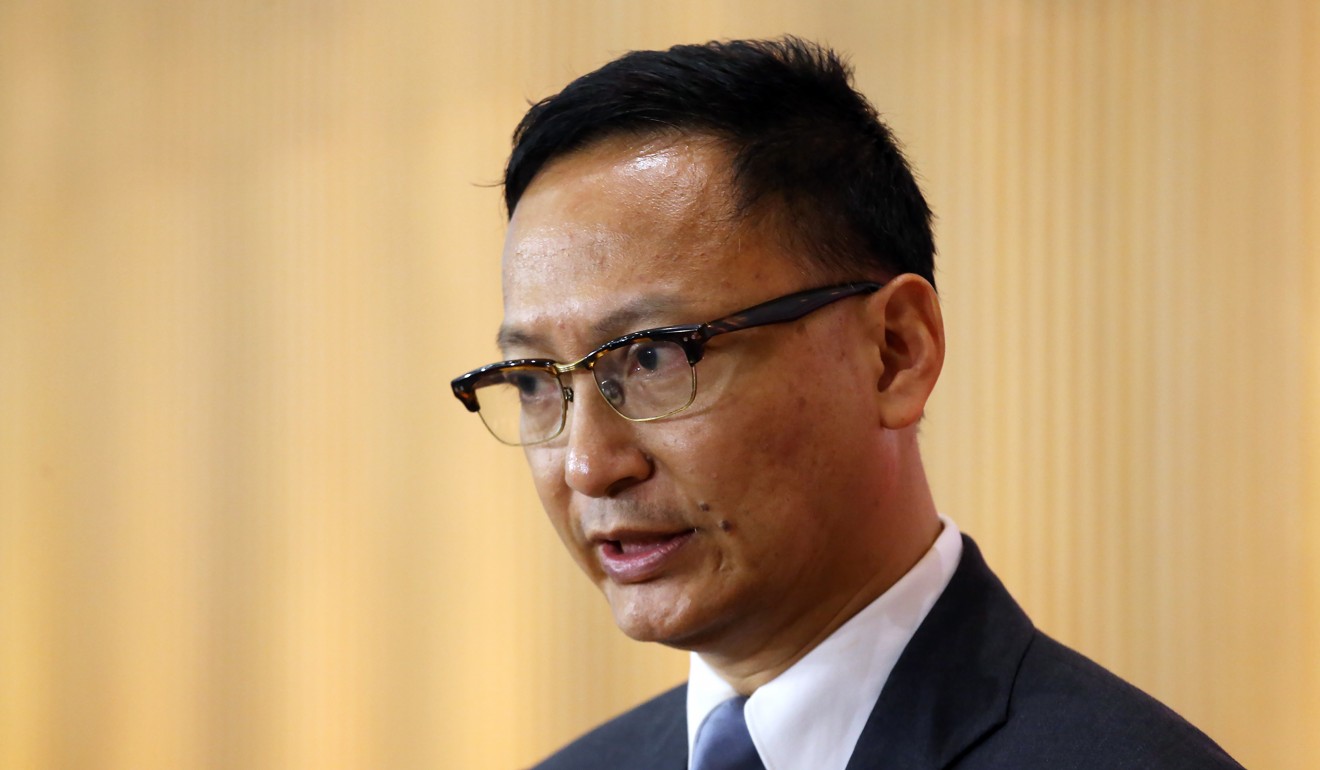 The letter was issued hours before committee members were to meet and validate the pay trend survey.
The annual survey of private sector companies was tabled on Thursday before the committee, which consists of six civil service staff association representatives, as well as envoys from the Civil Service Bureau. Of the six representatives, Steven Wong Hung-lok of the Senior Government Officers Association, and Rebecca Drake of the Association of Expatriate Civil Servants, did not attend.
The survey found that private sector employees received raises of between 2.53 and 3.78 per cent.
But after discounting the effect of civil service annual pay increments for seniority, the study recommended rises of just 1.82, 2.44 and 1.38 per cent for government staff in the lower, middle and upper salary bands.
In 2015, two civil service associations declined to endorse the study recommending a raise from between 3.02 and 4.12 per cent. Exco eventually revised the raises upwards to between 3.96 and 4.62 per cent.
Wong's association on Thursday said civil servants' workload had grown in recent years because the public had higher expectations of them. The association called for at least a 4.19 per cent rise – last year's rate – for civil servants in the upper salary band, arguing the city's economy and healthy fiscal reserves should be factored.
Li Kwai-yin, vice-president of the Chinese Civil Servants' Association, suspected the study did not consider the bonuses some employers had given to their staff. But Li said she could not be sure and thus validated it.
Committee chairman Wilfred Wong Kam-pui claimed that even though some members were disappointed with the study, that did not mean it was flawed.
A Civil Service Bureau spokesman said the Chief Executive in Council would take into account other factors such as the economy, the government's fiscal position and changes in cost of living before making a decision.
This article appeared in the South China Morning Post print edition as: Senior civil servants say no to pay rises