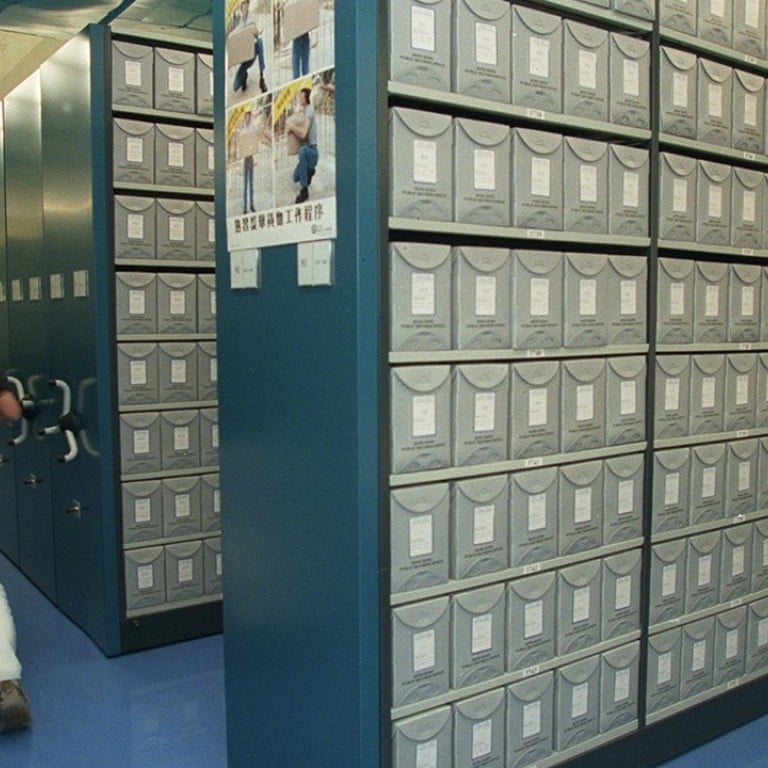 Hong Kong lawmakers unveil bill to regulate management of public records
But private member's bill may not pass government scrutiny as it might have a substantive effect on public expenditure and the operation of the government
The destruction of public records or archives without authorisation could prompt a court to impose a maximum fine of HK$200,000 and three years in jail under a bill on public records unveiled by three pan-democratic lawmakers on Thursday.
But the bill, which they want to table in October, could be rejected by the administration if it has a substantive effect on public expenditure and the operation of the government.
"We have waited too long ... so we must have action to exert pressure on the government and demonstrate how to draft the bill," pan-democrat lawmaker Charles Mok said.
Chief executive elect Carrie Lam Cheng Yuet-ngor pledged to create an archive law in her election platform and told pan-democrats she would start working on it after a report on the issue by a Law Reform Commission sub-committee is published, possibly by the end of the year.
The sub-committee has been working on the issuesince 2013.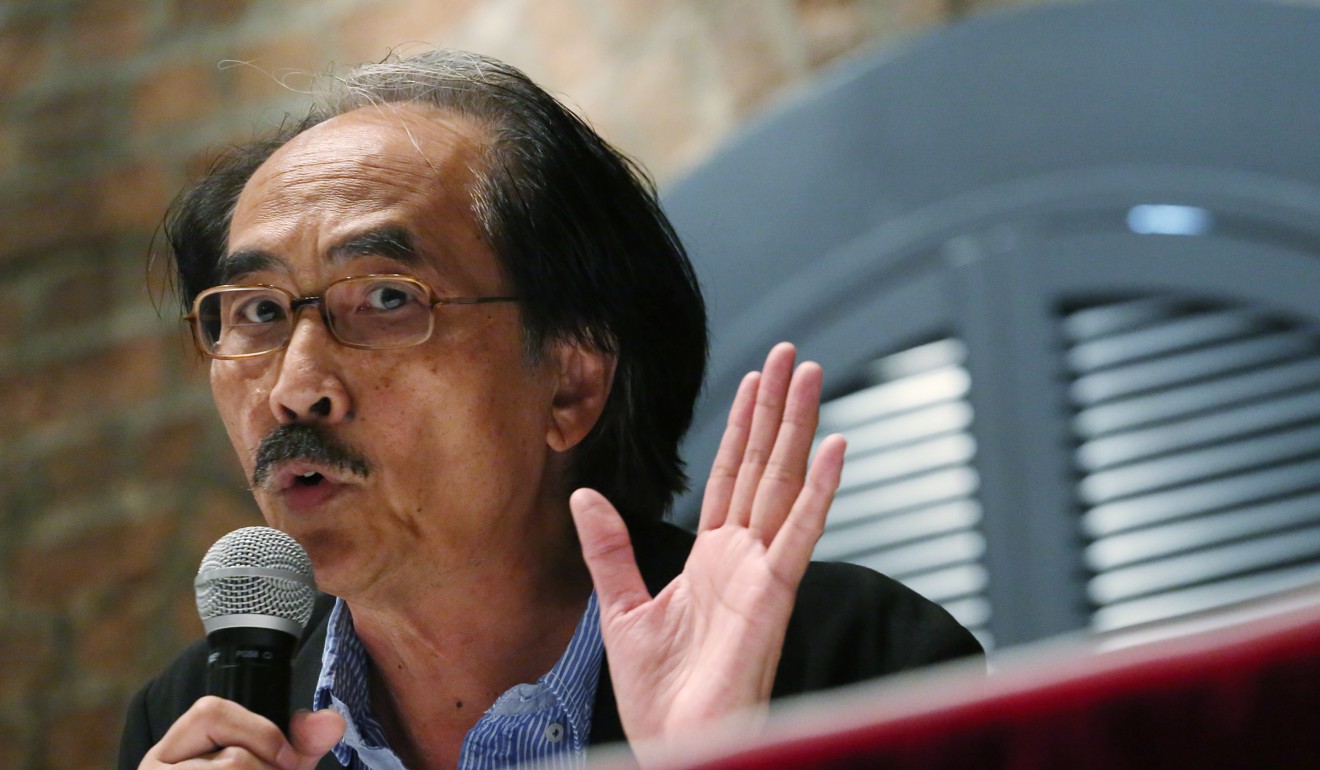 "The legislative intent is to help the government enhance governance and improve the basis of accountability," former government records service director Simon Chu Fook-keung said, adding that it was an international standard to keep records of all government decisions for public monitoring.
Chu, with other members of the Archives Action Group, worked with lawmakers Mok, Dennis Kwok and Tanya Chan on the public records bill, which has been submitted to the Department of Justice for consideration.
The bill covers the creation of a statutory records management structure and the appointment of an archives and records council giving advice on the work and making recommendations to the chief executive on the appointment of a government archivist.
To prevent the statutory body becoming toothless, the bill includes sanctions for failure to create or manage records, their unauthorised destruction and denial of public access.
However, according to the Basic Law – the city's mini-constitution – lawmakers must seek government approval for bills which "relate to public expenditure or political structure or the operation of the government".
The lawmakers wrote to the Legislative Council's constitutional affairs panel to seek a discussion. Director of Administration Kitty Choi Kit-yu told Legco last week thatthe private member's bill would have substantive effect on public expenditure and the operation of the government, which means it may not be allowed to be tabled in Legco.
The lawmakers involved with the bill are waiting for comments from the Department of Justice.