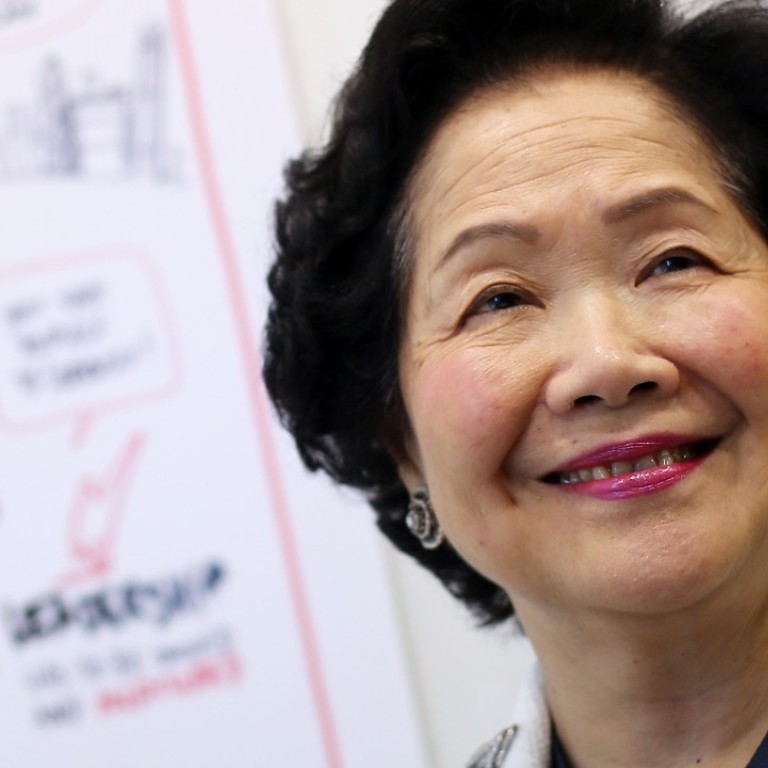 Anson Chan rejects 'one country, two systems' appraisal from Washington's man in Hong Kong
Former chief secretary urges Kurt Tong to give his government a 'truly balanced assessment' of city's political situation
Hong Kong's former No 2 official Anson Chan Fang On-sang has rejected the United States envoy's claim that the city is working well under "one country, two systems".
The outspoken pro-democracy figure, who is in regular contact with American officials and politicians, took issue with Kurt Tong, who
in an interview with the
Post
earlier this month gave a positive appraisal of the city's political condition.
"In the past few years I have seldom found myself dissenting with opinions expressed by members of the United States diplomatic corps in Hong Kong," the former chief secretary wrote in a statement issued on Tuesday.
But she said she was "astonished" to read the US consul general's remarks that the formula was "working well" and people should "build on its success, not question it".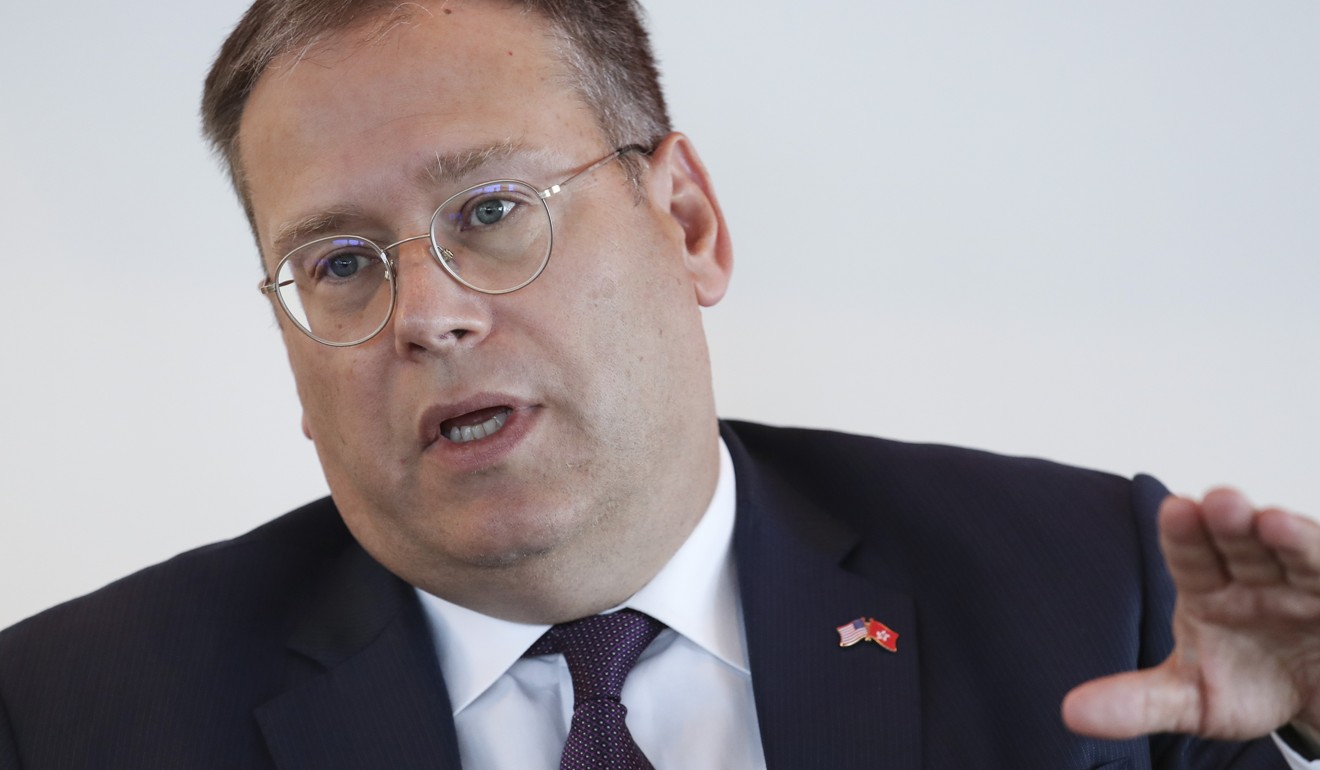 "I do not know exactly what benchmarks Mr Tong has used to reach this conclusion," Chan said.
"The success of 'one country, two systems' cannot be measured on the basis of trade and economic factors alone. It must also encompass fulfilment of the aspirations of Hong Kong people for the preservation of the values and civil liberties the concept is supposed to guarantee."
Under the 'one country, two systems' governing formula, Hong Kong is guaranteed greater legal freedoms than on the mainland, and limited interference from the mainland government.
Tong is to report to Washington this week.
Chan urged Tong to give a "truly balanced assessment", including "reference to the deep frustration" at Beijing's failure to deliver on the promise of letting Hong Kong choose its leader by universal suffrage.
He should also reflect to US officials, she added, the "constant interference" by Beijing's liaison office in the city's day-to-day administration, which she said breached Article 22 of the Basic Law.
Chan retired from the government in 2001 and was a legislator from 2007 to 2008. She later founded the think tank Hongkong2020 with pro-democracy scholars.
In 2014, she was received by then US vice-president Joe Biden to talk about Hong Kong's political development.