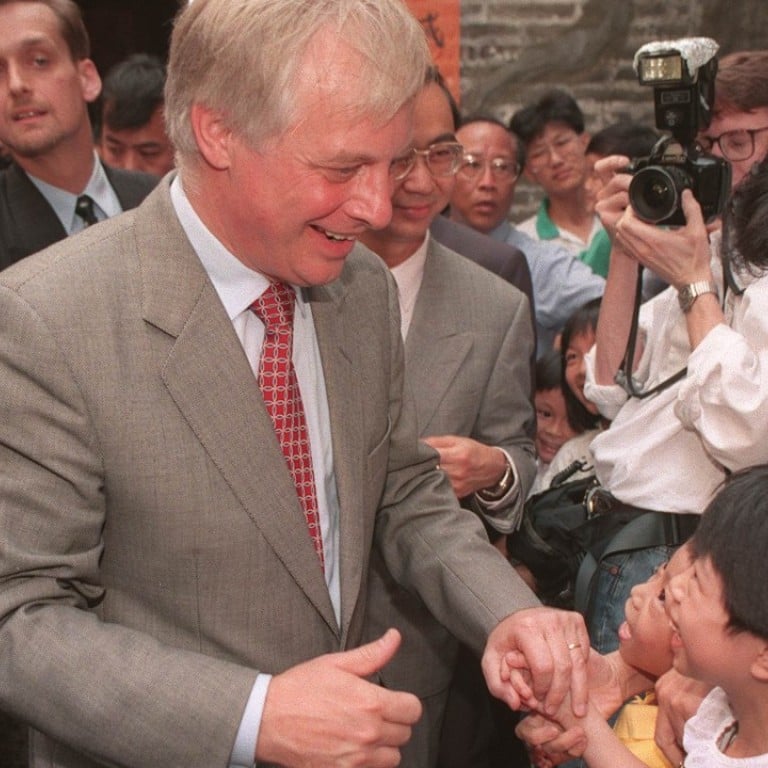 Hong Kong ex-governors Patten and Wilson still upbeat about city's democracy ... but say there's work to be done
Both former leaders praised how political and economic freedoms have been sustained in the past 20 years despite uncertainties
Hong Kong has remained one of the freest cities in Asia but has much work to do in building democracy and sorting out its future relationship with Beijing, its last two British colonial governors say.
In separate interviews with the Post in London to mark the 20th anniversary of Hong Kong's return to China, both David Wilson and Chris Patten hailed the city for sustaining its political and economic freedoms over the past two decades.
But they also warned that Hong Kong faced major external and internal challenges. Wilson's main concern was the gridlock between the executive and legislative branches, which risked ruining Hong Kong's reputation for efficiency, he said.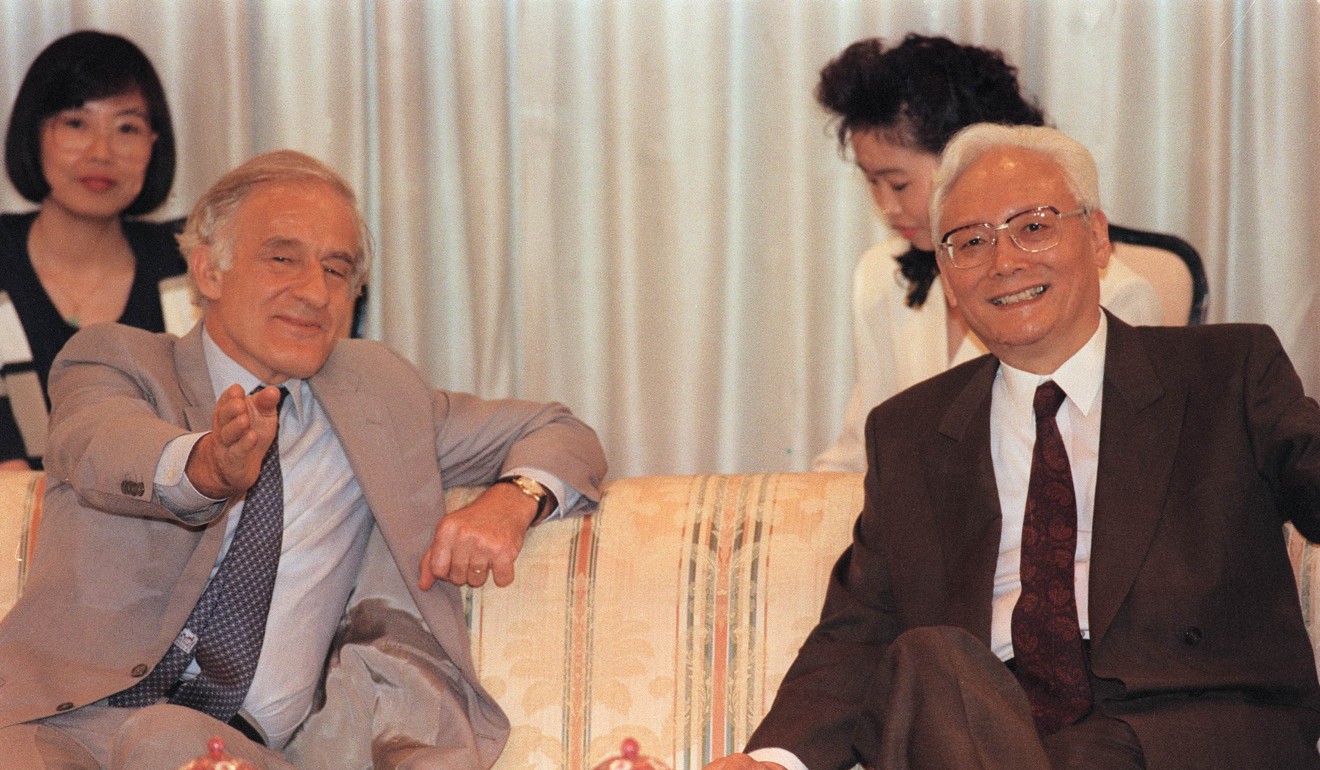 The two also had a warning for advocates of Hong Kong independence. Patten said Hong Kong was not a would-be nation state, while Wilson advised Hongkongers to better understand China's position.
Both were also keen to acknowledge the positives.
Wilson, 82, who was governor from 1988 to 1992, said Hong Kong had punctured the persistent pre-handover myth of its impending demise.
"It's far from being the end of Hong Kong," he said in an interview at the House of Lords, the upper house of parliament in Britain, where he has a seat.
But, "on the whole, 99 per cent", Beijing had implemented the Basic Law, he said.
The current threat to Hong Kong's business-friendly reputation came from the failure of the executive and legislative branches to work together, Wilson added.
He said there was an urgent need to rethink the political structure. "It is no longer fit for purpose. This relationship of stand-off between executive and legislature is not conducive to the prosperity of Hong Kong and indeed the peaceful environment of Hong Kong."
Politicians in the Legislative Council needed to "feel that they have a say in what the government decides", he said. "If you have people who are never ever going to form part of the government, then what do they do? They ... will make their political future on the basis of criticising."
Patten, 73, who served as the last governor for five years until 1997, noted that the appetite for democracy had been passed down to the young. "It's obviously an issue which is hugely important to a new generation," he said.
On Beijing's hardline turn, he said: "My confidence is quite limited now."
Patten reeled off his take on events that he said were causing Hongkongers much anxiety.
"You know perfectly well there have been attacks on the rule of law, on the independence of the judiciary; abductions around Hong Kong streets; suggestions that Hong Kong's autonomy needs to be curtailed in the future; suggestions that the autonomy of Hong Kong's tremendous universities is something that has to be looked at again; there is a sense that free speech is under threat."
Incoming chief executive
Carrie Lam Cheng Yuet-ngor
would have to "make it clear that she is Hong Kong's representative to Beijing, not Beijing's chief in Hong Kong", he said.
He saw Hong Kong as a test for China's reputation in abiding by its agreements, adding: "I think there is also a feeling in China that 20 years after 1997, nobody cares any more, and that China has become such a big economic player that it can do what it wants."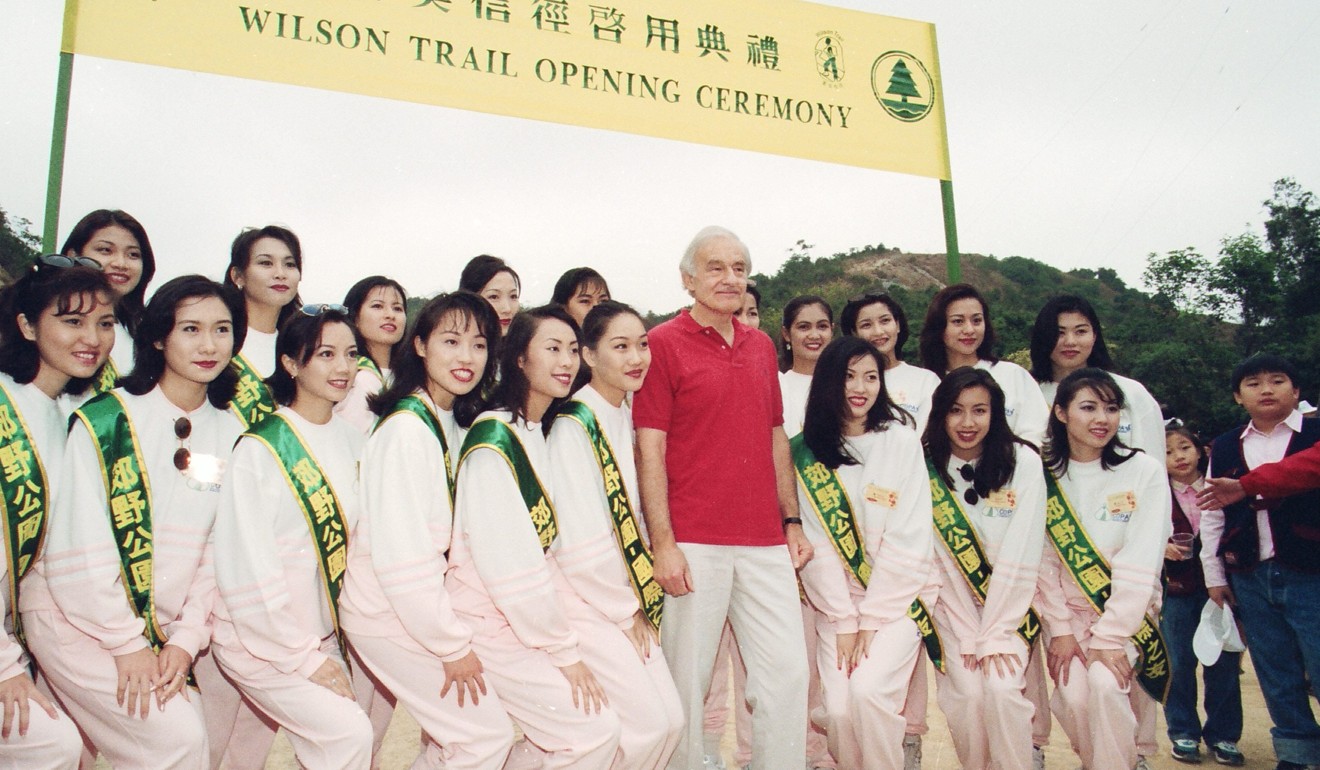 Patten hoped
President Xi Jinping
would "reaffirm China's determination to protect Hong Kong's autonomy and freedoms" on his visit to Hong Kong on July 1 for the handover anniversary.
Both ex-governors said they were hopeful about Hong Kong's continued democratic evolution.
Wilson did not see "why there should not be steady progress and evolution of the system" towards a representative government.
Patten pinned his hopes on change within China: "I think that the desire for freedom in Hong Kong will outlive the Politburo in Beijing. I think that China will inevitably become a more open and accountable system, because I don't think you can run a sustainable open economy by keeping an iron grip on politics."
Zuraidah Ibrahim and Stuart Lau are reporting from London
This article appeared in the South China Morning Post print edition as: Ex-governors laud free city, but point to big challenges Ex-governors laud free city, but point to challenges