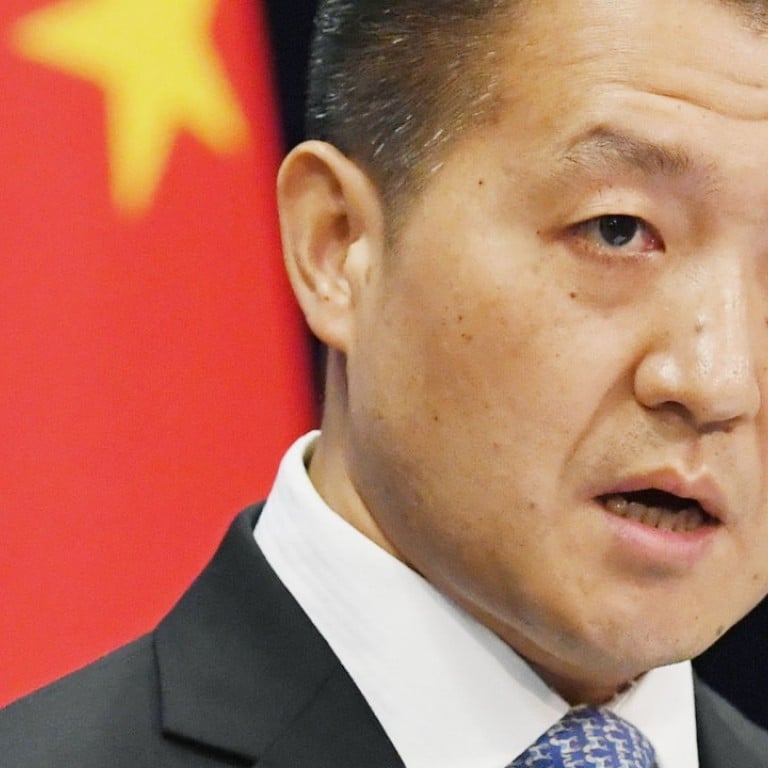 Sino-British Joint Declaration on Hong Kong 'no longer has any realistic meaning', Chinese Foreign Ministry says
Ministry spokesman issues retort to foreign countries' statements on the political condition of the city, as it marks 20 years since the handover
The Chinese Foreign Ministry has declared the Sino-British Joint Declaration, that laid the groundwork for Hong Kong's handover, a "historical document that no longer has any realistic meaning", after Britain and the United States spoke of the binding effect of the 1984 treaty on China and the city.
Ministry spokesman Lu Kang hit back at remarks from the two countries on Friday, hours after they issued statements on the political condition of the city, as it
marks 20 years since that handover
, from British rule to Chinese.
"Now that Hong Kong has returned to the motherland for 20 years the Sino-British Joint Declaration, as a historical document, no longer has any realistic meaning," Lu was quoted by Xinhua as saying at a press conference.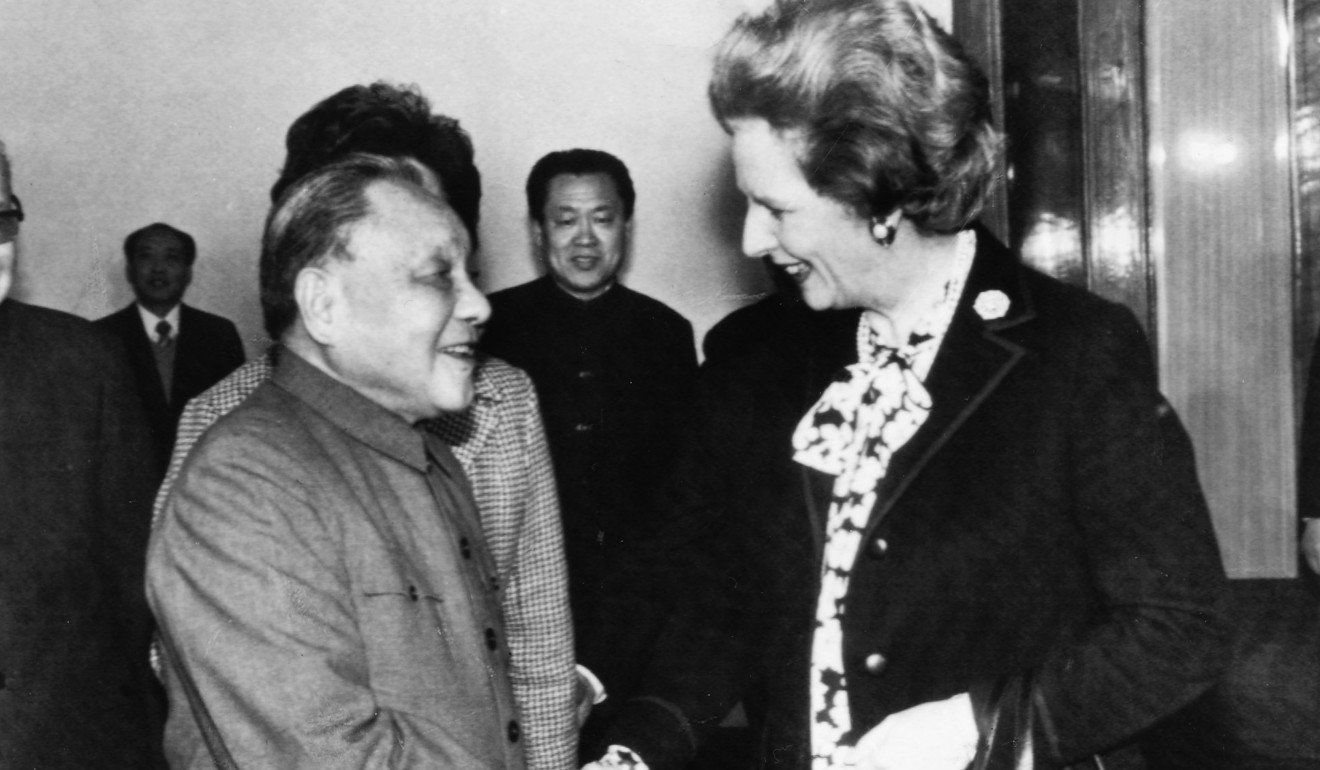 "It also does not have any binding power on how the Chinese central government administers Hong Kong. Britain has no sovereignty, no governing power and no supervising power over Hong Kong. I hope relevant parties will take note of this reality."
"It is a legally binding treaty, registered with the UN and continues to be in force. As a co-signatory, the UK government is committed to monitoring its implementation closely," a British Foreign Office spokeswoman said.
On Thursday, British Foreign Secretary Boris Johnson said in a statement that his government maintained its earlier assessment that "one country, two systems" was "functioning well in the vast majority of areas" in Hong Kong. He noted that the city's success was built on its high degree of autonomy, which China promised in the joint declaration and the Basic Law, the city's mini-constitution.
Johnson also called for a restart to public discussions to "make further progress towards a more democratic and accountable system of government, as provided for in the Basic Law".
The US State Department called on all parties to uphold Hong Kong's high degree of autonomy and the crucial ideal of "one country, two systems", the formula under which China governs Hong Kong, which it said was codified in the Basic Law and in the "legally binding" joint declaration.
The US also said it "remains concerned about the infringements of civil liberties in Hong Kong, including intrusions on press freedoms".
At the press conference, Lu also said that what made Hong Kong a success "was not up to any outsider to comment on". He cited figures to show that Hong Kong had done well in economic growth, employment and global competitiveness.
The EU's office in Hong Kong also weighed in. In a statement, it said that the city's political model "continues to work for the benefit" of Hongkongers, China and the world, despite "increased political and legal challenges in recent years". But it added that it hoped electoral reform would be resumed, saying it hoped "an agreement on an election system that is democratic, fair, open and transparent can be found."
Meanwhile, the US Congressional-Executive Commission on China's chairman, Marco Rubio, said his panel were closely watching how authorities in Hong Kong and the mainland handle the 20th anniversary,
with President Xi Jinping in town
, especially how they respond to peaceful protesters.
Panel co-chair Chris Smith, referring to the Chinese president's three-day trip to the city, said: "It was unfortunate that Xi Jinping will largely see a 'Potemkin' Hong Kong this week, kept away from the city's vibrant pro-democracy sentiment and relish for free expression."
Rubio and two of his colleagues
are sponsoring
the Hong Kong Human Rights and Democracy Act, which seeks to penalise officials in mainland China and Hong Kong whom the US government holds responsible for suppressing the city's basic freedoms.
This article appeared in the South China Morning Post print edition as: Joint declaration 'no longer has meaning', China says