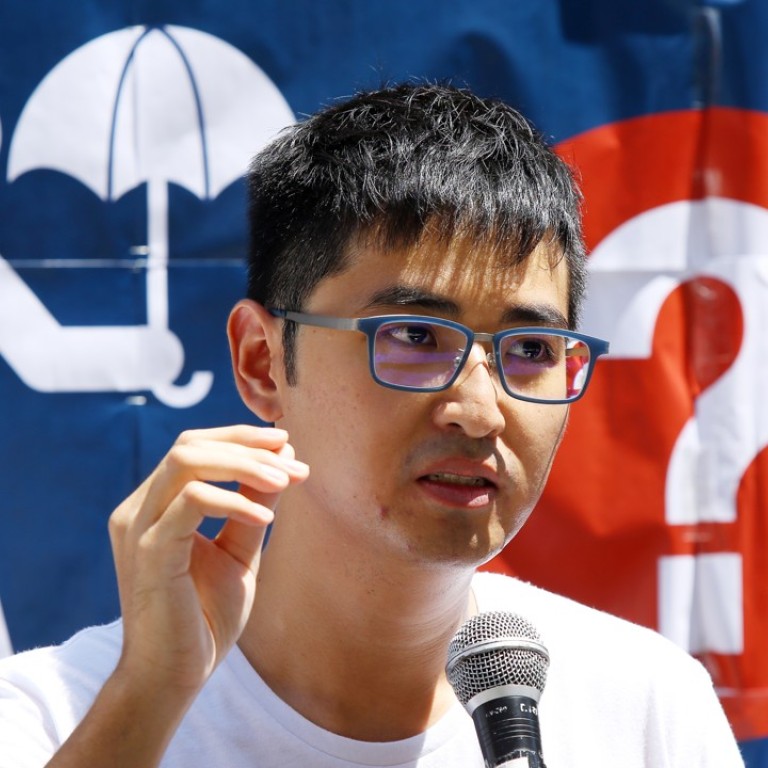 London School of Economics 'concerned' for its student Alex Chow after Hong Kong activist jailed
Prestigious British university stands ready to 'provide all the support we can' for democracy campaigner, who is studying for a master's degree
The London School of Economics has reached out to Hong Kong authorities to check on the well-being of its student Alex Chow Yong-kang – currently serving time in a local jail for storming the government's headquarters before the 2014 Occupy protests kicked off.
Chow, 27, is studying for a master's degree with the prestigious British university, but is serving a seven-month sentence for inciting others to take part in an unlawful assembly in September 2014. The illegal demonstration became a prelude to the 79-day Occupy pro-democracy sit-ins, which began two days later and shut down large parts of the city.
On Thursday the university released a statement saying a number of concerns had been raised by staff and students over his imprisonment.
"We are naturally concerned for him and have contacted the UK government and the Hong Kong authorities to understand his situation and seek reassurances over his well-being," the statement, from the school's management committee, said.
"We will provide all the support we can to ensure he can complete his studies at LSE as soon as he is able to."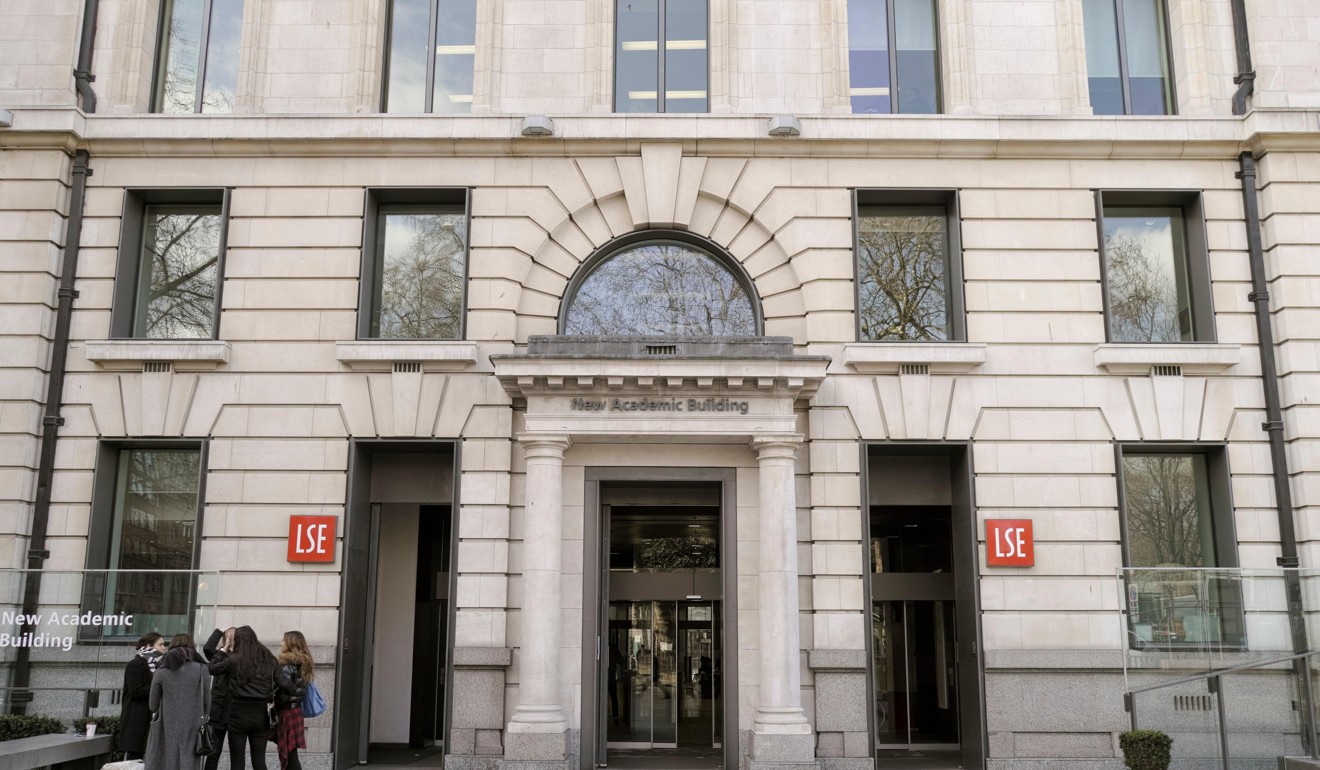 The statement said Chow had made a "highly positive contribution" during his time at the university, and was very well regarded by professors and fellow students.
Chow was also due to start studying for a doctorate at the University of California, Berkeley in August, before he was jailed.
The LSE statement comes after a Change.org petition, which attracted just short of 5,000 signatures, demanded the university "reaffirm its commitment to democracy, freedom and justice, and push for the release of the trio via all possible channels".
The activist, who played a key role in the Occupy movement, was originally given a three-week jail sentence suspended for a year, while two fellow Occupy leaders, Joshua Wong Chi-fung and Nathan Law Kwun-chung, were given non-custodial sentences over their unlawful assembly charges.
But last month the trio were all slapped with jail time after the Department of Justice sought a review of their sentences.
The move was condemned by foreign politicians and rights campaigners, who called the three "political prisoners". Hong Kong's last colonial governor Chris Patten said their names would be remembered "long after nobody can remember who I was, and perhaps nobody can remember who President Xi Jinping was".
Watch: student leaders jailed for storming government buildings
Yet former Hong Kong chief public prosecutor Grenville Cross said it was the right decision to review the sentences and that political motivations could not shield an offender from the consequences of his or her actions or attract preferential treatment.
Chow has lodged an application to appeal. In a statement posted to his Facebook page after the sentencing, he urged followers not to let "cynicism, indifference and ruthlessness engulf our hearts".
"Please let us sow together, with love, courage, tenderness and care to the earth," Chow said. "And fight back for the dignity, life and bright future we deserve."
This article appeared in the South China Morning Post print edition as: University 'concerned' for jailed activist