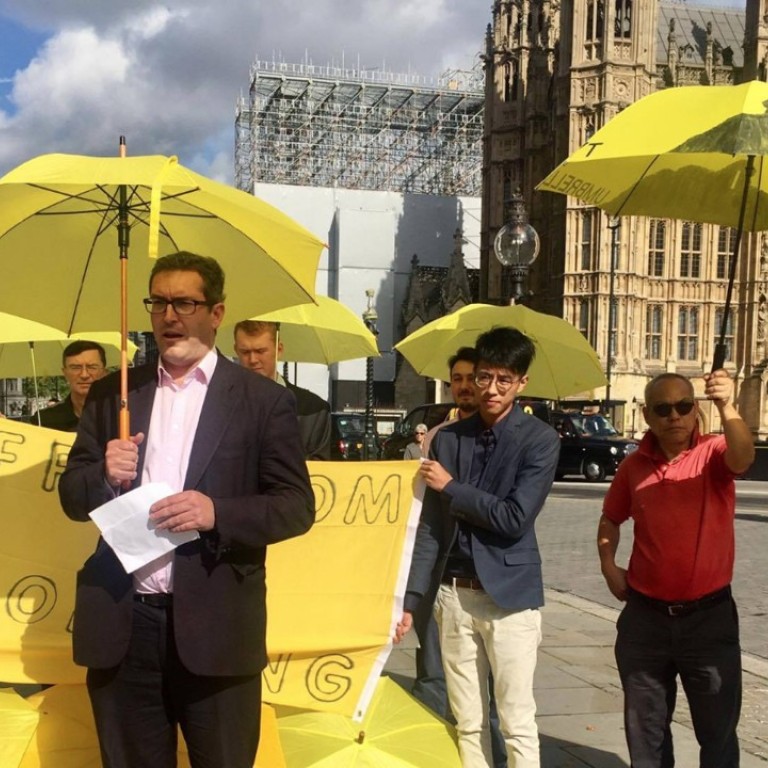 British human rights activist refused entry to Hong Kong
City's former chief secretary voices concern that 'this is going to be the norm' after Benedict Rogers turned back at airport
The UK government has demanded an "urgent explanation" after a British human rights campaigner known for raising concerns about political freedom and human rights in Hong Kong was refused entry to the city on Wednesday.
Benedict Rogers, deputy chairman of the UK Conservative Party's human rights commission, said the refusal showed "there is a problem with 'one country, two systems'".
At about midday on Wednesday, Rogers arrived at Hong Kong International Airport. There, he was refused entry and escorted to a plane to Thailand, where he had come from, and onwards to London.
Speaking afterwards, he said he had had a number of indirect warnings from the Chinese embassy in London ahead of his trip. He said there was concern that he intended to visit the jailed student leaders of the city's pro-democracy movement, Joshua Wong Chi-fung, Nathan Law Kwun-chung and Alex Chow Yong-kang.
"Last week I had received, via a third party, warnings, expressions of concern, from the Chinese embassy in London of the possibility of me trying to visit (the three activists) in prison, and that is what alarmed them," he said.
He said he had not planned to visit the trio.
He said he tried to assure the Chinese officials in the British capital that it was a purely private visit, but was told his trip posed a "grave threat to Sino-British relations."
"I am staggered by that," he said.
"I didn't feel it was right to cave in to a semi-official or unofficial warning by a text message," Rogers said.
"I thought it was better to put it to the test, to see if it was an idle threat or an attempt to bully me into not going or what it turned out to be, to do it for the world to see, to show the world there is a problem with 'one country, two systems'."
"One country, two systems" is the governing formula under which Beijing has run Hong Kong since the city was handed from British to Chinese rule in 1997. Under it, the city gets certain freedoms not enjoyed by people on the mainland.
Chief Executive
Carrie Lam
Cheng Yuet-ngor was asked about the case at
her policy address
press conference on Wednesday, but said she would not comment on an individual case.
The Immigration Department gave no specifics on the case, but said it reserved the right to decide which individuals are allowed to enter Hong Kong.
The UK government voiced its concern over Rogers' barring.
Britain's Foreign Secretary Boris Johnson said: "I am very concerned that a UK national has been denied entry to Hong Kong. The British government will be seeking an urgent explanation from the Hong Kong authorities and from the Chinese government."
"Hong Kong's high degree of autonomy, and its rights and freedoms, are central to its way of life and should be fully respected."
In 2016, authorities refused 53,499 visitors entry to the city, accounting for 0.09 per cent of the total number of visitors.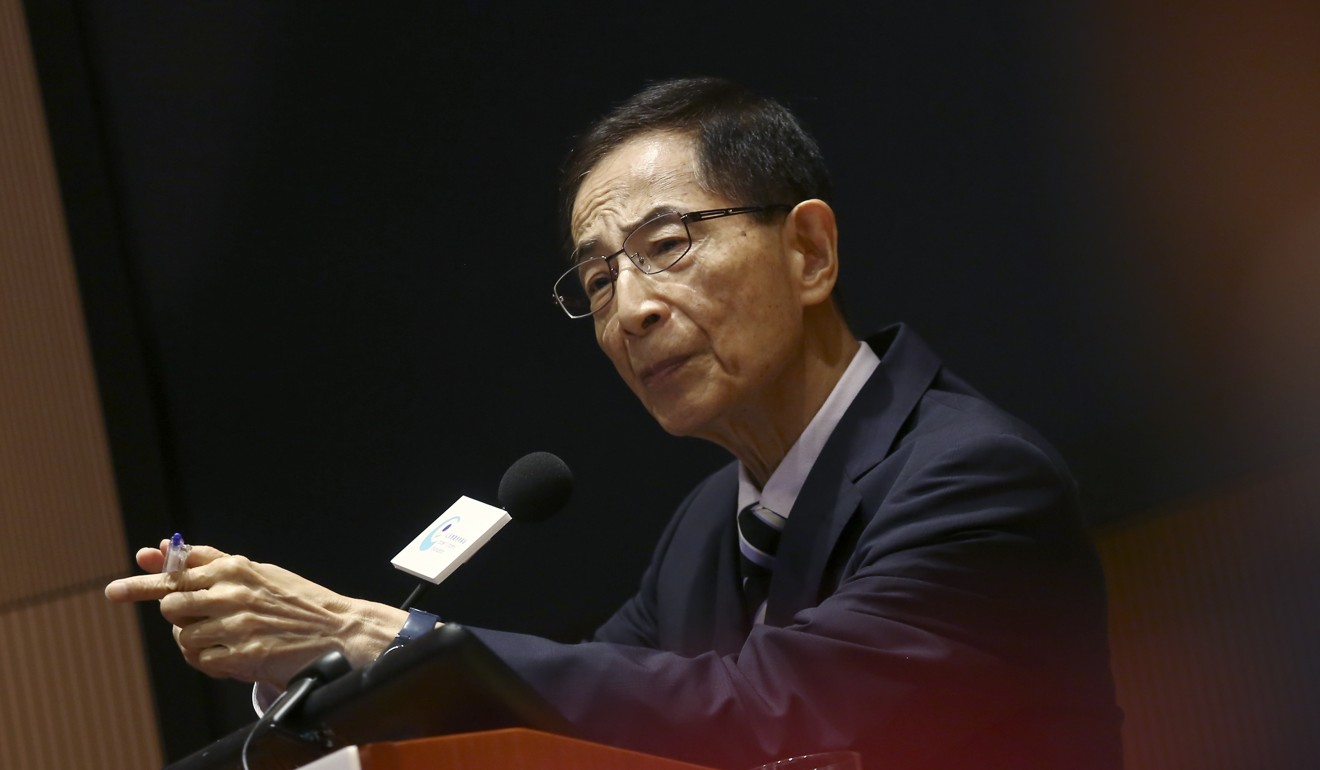 According to the Immigration Ordinance, officers can refuse entry to Hong Kong after the examination of any visitor.
In conversations with Rogers ahead of the trip, Democratic Party founder Martin Lee Chu-ming said: "He was warned, I understand, by the Chinese embassy in London. [Rogers] told me that."
Anson Chan Fang On-sang, the first chief secretary of Hong Kong after its return to Chinese rule, had helped Rogers arrange meetings with Legislative Council members for his planned visit.
She said: "This is another attempt, in my view, to undermine Hong Kong's high degree of autonomy and 'one country, two systems'.
"It raises the question of who is calling the shots. I can't believe (the decision) was made by the Hong Kong government on its own. The conclusion is somehow Beijing was involved, but what is their concern?"
She noted that Rogers was a "private individual, who used to live in Hong Kong, coming on a private visit with no public engagements planned".
"What worries me is, is this is going to be the norm; any time anyone has the courage to speak up about human rights ... and show any concern for Hong Kong, they will be barred entry to Hong Kong. That makes a mockery of Hong Kong," Chan said.
Earlier this month, Rogers met a number of Hong Kong legislators from the pan-democratic camp. The legislators were visiting London as part of a campaign to raise awareness of human rights, dissidents and freedom in the city. The legislators included Alvin Yeung Ngok-kiu, Ted Hui Chi-fung, Raymond Chan Chi-chuen and Eddie Chu Hoi-dick.
"This sends out a very concerning message indeed," Yeung, leader of the Civic Party, said of Rogers' treatment on Wednesday.
This article appeared in the South China Morning Post print edition as: British human rights activist refused entry to HK