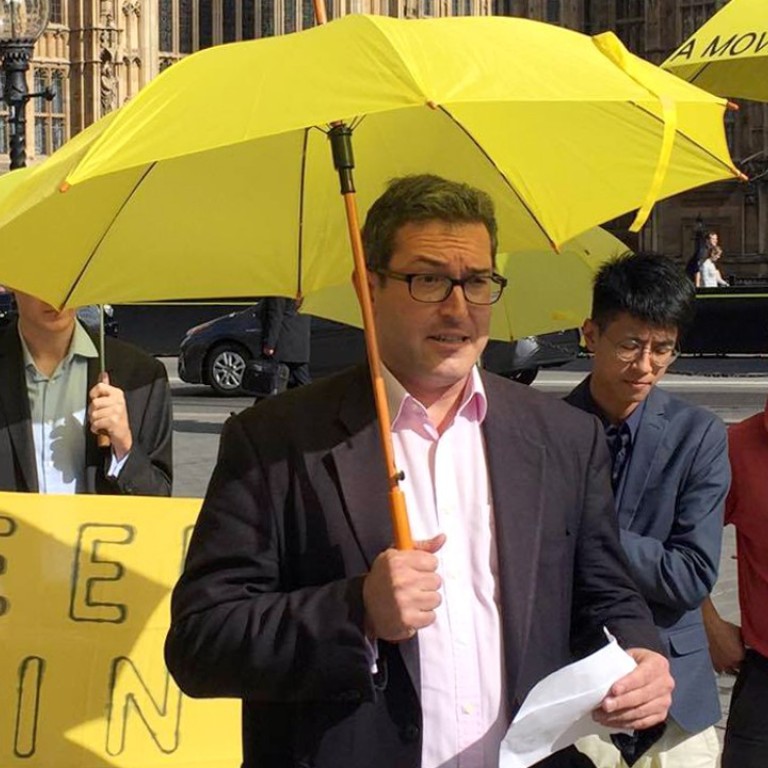 Exclusive

|
British activist barred from Hong Kong to start NGO monitoring city
Conservative Party member says city now needs 'serious advocacy'
A British activist who was barred from Hong Kong is to spearhead a group monitoring the city's affairs, despite Beijing's formal complaint to the UK about interference in China's internal matters.
At the centre of the latest political row between
Britain
and China, human rights campaigner Benedict Rogers confirmed he would found a group to report on the city's progress on human rights, democracy and freedoms.
He said the city "needs serious advocacy, particularly in London" and other European capitals.
British Foreign Secretary Boris Johnson said he was "very concerned" by the decision to bar the deputy chairman of the UK Conservative Party's human rights commission.
The refusal also prompted a rejection of any wrongdoing from Hong Kong's leader and criticism from the Chinese Ministry of Foreign Affairs.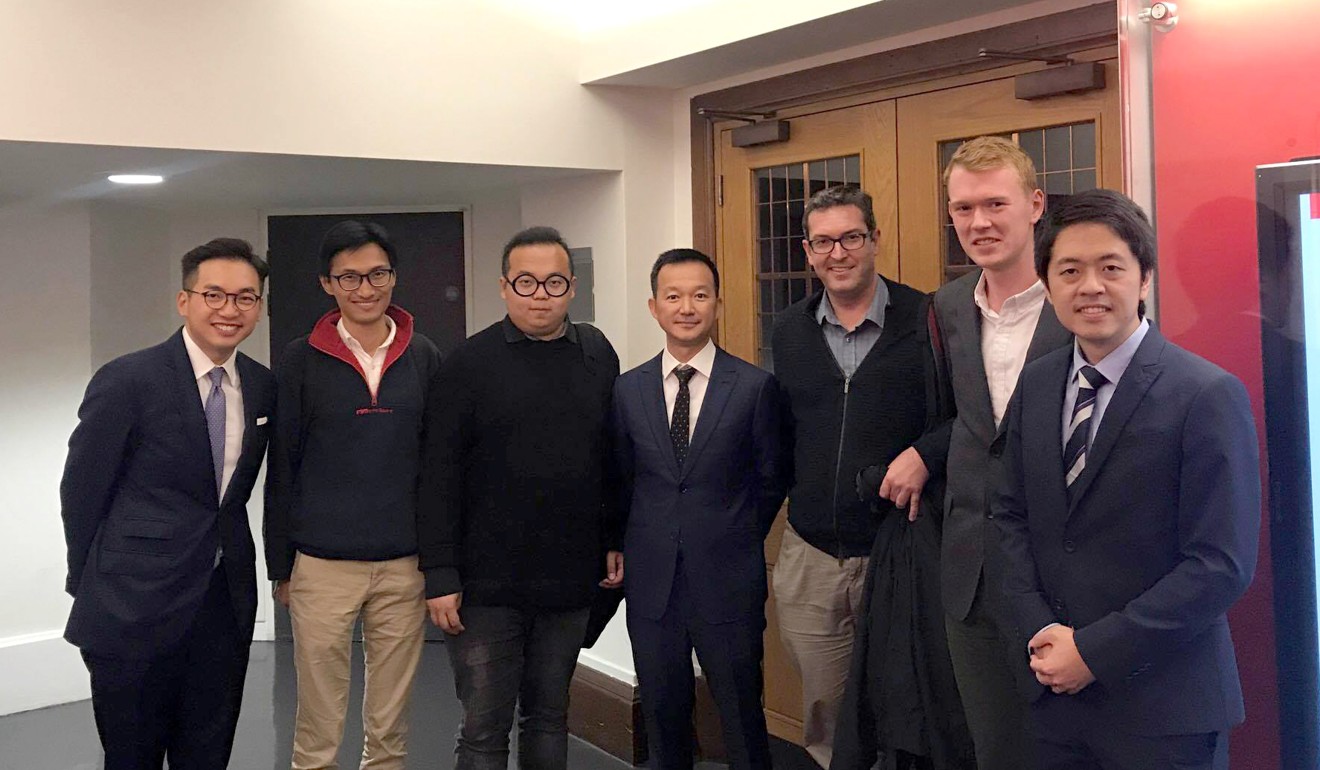 Ministry spokeswoman Hua Chunying said "the Chinese side has lodged solemn representations with the UK" in response to the British government's demand for an explanation.
"But under the
Basic Law
[Hong Kong's mini-constitution], the central government is responsible for foreign affairs."
Immigration Department officers at the airport on Wednesday
refused Rogers entry
and put him on a plane back to Thailand, where he had just come from, and onwards to London.
China's foreign ministry criticised external interference and said Rogers knew "well enough" of his intentions to meddle in the rule of law and internal affairs of Hong Kong.
The UK Foreign Office declined to comment further in response to that criticism.
Beijing has administered Hong Kong under the "one country, two systems" framework since the city was handed from British to Chinese rule in 1997. Under the governing formula, Hong Kong is allowed certain freedoms not enjoyed by people on the mainland. However, there is a perception that freedoms and other rights in the city have been watered down since the transfer of sovereignty.
Rogers provided the Post with details of his plans for his London-based NGO focused on Hong Kong.
"Our aim would be to establish a new organisation that would provide more coordinated research and monitoring so we can have in-depth briefings and information for policymakers in London," he said, adding that they would work closely with British parliamentarians and government officials.
"I think Hong Kong has reached a situation where it needs serious advocacy, particularly in London, because of its responsibility to the [Sino-British] Joint Declaration … our aim is to be international and a voice in other capitals in the EU and beyond."
Full details of the group, its plans and supporters would be revealed at the end of the month, Rogers said.
Ahead of the Briton's failed visit, the Chinese embassy in London made a number of indirect warnings that he should not travel to the city. They were apparently concerned that he intended to visit leaders of the local pro-democracy movement, including the imprisoned
Joshua Wong Chi-fung.
Rogers denied that he planned to visit Wong.
He had planned to meet pan-democratic lawmakers on his private visit to the city in addition to political activists, whom he declined to name, citing concern for their safety.
Lawmaker Ted Hui Chi-fung, who met Rogers in London earlier this month, said he knew of Rogers' plans in advance and expressed support for the group.
"We need to tell the world what is happening in Hong Kong to gather support … so we have more voices to speak for us internationally," Hui said.
Additional reporting by Phila Siu
This article appeared in the South China Morning Post print edition as: Barred British activist to set up monitoring group