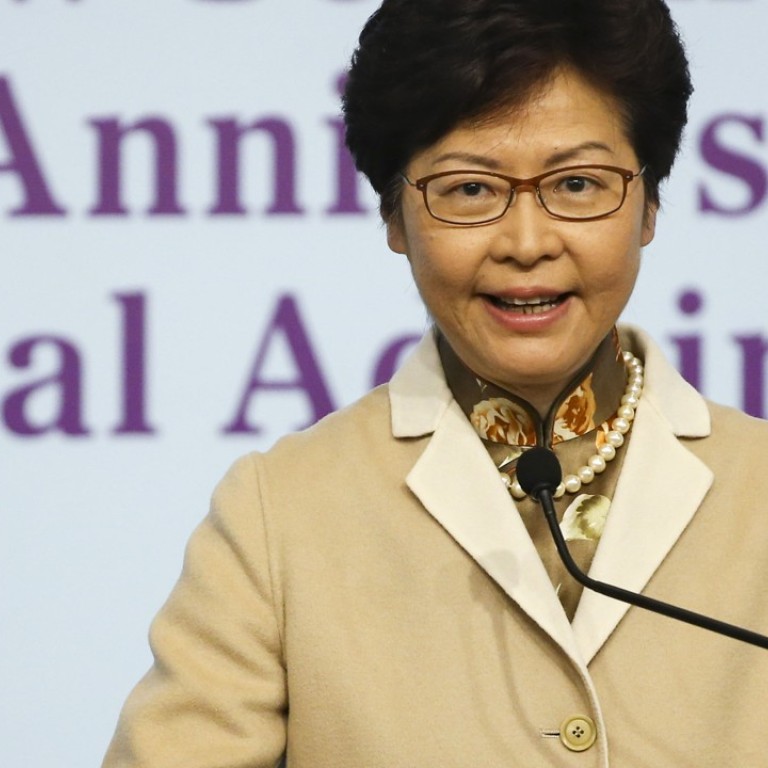 Hong Kong leader Carrie Lam says Beijing committed to city's semi-autonomy
Chief executive says 'meaningless speculation and suspicion' could harm the 'one country, two systems' principle
Hong Kong's leader played down concerns over Beijing's perceived tighter control of the city on Thursday, and said the central government was committed to upholding the "one country, two systems" principle that guarantees the city's high degree of autonomy.
Lam told the RTHK television programme Legco Review that she saw no conflict between the two.
"Sometimes it is because of some misunderstanding or oversensitive reaction," she said. "Sometimes someone says something out of their care for Hong Kong but it is seen as interfering in Hong Kong affairs. Sometimes the chief executive tries to explain the central government's policies but then I would be seen as currying favour with the central government.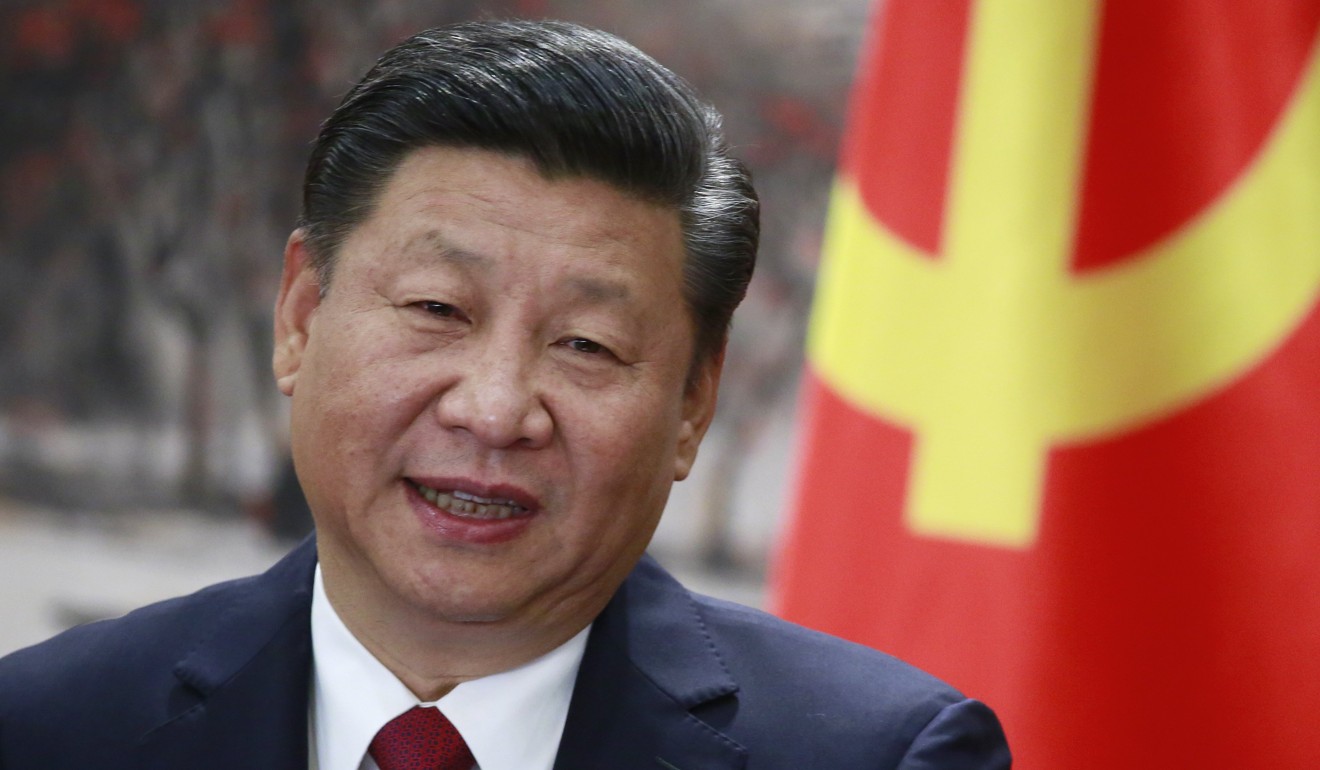 "This kind of meaningless speculation and suspicion does no good to the successful implementation of the one country, two systems policy."
She said maintaining Hong Kong's characteristics under one country, two systems was not only the wish of the city's people, but also a commitment made by the central government.
Lam also admitted "not enough" people in her government were familiar with the opportunities offered by mainland China's rapid development.
She said she hoped the new civil service college that
she proposed creating
in her
October policy address
could help in that respect. Mainland experts or cadres from the foreign affairs ministry could be invited to give talks to civil servants on the topic, she said.
Watch: What does 'one country, two systems' mean?
The government has said that the proposed college aimed to enhance training for civil servants regarding one country, two systems, the
Basic Law
, and developments on the mainland.
Lam also said Hong Kong could not afford to be complacent and warned it could lose out economically to mainland cities if it did not find ways to sharpen its competitiveness and seize the opportunities brought about by the development of the country.
This article appeared in the South China Morning Post print edition as: Beijing 'will uphold' one country, two systems