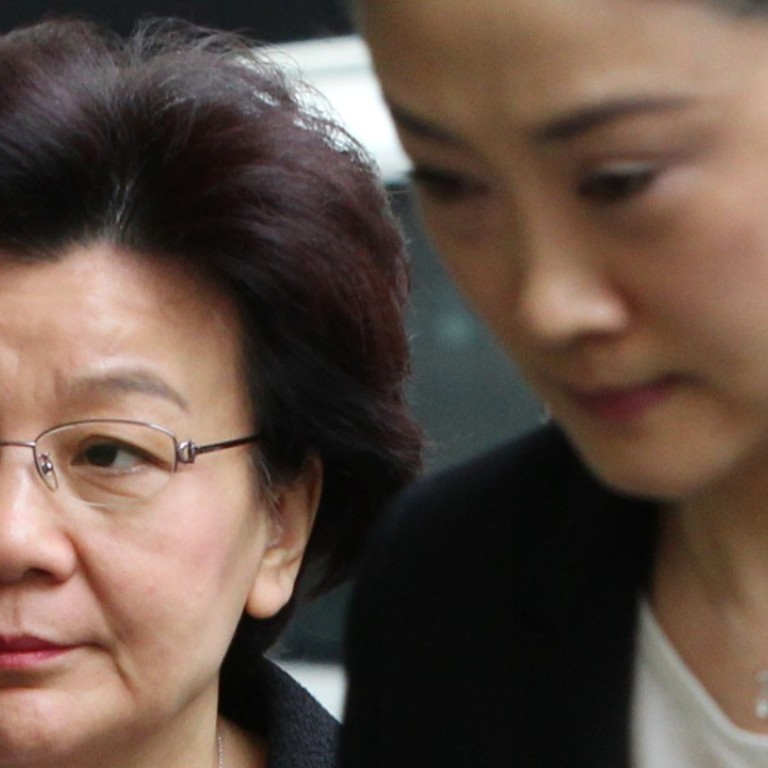 Two deputy directors axed at Beijing's liaison office in Hong Kong
Officials Yin Xiaojing and Lin Wu 'dismissed' in reshuffle announced by China's State Council
Two deputy directors of Beijing's liaison office in Hong Kong who were over the retirement age were "dismissed" under the latest reshuffle announced by China's cabinet, the State Council, on Tuesday.
The two officials are Yin Xiaojing, 61, who took up the post in 2010 and Lin Wu, 62, who had worked for the liaison office's regional office since 2001 and was promoted to deputy director in 2012.
The State Council's statement did not say why the pair were dismissed. The mainland retirement age is 60.
"It is a normal handover," Lau Siu-kai, vice-chairman of the Chinese Association of Hong Kong and Macau Studies, a semi-official think tank, told the Post.
"The changes in personnel would not influence the direction of Beijing's policy towards Hong Kong, as it was already set by [Chinese President] Xi Jinping."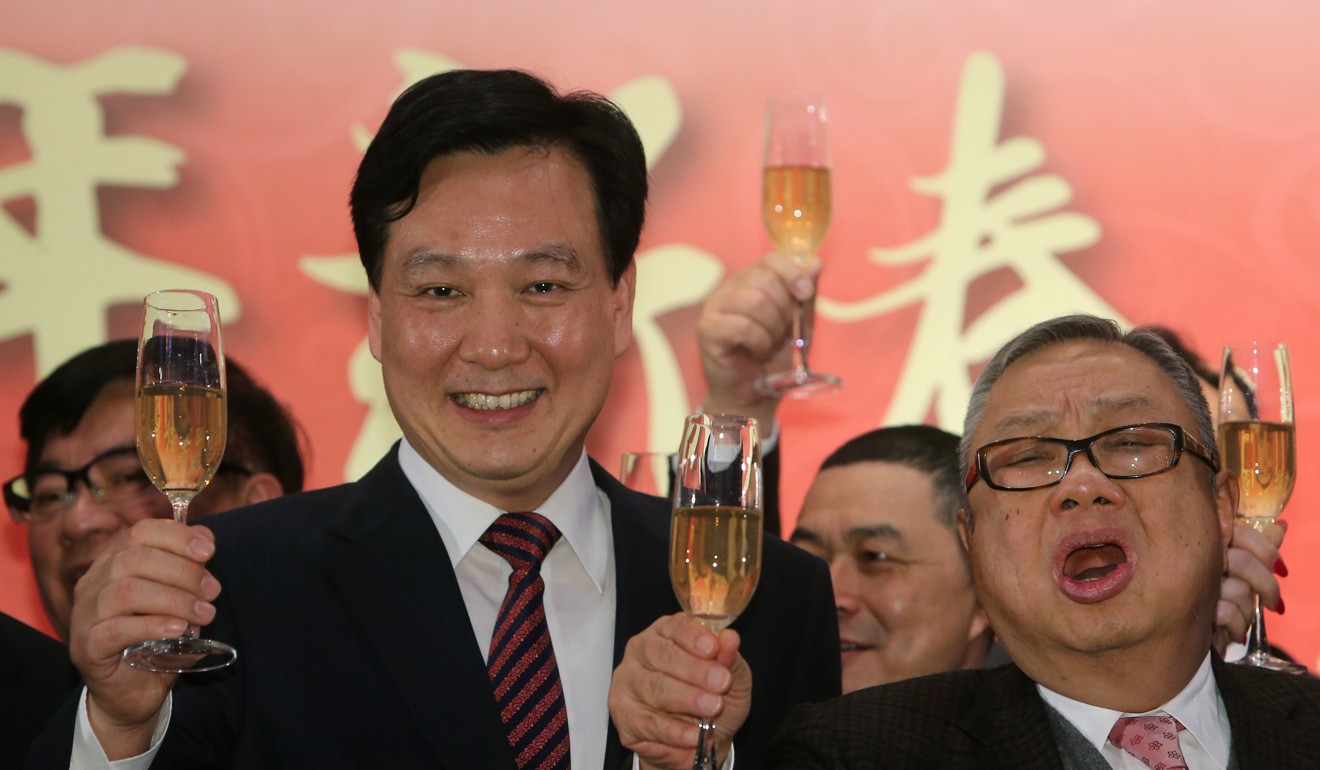 The liaison office now has seven deputy directors following the departure of Yin and Lin.
It has gained three deputy directors in recent years.
Dr Tan Tieniu, formerly a vice-president of the Chinese Academy of Sciences, was appointed a deputy director in December 2016, followed by Chen Dong, who was appointed in March last year. He Jing, formerly head of the liaison office's regional office, was also promoted in August 2017.
Lau said Tan, who had been active in social events of the pro-establishment parties and associations, was expected to take over the job of Yin, who played a key role among the pro-establishment camp.
He Jing would likely replace Lin as both were familiar with the regional office's business, he added.
Another deputy director, Huang Lanfa, 63, was not on the reshuffle list released on Tuesday.
Lau said the retirement age of 60 was not a strict line, and Huang as a "No 2 guy" in the liaison office may stay a bit longer due to the call of duty.
This article appeared in the South China Morning Post print edition as: Two liaison office deputy directors forced to retire