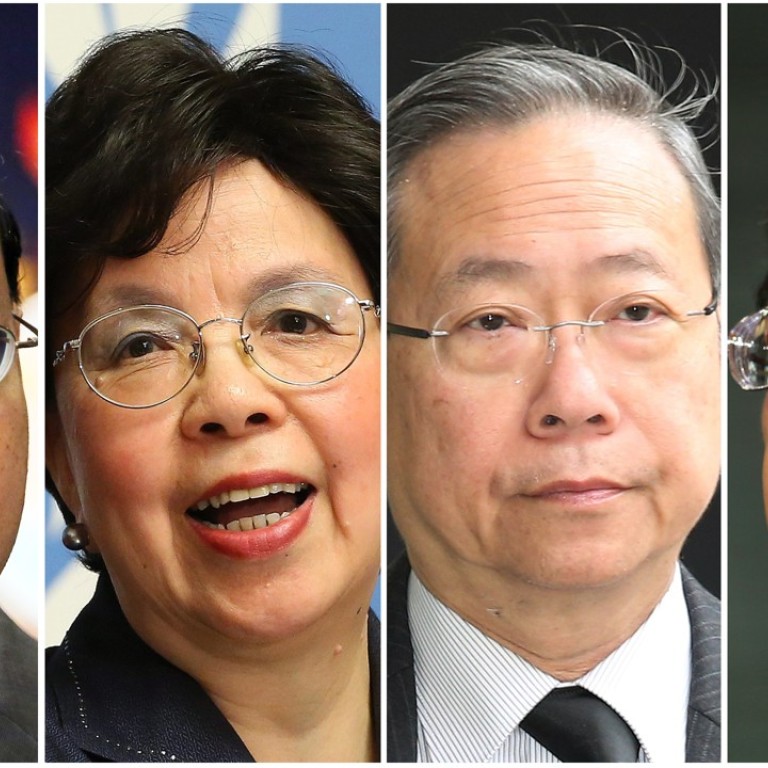 Veteran Hong Kong officials among new faces to be named to China's top political advisory body
Move to include likes of ex-WHO head Margaret Chan seen as enabling Beijing to hear more of city's views on integrating with mainland
Veteran Hong Kong officials including ex-World Health Organisation head Dr Margaret Chan Fung Fu-chun are expected to be among the new national committee members of China's top political advisory body in its next five-year term, sources said.
The city's first chief executive, Tung Chee-hwa, 80, will also stay on at the Chinese People's Political Consultative Conference (CPPCC) as a vice-chairman.
The move to include former senior officials such as Chan, 70, is seen by incumbent delegates as enabling Beijing to hear more about Hongkongers' views on closer integration with mainland China.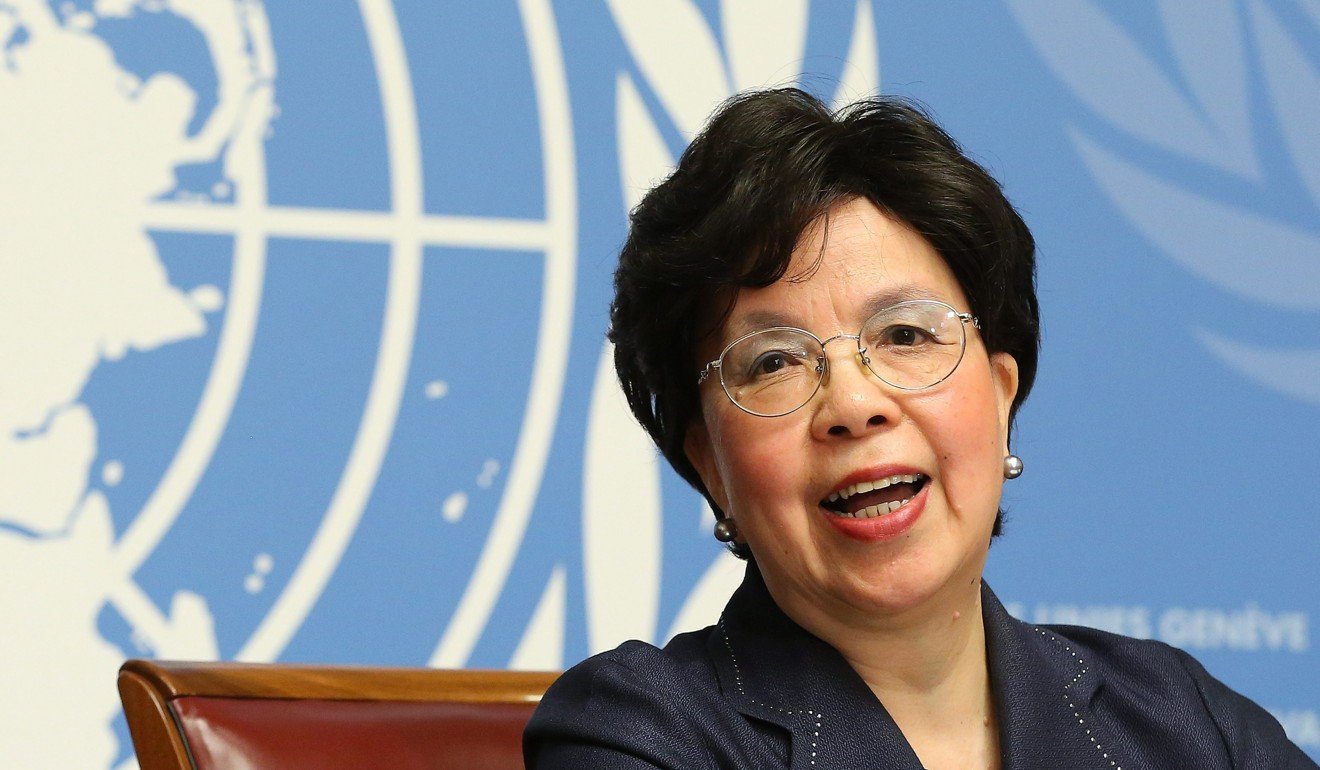 In addition to Chan, Dr Ko Wing-man, previously the city's food and health minister; ex-security chief Lai Tung-kwok; and former police commissioner Andy Tsang Wai-hung, were among those being recommended for membership to the influential body.
Former chief executive Leung Chun-ying was also on the list to stay on as a CPPCC vice-chairman. The list was distributed to the body's standing committee members at a meeting on Tuesday.
CPPCC standing committee members were to meet again on Wednesday to vote on the new national committee line-up, but no surprises were expected.
"It is becoming a norm to reward former ministers [with CPPCC membership], especially those in charge of security," political analyst Johnny Lau Yui-siu said. "One of the implications is to let incumbent and even future officials know their jobs are rewarding, and call for them to be loyal to Beijing."
Lau said Chan's role amounted to a prize from the central government. Since 2009,
Taiwan
has been allowed to attend the WHO's annual forum only under the name "Chinese Taipei". Then, in 2016, Chan did not even invite Taiwan to the forum, saying it had violated the "one China" principle recognised by the
United Nations
.
Before serving as director general of the WHO from 2006 to last year, Chan drew harsh criticism over her handling of the severe acute respiratory syndrome epidemic in Hong Kong in 2003. During her term at the WHO, she drew flak for the pace of her actions against
Ebola
outbreaks in 2014.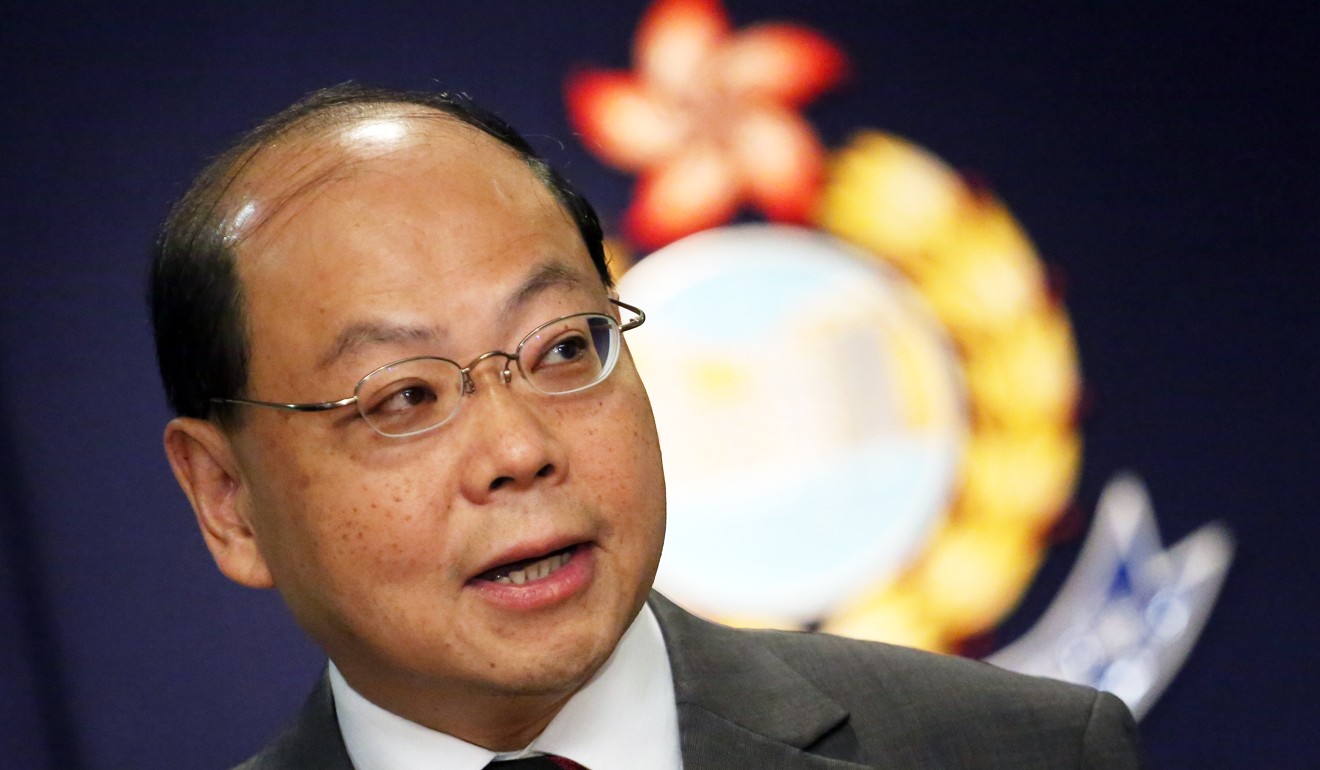 Pro-establishment Hong Kong lawmakers Starry Lee Wai-king, Leung Che-cheung and Andrew Leung Kwan-yuen were also expected to join the CPPCC national committee as members.
However, incumbent CPPCC standing committee members Peter Woo Kwong-ching and Henry Cheng Kar-shun were not on the list.
According to CPPCC standing committee member Chan Wing-kee, Hongkongers comprise 200 of some 2,000 names on the list.
He said Tung had worked extensively for Hong Kong and hoped the elder statesman could stay on as a CPPCC vice-chairman. He did not know whether Chan of the WHO would become a new delegate but praised her contributions to advancing global health.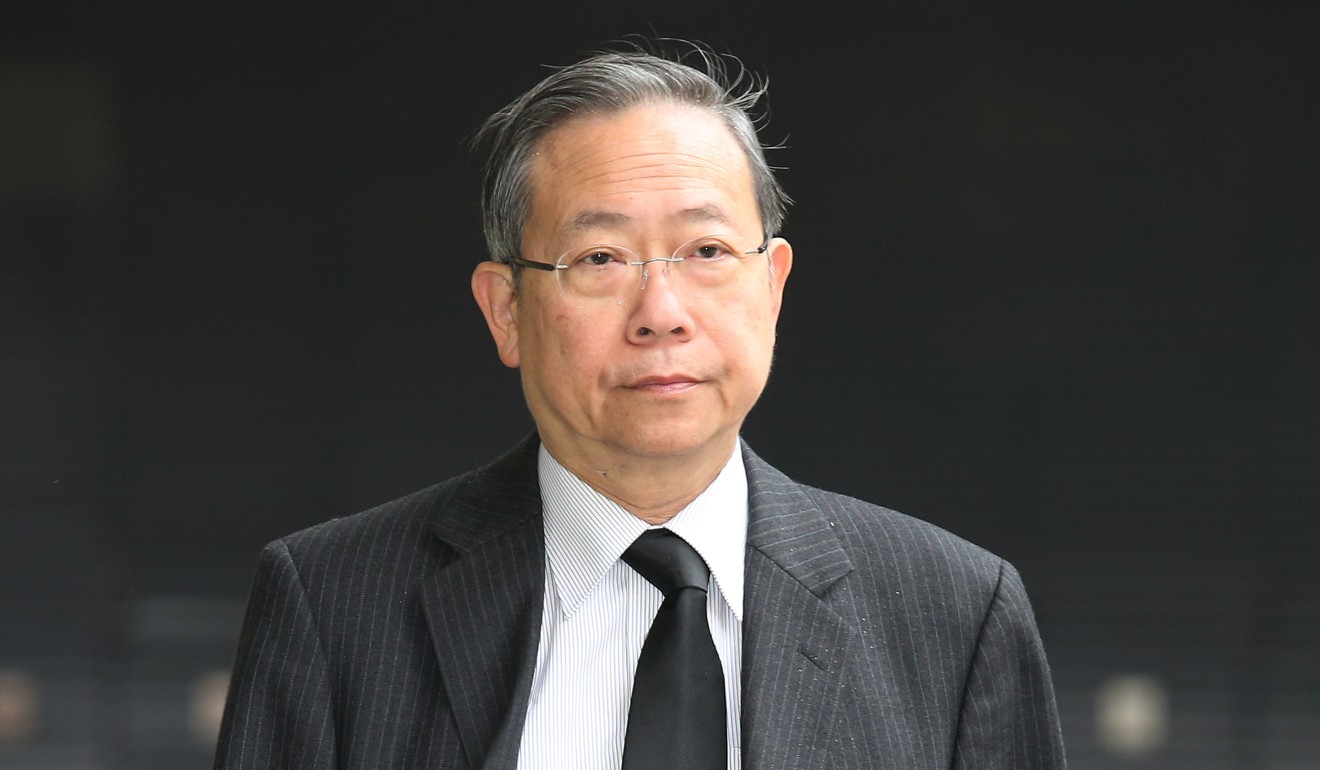 CPPCC delegate Tam Yiu-chung said if more former Hong Kong officials ascended to the CPPCC, they could foster economic cooperation between the city and the mainland.
"CPPCC membership is not just a badge of honour these days," he added. "It's an opportunity for the delegates to bring Hongkongers' voices into the body."
Tam said many young people would be among the new CPPCC national committee members.
Reports have suggested unwritten rules allow those reaching the age of 67 to still serve a five-year term, but those aged 68 or above will not be permitted to carry on.
This article appeared in the South China Morning Post print edition as: Old hands rewarded with cppcc roles