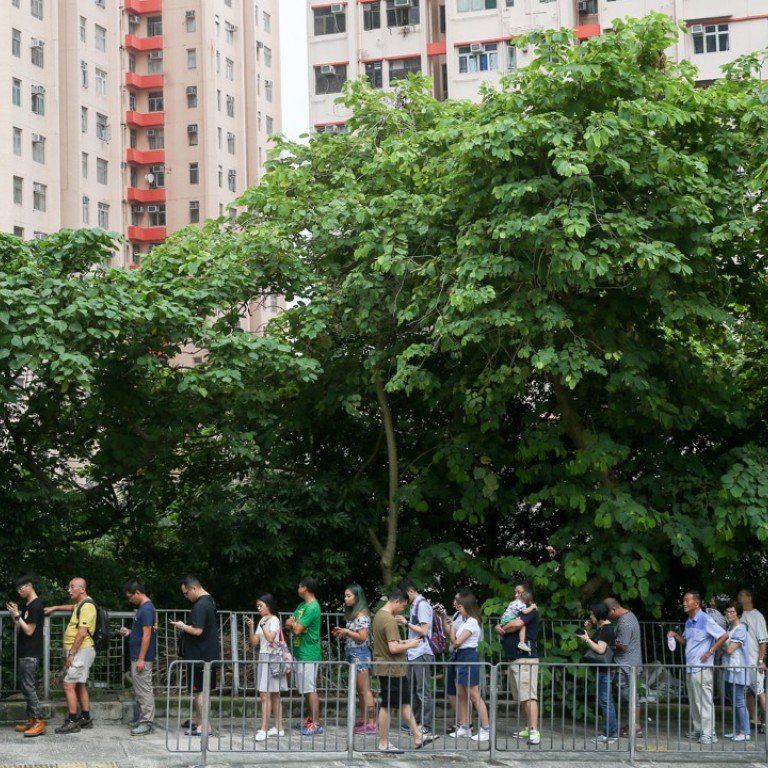 Hong Kong ties Namibia and Paraguay as 'flawed democracies' as city falls on global index
China – along with the rest of Asia – also dips on the Economist Intelligence Unit's annual rankings
Hong Kong's democratic standing tumbled three places in 2017 to hit a five-year low, according to the Economist Intelligence Unit's latest Democracy Index released on Wednesday.
The city ranked 71 out of the 165 independent states and two territories assessed annually by the British research group, down from 68 a year ago.
Nabbing an overall score of 6.31 out of 10, the Special Administrative Region retained its status as one of 57 "flawed democracies" and was tied in rank with Namibia and Paraguay.
"Hybrid regimes" – scoring greater than 4 and less than or equal to 6 – include Thailand (107) and Bangladesh (92).
"Authoritarian regimes" – with scores less than or equal to 4 – include North Korea (167), China (139), Russia (135), Cambodia (123) and Myanmar.
China fell three ranks down from 2016, scoring 3.19. As with previous years, it scored zero for electoral process and pluralism.
Norway is ranked No 1, followed by Iceland, Sweden, New Zealand and Denmark in the top five.
Hong Kong's drop ran parallel to the decline in the average global score from 5.52 in 2016 to 5.48, which the report's authors claimed was "the worst performance" since 2010-11, following the global financial crisis. Asia was deemed the worst performer.
"Asian democracies had a tumultuous year. A region that had made rapid progress up the rankings in recent years experienced the biggest decline of all regions between 2016 and our latest assessment for 2017," the report read, citing big backslides in
Indonesia
and India.
The index rates countries in five categories: electoral process and pluralism, civil liberties, the functioning of government, political participation, and political culture.
Hong Kong's biggest slides were in electoral process and pluralism – in which it fell from 6.42 to 6.31 – and in civil liberties (from 9.41 to 8.53). Improvements were made, however, in political participation (from 5.71 to 6.04).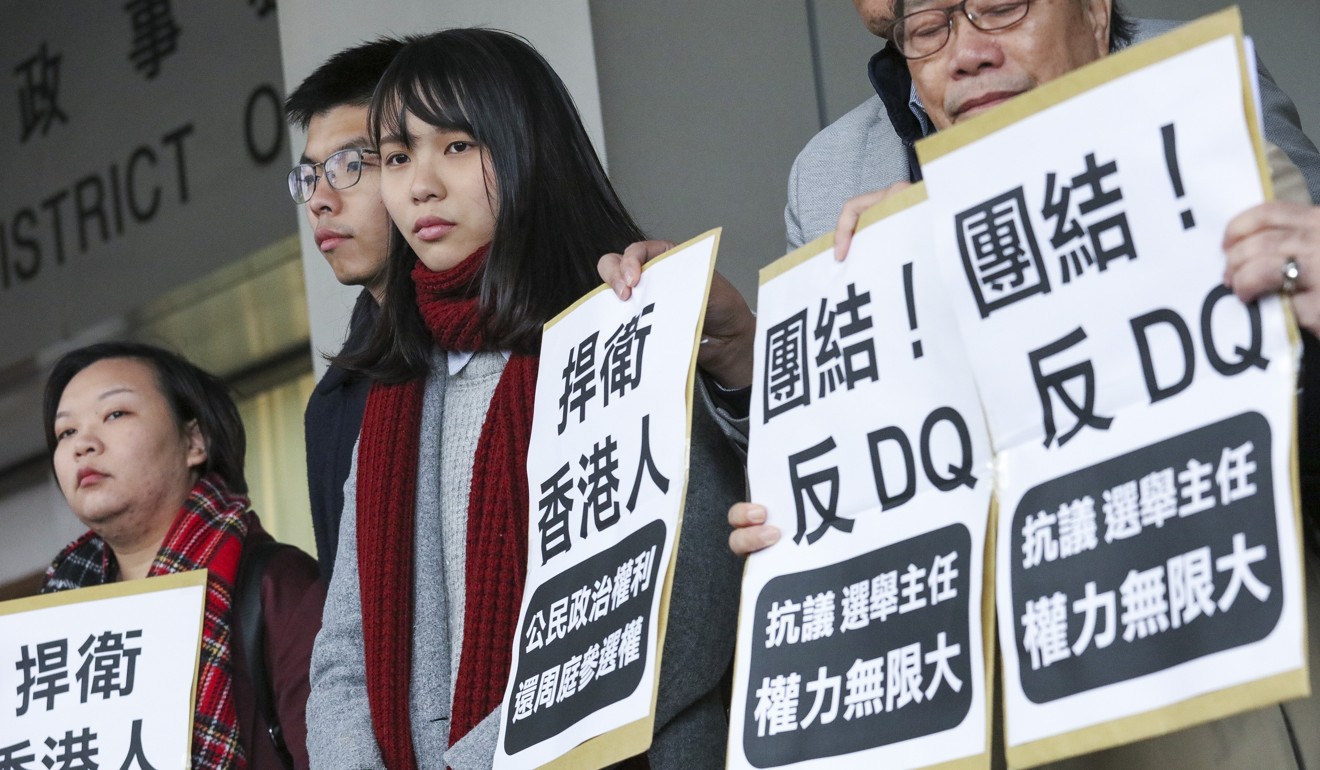 The main theme of this year's report was the state of media freedom and the challenges facing freedom of speech around the world.
"Media freedom around the world has fallen to its lowest level since we began producing the Democracy Index in 2006, and restrictions on freedom of speech have become commonplace even in developed democracies," the report said.
It cited specific examples such as state-led repression on freedom of expression, especially in China, Turkey, Russia, African dictatorships and Middle Eastern autocracies.
Hong Kong's media freedom status was rated "largely unfree" in 2017.
Other factors behind the global "democratic recession" included declining popular participation in politics, weakening governance, declining trust in institutions and the dwindling appeal of mainstream representative parties, according to the report.
It also highlighted a "growing influence of unelected, unaccountable institutions and expert bodies", widening gap between political elites and electorates, and erosion of civil liberties, including curbs on free speech and the media.
Chad, Syria and North Korea were at the bottom of the list.
Polytechnic University political scientist Chung Kim-wah said the chief executive election last year and the disqualification of elected lawmakers created a bad impression of Hong Kong in the international community.
"The Hong Kong government likes to boast about abiding by the
Basic Law
, but obviously no one is convinced that it wasn't Beijing behind all those sagas," he said.
Chung believed Chief Executive
Carrie Lam Cheng Yuet-ngor
"should do something and tell Beijing that the more it intervenes in Hong Kong's affairs, the worse Hong Kong's international reputation" would be.
Additional reporting by Ng Kang-chung
This article appeared in the South China Morning Post print edition as: Hong Kong stays on list of 57 'flawed democracies'