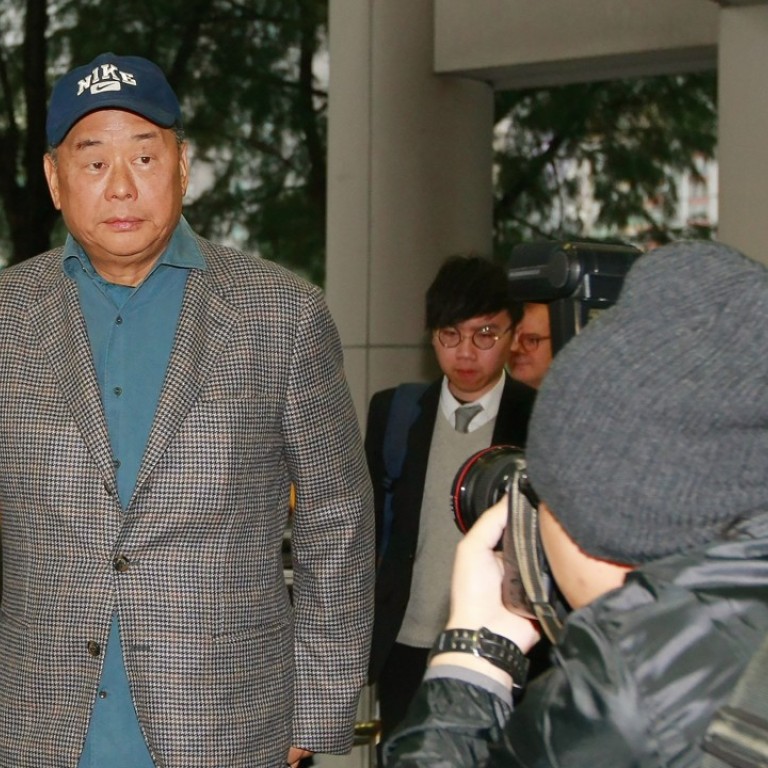 Five pan-democrats cleared in corruption probe over payments from media mogul Jimmy Lai
Department of Justice rules there was insufficient evident to prosecute two former and three incumbent lawmakers
Five pan-democrats at the centre of a corruption probe over their suspected failure to declare interests after receiving donations from media tycoon 
Jimmy Lai Chee-ying
have been cleared of any wrongdoing.
The Department of Justice said on Thursday there was "no sufficient evidence to institute prosecution against" the parties, including two former and three incumbent lawmakers, after a more than three-year probe by the graft buster. 
The five are former legislative councillors Lee Cheuk-yan of the Labour Party and Alan Leong Kah-kit of the Civic Party; and three incumbent lawmakers: James To Kun-sun of the Democratic Party, Tanya Chan of the Civic Party, and non-affiliated Claudia Mo, also formerly with the Civic Party.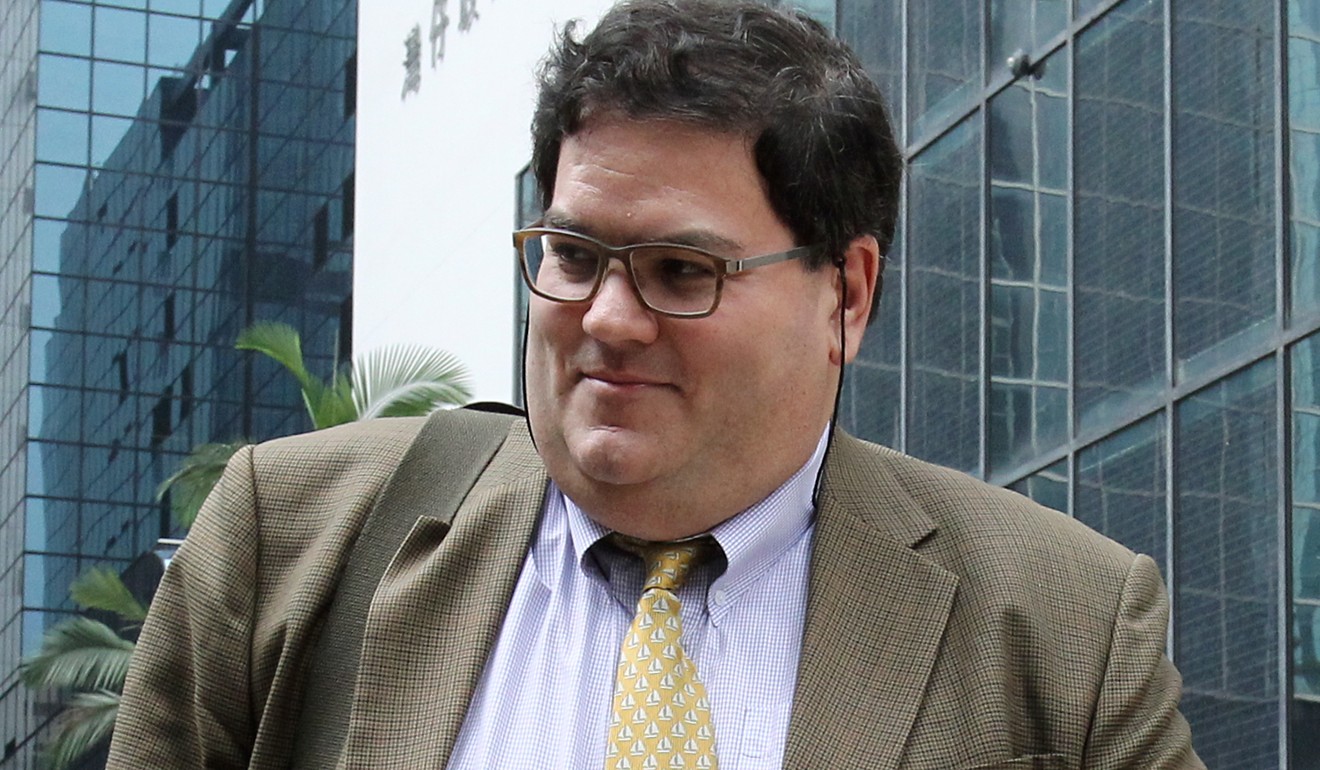 They were accused of receiving donations from Lai and his assistant Mark Simon during 2012 to 2014, without making declarations to the Legislative Council as required.
The saga came to light in 2014 after a leak of about 900 files to the media concerning the media tycoon's political donations, amid speculation that Lai had been funding the opposition pan-democrats.
Legco rules require lawmakers to disclose "material benefits" from a single source when the total value exceeds five per cent of annual pay, or one-off benefits of over HK$10,000 (US$1,280).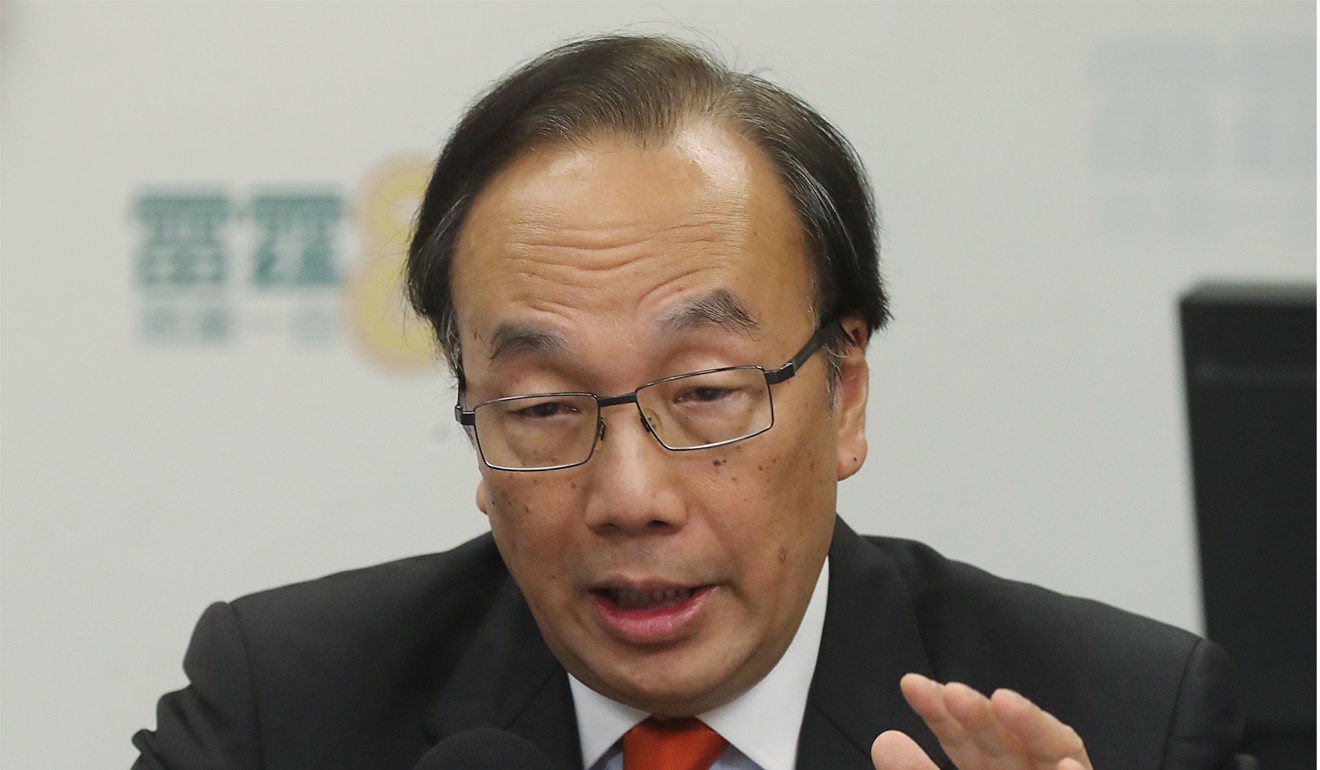 Lee and Leong at the time argued they had received the money on behalf of their political groups, while the others denied having received money from Lai.
Members from the pan-democrats' rival groups filed complaints against the five to the Independent Commission Against Corruption, accusing them of misconduct in public office and of breaching the bribery and elections laws.
In a statement explaining its decision, the Department of Justice confirmed that there was evidence Lai had offered HK$1.5 million (US$190,000) and HK$300,000 (US$38,000) to Lee and Leong respectively through Simon, and that Lee and Leong had accepted the respective payments. 
But, "Mr Lee and Mr Leong might have received the respective payments on behalf of their political party or organisation.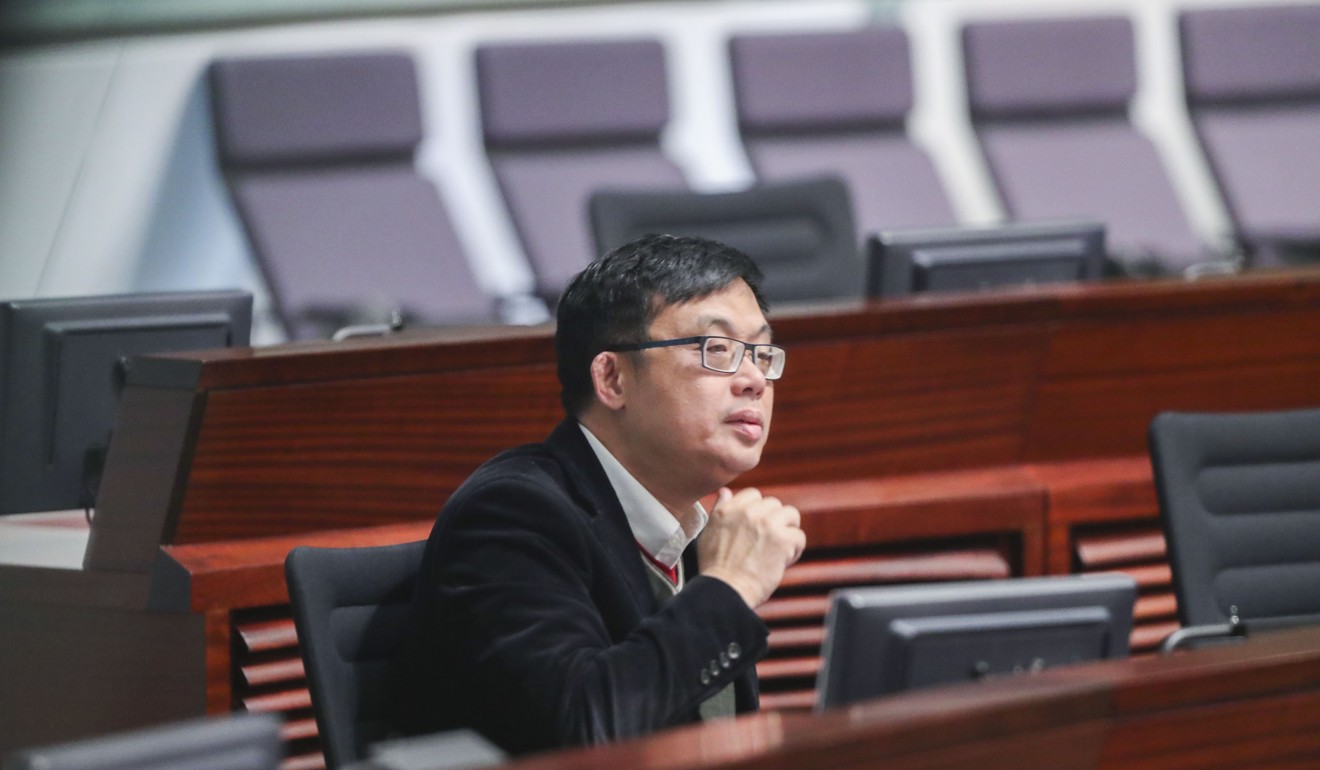 "There is no reasonable prospect of establishing to the requisite standard that Mr Lee and Mr Leong received the respective payments beneficially for themselves," said the department statement.
The department also cited a court ruling last year on a similar case in which former League of Social Democrats lawmaker Leung Kwok-hung who was also accused of receiving money from Lai without declaring it but was acquitted.
As such, the Department of Justice was satisfied they were "not obliged to declare their receipt to Legco" and thus "no offence of [misconduct in public office] against them can be substantiated", and "there is also no reasonable prospect of proving any [related] offences (such as conspiracy) against Mr Lai or Mr Simon".
As for the other three – To, Mo, and Chan – the Department of Justice said there was no evidence that they accepted any payments from Lai or Simon, the statement said.
In a separate statement, ICAC also said it had completed a criminal investigation into the complaints against the five and reported on Wednesday to the Independent Operations Review Committee that oversees ICAC investigations. Based on the legal advice from the Department of Justice and the investigation report, the review committee agreed that "no further investigative action should be taken by the ICAC".
Lee Cheuk-yan said on Thursday that the outcome proved his innocence. "The whole thing was totally politically motivated. I am not saying that ICAC was wrong in investigating us, but the whole thing has been politicised and it affected our reputation."
Alan Leong said: "In my case it has always been a non-starter. I see no reason why it should have been delayed for so long before [Thursday's] announcement."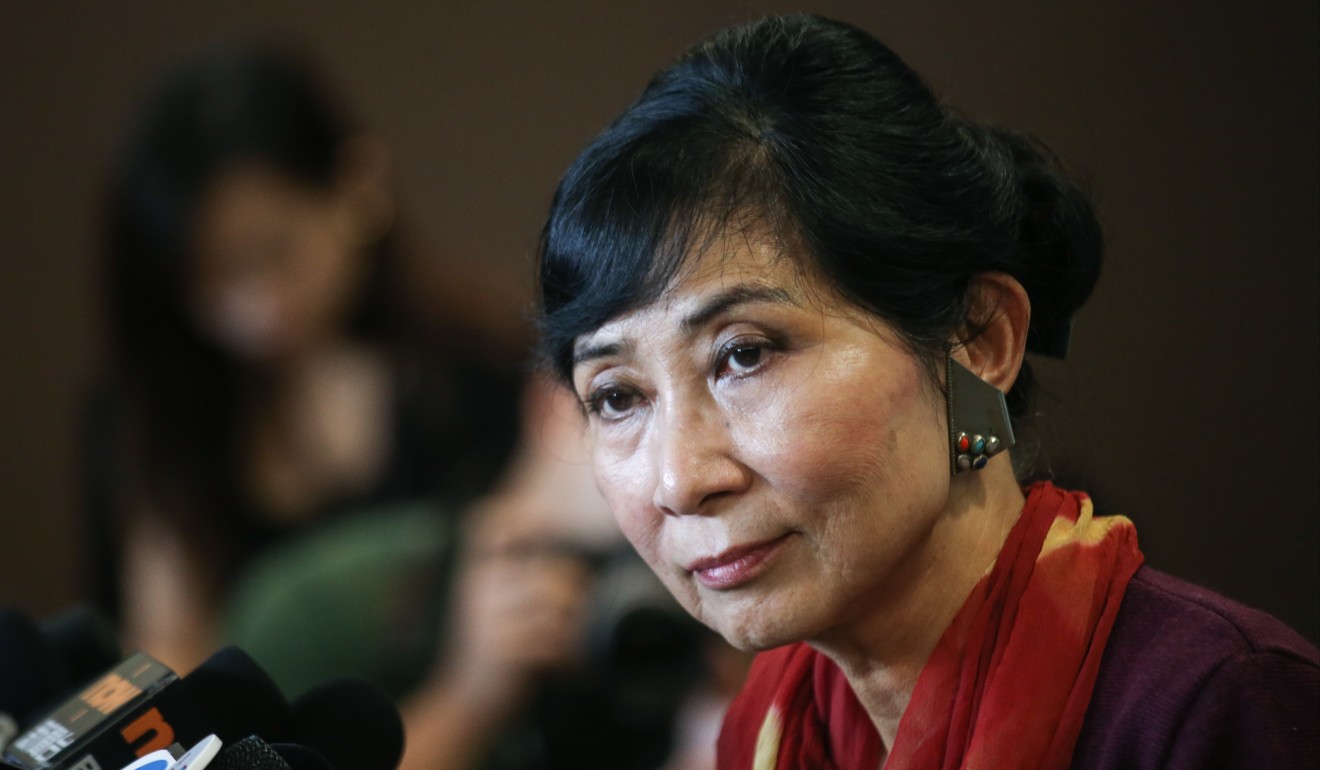 Starry Lee Wai-king of the pro-establishment Democratic Alliance for the Betterment and Progress of Hong Kong expressed disappointment with the justice department's decision.
Tanya Chan and Claudia Mo said they were not aware that they were involved in the ICAC probe as they had not been approached to assist in the investigation. Mo said: "I have always assumed that there's no case against me. There was not even a phone call from the ICAC. The whole thing is rather farcical. It is a political play."
The Department of Justice maintained its decision was due to a lack of sufficient evidence to justify instituting or continuing proceedings. "The test is whether the evidence demonstrates a reasonable prospect of conviction," the department said its statement. "In the present case, the decision not to prosecute the [five] is solely based upon insufficiency of evidence."