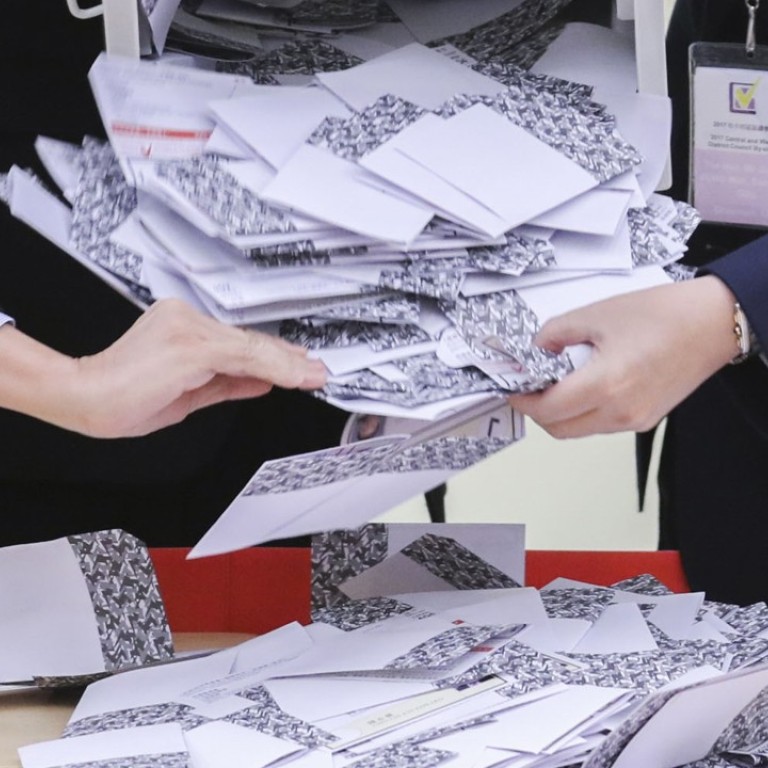 Election laws in Hong Kong to be reviewed after court upholds ban on localist candidates
Constitutional affairs chief Patrick Nip welcomed High Court's judgment and said government will look to see if adjustments are needed after recent developments
A review of Hong Kong's electoral laws will be conducted in the wake of a recent court ruling which affirmed officials' power to ban candidates from elections because of their political views, the city's constitutional affairs chief said on Sunday.
"The National People's Congress Standing Committee (NPCSC) issued an interpretation of Article 104 of the Basic Law [Hong Kong's mini-constitution] earlier while the court handed down a ruling on election-related matters," Nip said in a pre-recorded interview with Commercial Radio aired on Sunday. "We will review the relevant laws based on the developments … to see if any areas require adjustment."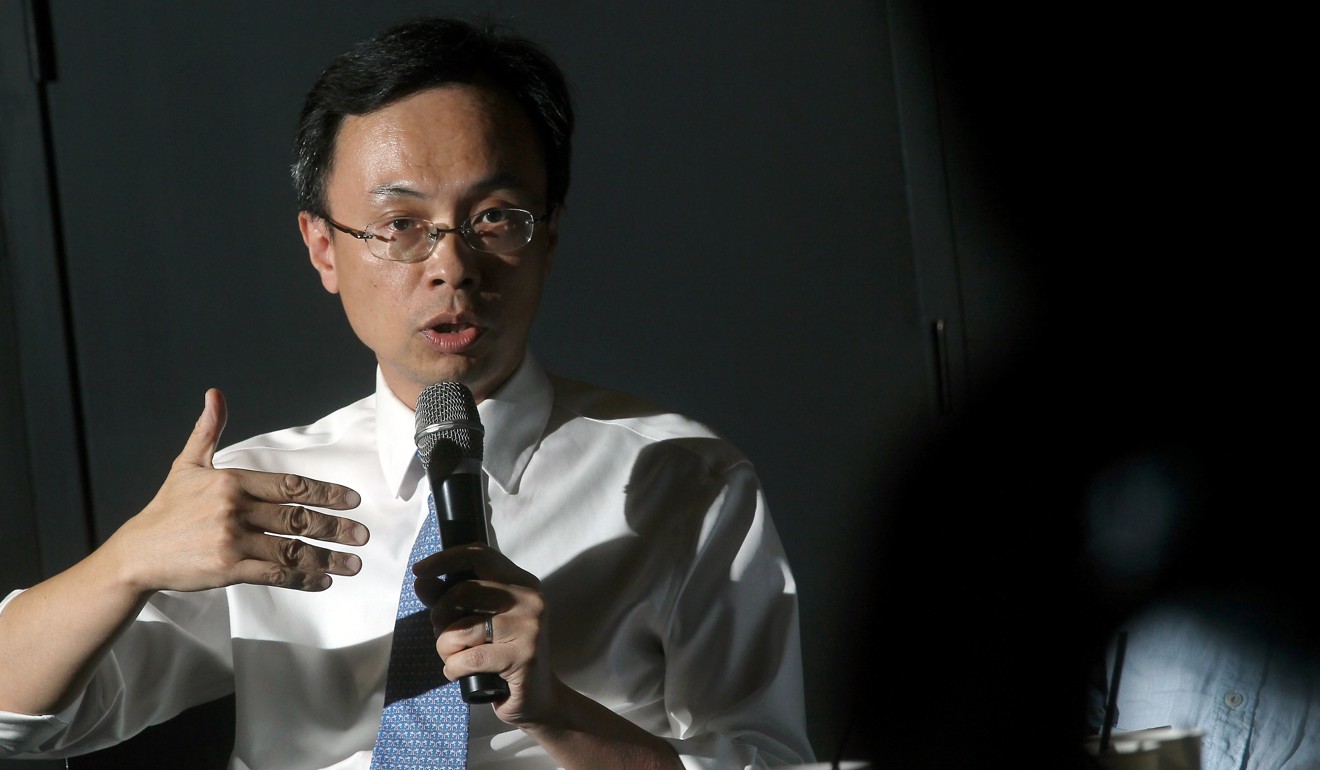 The 2016 interpretation by the NPCSC, China's top legislative body, not only spelt out the manner in which officials and representatives should take their oaths – "sincerely" and "solemnly" – but also stipulated that anyone standing for public office should pledge to uphold the
Basic Law
before being allowed to run.
The landmark ruling against Chan had determined that returning officers could bar candidates because of their political views – but only when presented with "cogent, clear and compelling" evidence that such hopefuls would not uphold the Basic Law.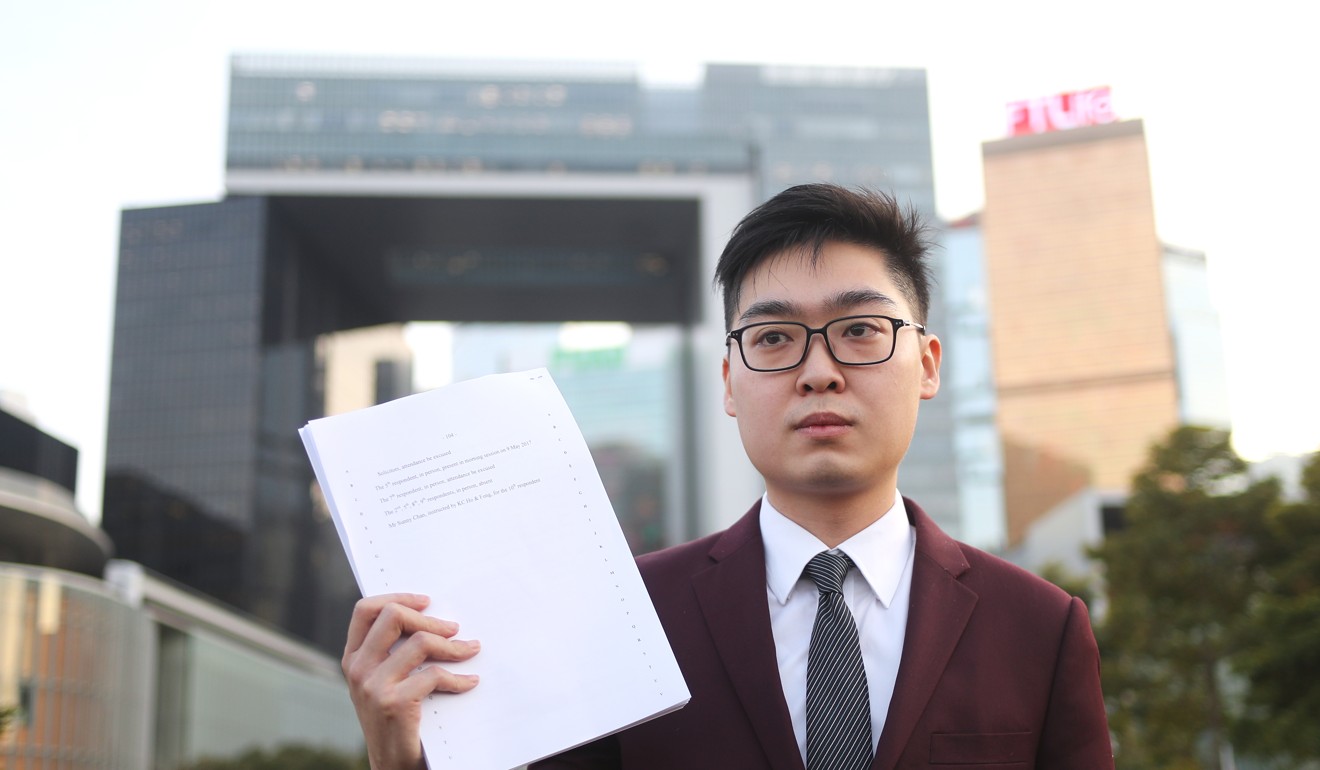 Nip said the requirements imposed on people running for public office or Legco were different from ones on ordinary citizens as it was crucial for those in office to uphold the mini-constitution and to pledge allegiance to the Hong Kong special administrative region.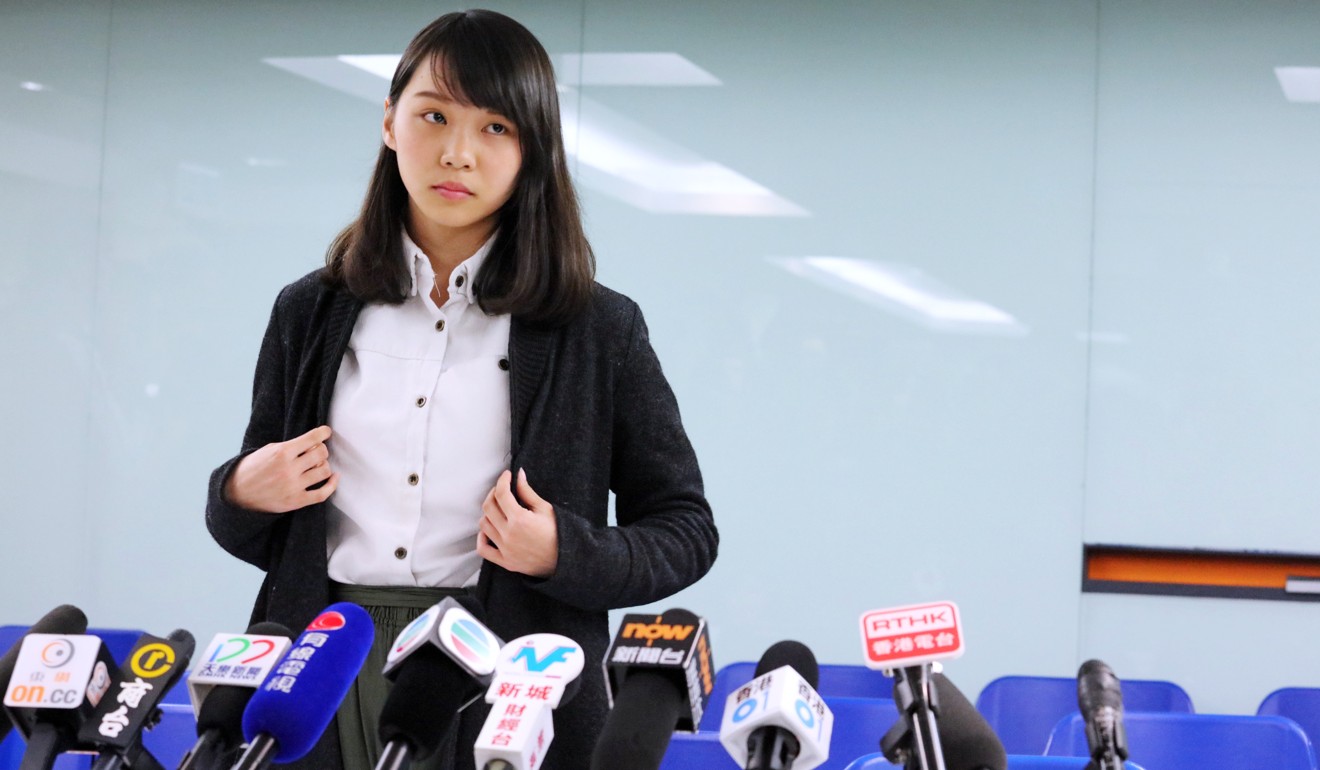 The Bar Association pointed to the same High Court judgment which stipulated returning officers must give aspirants a "reasonable opportunity" to respond to their concerns – a chance that was not given to Chow.
Separately, Chief Secretary Matthew Cheung Kin-chung, Hong Kong's No 2 official, reiterated the government's determination to engage young people in policymaking, citing the recently launched self-recommendation scheme which attracted more than 1,100 applications for 11 posts sitting on various advisory boards.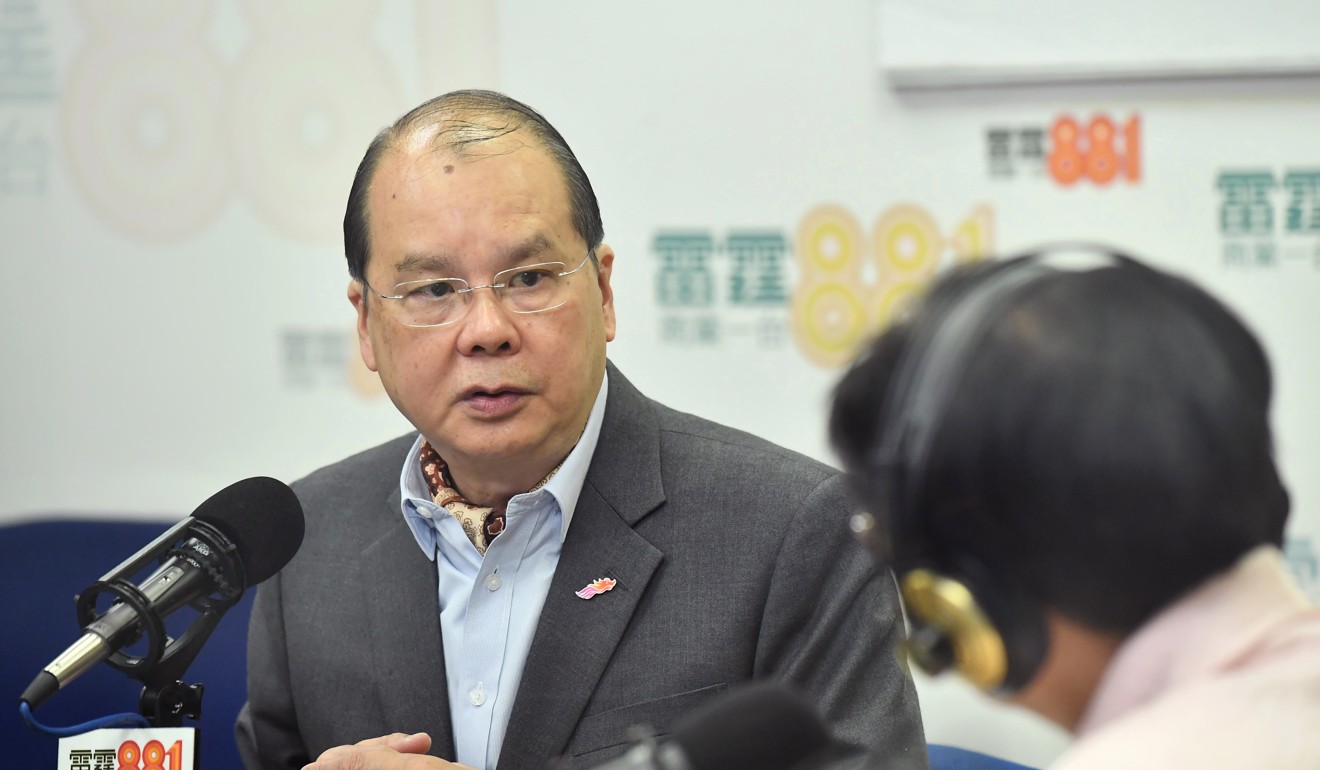 But he was asked whether the government was sincere in wanting to listen to dissident voices following the disqualification of Chow.
"We have not conducted any political vetting at all [in the self-recommendation scheme]," he said. "We really hope to listen to ideas from all people."
Cheung said the scheme would be "a new beginning, a good breakthrough, in terms of establishing communication, establishing rapport with our young people".
This article appeared in the South China Morning Post print edition as: HK election laws set for review after court ruling