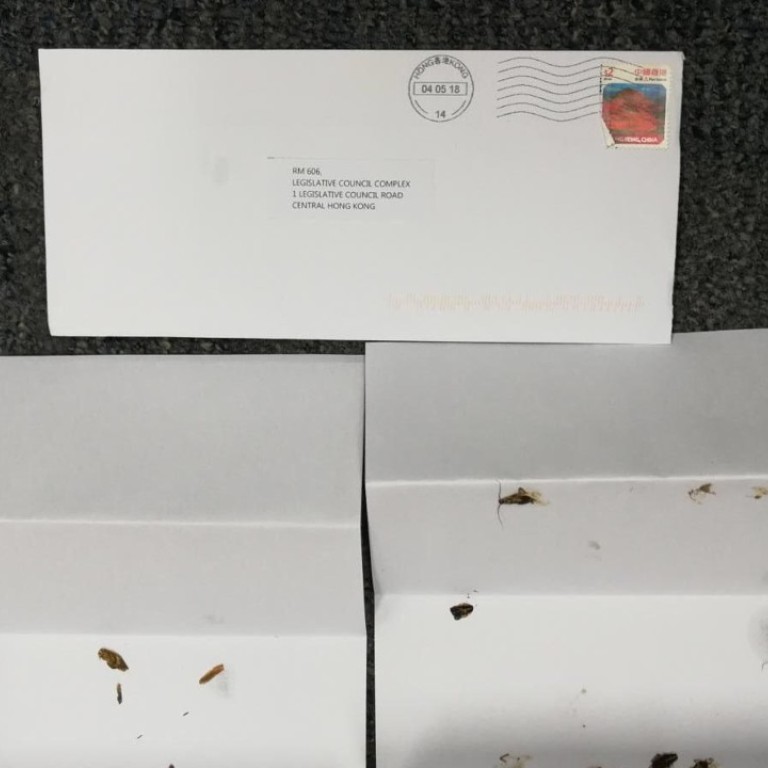 'Death threat' with nine dead cockroaches sent to Hong Kong lawmaker Elizabeth Quat
White powder and faeces among other items pro-establishment legislator has found in her mail in the past
A pro-establishment legislator in Hong Kong received nine dead cockroaches in the mail on Monday, in what a staff member considered a death threat.
The incident has been reported to police by Elizabeth Quat, of the Democratic Alliance for the Betterment and Progress of Hong Kong. No one had been arrested by Tuesday afternoon.
"The letter was sent to my office in Legco. My female colleague who is in charge of unfolding letters screamed out loud and jumped after spotting the dead cockroaches on it," Quat said, describing the incident as "very disgusting".
"She was scared and was nearly in tears," the lawmaker added.
A few weeks earlier, Quat was one of several lawmakers who received letters in the form of a wanted poster offering HK$500 to anyone who killed the justice minister and two civil servants who had 
contentiously disqualified candidates
from the 
Legislative Council
by-election in March.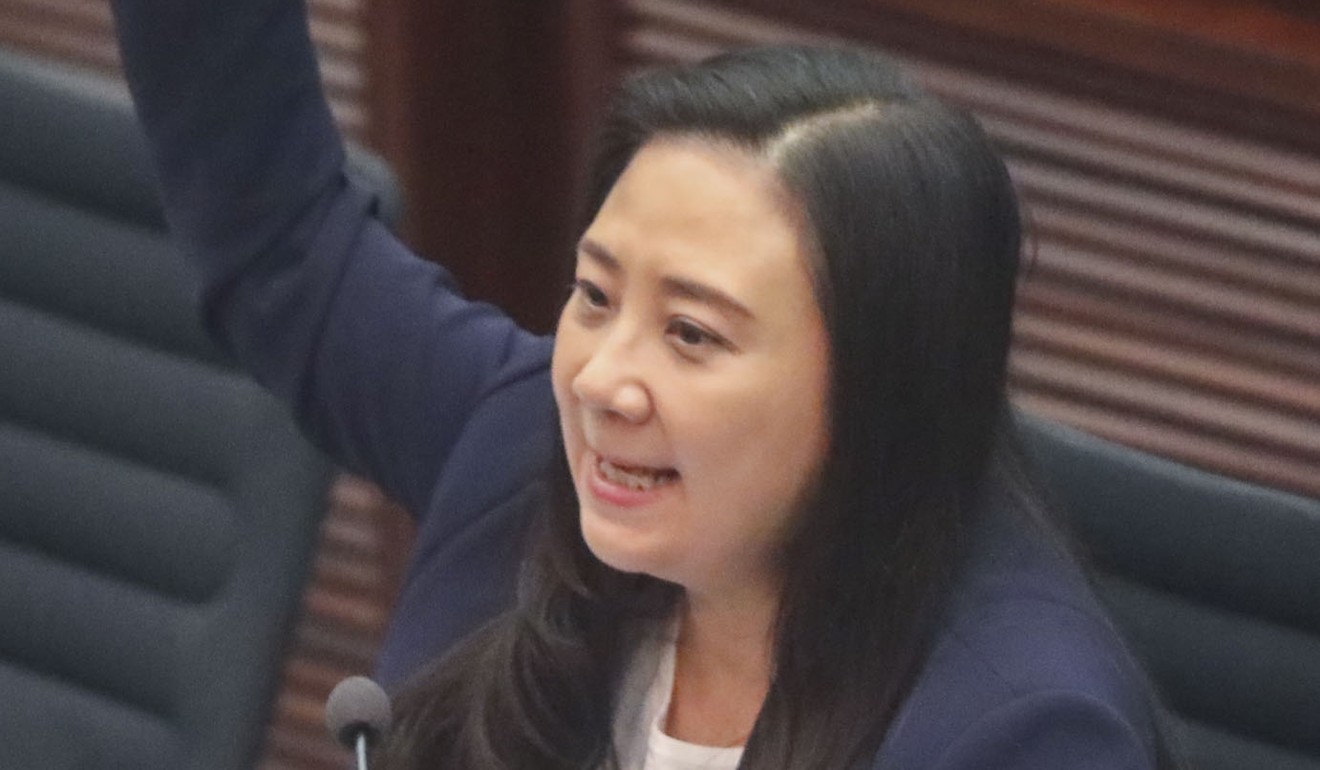 The barred hopefuls included Demosisto's Agnes Chow Ting, who lost the right to stand for election because her party advocated self-determination for Hong Kong.
Quat said that aside from the cockroaches and the letter calling for the "assassinations", she had previously received mail that contained white powder and even faeces.
The lawmaker said intimidation was a criminal offence and warned members of the public not to risk the heavy penalty. "I believe many would agree that lawmakers and public officers should not be intimidated, and they should not exercise their duties amid fear," she said.