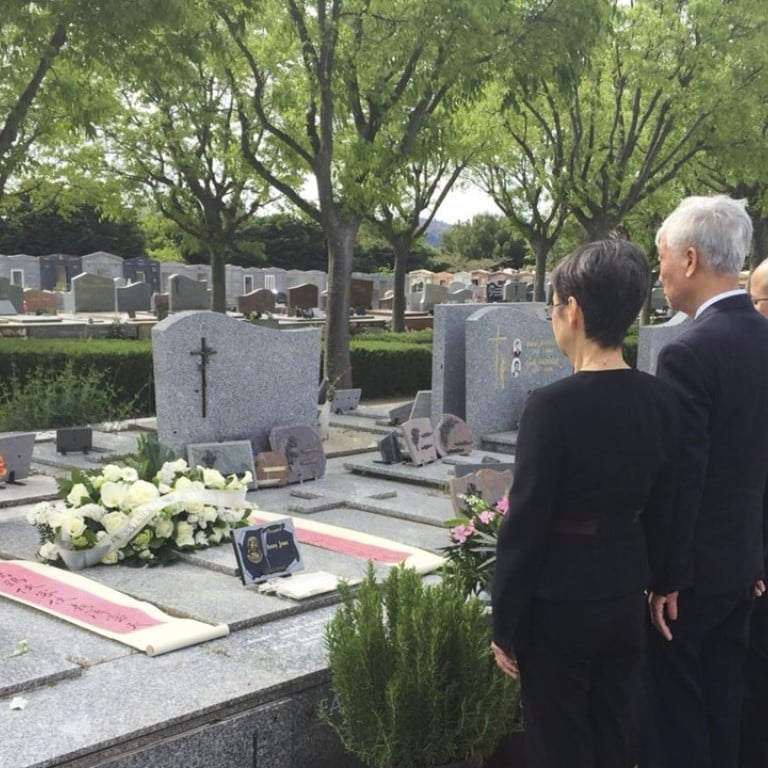 Exclusive

|
24 hours in Hong Kong: the dramatic untold story of trio's escape after the Tiananmen Square crackdown
On the 29th anniversary of China's bloody response to student protests, one man breaks his decades-long silence on helping two leaders to escape, and why he doesn't regret leaving his life and family behind forever
It is a story previously only whispered of in certain circles, a story of a young married couple fleeing a violent government crackdown, of a man who left his family and risked his life to smuggle them out of the country, and of the part Hong Kong played in the dramatic episode.
It is a story that has never been told before, until now.
For the first time, on the 29th anniversary of those bloody events in Tiananmen Square, Ah Hung talks to the Post about a dangerous flight for freedom, and the 24 hours that changed his life forever.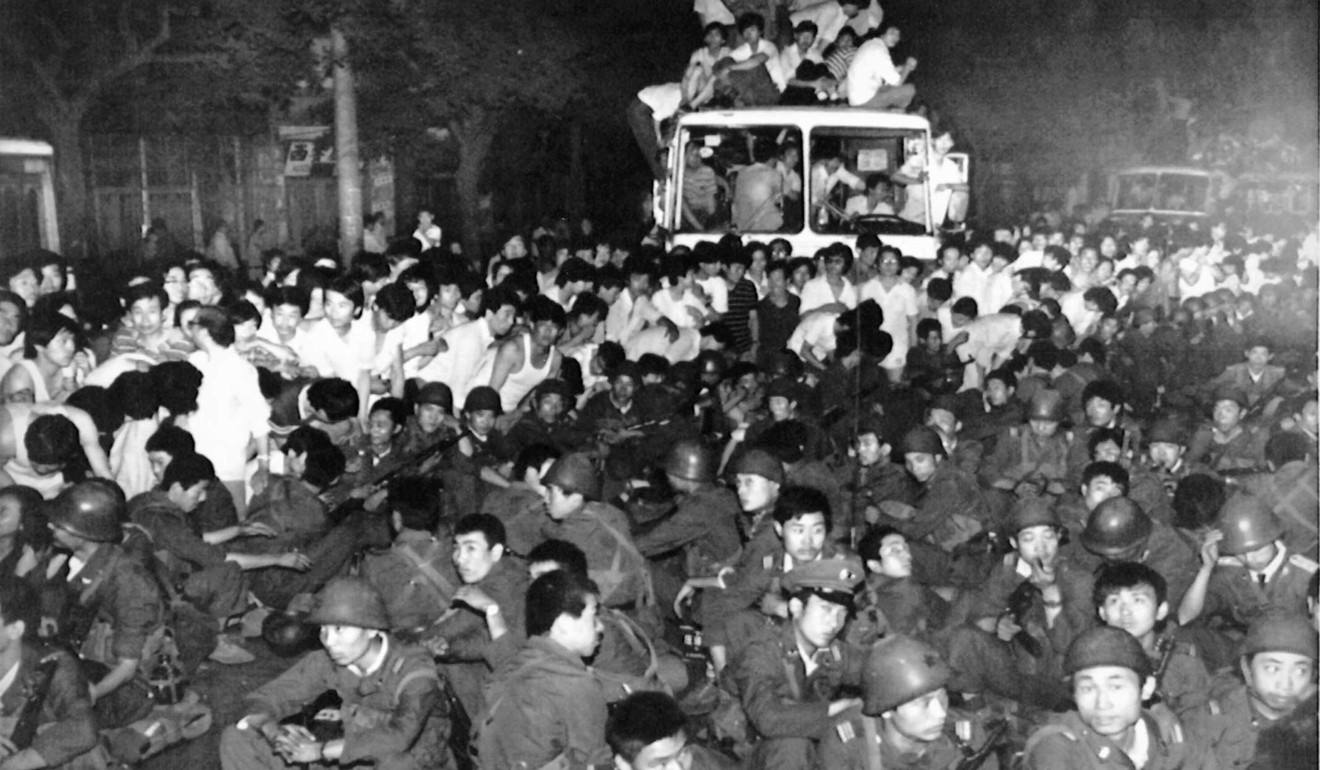 Ah Hung – not his real name – was an ordinary Chinese citizen in 1989, a man far removed from the student protests in Beijing, an unsung hero whose conscience spurred him into action all those years ago.
Chai Ling and Feng Congde were fugitives when they met Ah Hung. The student leaders were on China's 21-most-wanted list and needed to get from Foshan, in Guangdong province, to Hong Kong, and from there to France.
Ah Hung was the man who was going to get the husband-and-wife team into the city; drop them off, and get back to China before he was missed. It did not turn out that way.
"[The 24 hours] in Hong Kong was unforgettable," Ah Hung said in a phone interview from France. "But I have absolutely no regrets over what I did.
"Their contact in Sham Shui Po [got afraid and] was reluctant to offer help. They were rather lost … everything happened too fast and I decided to accompany them without thinking too much."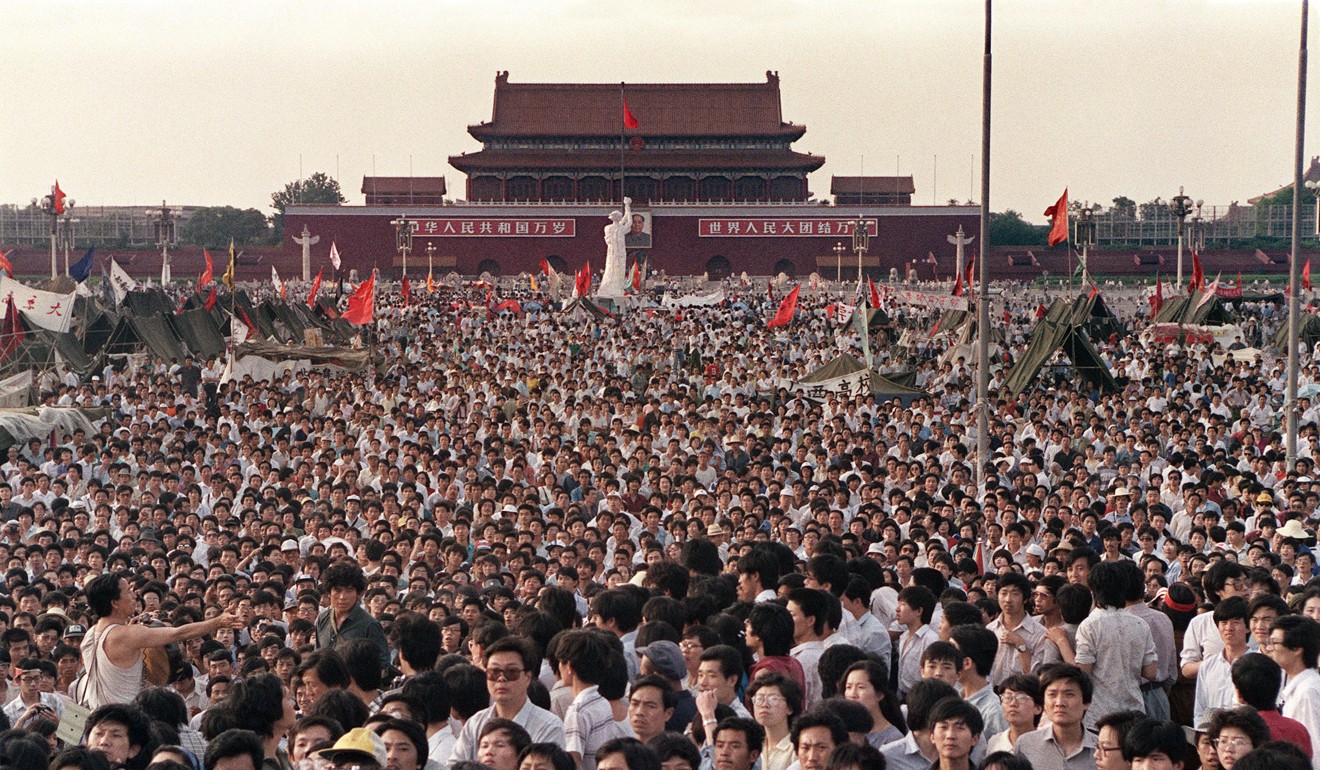 Ah Hung, who had previously been to Hong Kong a couple of times, realised Chai and Feng would soon be in danger when he took the pair out for breakfast, as he spotted curious gazes from local customers in the then British colony.
"One could easily tell they were from the mainland from their outfits," he said, recalling that Feng was in a filthy white shirt after weeks on the run, while Chai's hair was a mess.
Ah Hung gave his red Adidas tracksuit jacket to Chai. He bought new clothes for Feng too, before taking them to Chinese University. There they looked for a Hong Kong student whom they had met at the Beijing protests and who eventually put them in touch with the Hong Kong Alliance in Support of Patriotic Democratic Movements of China.
The alliance had helped create the liaison with the French government, and offered help to people who escaped once they settled in Paris. For Chai, Feng and Ah Hung, that was on April 1, 1990.
For Ah Hung, his impromptu decision to prolong his stay in Hong Kong came at a cost. By violating the terms of his visit, and not returning to the mainland on time, he left himself no choice but to leave behind his family – details on whom he preferred not to give – and go into exile with the pair.
He has ultimately lived a tougher life in France than those student leaders, who usually received more help.
Even after all these years away from home, he insists he did the right thing.
"The Chinese government cracked down on a peaceful protest and anyone with a conscience would not support that," he said.
The legendary tale of Ah Hung came to light during a recent visit to the United States and France by the Reverend Chu Yiu-ming, a member of the alliance, to see exiled dissidents.
"Ah Hung is truly an unsung hero," Chu said. "We always knew there were three people fleeing to France together, but we never realised who the third person was … it is a story that's never been told."
Chu said France played a key role in that mission, and he was particularly thankful to Jean-Pierre Montagne, the then deputy consul general of France in Hong Kong, and the late veteran French diplomat Paul Jean-Ortiz.
France started accepting dissidents soon after the crackdown erupted on June 4, 1989, while the United States opened its doors in October that year, he said.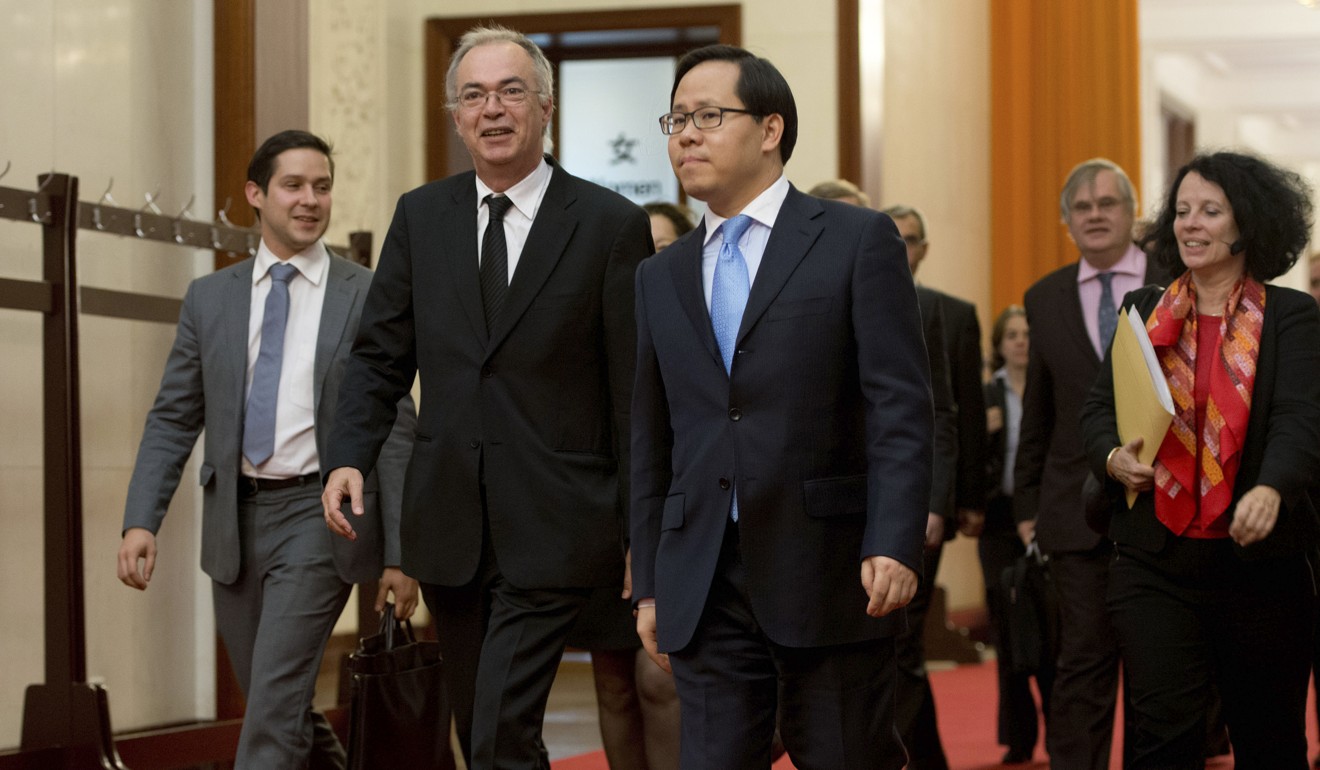 "The underground route would have not worked had France not opened its doors [to receive the fleeing dissidents] first," he said. "The Hong Kong government could only turn a blind eye to the activists in the city if it was made clear they would be received by other countries."
The 74-year-old reverend was also confident that the crackdown would be remembered by the hundreds of thousands of Hong Kong residents expected to light up Victoria Park with their candles in the annual vigil on Monday.
"The candlelight has reminded us of our original aspiration – our denouncement against the tyranny and our call for democracy," he said.
This article appeared in the South China Morning Post print edition as: June 4 hero's sacrifice revealed