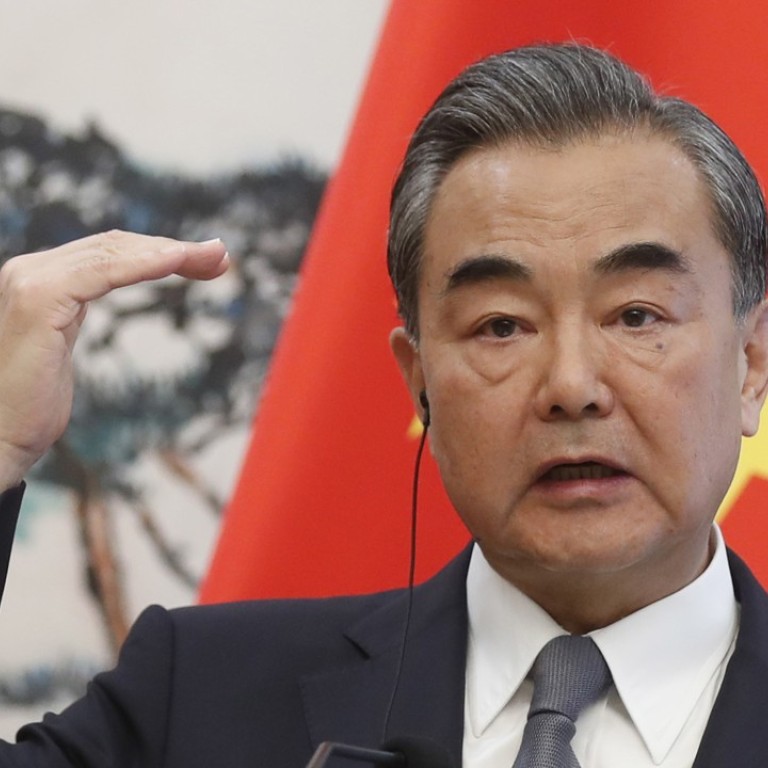 China committed to 'one country, two systems' for Hong Kong, Foreign Minister Wang Yi tells Britain's Jeremy Hunt
British foreign secretary says he had 'extensive discussions' on situation in Hong Kong during meeting in Beijing
Chinese Foreign Minister Wang Yi assured his visiting British counterpart on Monday that Beijing remained committed to the "one country, two systems" policy of governing Hong Kong, even as he warned against outside interference in the city's affairs.
A group of British politicians last week had urged Jeremy Hunt, who replaced Boris Johnson as foreign secretary on July 9, to discuss Hong Kong with state leaders during his trip to Beijing, citing concerns that the Chinese government had "increased and intensified" pressure on human rights and civil liberties in the city.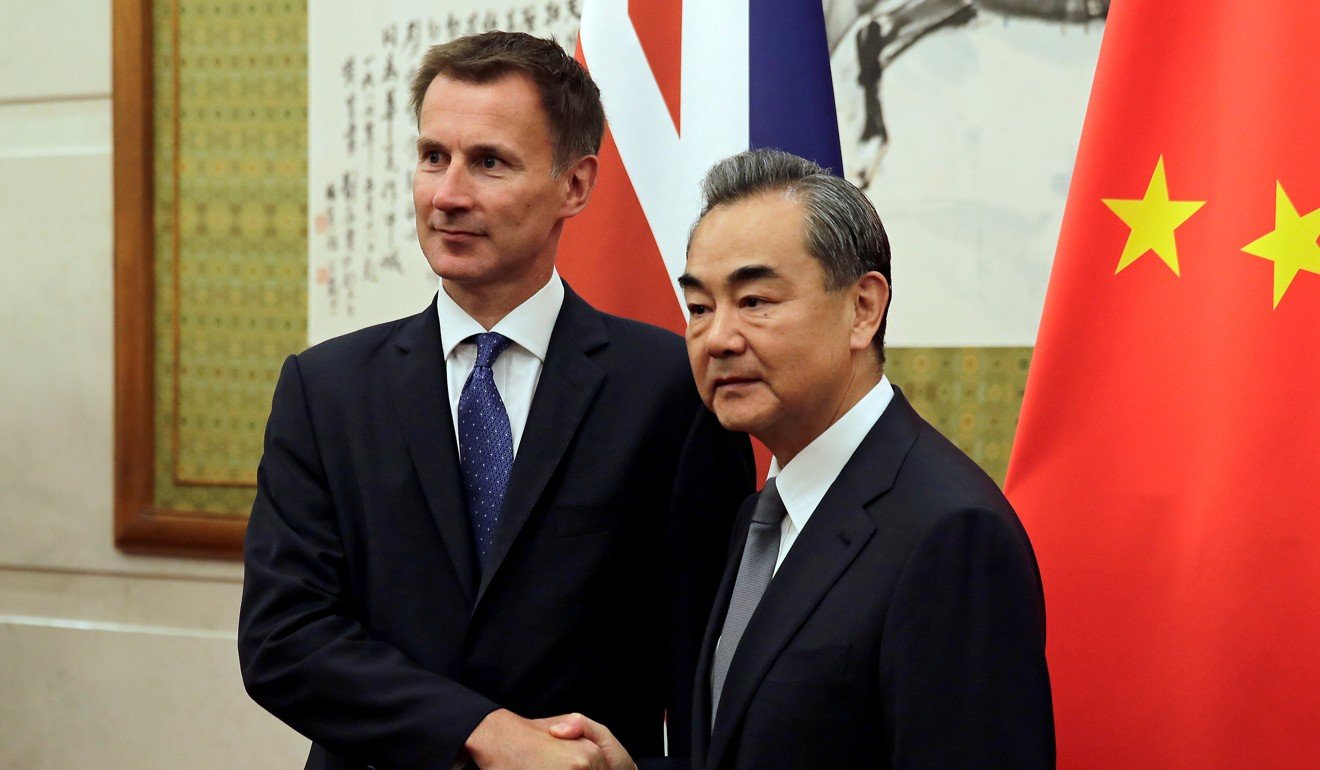 Starting his Beijing visit on Monday, Hunt co-chaired a strategic dialogue with Wang to exchange views on bilateral issues such as trade and security.
"We had extensive discussions about one country, two systems and the current situation in Hong Kong," Hunt said in a joint press briefing later. "And we had a very open and frank discussion about the concerns that have been raised by a number of people."
Under the one country, two systems principle, Beijing promised Hong Kong a high degree of autonomy after the city was returned from British to Chinese rule in 1997.
During the briefing, Wang said China would stay committed to one country, two systems and "continue to follow the system put in place" after the handover.
"Hong Kong affairs are the domestic affairs of China. We do not welcome nor do we accept other countries interfering in China's domestic affairs," Wang said. "But of course China will continue to support and will stay committed to one country, two systems."
Beijing would maintain the principle that "Hong Kong people shall govern Hong Kong under a high degree of autonomy", he said.
The foreign minister noted that under one country, two systems, Hong Kong had maintained its prosperity and stability, and continued to develop as an international financial and shipping hub.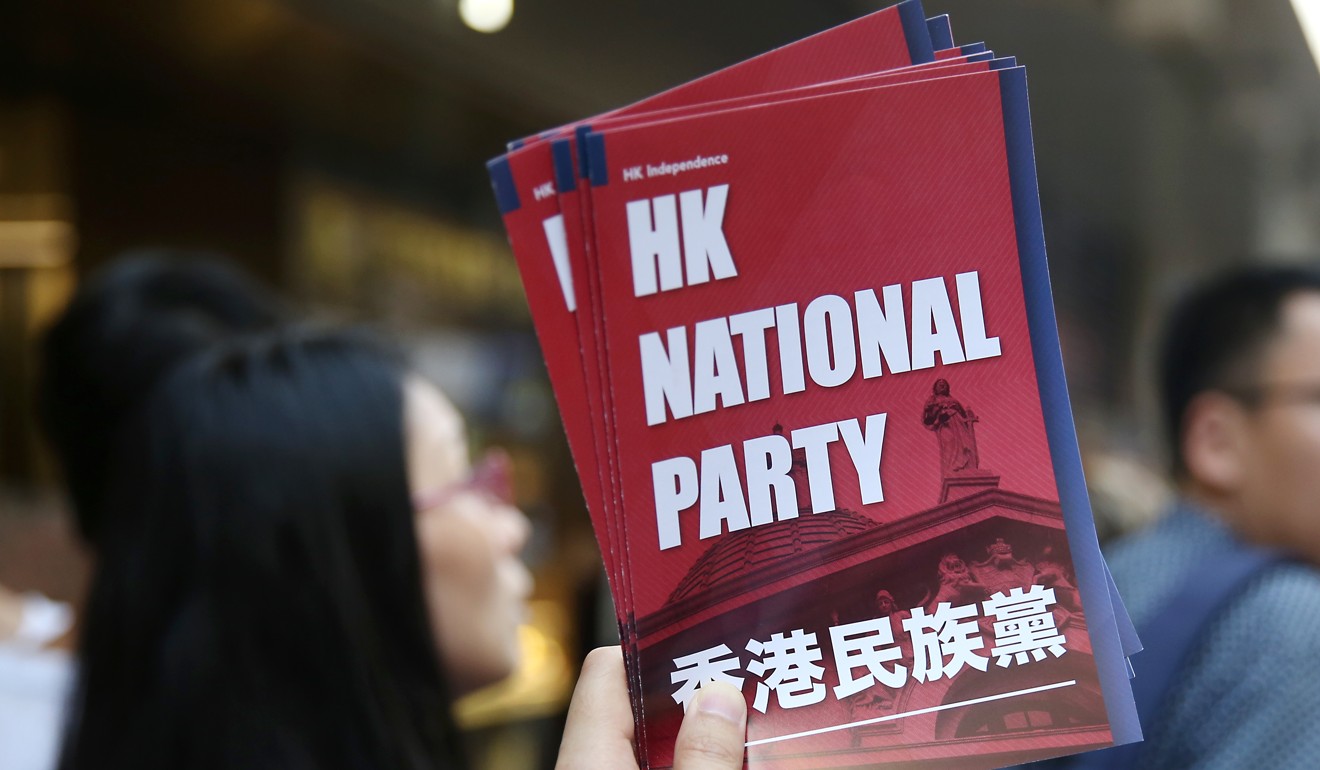 Hong Kong's status as a competitive, transparent and open international city showed the principle had been successfully implemented, he continued.
Wang added that Beijing would carry on backing the Hong Kong government in handling its own affairs in accordance with the city's mini-constitution, the
Basic Law
.
For his part, Hunt said while Britain fully recognised China's sovereignty over the city, the British government was "very much committed to the one country, two systems approach, which we think has served both Hong Kong and China extremely well".
Hunt was also expected to meet Premier Li Keqiang and Politburo member Yang Jiechi during his stay in the capital.
Hui Ching, research director at the Hong Kong Zhi Ming Institute, an independent policy research body, said Wang's warning was milder than the position other Beijing officials had taken when foreign politicians mentioned Hong Kong.
"Beijing has always maintained a tougher stance when foreign politicians touch on its relationship with regional governments or human right issues … But Wang would have noticed that the main goal of Hunt's visit was to promote trade, not [to speak up for] Hong Kong or to challenge China's authority," he said.
Hui suggested Hunt's meeting with Wang reinforced the public impression that British officials could do little to influence Beijing's policies on Hong Kong.
This article appeared in the South China Morning Post print edition as: Britain's top envoy told to stay out of Hong Kong affairs