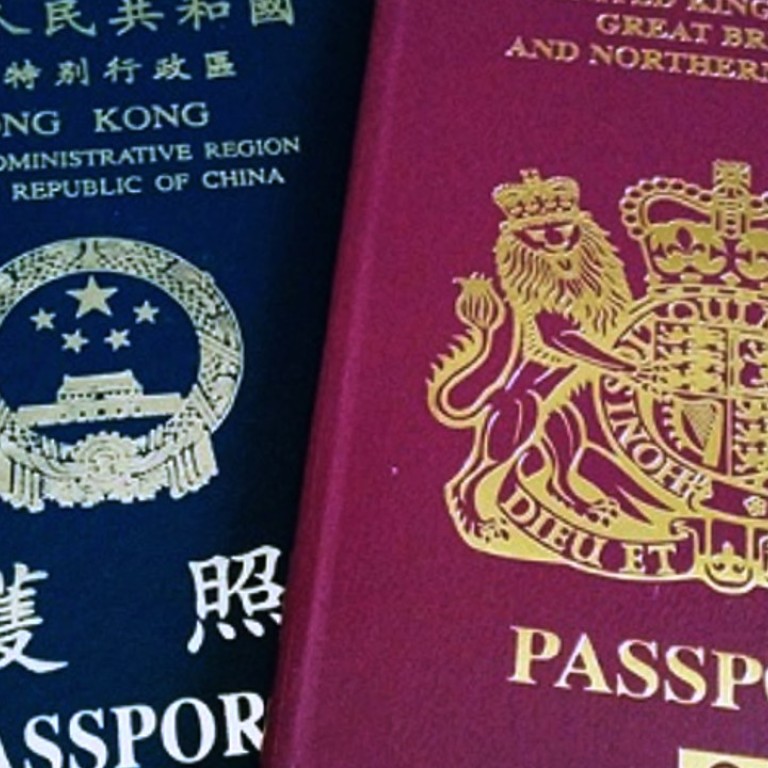 What is a British National (Overseas) passport and what is a holder entitled to?
After it was revealed Britain exerted pressure on Portugal not to grant full citizenship to Macau residents, fearing Hongkongers would demand the same, what does it mean to be a British National (Overseas) passport holder?
With its burgundy cover and coat of arms, the British National (Overseas) passport might look just like a full British passport – but don't judge a book by its cover: BN(O) status is more complicated.
The BN(O) document has proved a political hot potato. Revelations in July that Britain exerted pressure on Portugal not to grant full citizenship to Macau residents – in an attempt to dissuade Hong Kong people from demanding the same rights for BN(O) holders – prompted concern groups to describe those efforts as "shameful".
Craig Choy Ki of the Progressive Lawyers Group said: "The BN(O) is the last nail in the coffin to deny full citizenship of the United Kingdom to Hongkongers, which was consistent with the UK's policy towards its former colonies.
"The BN(O) issue is another Windrush scandal for me," Choy added, referring to the ongoing, highly controversial case of Britons being wrongly detained, and in some cases wrongly deported, under a government policy intended to reduce illegal immigration.
1. What is a BN(O) passport?
The BN(O) was first issued in 1987, 10 years before the return of sovereignty over Hong Kong from Britain to China. The document replaced the British Dependent Territories citizens passport. You could register for a BN(O) passport right up until June 30, 1997. After the handover on July 1, 1997, permanent Hong Kong residents who were also Chinese nationals became eligible for the Hong Kong Special Administrative Region passport.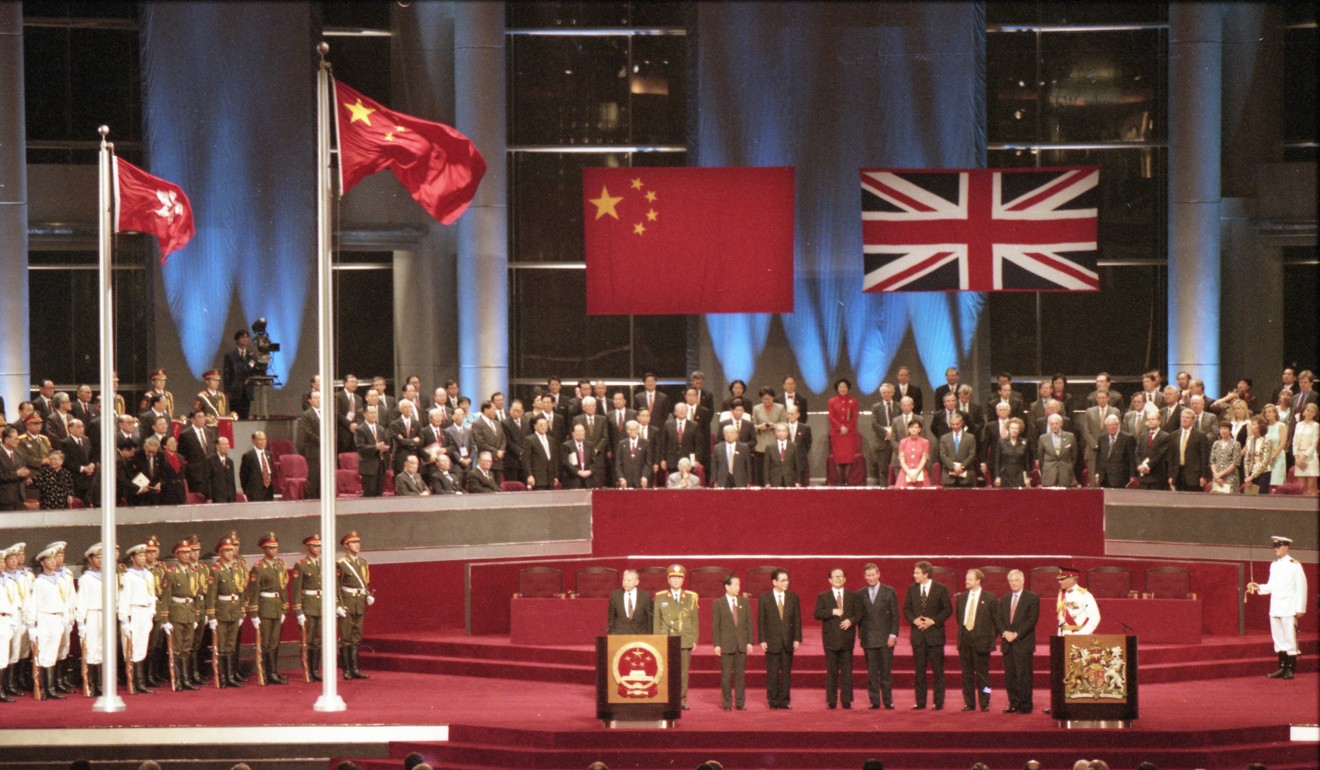 Despite the availability of the new HKSAR passport, the BN(O) document remains popular. As recently as 2015, 26,027 people renewed their BN(O) passport in a single year. However, the figure dropped to 19,741 last year, and while this was considerably more than the 8,039 handed out in 2010, it was a far cry from the 139,159 in 2001.
As of last year more than 10.24 million HKSAR passports had been issued. By contrast, a total of only 58,107 BN(O) passports are still in use. So it seems the overall trend is for people to let the BN(O) go.
2. Can I still get one?
If you were not registered as a British National (Overseas) by 1997, then no. However, if you have previously owned a BN(O) passport, you can renew it at any time, even if it's years out of date. However, one of the things the BN(O) does not offer is the ability to pass on its status, so even if you do have one, your children cannot apply. There are other things to consider too, such as the cost. A 32-page BN(O) passport costs HK$1,167 (US$148) to renew, while the HKSAR passport is around a third of that price, at just HK$370 (US$48) for a 32-page booklet.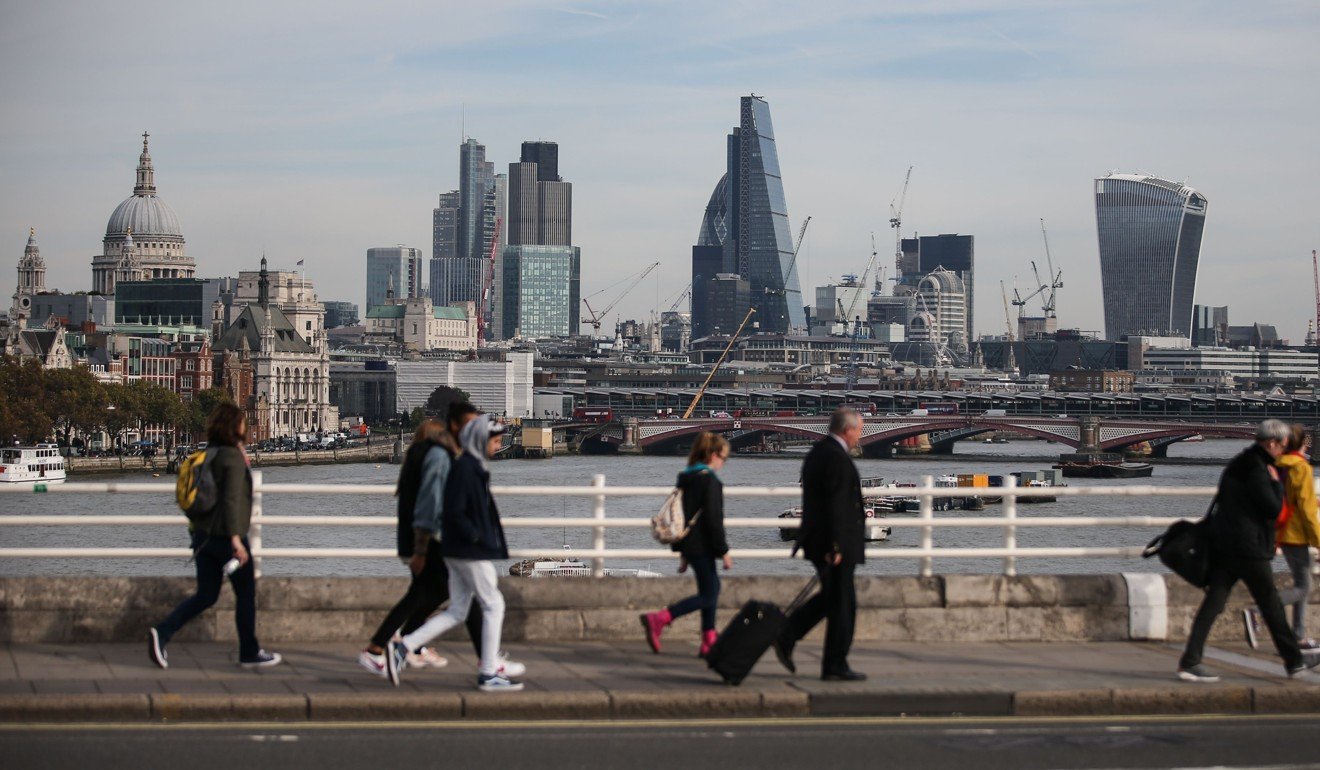 3. What rights does a BN(O) passport give me?
Both BN(O) and HKSAR passport holders have the right to stay in Britain for six months as a visitor, but only the latter are required to register with the police, for a fee of £34 (HK$350). BN(O) holders have the right to get married under British law, which includes same-sex couples under the Marriage (Same Sex Couples) Act 2013. Those who live in the country also have the right to join the civil service, British Army, Royal Navy and Royal Air Force, as well as vote or stand for election in their constituency of residence.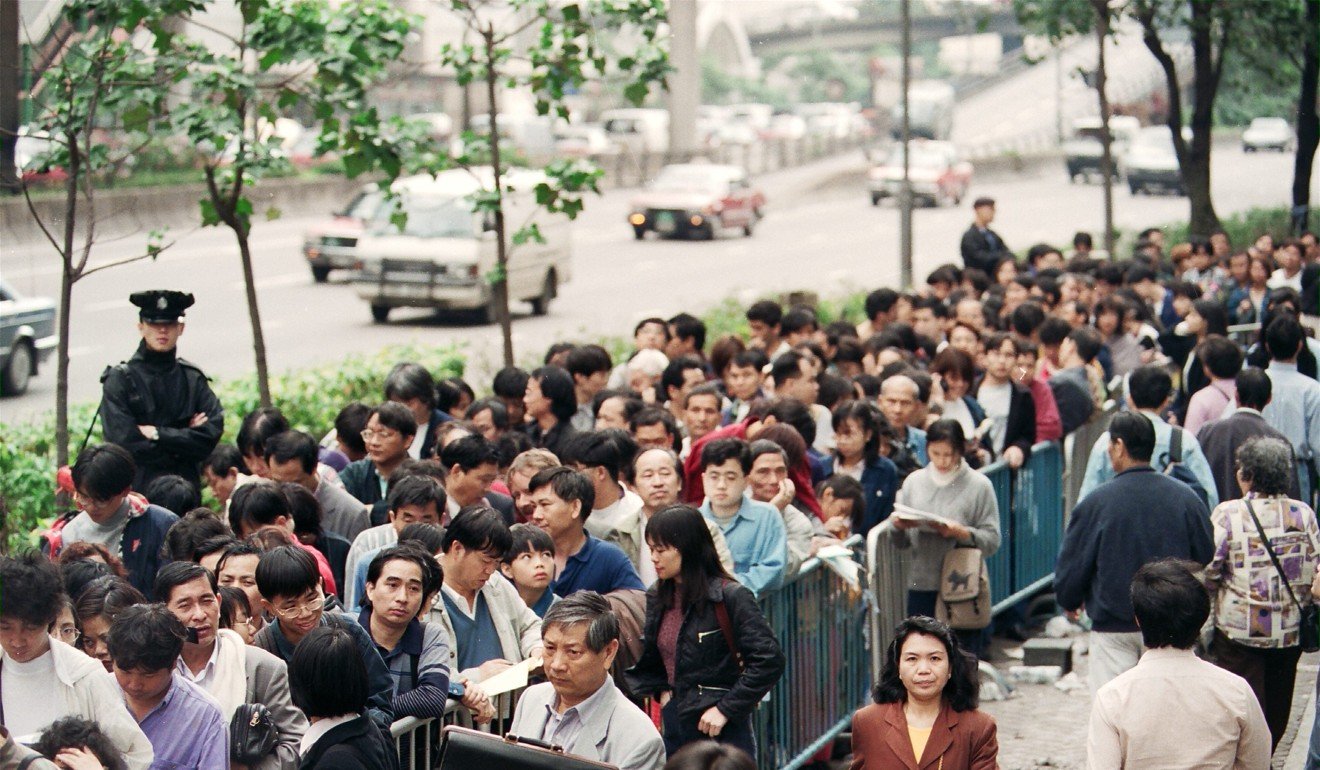 4. And what does it not give me?
The big one is British citizenship. Not being a citizen means you don't have the right of abode in the UK, meaning you need a visa to stay. It also means the BN(O) does not give you the right to work in the UK or the European Union. It also does not provide British consular protection in Hong Kong. Since 1997, the matter of nationality in Hong Kong has fallen under the Nationality Law of the People's Republic of China. However, there have been cases where the British consulate has stepped in to help BN(O) holders outside Hong Kong.
5. What are the differences for travel?
According to the British consulate, a total of 118 countries and territories allow visa-free (or visa-on-arrival) entry to BN(O) passport holders. In comparison, the Hong Kong SAR passport currently grants visa-free access to 162 countries and territories, according to the Immigration Department.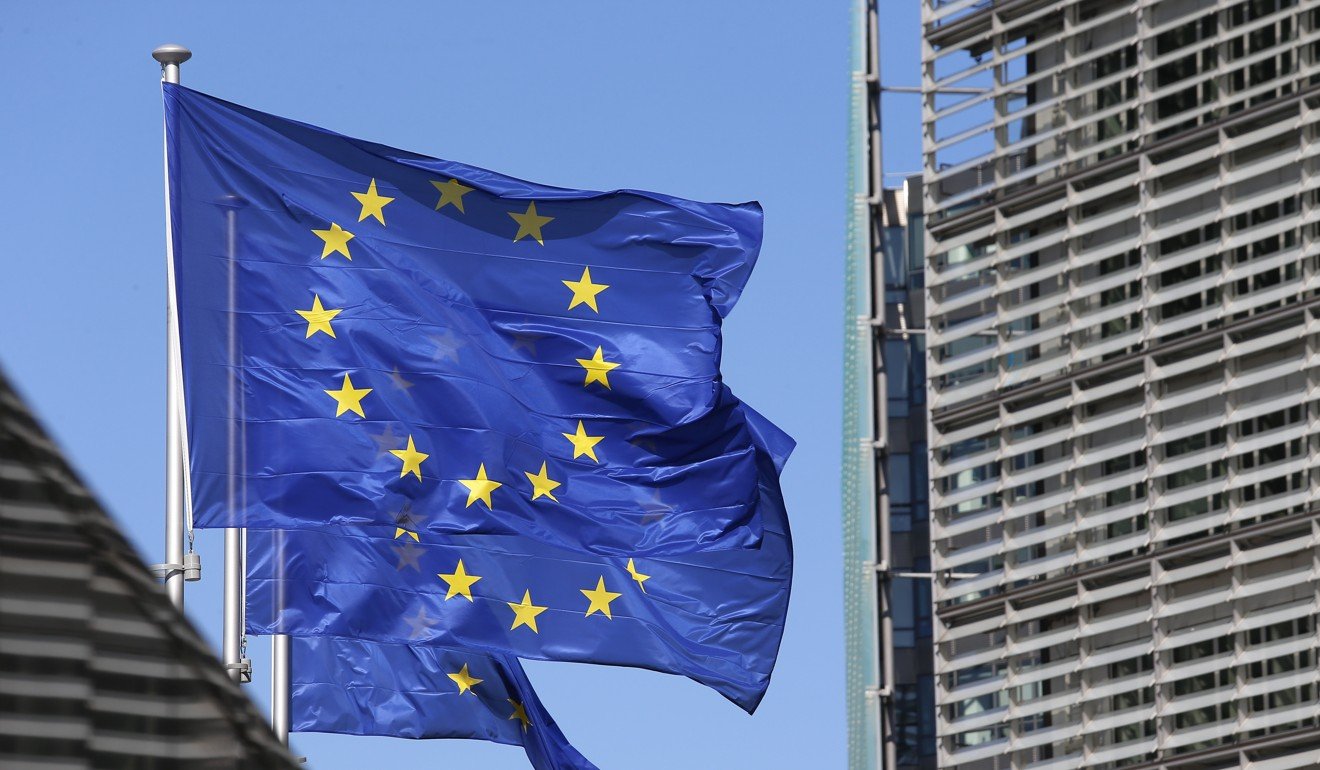 However, because BN(O) status does not confer British citizenship, holders must go through the same immigration controls as HKSAR holders, including filling out a landing card, when they arrive in the UK. For the same reason, BN(O) holders must go through the standard, non-EU immigration controls when travelling in Europe.
For those heading Down Under, BN(O) passport holders are unable to apply online for Australia's Electronic Travel Authority scheme, and have to apply through airlines, travel agencies, or Australian embassies or consulates. HKSAR passport holders can apply online.
This article appeared in the South China Morning Post print edition as: What is a BN(O) passport, what are its benefits and can I still apply for one?