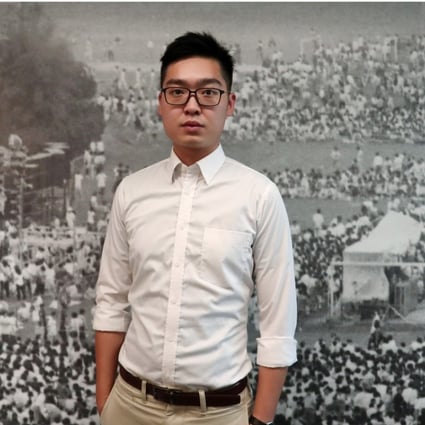 Andy Chan changed strategy after finding his original methods drew little interest. Photo: Jonathan Wong
Why does the Hong Kong National Party rile Beijing so much, and just who is Andy Chan Ho-tin?
In two years, Chan has navigated the city's politics into uncharted waters, not once but twice. But why are the authorities acting now and what has alarmed them?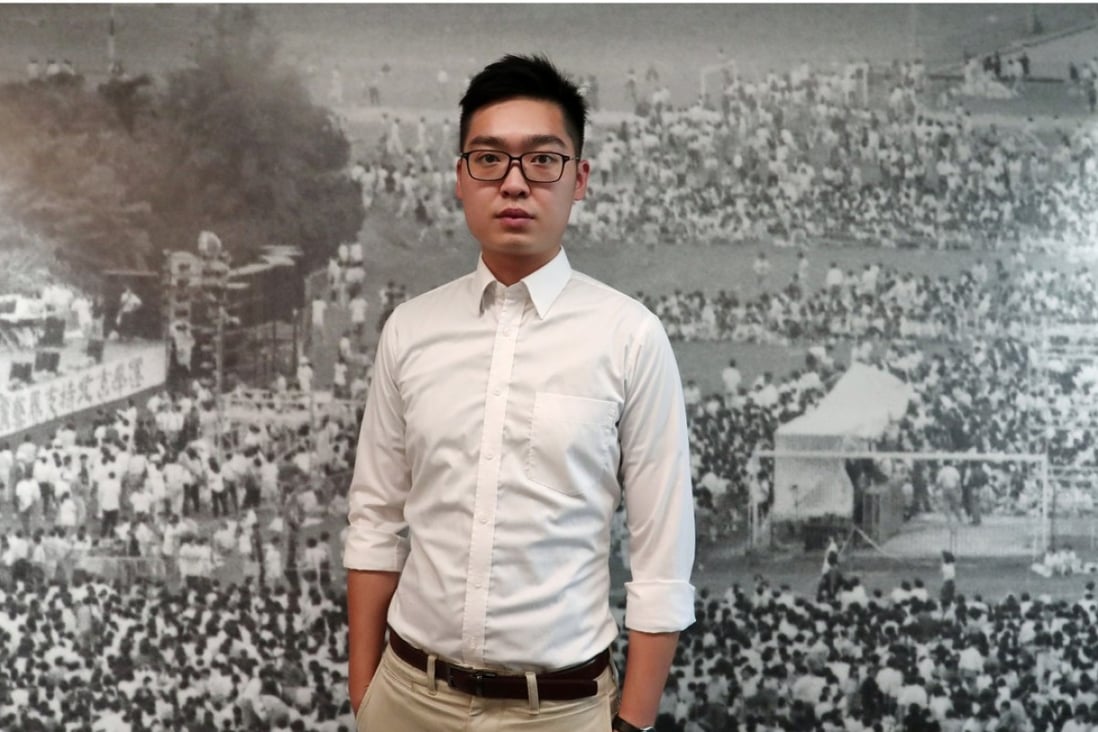 Andy Chan changed strategy after finding his original methods drew little interest. Photo: Jonathan Wong