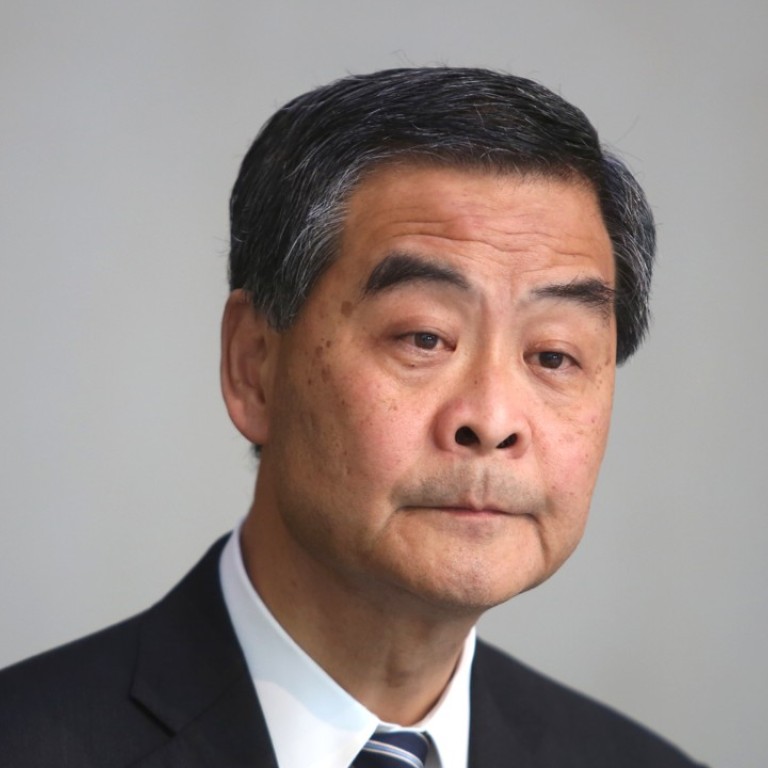 Academics accuse former Hong Kong leader CY Leung of using lawsuits to intimidate opposition and suppress free speech
Three groups join forces and say 600 people have signed online petition protesting 'strategic' action against Chung Kim-wah and Eric Cheung
In a joint press conference on Sunday, three groups – the Scholars' Alliance for Academic Freedom, the Independent Commentators Association, and the Confederation of Tertiary Institutes Staff Unions – said about 600 people had joined an online petition campaign they launched last Monday to say no to "strategic lawsuits against public participation [Slapp]".
Lingnan University cultural studies professor Stephen Chan Ching-kiu, a member of the alliance, said: "If people with power and authority resort to litigations to exert pressure [on dissidents], it would cast a shadow over an open society, and silence critical voices in it."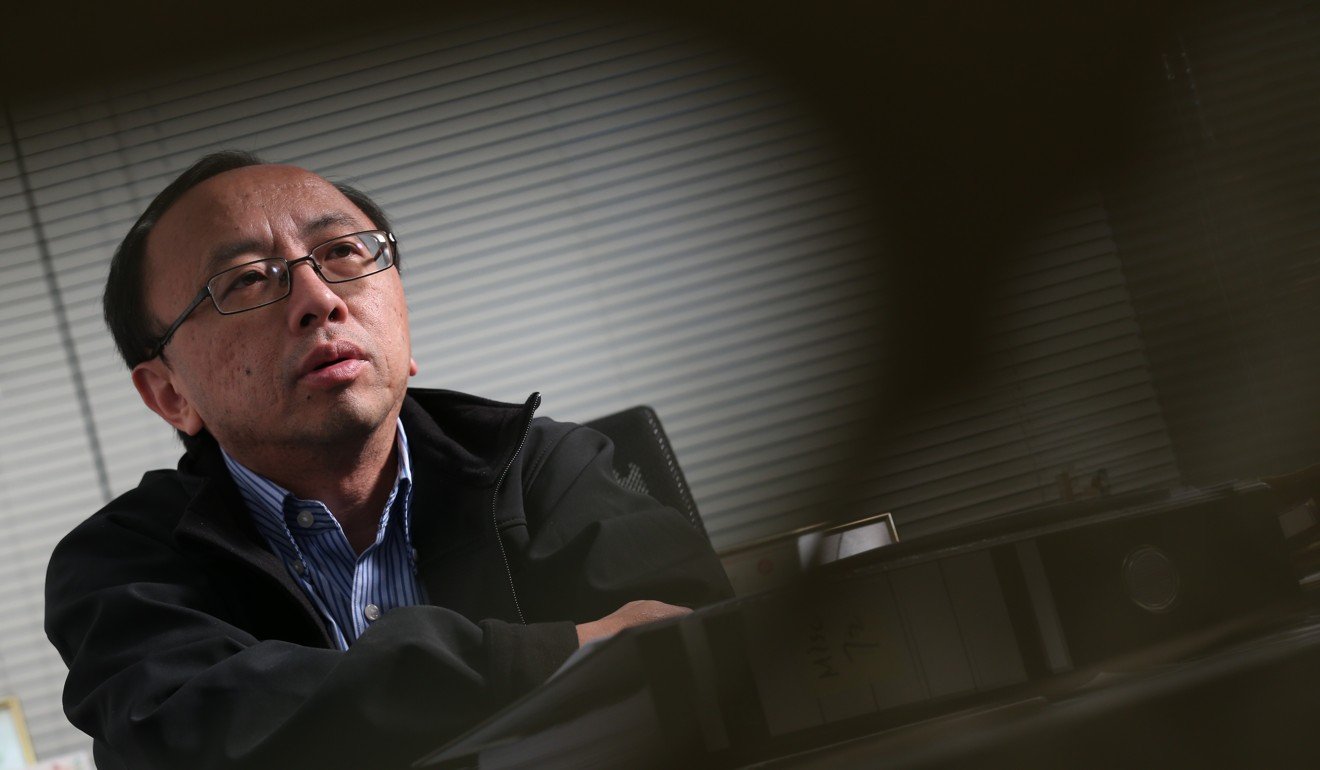 In a statement, the groups also said: "We express our strong disapproval of the legal actions taken by Mr C Y Leung. Slapps are intended by their filers to intimidate those who disagree with them, or their activities, by draining the target's financial resources.
"Even a meritless lawsuit can take years and cost the defendant considerable amounts of money.
"The solidarity of the people of Hong Kong will definitely help the press, scholars and public intellectuals in fending off attempts to limit the freedoms of speech and the press."
Leung, Hong Kong's top official from 2012 to last year, announced on August 24 in a Facebook post his libel suit against Polytechnic University assistant professor Chung and Best Pencil (Hong Kong), which operates online media portal Stand News.
Chung had posted a rebuttal of Leung's attack on the Foreign Correspondents' Club for hosting a speech by an independence activist. The post later appeared on Stand News' website.
In a Facebook comment on August 26, Cheung, a principal law lecturer at the University of Hong Kong, said Leung was attacking the city's freedom of speech.
He revealed that he received two legal letters in May after commenting on Leung's payout in an interview with Wolf-Hunting, a crowdfunding campaign to support further investigation into Leung's dealings with Australian engineering firm UGL. He did not disclose the content of the letters.
Cheung said he did not want to remain silent any longer as he was worried the former leader would think issuing legal letters could silence scholars.
In 2016, the Legislative Council set up a committee to investigate Leung's receipt of HK$50 million from UGL, an Australian engineering firm. That payment came after UGL's 2011 purchase of DTZ, an insolvent property company of which Leung was a director, before becoming chief executive in 2012.
Leung received the payment after his election, but did not declare it to his cabinet. He insisted there was no conflict of interest, but pan-democrats alleged impropriety.
Since 2014, Hong Kong's Independent Commission Against Corruption has been investigating the payment.
Democratic Party lawmaker Lam Cheuk-ting also filed a complaint with Britain's National Crime Agency (NCA) in November last year, but Leung said on Saturday the agency had decided to halt its investigation of the case. Lam said he was "very disappointed by" the decision.