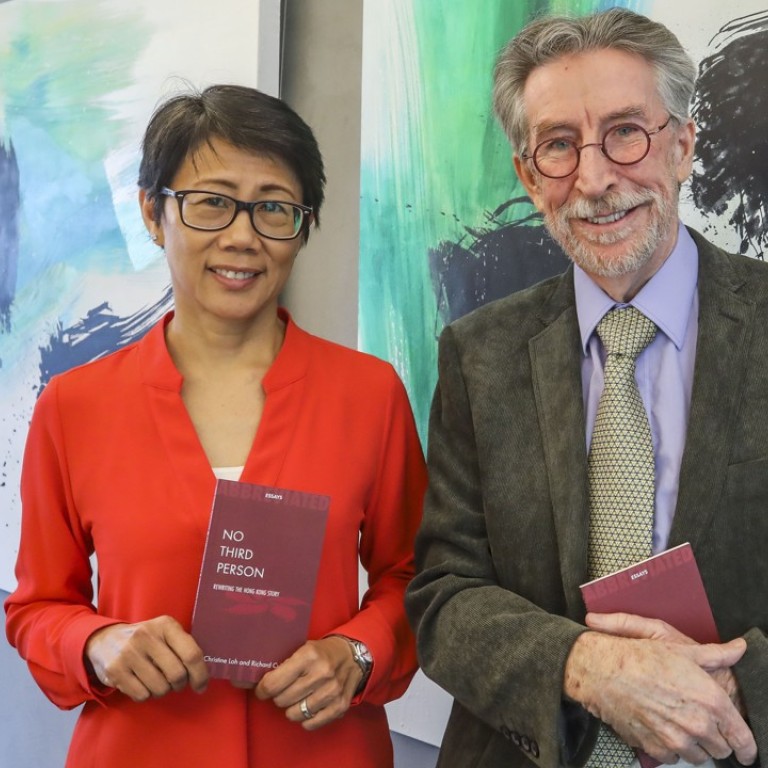 Shake off the colonial shackles – don't let democracy be the only measure of Hong Kong's success, says city's former deputy environment chief
Christine Loh urges Hong Kong to write its own story and not define itself solely by the standards of Western liberal democracies
Hong Kong must break free of the psychological chains of colonialism and stop measuring its success solely on whether it has achieved universal suffrage, according to the city's former undersecretary for the environment.
Veteran politician turned campaigner Christine Loh Kung-wai said Hong Kong must write its own story for a new era and not define itself by parameters set by Western liberal democracies.
Loh lays out her views in a new book titled No Third Person: Rewriting the Hong Kong Story, which she has co-authored with Richard Cullen, a visiting professor at the University of Hong Kong's law school.
She said the city made a "huge mistake" in 2015 by voting down a political reform proposal which would have allowed Hongkongers to pick their leader by "one man, one vote" – albeit from a slate of two or three candidates vetted by a committee likely to be dominated by Beijing loyalists.
Pro-democracy legislators rejected the plan on the grounds it did not meet international standards.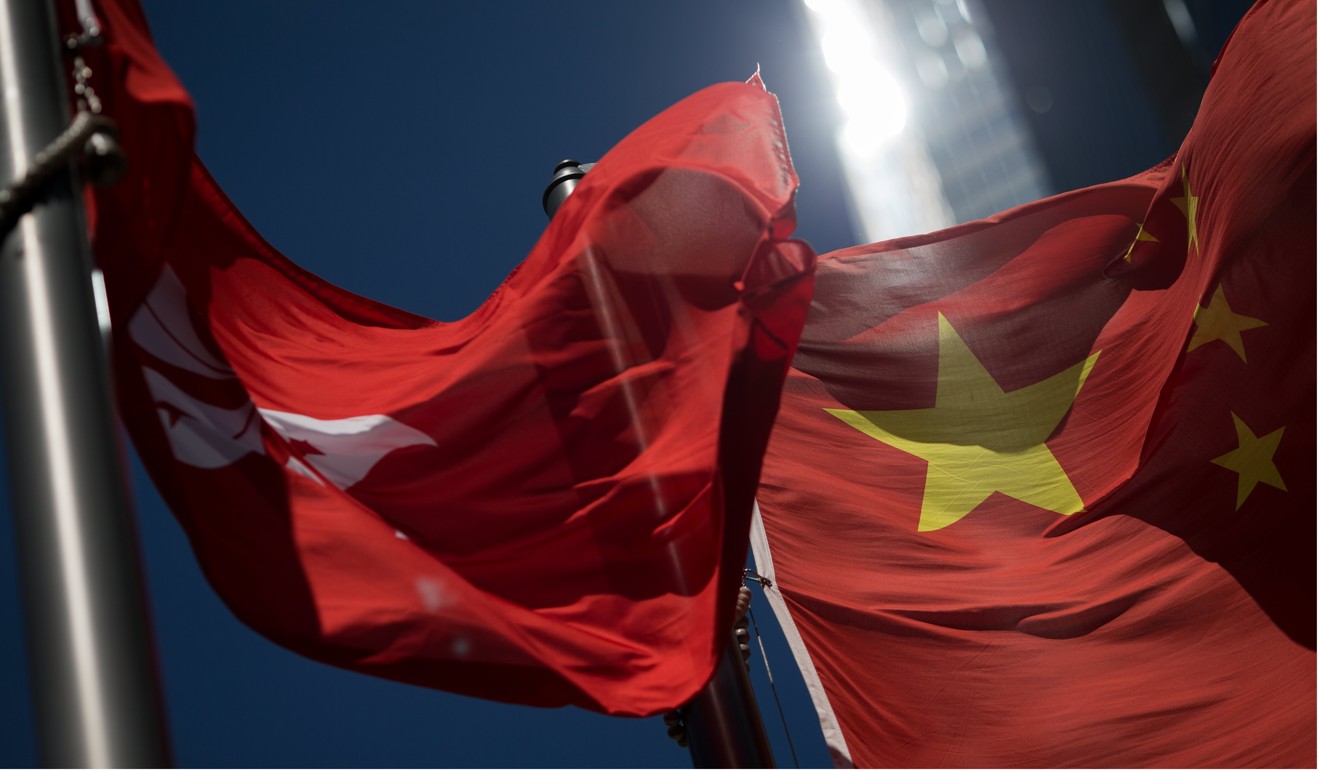 In an interview with the Post, Loh said: "This was the most advanced experiment that the Chinese Communist Party was willing to have a go at since 1949, and we rejected it."
"China has been experimenting in village elections with some kind of democracy using screened candidates. But to allow the most advanced city in China – Hong Kong – to do that on the world stage was such a big deal."
Loh, a lawmaker from 1992 to 2000 and a co-founder of think tank Civic Exchange, said the city needed to embrace and accept China for what it was and stop trying to "resist" the country.
Beijing handed down its preconditions for universal suffrage in 2014 but Hong Kong's pro-democracy bloc blasted the arrangement as "fake elections". The stand-off triggered the Occupy street protests in which demonstrators blocked roads and set up encampments for 79 days. A year later the reform package was voted down in the local legislature.
With no timetable in sight for restarting reform, Loh and Cullen argued "Hong Kong must release itself from the unspoken aspect of the old British Hong Kong story, tied to a sense that it should have become a liberal democracy along Western lines by now".
"[The city's] overall achievement very often gets focused down to whether we have full democracy or not – that's my concern," said Loh, now an adjunct professor at the University of Science and Technology.
She called on people to move on and put this "toxic" political rivalry aside.
"I am not saying we should not pursue full democracy. I am just saying this seems to be a single indicator about Hong Kong."
Democrats have attributed the city's governance problems to a legitimacy shortfall in the absence of democratic elections. But Cullen disagreed, arguing the British colonial government was regarded as legitimate without a democratic process.
He quoted Professor Joseph Weiler of New York University, who has suggested there are two kinds of legitimacy – process democracy generated from a democratic election, and result legitimacy derived from a government's performance.
"The high legitimacy in British Hong Kong was because they did very well in performance," Cullen said.
The current administration, despite not being popularly elected, could still win the same legitimacy through hard work, he said.
Loh and Cullen argued that for Hong Kong to write its own story free from colonial burden, it would have to accept China and the city's role in the country. Only by doing so could the narrative in Hong Kong shift from one of "resisting" Beijing to advancement for the betterment of all.
The city was a natural centre for the world to understand China and should serve as a translator and decoder for foreigners interested in the country, they said. However, Hong Kong was resisting that role because of the anxiety many still held about the nation.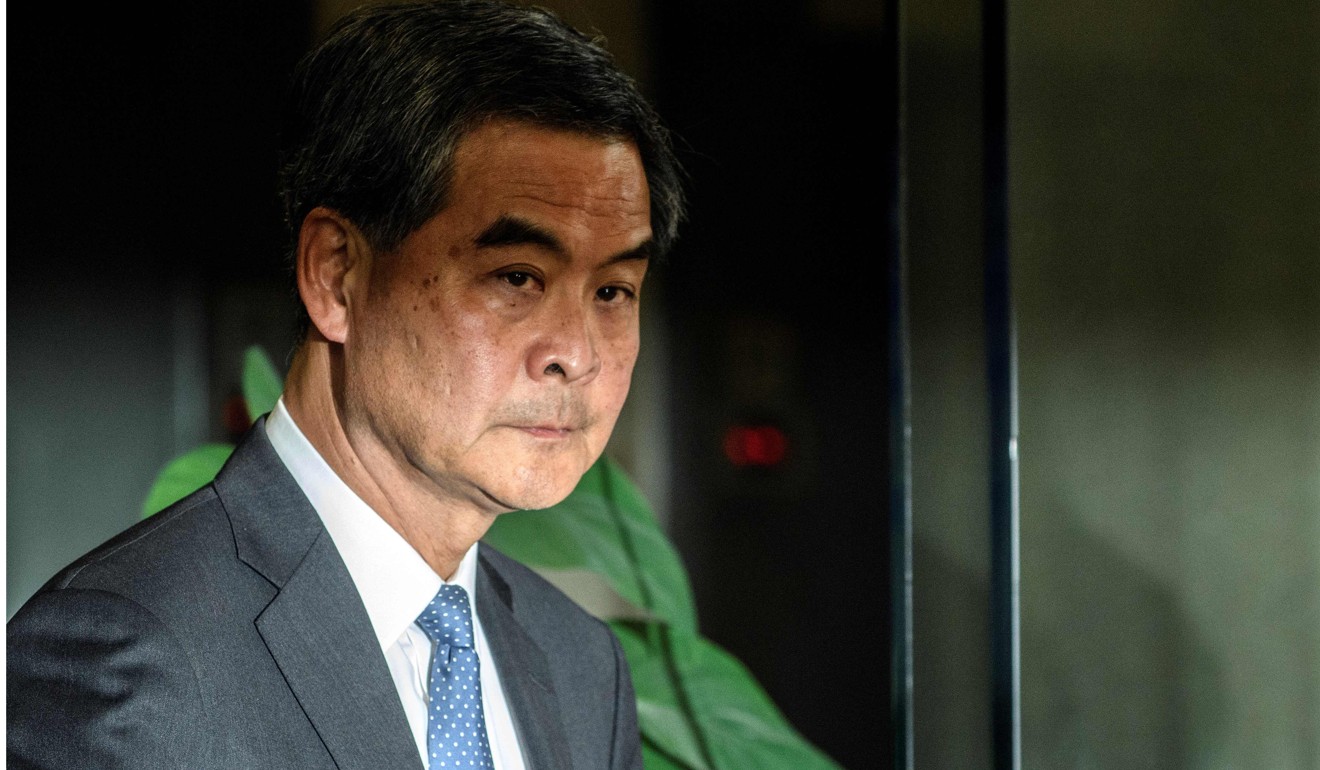 "You do not have to adopt [China's] views, but it would help enormously if you could see how they see things, by standing in somebody else's shoes," Cullen said.
Loh believed history, heritage, arts and culture on the mainland could bring the two sides closer. While China's "stiff" politics were often a turn-off, these softer aspects of the country were "attractive".
The pair emphasised the importance of understanding instead of confrontation. But Loh said she had no regrets about joining the governing team of former leader Leung Chun-ying, who was accused of doing the opposite with a more hardline approach towards democracy campaigners.
Leung was leading the city during the Occupy protests, and some critics have attributed growing pro-independence sentiment to his policies. More recently he has led a chorus of criticism against these separatists.
Asked if Leung's recent remarks had been counterproductive, Loh said: "Leung is Leung ... We are talking about a much bigger issue here, and in the longer term these things don't matter that much."