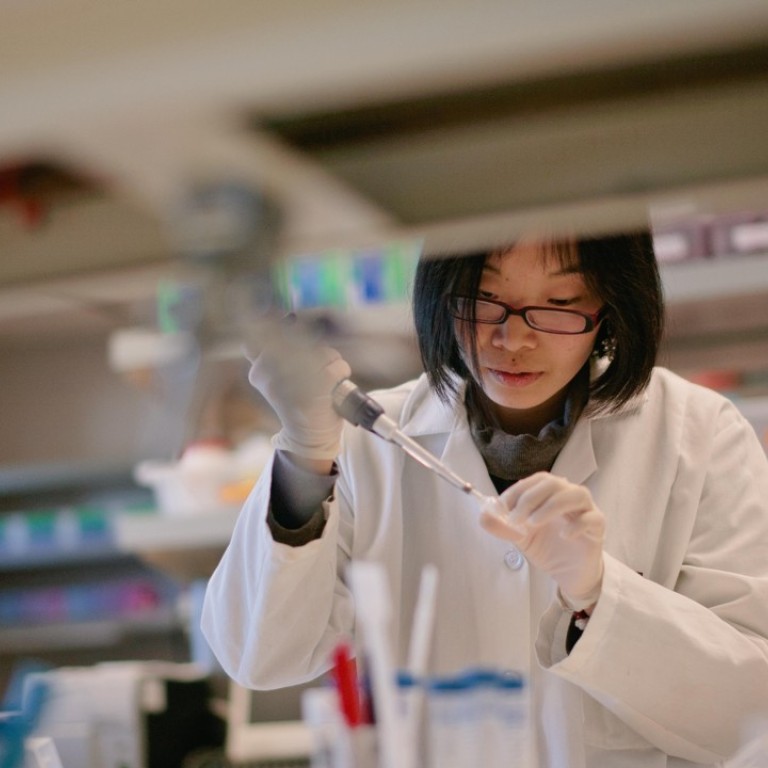 Exclusive

|
Detailed plans for Hong Kong's universities to partner with top international research institutes expected in policy address
Following the allocation of HK$10 billion in the city's last budget for research projects, Chief Executive Carrie Lam will announce specific details of scheme on Wednesday, source says
Hong Kong's universities are expected to pair up with internationally renowned research institutions to develop biomedical, artificial intelligence and robotics technologies through a platform to be announced in the chief executive's policy address next Wednesday.
Financial Secretary Paul Chan Mo-po earmarked HK$10 billion (US$1.3 billion) in his budget in February this year to support the establishment of two research clusters on the three areas, to attract the world's top scientific research institutions and technology enterprises to Hong Kong to conduct projects with local institutions.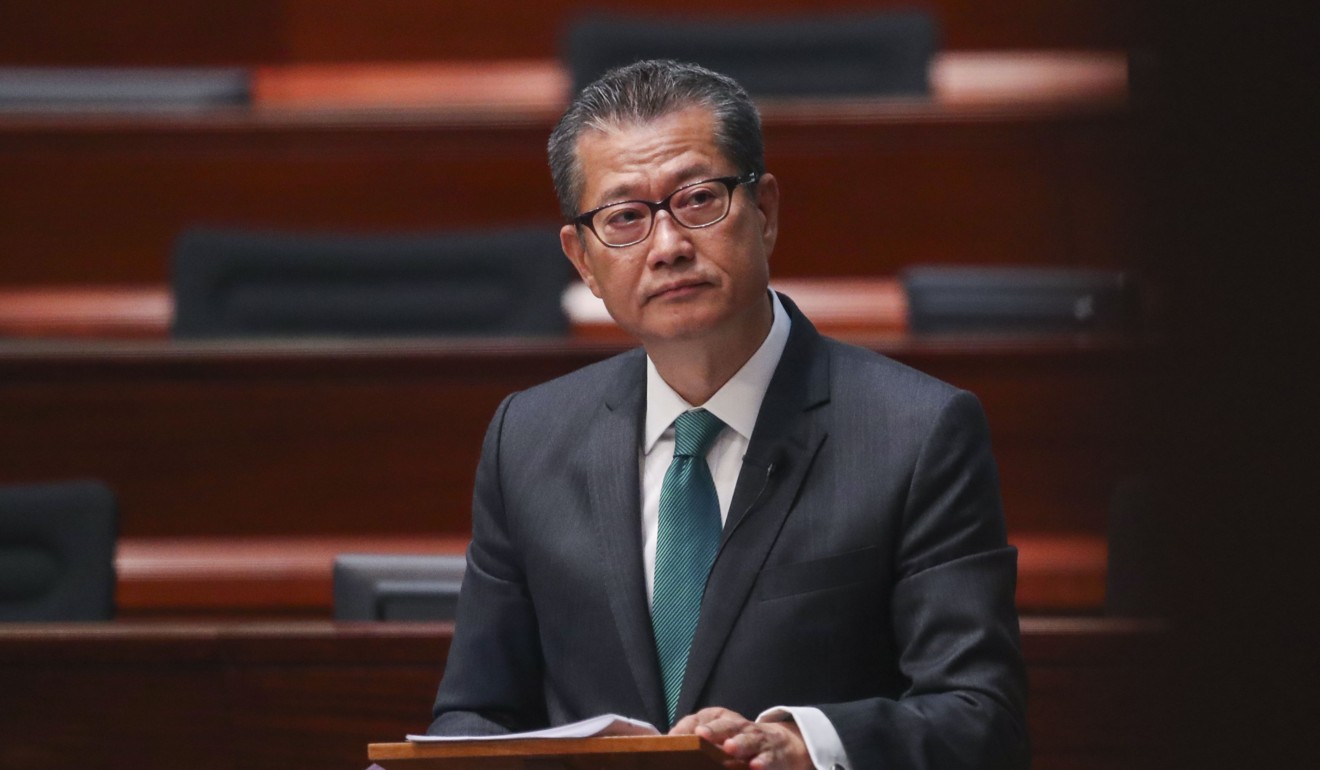 Yet, few details have been released as to how the partnerships will be implemented and how this will help the city to pool and nurture more technology talent.
"The policy address will roll out details of how these institutions can be paired up," a source close to the government said.
It is understood that about 15 proposals have already been floated by various university teams to the Innovation and Technology Commission. Some international institutions which expressed interest include the Massachusetts Institute of Technology in the United States, the University of Waterloo in Canada and EPFL, the second top university in Switzerland which specialises in natural sciences and engineering, such as drone technology.
A source involved in one of the proposals said local universities like Chinese University, City University and Hong Kong University of Science and Technology (HKUST) are forming partnerships with their overseas counterparts.
"But it has been unclear what kind of proposals would qualify for the funding," the source said. "Does the scheme support a longer research cycle? Will the consortium be required to hire a minimum number of local researchers?"
The source said the government should lay out a clear strategy for the research projects and how they will benefit Hong Kong in terms of job opportunities and GDP growth.
In June, the former vice-chancellor of the University of Hong Kong, Tsui Lap-chee, also chairman of a government task force to review research funding, proposed setting up a world-class biomedical technology centre with HK$5 billion (US$640 million) from the government to cover the first eight years of its operating costs.
Tsui, also the president of the Academy of Sciences of Hong Kong, said the centre would be like a joint laboratory that pulls together experts from various universities. It could also cooperate with mainland experts in the
Greater Bay Area
, he added.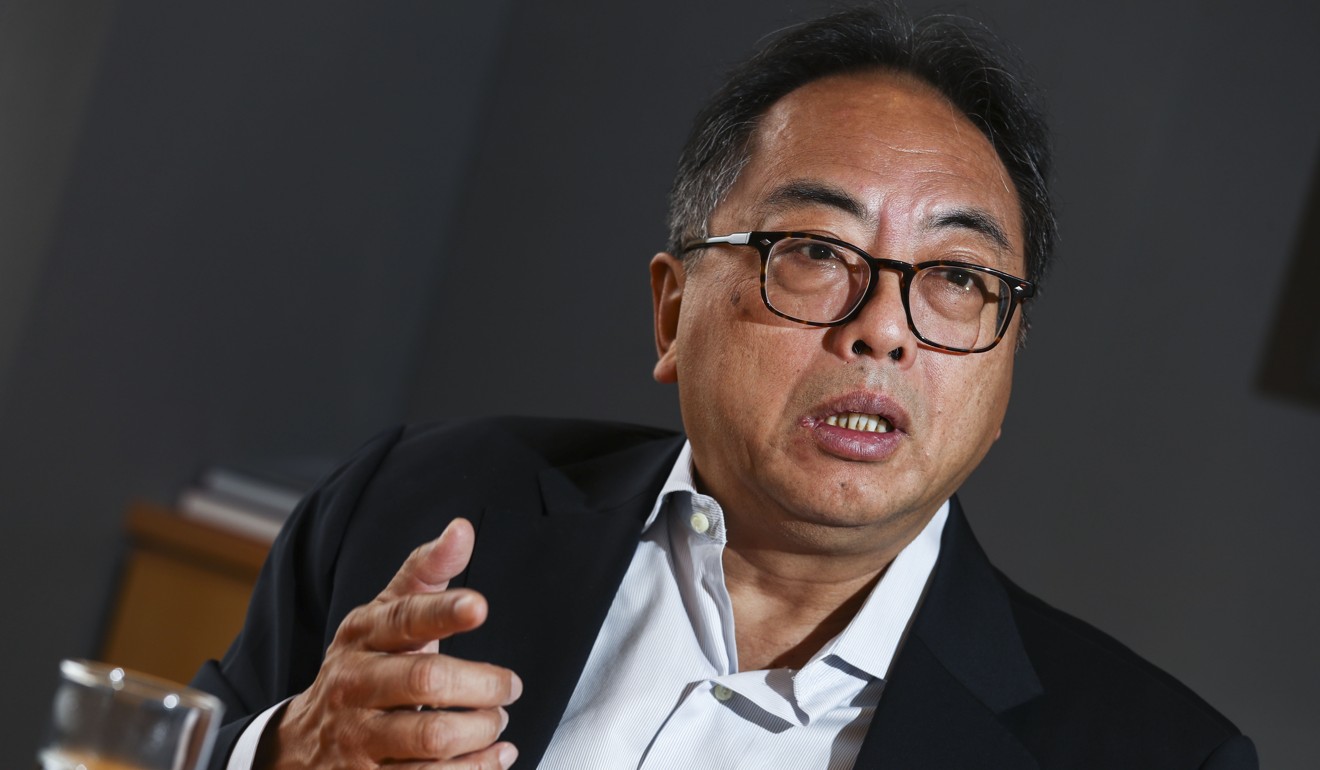 In 2007, the Singapore government set up the Campus for Research Excellence and Technological Enterprises to forge collaboration between local and top overseas research institutions.
Situated in National University in Singapore's University Town close to other technology centres, the campus houses 1,200 researchers, involving eight renowned overseas universities from Switzerland, the US, China and Israel.
Masaru Yarime, an HKUST professor who specialises in innovation policy, said apart from offering space for research centres, Singapore also has flexible regulations so that inventions can be tested out in the real world.
"This is something the Hong Kong government should consider," he said, adding experts in intellectual property rights and venture capital investment should also be engaged, as scientists would not be able to handle these issues when inventions are applied commercially.
"Internationally renowned research institutions are using Singapore as their living laboratory," he said. "To them, Hong Kong is also a stepping stone to apply their emerging technologies in Greater China."