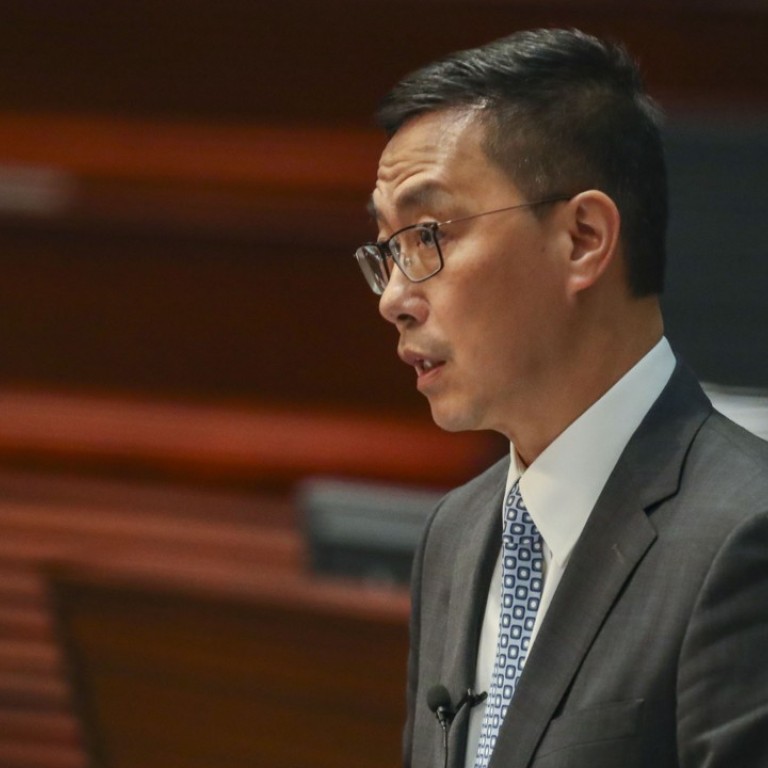 Hong Kong education chief says he doesn't want to force schools to teach Mandarin over Cantonese, as critics claim Beijing is trying to control what city's children learn
Kevin Yeung forced to clarify earlier remarks as backlash against China's influence over what is taught in city grows
Hong Kong's education chief has been forced to clarify twice in two days that he had no intention of forcing schools to teach Mandarin, in what critics say reflected the sensitivity surrounding language in the city.
Kevin Yeung Yun-hung was strongly criticised on Sunday after he suggested experts look into whether Mandarin, which is the official language in mainland China, should be taught instead of Cantonese, which is the dialect spoken in Hong Kong.
Yeung came under fire when he noted, "the future development of Chinese language learning across the globe will rely mainly on Mandarin".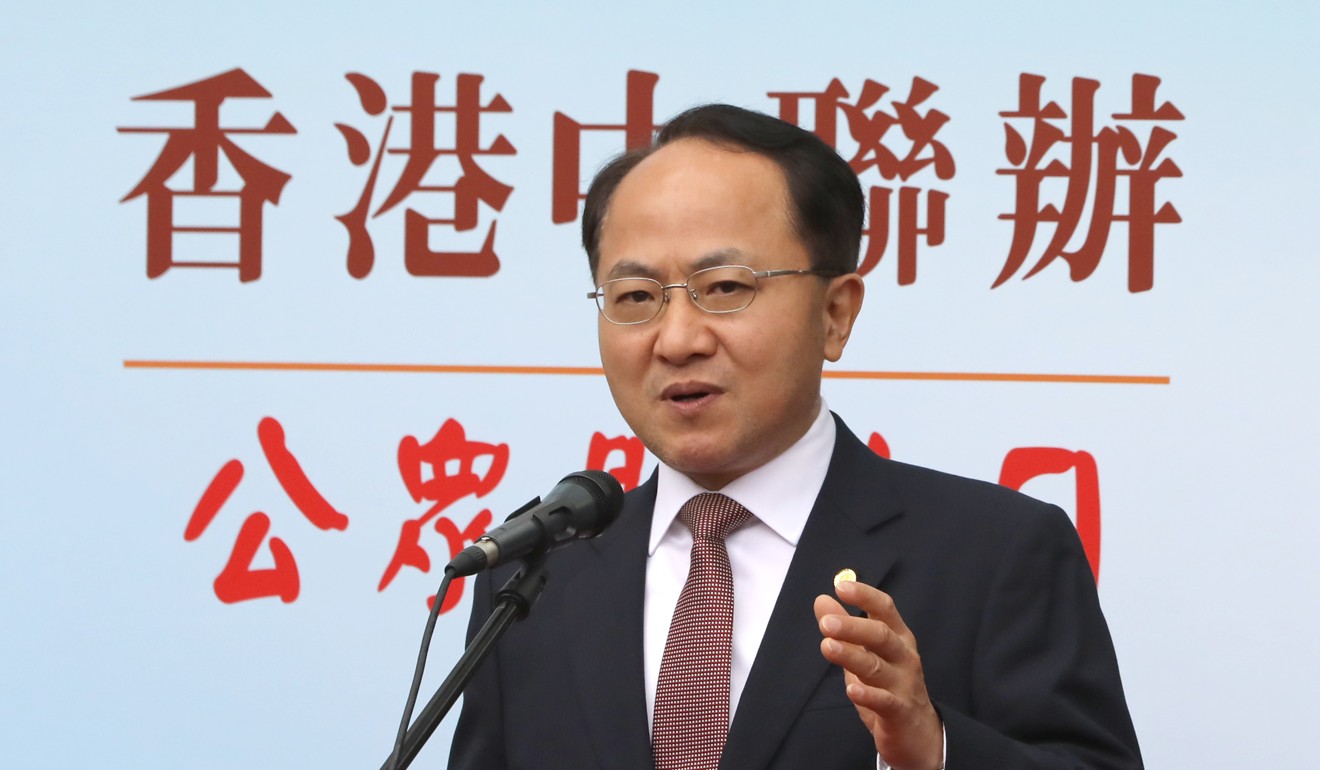 After being accused of devaluing Cantonese, the education chief later clarified his remarks on the same day, and on Monday said he had not cast "doubt" on whether teaching the Chinese language in Cantonese put Hongkongers at a disadvantage.
Critics said his remarks had touched a raw nerve with Hongkongers, amid fears that Beijing's interference on local educational policy was increasing, with mainland officials becoming more vocal on the subject.
"Beijing believed the localist sentiment was something to do with the problems of education [policies]," said Bruce Lui Ping-kuen, a senior lecturer at Baptist University who spent years covering China news.
Just two weeks before Yeung's controversial remarks, Beijing's liaison office in the city posted a statement on its website, mentioning that director Wang Zhimin had chaired a meeting with leaders of the office to learn President Xi Jinping's speech in a national education conference in Beijing on September 10.
The meeting came after the office had unprecedentedly invited 600 local teachers to its open day.
"The meeting pointed out that General Secretary [of the Chinese Communist Party] Xi Jinping had highly valued the educational work in Hong Kong," the statement wrote.
"[Xi] had, in multiple times, expressed care and support, and issued directions to the issue of Hong Kong education and youth development … stressing the needs to strengthen patriotic education."
The liaison office is required to "stand from a higher political position", profoundly study and implement the spirit of Xi, and effectively unify thoughts and actions into the deployment of national education development, the statement continued.
Wang also called for staff to actively publicise Xi's new ideas, proactively support the Hong Kong government in giving priority to the development of education, and support local schools holding exchange tours, and collaborating with counterparts in the mainland.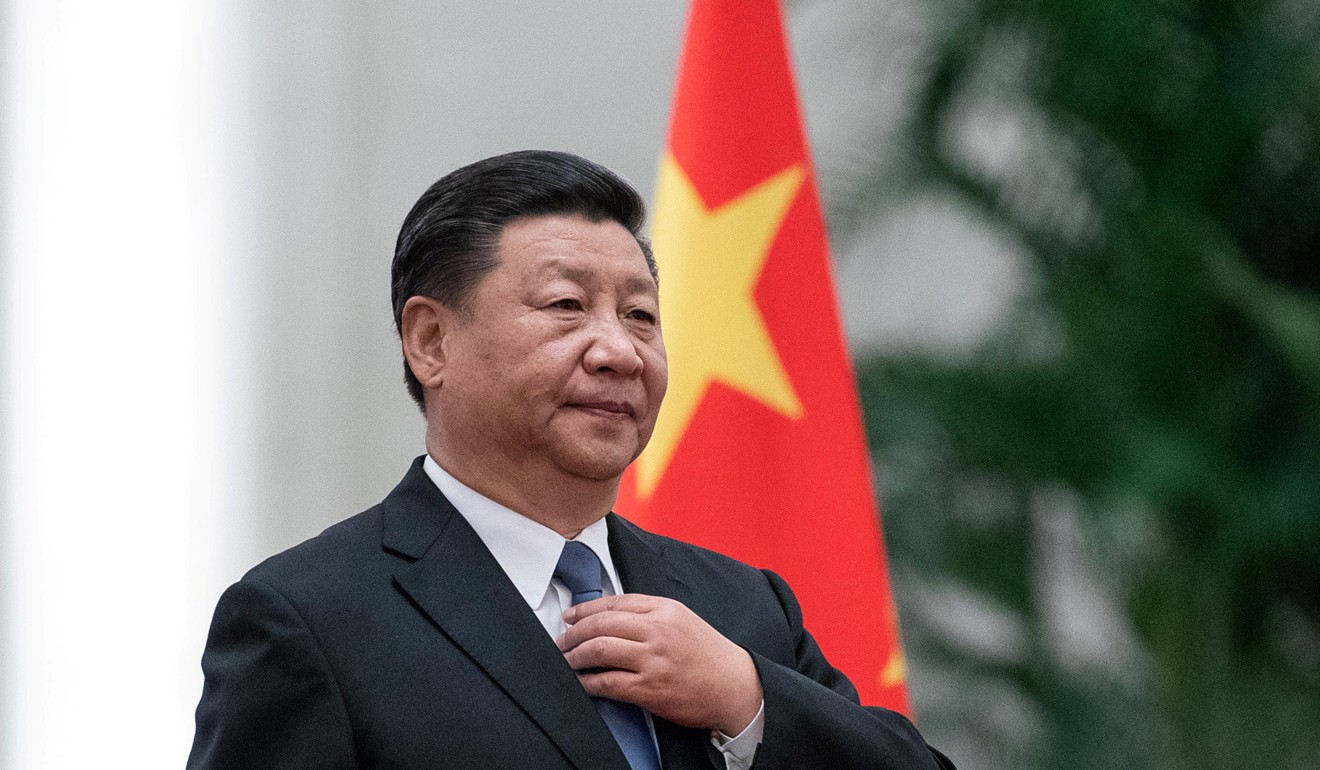 The statement further said that was to "cultivate a batch of builders and successors of 'one country, two systems' [principle] who love country and love Hong Kong".
Lui said the meeting had sent a worrying signal of Beijing's influence on local education.
Citing China's 13th five-year education plan announced in 2017, Lui said authorities already included "the strengthening of Chinese history and national education on Hong Kong and Macau students".
Back in 2016, the leading party group of the Ministry of Education wrote a proposal, in which it even mentioned supporting people from both cities for "learning the national language" with purposes of "safeguarding the unification of the motherland and national unity", Lui added.
In 2012, the government's push for setting up national education as a separate subject was shelved after a 10-day sit-in.
Veteran China watcher Johnny Lau Yui-siu also said the liaison office's meeting had showed Beijing's tightening grip over the city, not only on political issues but also on education.
"[Beijing] views education as a way to shape thoughts and ideologies, which is very crucial to the Communist Party," Lau said, adding that the instruction of "standing from a higher political position" meant the liaison office had to take a more proactive role in coordination and driving for results.
However, Halina Poon Suk-han, chairwoman of the Hong Kong Subsidised Secondary Schools Council, said she did not feel any pressure from Beijing, including throughout the visit to the liaison office in September.
"We understood Beijing's expectations, but the frontline teachers do not feel any coercion," she said. "It would be surprising only if Beijing turns a blind eye [to the education issue]."
Understanding Beijing's eagerness to strengthen the national identity among students, she noted work had been implemented using a gentler approach.
This article appeared in the South China Morning Post print edition as: No plans to force Mandarin on pupils