University in Hong Kong 'surprised' as mainland Chinese judges hold Communist Party meeting on its campus
Article reveals Huang Wenjun, president of National Judges College, gave a 'party lecture' during meeting last month
Hong Kong's City University has asked a college run by mainland China's top court not to host Communist Party meetings on its campus after it was "surprised" to learn judges pursuing its courses were given a "party lecture" last month.
Eyebrows were raised after local media discovered the National Judges College under the Supreme People's Court had uploaded an article to its website about a meeting held by "temporary branches of the Chinese Communist Party" on October 20 at CityU in Kowloon Tong.
The article said those who attended included dozens of mainland judges who were taking doctoral and master's courses at the university. CityU has been running an advanced programme for senior mainland judges for more than a decade. The article, since deleted, said Huang Wenjun, president of the National Judges College, gave a "party lecture" during the meeting.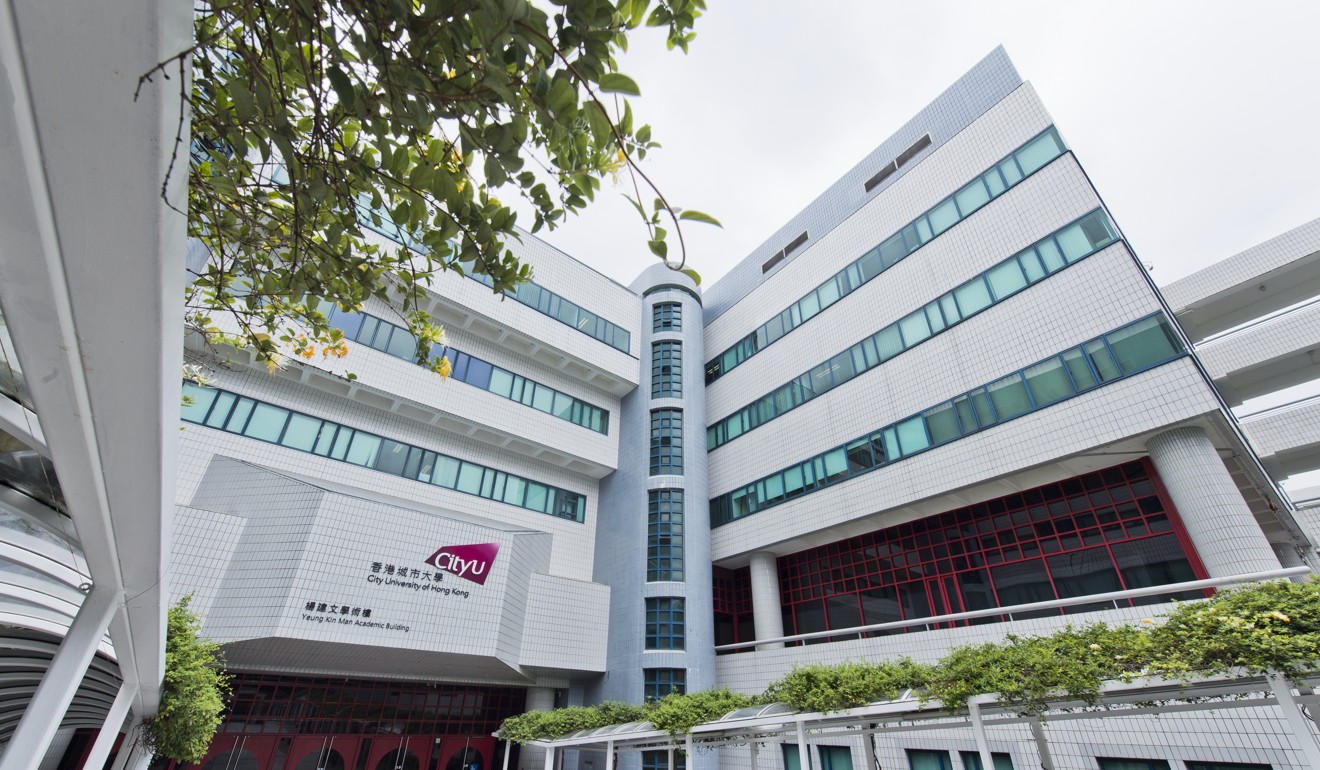 It said Huang had made four demands on the temporary branches and party members, including the need to "talk politics" unequivocally, learn socialism with Chinese characteristics in
President Xi Jinping
's new era, and "be brave in fighting incorrect thoughts and actions".
Judges were also urged to stick to party discipline and have a good learning attitude.
Professor Lin Feng, associate dean of CityU's law school who liaised with the college in organising the courses, said the lecture "had caught the faculty by surprise". The faculty did not participate in the meeting, he said.
"From my discussions with the mainland side, it was like a class meeting, which was mainly about judges' discipline while studying in town and being mindful of the nation's image," Lin said.
"But they should also respect 'one country, two systems'," he added, referring to the policy under which Hong Kong is governed. "That's what the rule of law is about."
Lin said he had urged the college to avoid hosting party meetings in Hong Kong in future.
"I have communicated with them that the study in Hong Kong is about professional legal training. I'm sure they will avoid doing so in future," Lin said.
He said it should make little difference for a party meeting to be held before or after judges visited Hong Kong. It may also risk going against the spirit of the
Basic Law
, Hong Kong's mini-constitution, if the judges operated like a party locally or recruited new members, he said.
CityU said students were not allowed to use its campus and facilities for political activities.
"The university maintains political neutrality," it said in a statement after the incident came to light.
Democratic Party lawmaker James To Kun-sun questioned whether Communist Party branches operating in the city needed to register with the government under the Societies Ordinance.
To also said the incident showed party members were operating in different sectors of Hong Kong.
Veteran China journalist Bruce Lui Ping-kuen said the "party lecture" was a key component of party meetings and not just a normal class. He said branches of the party in Hong Kong traditionally operated in private and the incident should cause alarm.
Civic Party lawmaker Dennis Kwok urged mainland judges to get in touch with Hongkongers to learn about their way of life and values.
"I hope these judges can experience the merits of Hong Kong and the importance of freedom of speech and association," Kwok said.
"If they only want to set up a branch of the party, why come to Hong Kong?"
Pro-establishment legislator Priscilla Leung Mei-fun, an associate law professor at CityU, refused to comment.
"I am not in a position to comment, and I was not aware of the arrangement," she said.
This article appeared in the South China Morning Post print edition as: CityU 'surprised' by party meeting held at campus