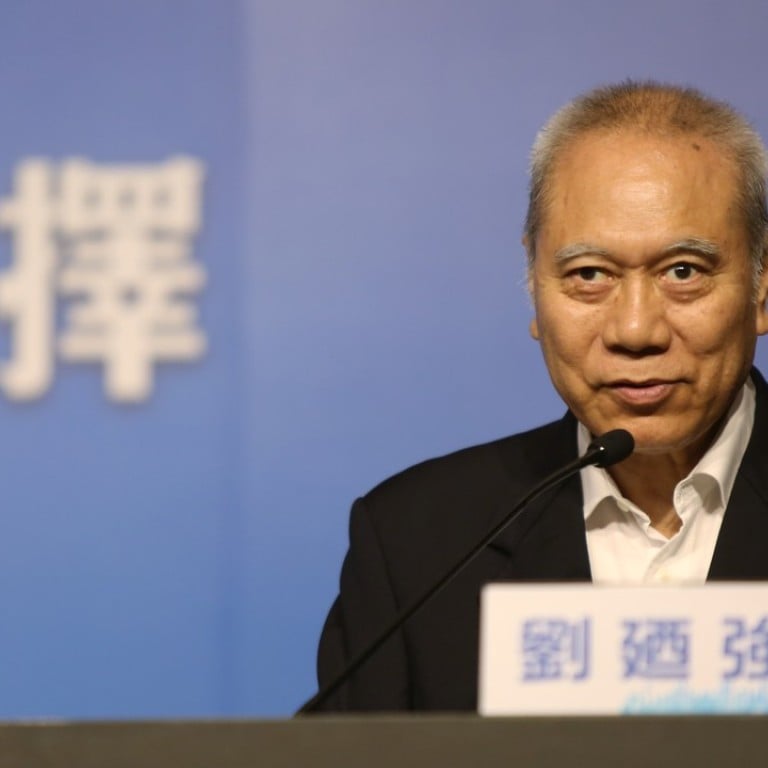 Veteran Hong Kong politician Lau Nai-keung dies, aged 71, after decade-long battle with cancer
Lau, who founded pro-democracy group Meeting Point in the 1980s, switched to pro-Beijing camp years later
Remembered as a role model, teacher and patriot, he was a long-standing member of the Basic Law Committee
Veteran pro-Beijing politician Lau Nai-keung, who advised the Chinese government on Hong Kong's mini-constitution, died on Wednesday at the age of 71 after a decade-long battle with cancer.
Lau, whose political career was marked by his founding of a pro-democracy group in the early 1980s and his parting from the camp to become a pro-Beijing stalwart a decade later, died at 7.10pm on Wednesday, according to Chang Ka-mun, a former member of the Chinese People's Political Consultative Conference.
The former Post columnist and social sciences graduate from the University of Hong Kong founded the pro-democracy Meeting Point in 1983. It was one of the few groups that supported the return of Hong Kong to China in 1997.
Lau was appointed as a CPPCC member in 1988, becoming the first member of Hong Kong's liberal camp to join China's top advisory body.
But he quit the Meeting Point in the early 1990s over its support for then governor Chris Patten's proposed political reforms. He had taken a critical stance towards the pro-democracy camp ever since.
The Meeting Point merged with the United Democrats of Hong Kong in 1994 to form the Democratic Party.
Lau had served as a CPPCC member for about two decades and was appointed as a member of the Basic Law Committee since 2007; his tenure was renewed for another five years in June.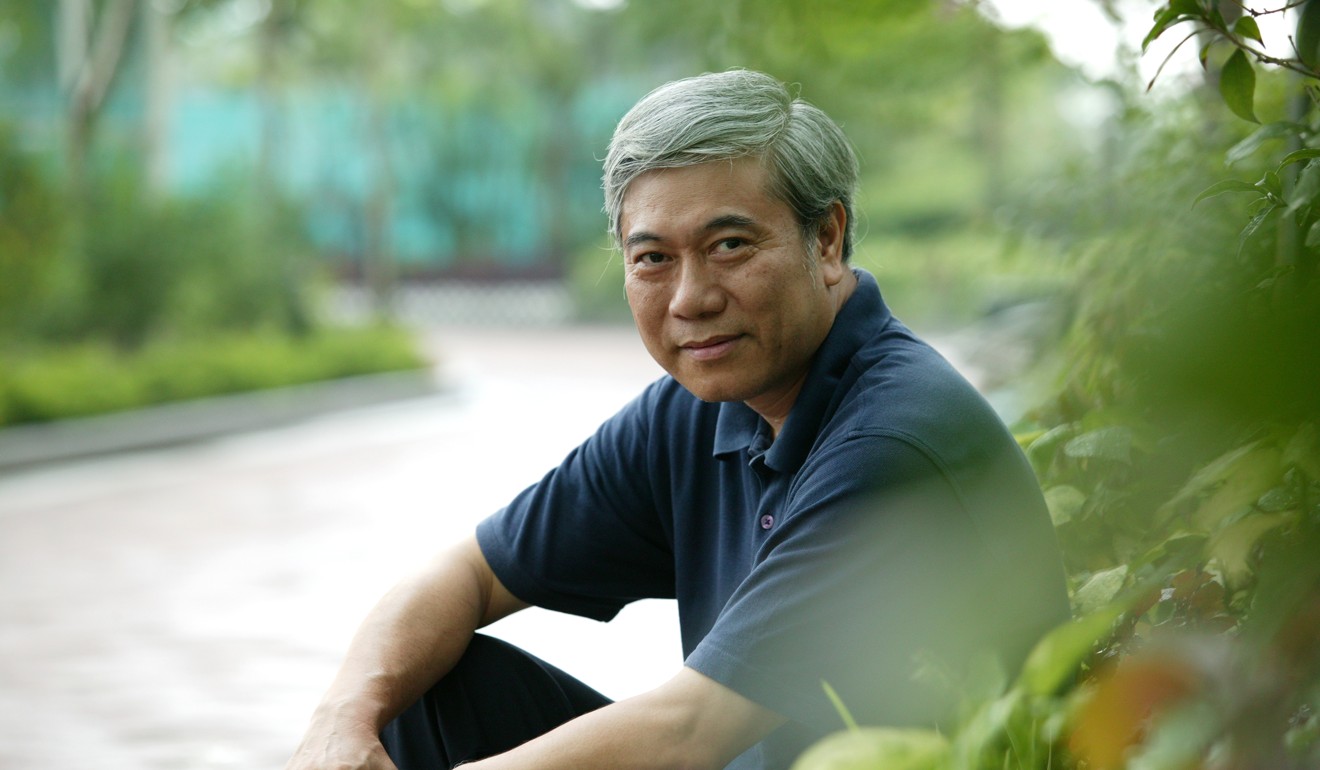 Anthony Cheung Bing-leung, chairman of the Meeting Point in the early 1990s, said Lau had played a pivotal role in setting the group's objective of supporting democracy and reunification with China.
Cheung, who was secretary for transport and housing from 2012 to 2017, said Lau quit the Meeting Point because he disagreed with the views of other members.
"He had a strong belief in nationalism. He became a controversial figure because of his political views," Cheung said.
Former Meeting Point member Tik Chi-yuen, now the chairman of the middle-of-the-road party Third Side, said: "To me, he had good political judgment, and he read China accurately at that time. He was widely supported at the time."
"But he left Meeting Point because he did not agree that the group should merge with the then United Democrats to form the Democratic Party. He adopted a moderate approach and thought the United Democrats were too radical in resisting China," he said.
"But there is no doubt he loved China. Like, Szeto Wah, he was a patriot," said Tik, who had supported the merge with United Democrats at the time. Szeto Wah was a veteran Democrat. He died of cancer in 2011.
Tik called Lau a "respected politician" and said he had also sought Lau's advice during the 2016 general election. Tik ran in the Kowloon West constituency but lost.
In August, Lau was asked by the Post to comment on the government's controversial plan to ban the Hong Kong National Party, which had advocated the city's separation from China.
"I fell ill and have been treating it," Lau said at time, and would not answer any calls afterwards.
Chang said Lau was a tough person. "He had undergone more than 10 surgeries in the past decade but he still maintained an optimistic mood," Chang said.
Lau was a governor of The Chinese Association of Hong Kong and Macau Studies, and members of the association received a message on their WhatsApp group on Wednesday night, saying: "With a heavy heart, we were informed that Mr Lau Nai-keung has just left us.
"Lau, a teacher for all of us, has been genuinely loving the country and loving Hong Kong for decades. He is a role model that we respected. Thank you for your blessing and care," the message reads.
Lau Siu-kai, vice-chairman of the association, said: "I know he's been sick for many years, but he was still working, thinking and writing articles diligently, but Lau has not shared his articles with us for a few months," he said.
Basic Law Committee member Priscilla Leung Mei fun, a long-time friend of the veteran politician, said she last saw him about a month ago at the committee meeting in Beijing, and he appeared rather sick.
"His health started turning poor for some five or six years," Leung said. "But he still attended the committee meetings. I saw him at the last meeting."
She remembered Lau as a man of principle and a sharp-minded person.
"He was a patriotic democrat. He would not do anything that would betray the national interest under the excuse of pursuing democracy," she said.
Additional reporting by Ng Kang-chung and Alvin Lum