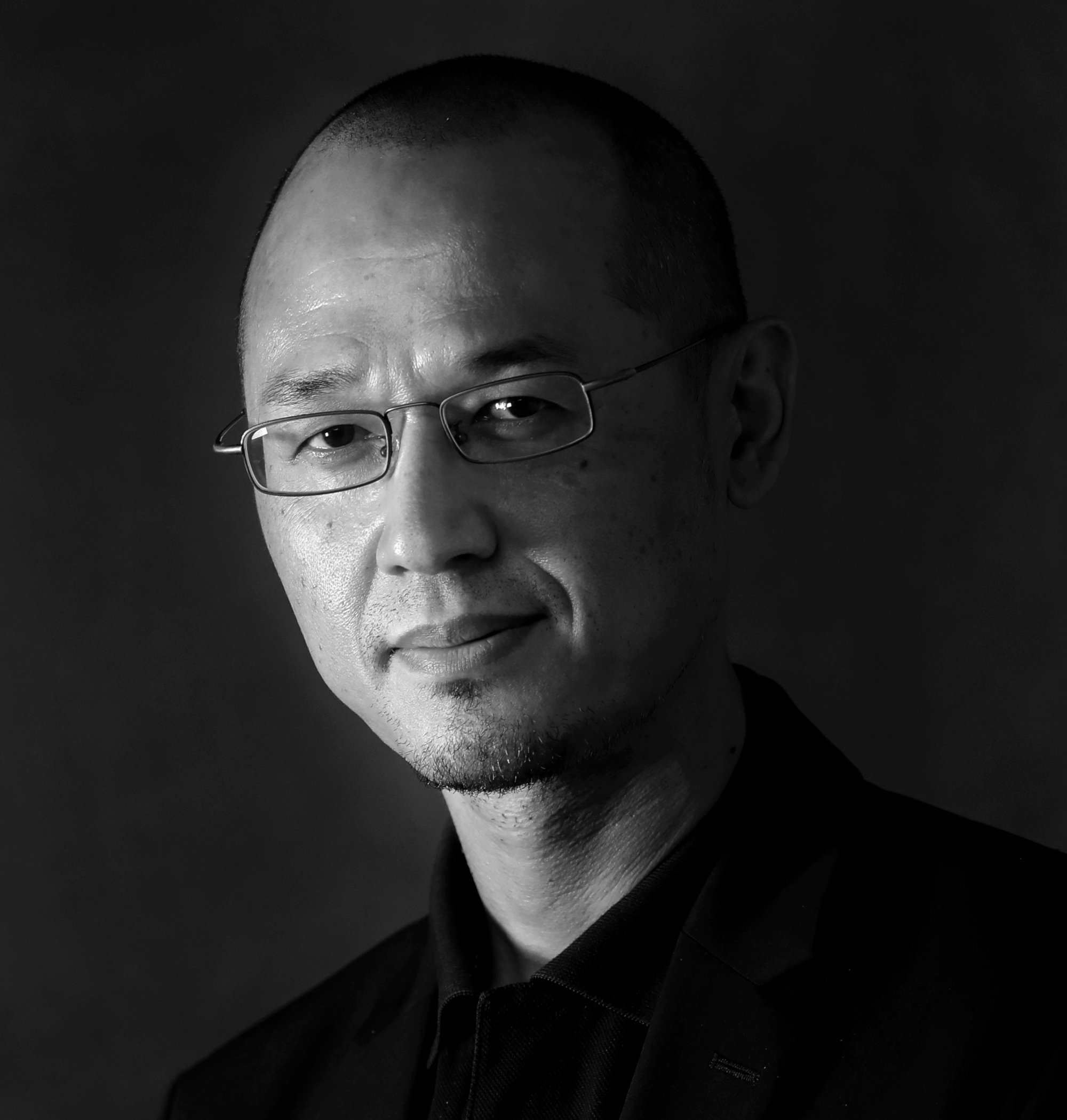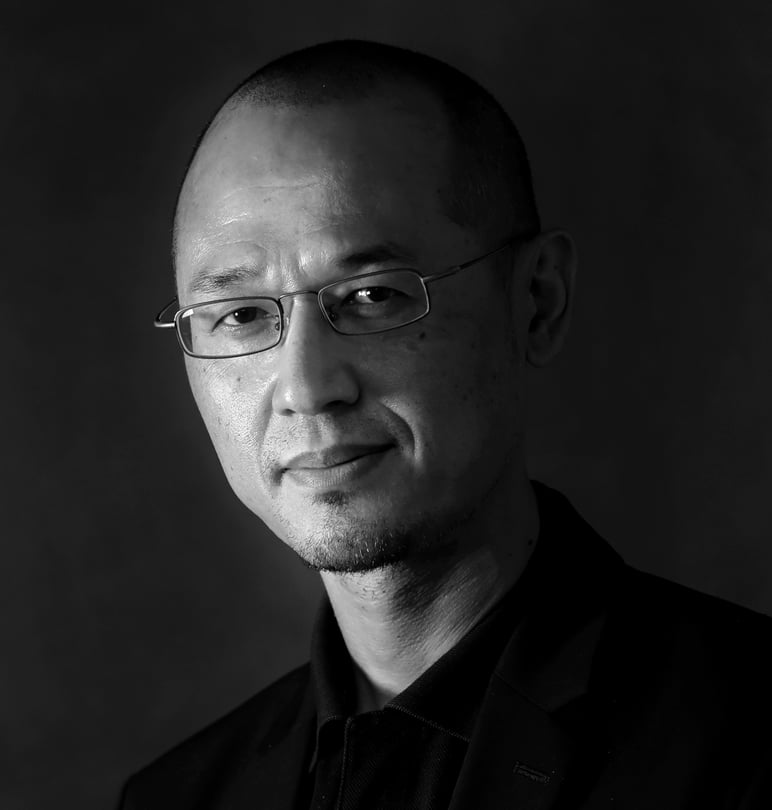 Just Saying by Yonden Lhatoo
Jack Ma is a Communist Party member – so what?
Yonden Lhatoo

explains some basics on China and journalism to alarmists on the impact of the Alibaba founder's party affiliation on editorial independence at the Post
Yonden Lhatoo is the Chief News Editor at the Post. He had worked as a television news anchor and editor in Hong Kong for nearly two decades before joining the Post in 2015.