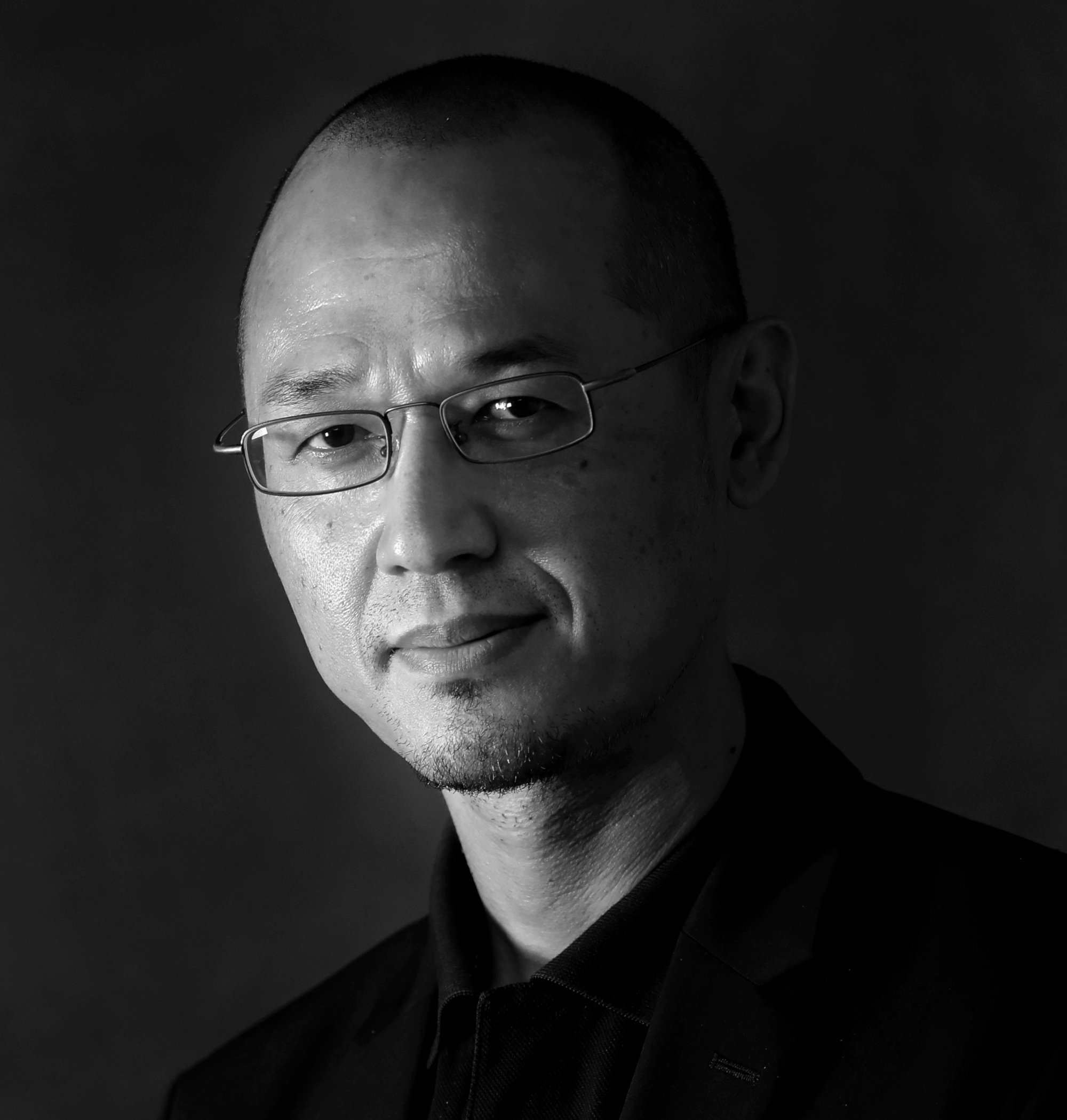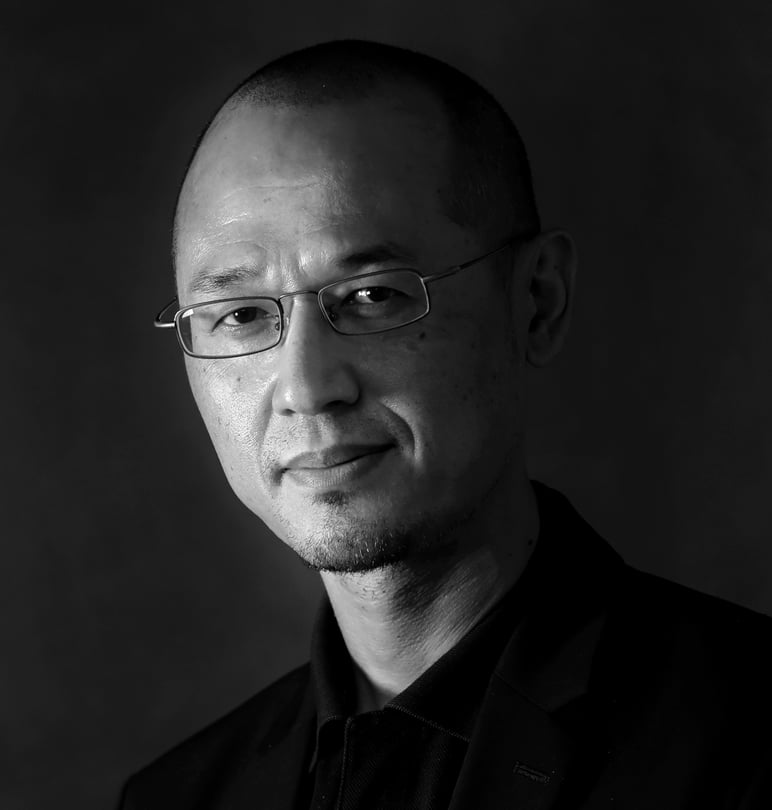 Just Saying by Yonden Lhatoo
Is Donald Trump ending the era of US military intervention? Bring it on!
Yonden Lhatoo

welcomes the US president's shock move to pull his troops out of Syria and dares hope it's the start of a strategic trend that eventually ends American military intervention around the world
Yonden Lhatoo is the Chief News Editor at the Post. He had worked as a television news anchor and editor in Hong Kong for nearly two decades before joining the Post in 2015.