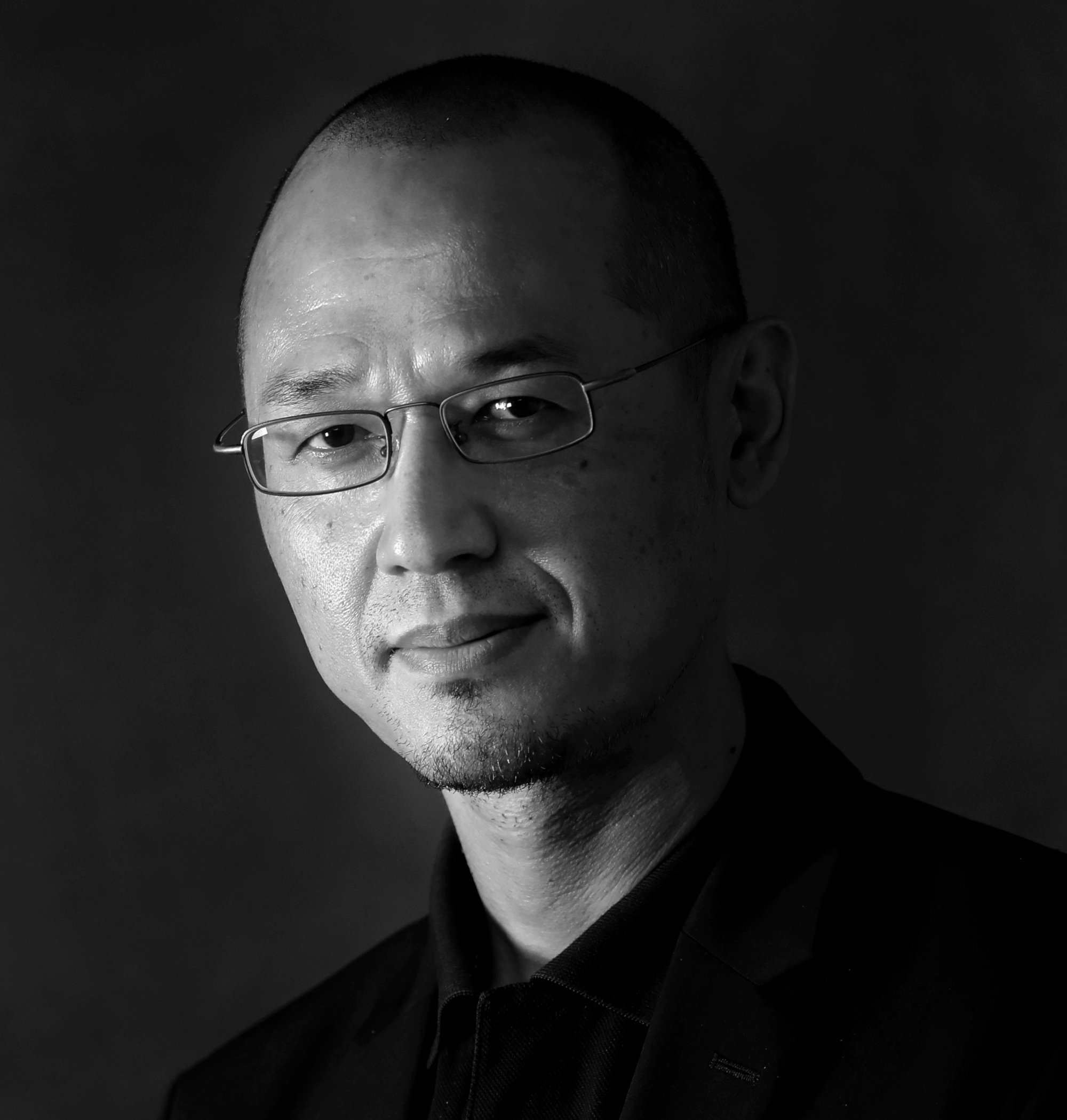 SCMP Columnist
Just Saying by Yonden Lhatoo
Are mainland Chinese ruining Hong Kong or propping it up?
Yonden Lhatoo

says the latest surge of anti-mainland sentiment triggered by visitors flooding some districts is a matter that requires measured handling, not politicisation, grandstanding and scaremongering
Yonden Lhatoo is the Chief News Editor at the Post. He had worked as a television news anchor and editor in Hong Kong for nearly two decades before joining the SCMP in 2015.