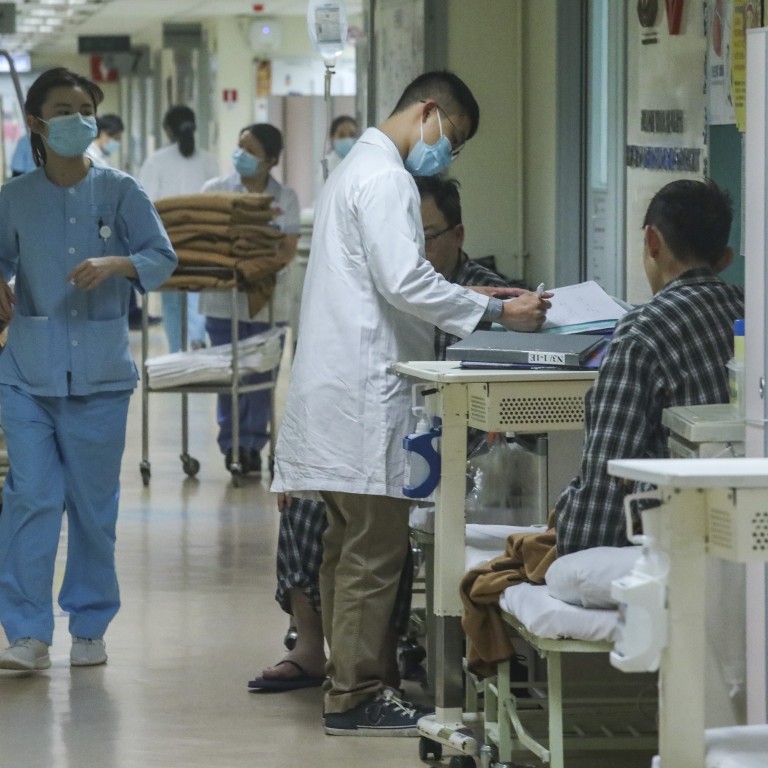 Emergency flu funds of HK$500 million headed to Hong Kong hospitals for second year
But city's leader says money alone is not the answer and wholesale reform of health care system needed
She also dismisses suggestions of hiring foreign doctors to meet manpower needs
Chief Executive Carrie Lam Cheng Yuet-ngor's government is injecting HK$500 million (US$63 million) into Hong Kong's overwhelmed public health care sector as it struggles to cope with a rush of flu patients during the peak season, which has already claimed the life of a two-year-old boy.
The emergency funding marks the second year in a row that Lam has stepped in to combat a winter flu surge that has seen hundreds flocking to public hospitals and doctors forming a united front to express their anger at managers and demand remedies for an acute staffing shortage.
On Tuesday, health minister Professor Sophia Chan Siu-chee said the government and the medical sector had urged private doctors to provide services during the Lunar New Year holiday, which begins next Tuesday, to meet the public's medical needs.
Frustration has been boiling over at many public facilities as wards reach capacity and staff work long hours.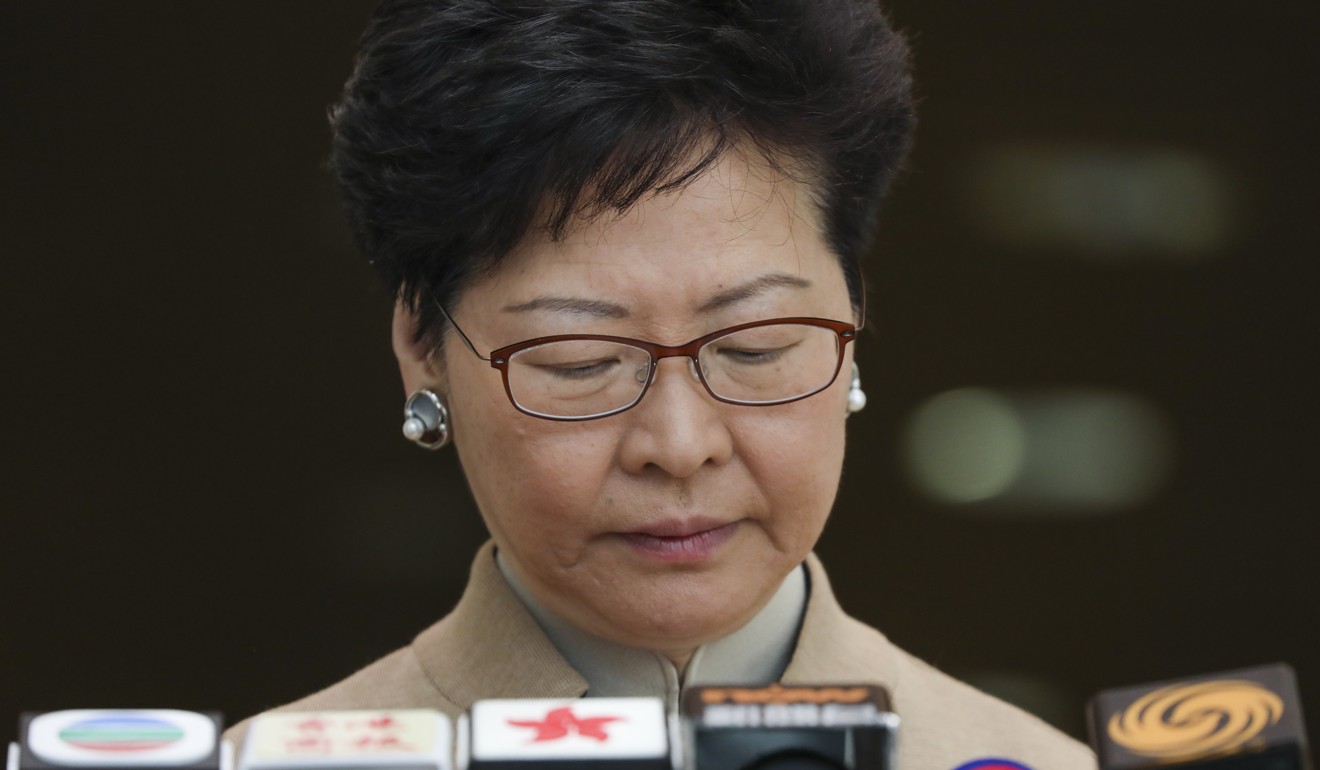 Lam said the extra cash would help public hospitals implement short-term measures, such as hiring part-time doctors and nurses, more effectively, but she was lukewarm about the longer-term idea of hiring medical professionals from overseas to meet the shortfall, saying staff were concerned there was no consensus on the issue.
"Like last year, the government has reserved a one-off allocation of HK$500 million that the Hospital Authority can come back anytime to apply for," Lam said.
The authority manages all of the city's public hospitals.
Speaking at a press conference, Chan said the extra money would help the authority better prepare for its needs in the future.
"If there is a reserved fund here, the authority can feel more relieved when preparing for the future," she said.
Dr Tony Ko Pat-sing, the authority's director in cluster services, said they were very grateful for the extra funding from the government.
"It has given us a great support and assurance that, in case there are other measures we need to implement, we can approach the bureau to use this money," he said.
But Ko estimated that the authority had sufficient resources to meet the needs of the winter flu season.
Apart from the HK$520 million allocated by the authority earlier to different hospitals for measures during the winter surge period, another HK$400 million has also been reserved to support public hospitals in case of any extra measures.
On Monday, a two-year-old boy became the first infant to die of flu this year. Among the 234 adults who have suffered from severe flu, 109 have died. Seventeen children have had serious complications from the illness, including a two-month-old boy, who on Tuesday was reported to be in Prince of Wales Hospital in Sha Tin in a serious condition.
Kindergartens and childcare centres have been seriously hit by flu outbreaks, prompting the government to bring forward their Lunar New Year holiday to curb the spread. As of Monday, a total of 397 outbreaks had been recorded in preschools in the current flu season, taking up more than 70 per cent of all outbreaks in the city.
Lam said the extra money would allow the Hospital Authority to speed up the recruitment of extra part-time doctors and nurses.
Public hospitals employ about 40 per cent of the city's doctors and treat more than 90 per cent of inpatients.
Lam said staff would be awarded with a special honorarium for their hard work, and overall funding for public hospitals would also be increased.
She said she agreed with medical professionals who were advocating a wholesale overhaul of the system.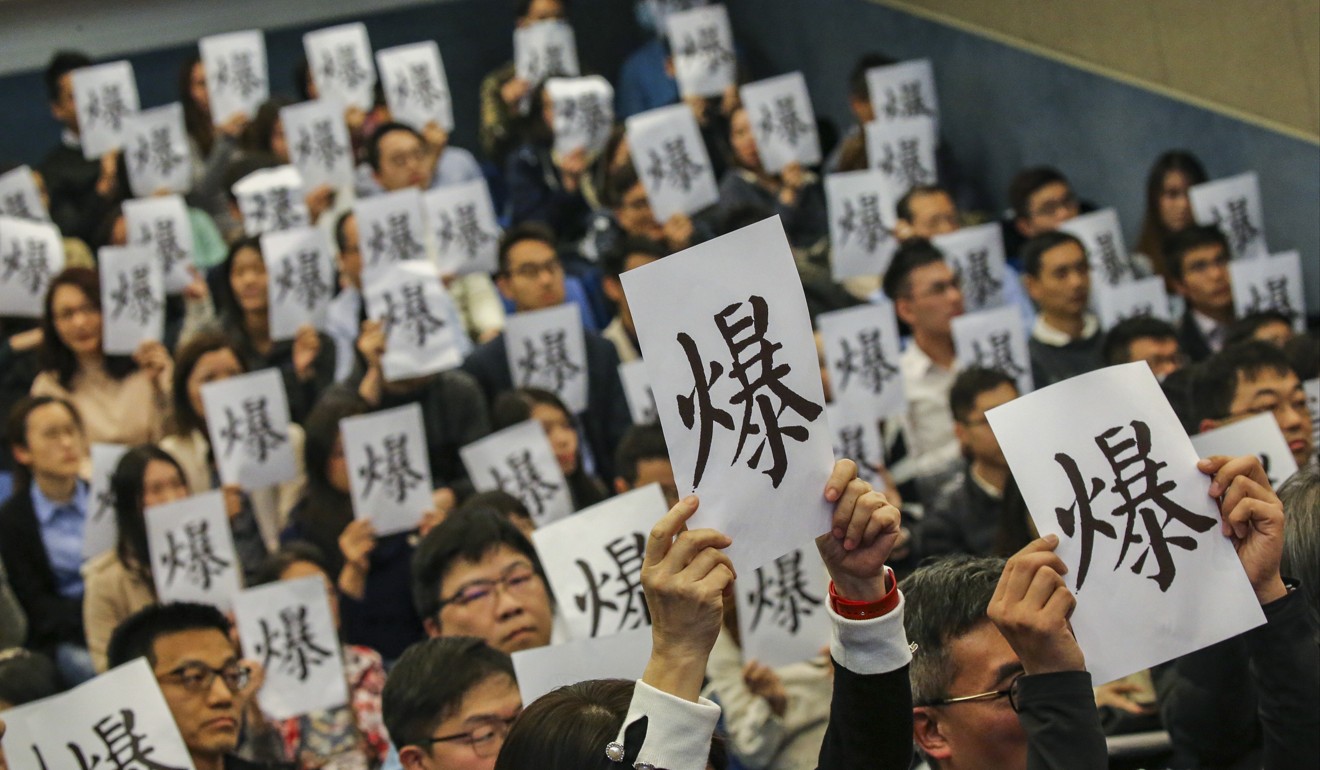 "Instead of keeping on increasing hardware, hospitals and manpower, we should have a fundamental change in Hong Kong's health system," Lam said, "to put more emphasis on primary health care, health prevention and screening, so that hospitals need not be overloaded."
But she said change would not come immediately as it would require a shift in the way the public sought out health care services.
The Association of Hong Kong Nursing Staff, the city's biggest nurses' group, said the extra HK$500 million should be used to solve problems such as staff shortages and the handling of unnecessary paperwork.
It urged the authority to also reveal details and a timetable for using the extra funds, and urged the government to regularly monitor the use of the money.
Medical sector lawmaker Dr Pierre Chan welcomed the government's latest move, but wondered if the money could effectively solve the problems faced by hospitals.
He said the HK$500 million given to the authority last year could not truly relieve the manpower issue, or improve the environment on hospital wards.
"Medical and paediatric wards, and accident and emergency departments, are most badly affected [during flu season] … resources and manpower should be focused on these three most severe departments," Pierre Chan wrote on a blog in response to the government's measure.
According to the Hospital Authority, 14 inpatient wards it manages at 15 acute hospitals were all full on Monday.
At Pok Oi Hospital in the western New Territories, the inpatient ward occupancy rate was 123 per cent.
More than 6,200 new patients had visited public accident and emergency departments on the same day, the authority added.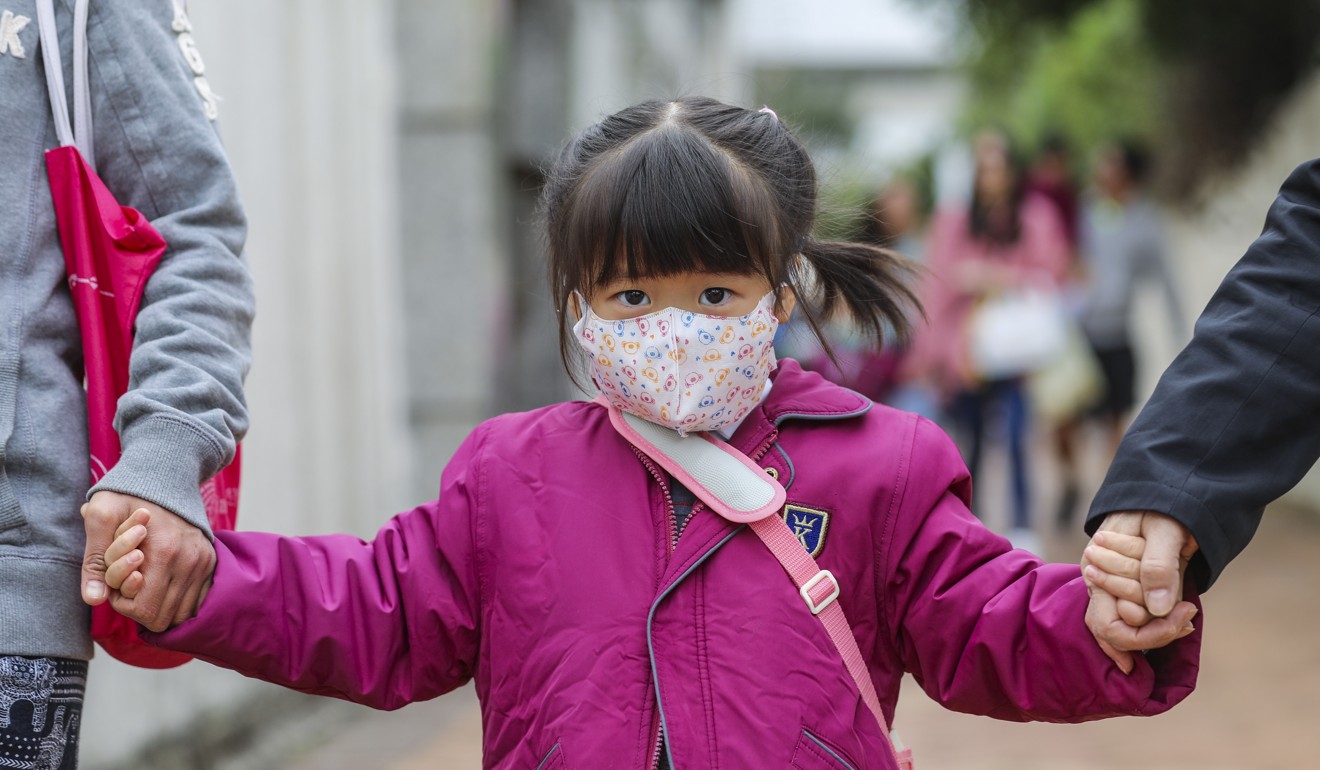 Former authority chairman Antony Wu Ting-yuk said Hong Kong should consider allowing doctors from the Commonwealth to practise locally and skipping registry examinations.
"Doctors from these places are qualified and can meet our standards. They should be exempted from tests and internships so they can start providing services," he said on a radio programme on Tuesday morning.
Wu, a member of the Standing Committee of the Chinese People's Political Consultative Conference, the nation's top political advisory body, said mainland doctors would not be included as in general they did not have the required specialist training.
This article appeared in the South China Morning Post print edition as: HK$500m to help hospitals cope with winter flu surge