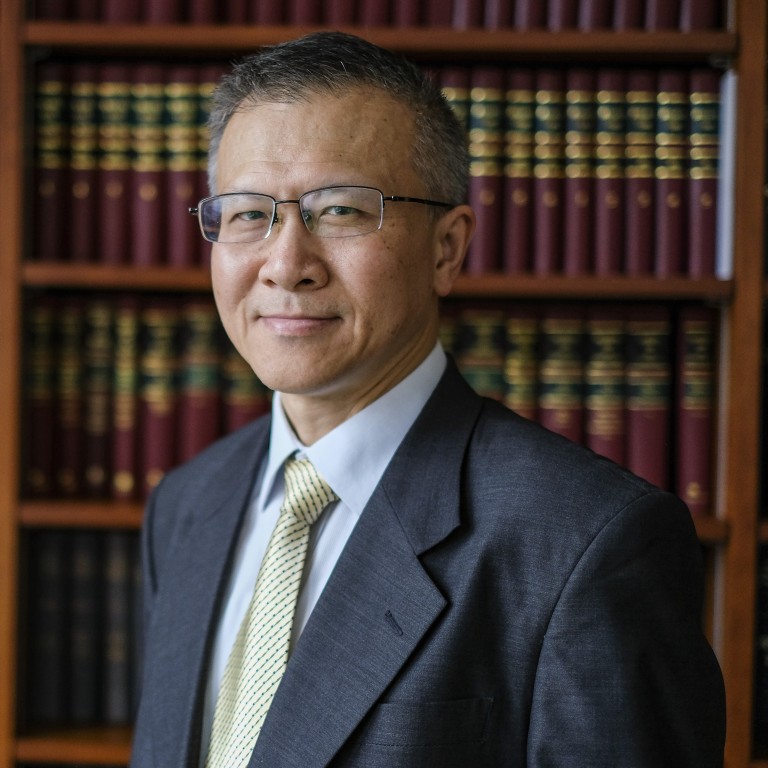 Give Hong Kong more leeway and separatism will subside, leading mainland Chinese constitutional scholar tells Beijing
Zhang Qianfan of Peking University says giving more autonomy to the city would help end the cycle of mistrust between it and the central government
The liberal academic believes Hongkongers must have the right to dissent from the mainland system, while respecting Chinese sovereignty
Beijing should allow Hong Kong more autonomy in its own governance to end a vicious cycle of mistrust between both sides, according to a leading mainland scholar who has ruffled feathers in Beijing with his book on constitutional law.
Zhang Qianfan, a liberal academic who has been at the University of Hong Kong for a two-week research and exchange visit, made the remarks in an interview on Thursday.
While Zhang believed Beijing was the sovereign power and Hong Kong should not challenge the bottom line of separatism, the central government also had some misconceptions about its power and threats in Hong Kong that ought to be cleared.
The Peking University scholar said: "[Beijing] has to abide by political neutrality, which is a key to a peaceful relationship with Hong Kong, and stop interfering with Hong Kong's business."
Opposition to interference by Beijing and advocacy for independence has risen in Hong Kong in recent years after the city vetoed a government proposal on
electoral reform
where Beijing would screen candidates. Lawmakers and election candidates advocating independence and self-determination were also disqualified under Beijing's new interpretation of the Basic Law.
In response, Beijing has been increasingly assertive in its "full governance" of the city and its zero tolerance for separatism.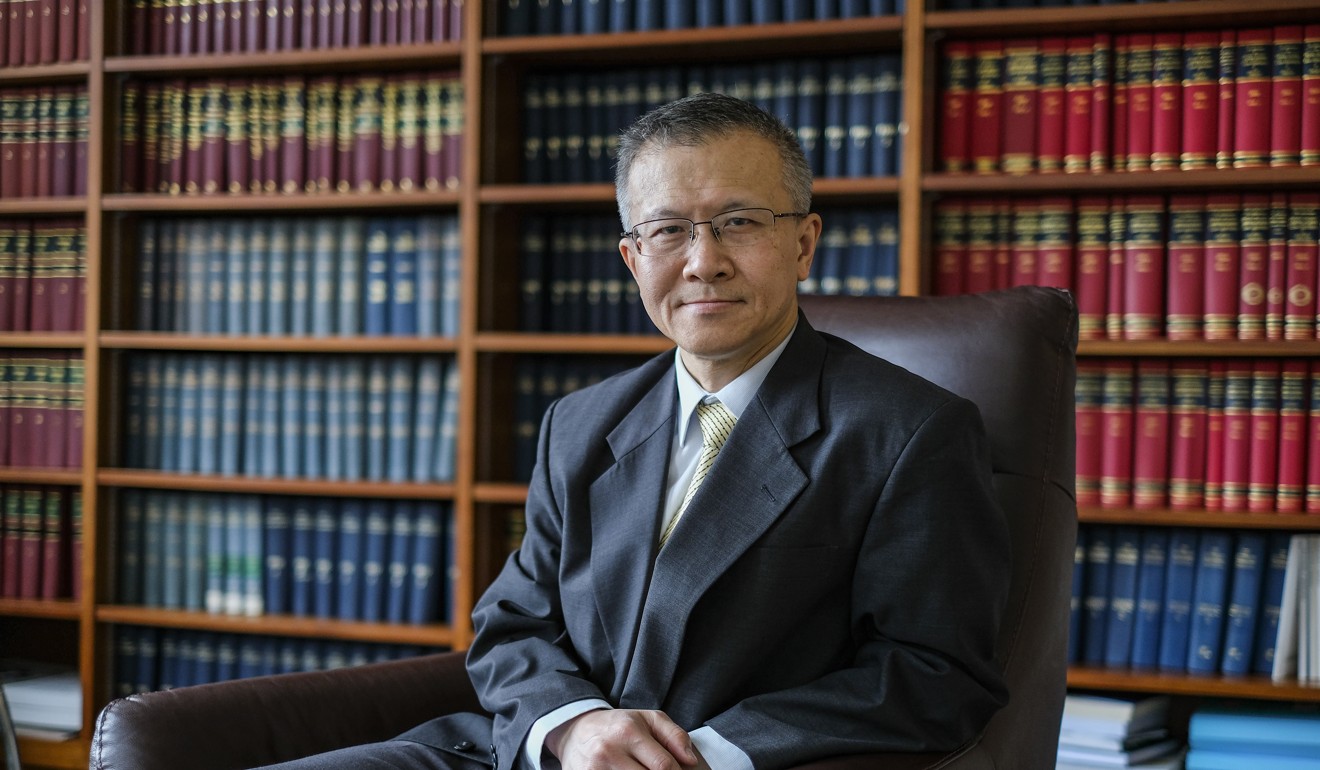 Zhang said Beijing should realise that, though Hong Kong's chief executive is elected by a closed circle of mostly pro-Beijing elites under the current system, it does not mean that the central government is authorised to wield political influence through the city leader.
He suggested Beijing learn from Britain – which ruled the city till 1997 – and the US, where Supreme Court justices nominated by the president work independently after they are sworn in.
"We actually have a lot to learn from British colonial rule of Hong Kong. The presence of the queens and kings was basically symbolic," Zhang said.
The 55-year-old professor, known for being vocal on constitutional rights such as free speech and fair elections on the mainland, came under the spotlight in January when news broke that his book An Introduction to Constitutional Law was removed from the market after it was said to promote Western values and deride China's socialist system.
A second distinction Beijing should draw, according to Zhang, was between Hong Kong's constitutional loyalty and political loyalty.
"Hong Kong and Macau have only the duty to support the Basic Law and to abide by 'one country, two systems'," Zhang said.
"[They] should have the freedom to dissent from a national policy or even our system … The bottom line is that they have to support the sovereign unity."
"Finally …[Beijing] should also distinguish opposition in Hong Kong, including some of the radical oppositions, from secession or other unconstitutional deeds," Zhang added.
The three misconceptions, as Zhang understood, were rooted in China's long history of centralisation and emphasis on national unity.
"Beijing's looking down on Hong Kong from a commanding position will cause mistrust and resentment. While [Hongkongers] feel that all Beijing cares to do is to control the city and struggle against it, [Beijing] feels offended, and a threat of separation," he said.
"The ultra-conservatives [on the mainland] and the ultra-radicals [in Hong Kong] are actually reinforcing each other. There will be no way out if it continues."
To pause the vicious cycle and rebuild trust, Zhang believed Beijing – as the more powerful side – should adjust its views and attitudes. Moreover, the two sides should seek to resolve their political conundrums – including the legislation of a national security law in Hong Kong – through fair and rational negotiations.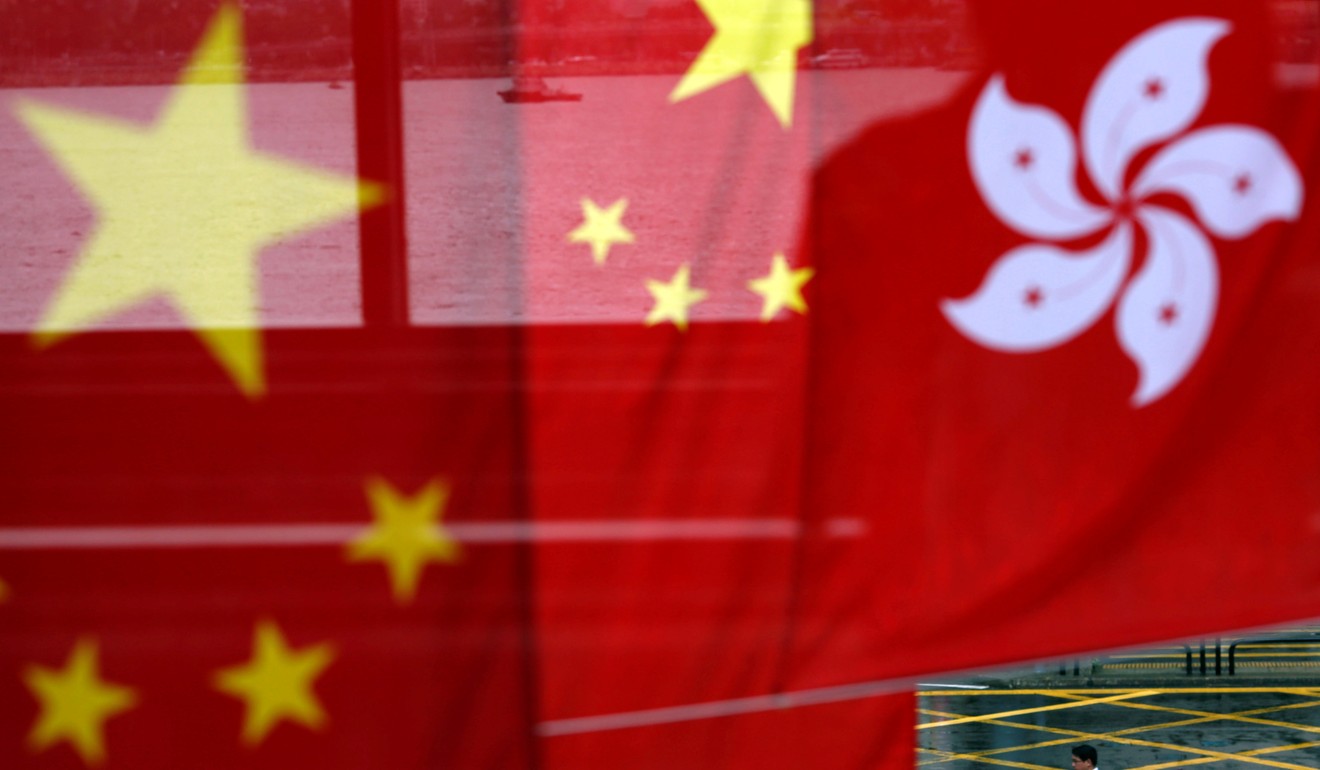 The legislation of Article 23 of the Basic Law – Hong Kong's mini-constitution – was shelved after the government's proposal prompted half a million residents to join street protests in 2003. The article states that the city's administration "shall enact laws on its own to prohibit any act of treason, secession, sedition, subversion" against the central government.
When asked if Hong Kong should expedite the legislation to relieve Beijing's worries, Zhang said: "Both sides need to sit down, and discuss why the law hasn't been made and what each side fears, in an equal manner."
"If the central government respects what most Hongkongers want …[If] democracy in Hong Kong is improved, most Hong Kong people will find it unnecessary to opt for independence."
The scholar admitted that an equal partnership between Beijing and Hong Kong might be no more than wishful thinking due to the "asymmetrical power relations".
But he was still hopeful: "Hong Kong is not just another mainland city. It has its uniqueness, which in some way, it's like a hedgehog – it is very small, but when it's irritated, it can be quite a handful."
This article appeared in the South China Morning Post print edition as: Allow HK greater freedom, mainland academic suggests