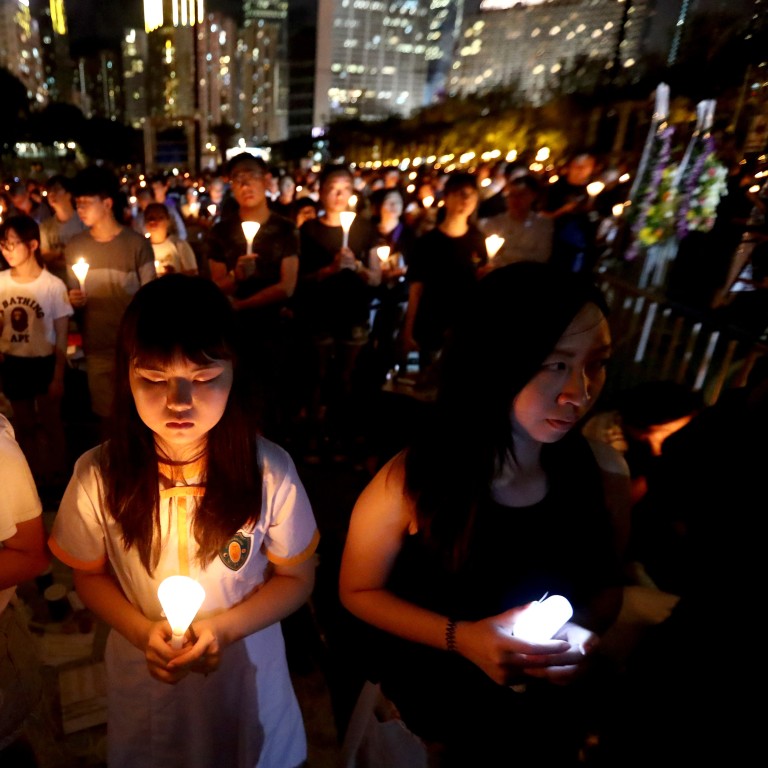 Proportion of regulars doubles at Hong Kong's June 4 vigil as young stay clear
Baptist University political scientist Edmund Cheng believes localism is a larger factor in falling event attendances than any action by pro-Beijing camp
Cheng has been surveying the Victoria Park event since 2010 to learn why participants keep returning
The proportion of regular participants at Hong Kong's annual candlelight vigil commemorating the June 4 crackdown in Beijing's Tiananmen Square has almost doubled in the past eight years as fewer youngsters join in, a study has found.
Baptist University political scientist Dr Edmund Cheng Wai, who has researched Hongkongers' memories of the 1989 pro-democracy movement in mainland China, argued the rise of localism was a larger factor in the decline in vigil attendances than any action by the pro-Beijing camp.
This year marks the 30th anniversary of the crackdown.
Cheng has been surveying the annual June 4 vigil at Victoria Park since 2010 to learn why participants return year after year. He said there was more to it than just emotional reasons.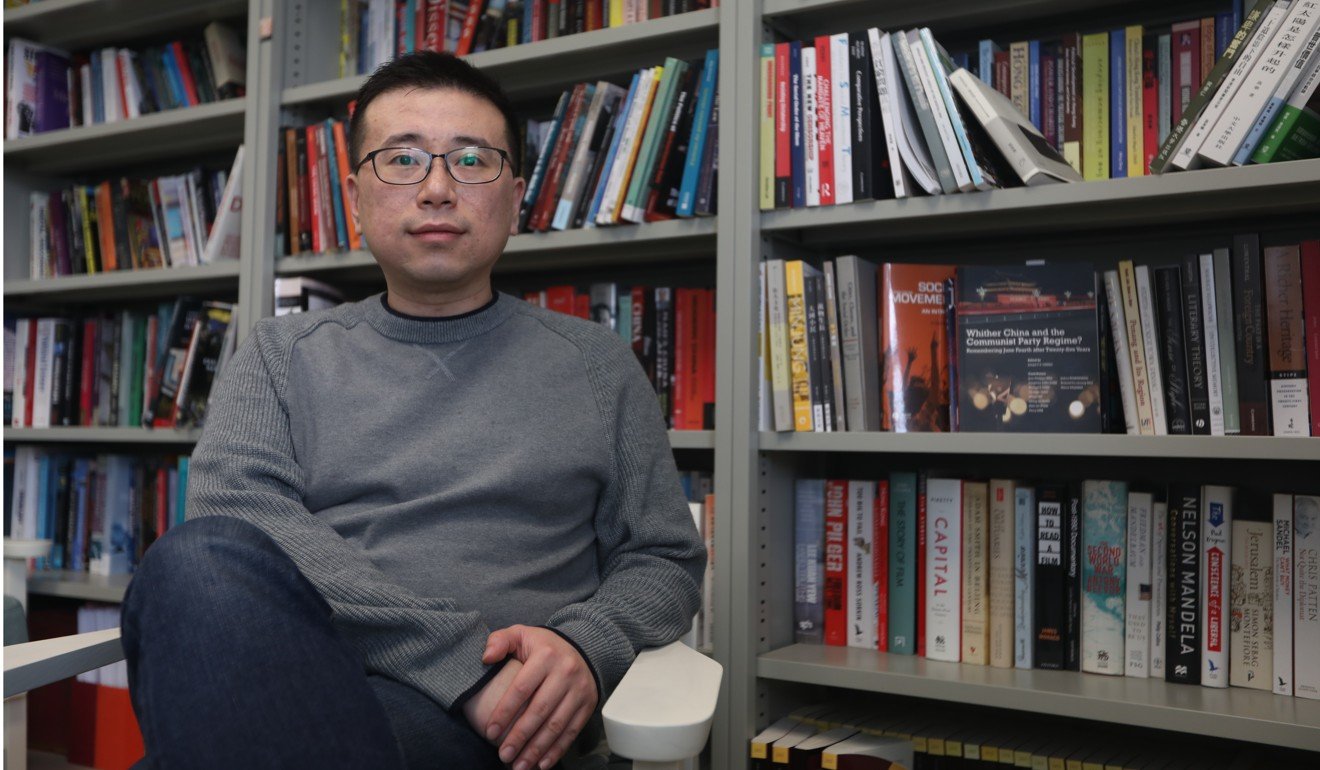 "They think it matters that the candles remain lit … because they know there will be a headcount," he said, adding people felt a good turnout also showed support for Hong Kong's pro-democracy movement.
But his research also found fewer young people were attending the vigil, the only large-scale public commemoration on Chinese soil of the bloody crackdown.
According to data collected at the park, 21 per cent of the 580 surveyed were newcomers in 2014.
The figure dropped to 11.6 per cent in 2015, when 861 were interviewed, only to rise last year to 20.1 per cent, when 665 were surveyed.
Between 2010 and 2018, the proportion of participants who had been to the vigil seven or more times also rose from 20.9 per cent to 37.1 per cent – which Cheng said was caused by the lack of young blood.
According to vigil organiser the Hong Kong Alliance in Support of Patriotic Democratic Movements of China, attendance peaked twice in 2012 and 2014, when an estimated 180,000 showed up.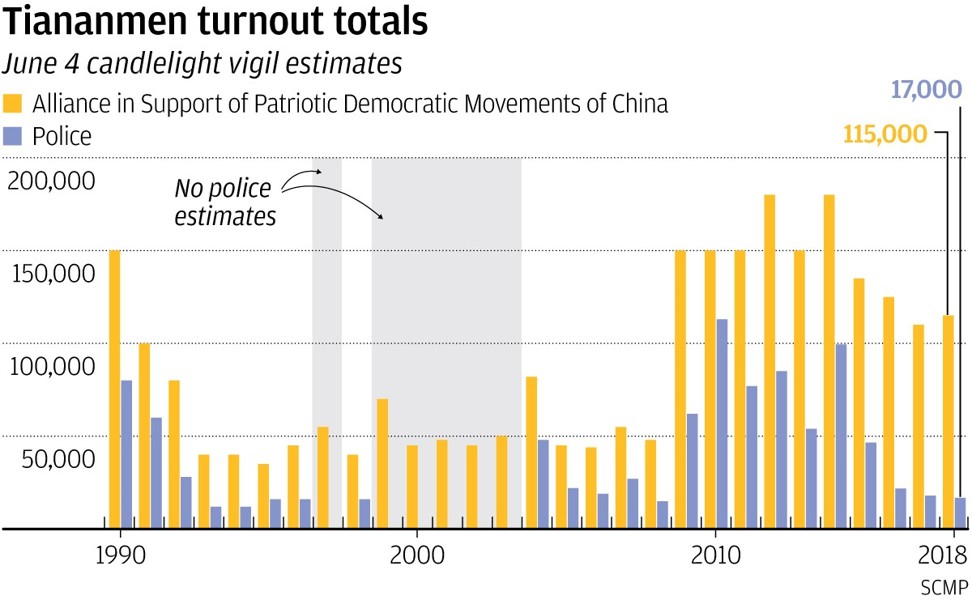 But the event has been drawing smaller crowds in recent years.
After the 79-day
Occupy protests
, which started in late September 2014, vigil attendance began to fall in 2015. It reached an eight-year low in 2017, with an estimated crowd of 110,000, but rebounded by 5,000 last year.
Cheng, deputy director of Baptist University's Comparative Governance and Public Policy Research Centre, said his research showed the rise of localism in 2015 coincided with the drop in youngsters joining the vigil.
Compared with the pro-Beijing camp, which mostly avoided discussing the crackdown and related events, Cheng said localists were more effective in driving young people away from the vigil.
"Localists questioned whether it was still worth commemorating [the crackdown]," Cheng said.
"The most [pro-Beijing politicians] can do is to not talk about it."
Since 2015, student unions at various universities also stopped attending the vigil, choosing to hold their own events instead.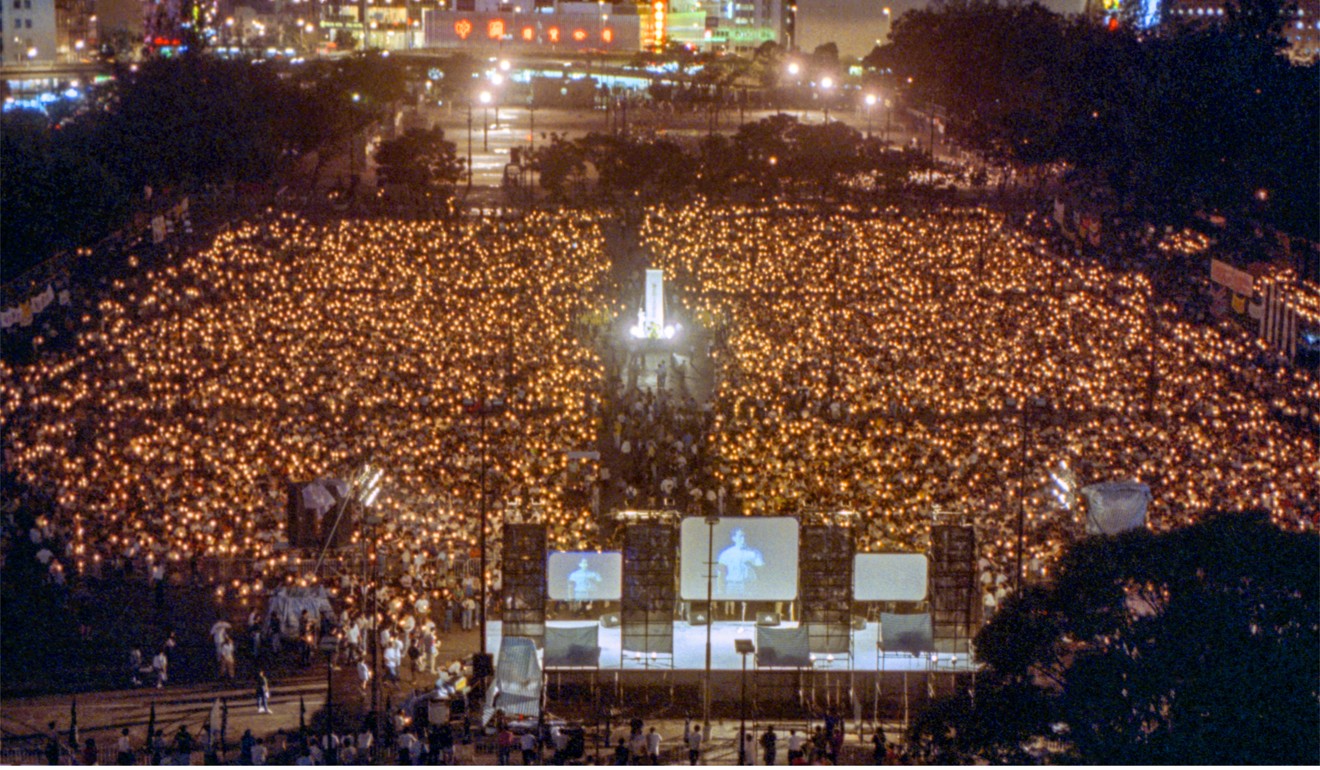 Localists, unlike traditional democrats and the alliance, do not think Hongkongers have a responsibility to help the pro-democracy movement on the mainland.
Some branded the vigil "ritualistic" and merely an opportunity for the alliance to raise funds.
Cheng, however, argued that the rituals of singing pro-democracy songs and listening to testimonies from witnesses of the crackdown helped to pass on memories of June 4.
According to the study, those who attended the vigil often better recalled events before and after the crackdown, such as a hunger strike by students, as well as a rally in Hong Kong in May 1989 that was attended by one million.
"On one hand the vigil reinforced the memory of the crackdown, on the other, it deepened other memories," Cheng said.
Alliance secretary and Labour Party veteran Lee Cheuk-yan said he expected a larger turnout this year as it was the 30th anniversary.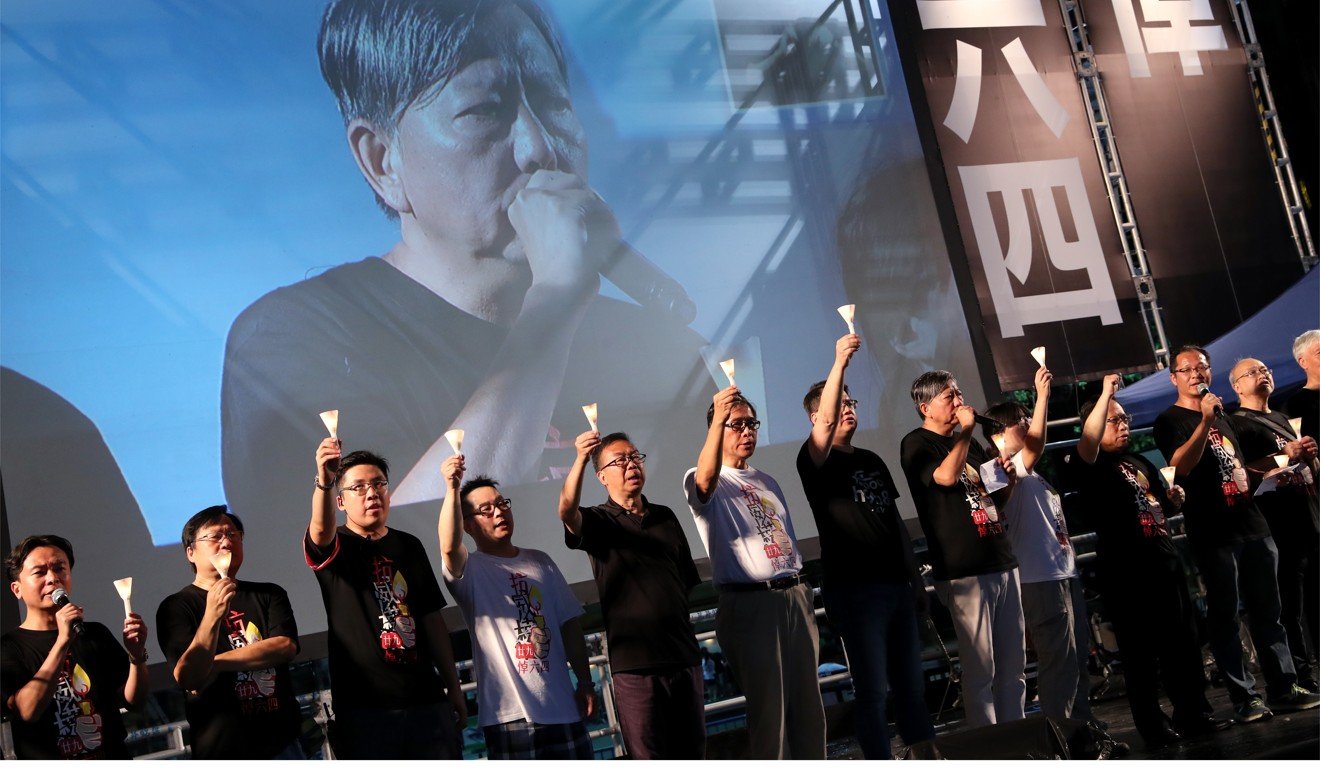 Lee also said a recent advertisement that invoked an iconic June 4 image had been censored on the mainland, which may inspire more young people to join the vigil. German camera-maker Leica depicted a photographer snapping the iconic "Tank Man" image in a promotional video.
"Sometimes you have to rely on the central government to motivate people to come out," Lee joked.
He said the opening of a
new June 4 museum
in Mong Kok later this month may also help educate youngsters on the pro-democracy movement on the mainland.
Cheng's study, entitled "Memory in Movement: Collective Identity and Memory Contestation in Hong Kong's Tiananmen Vigils", is set to be published soon. It was co-authored by Lingnan University assistant professor Samson Yuen Wai-hei.