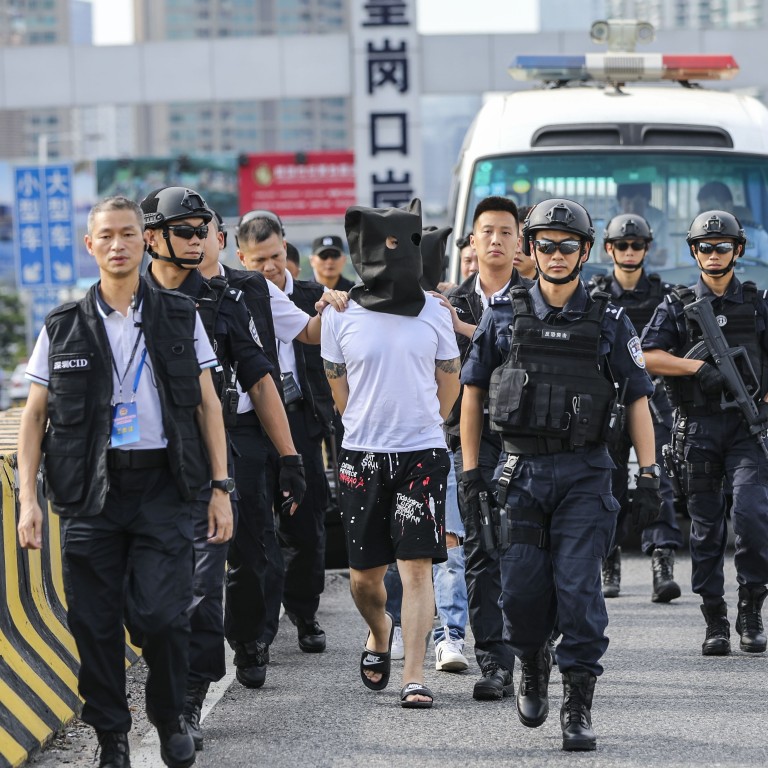 Hong Kong extradition bill: government looks at allowing prison terms to be served in city
Secretary for Security John Lee said a number of concessions could be granted to make controversial proposal more palatable
Government may also consider a demand from the business community to raise threshold for extradition to crimes punishable by seven years in prison
Hong Kong's security chief says the government will look into the possibility of allowing local criminal suspects transferred to mainland China for trial to serve their sentences in the city, among other concessions to make the controversial extradition bill more palatable.
In a television interview on Tuesday, Secretary for Security John Lee Ka-chiu also reflected a willingness to seriously consider a key demand from the business community for the threshold for extradition to be raised so that only those accused of crimes punishable by seven years or more could be sent across the border.
Earlier on Tuesday, Chief Executive Carrie Lam Cheng Yuet-ngor
promised to respond by Saturday
to calls for more human rights safeguards to be built into the bill, which would allow the transfer of suspects to jurisdictions with which Hong Kong has no extradition agreement, including mainland China, Taiwan and Macau.
Lam dismissed as "exaggerated" increasingly vocal concerns raised by Western governments about the bill being used as a weapon against Beijing's critics, even as thousands of students, teachers and alumni from all the city's public universities and one in seven secondary schools
added their names to a barrage of petitions
against changing the city's extradition laws.
"This can be considered," Lee said when asked about allowing Hongkongers to serve their jail terms in Hong Kong after sentencing on the mainland. "We have existing legislation that lets those serving time overseas to serve their sentences in Hong Kong."
Referring to the Transfer of Sentenced Persons Ordinance, which does not apply to the mainland, Lee said the government would have to negotiate with authorities across the border for another legal amendment to enable such an arrangement.
If the threshold for extradition is raised to cover crimes punishable by at least seven years behind bars instead of three years under the current legislation, bribery and forgery would still be extraditable offences under Hong Kong law, but offences such as assault occasioning bodily harm would not count.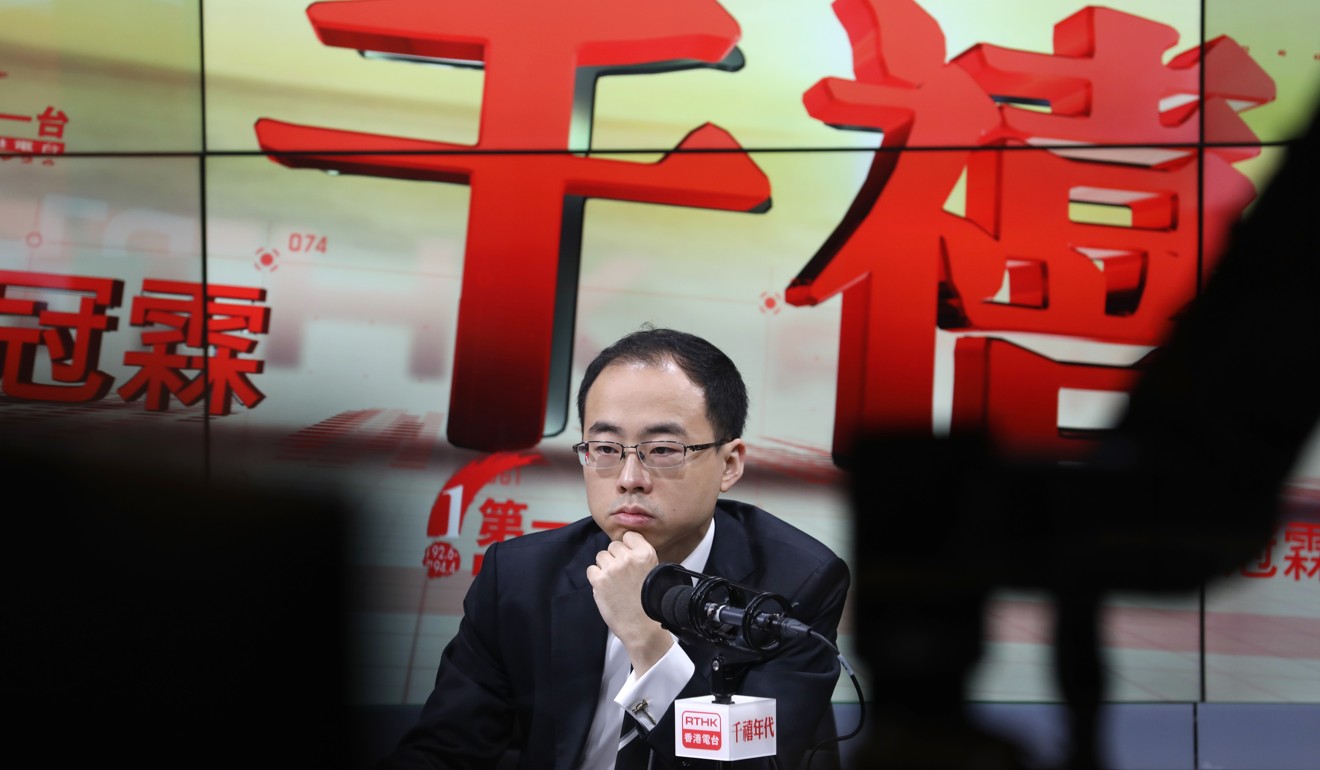 Barrister Billy Li On-yin said that raising the threshold could see fewer extradition requests from mainland authorities, because the law would not apply retroactively to crimes committed in the last five years under the legal system across the border. Bribes would also have to be higher to trigger corruption charges, he added.
As for calls to add more human rights safeguards to the bill, Lee said they could be added to each extradition agreement on a case-by-case basis, but indicated it was unlikely they would be written into the bill.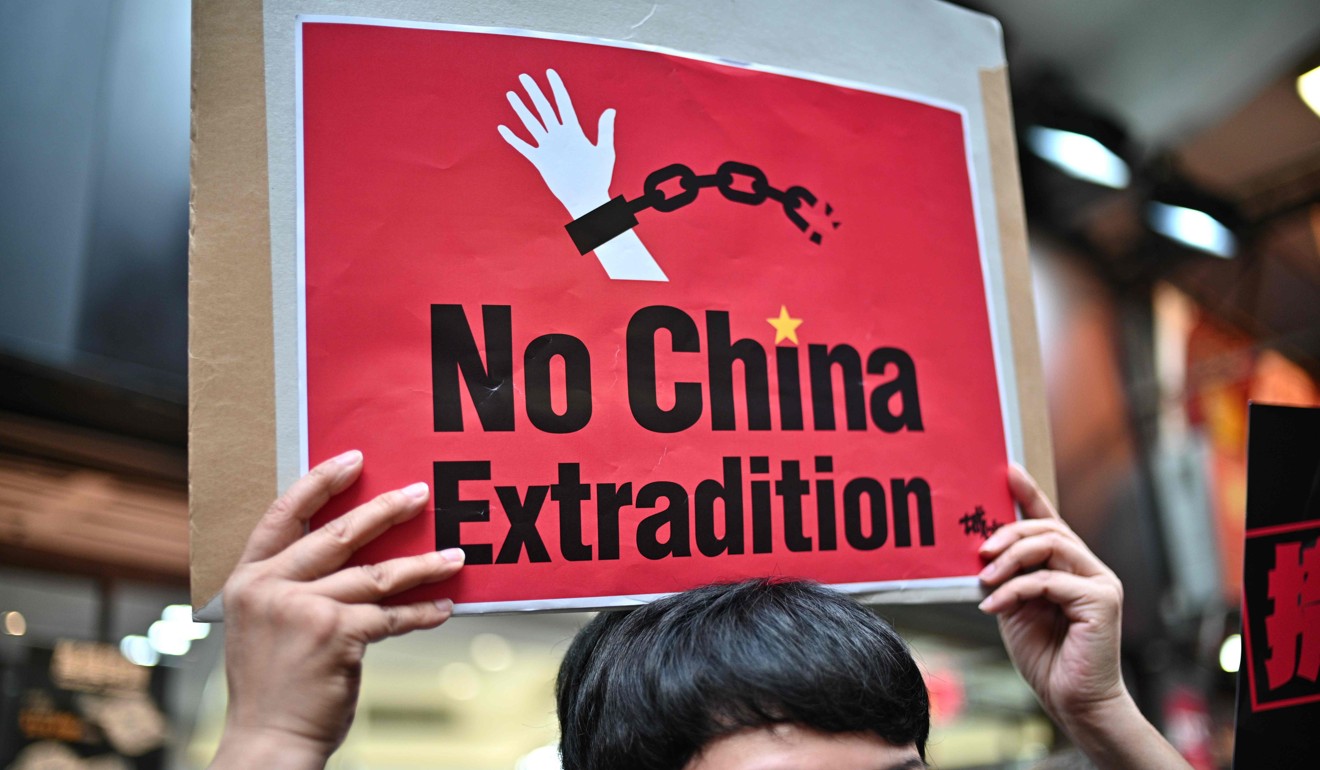 "We have to ensure flexibility, so we can request further restrictions in accordance with the actual situation of each case," he said.
Lee's boss, the chief executive, made it clear she would push ahead with the bill, which would be presented to the entire Legislative Council next month for debate and voting after opposition and pro-establishment lawmakers could not end a deadlock over who should chair the bills committee that would normally scrutinise such legislative amendments.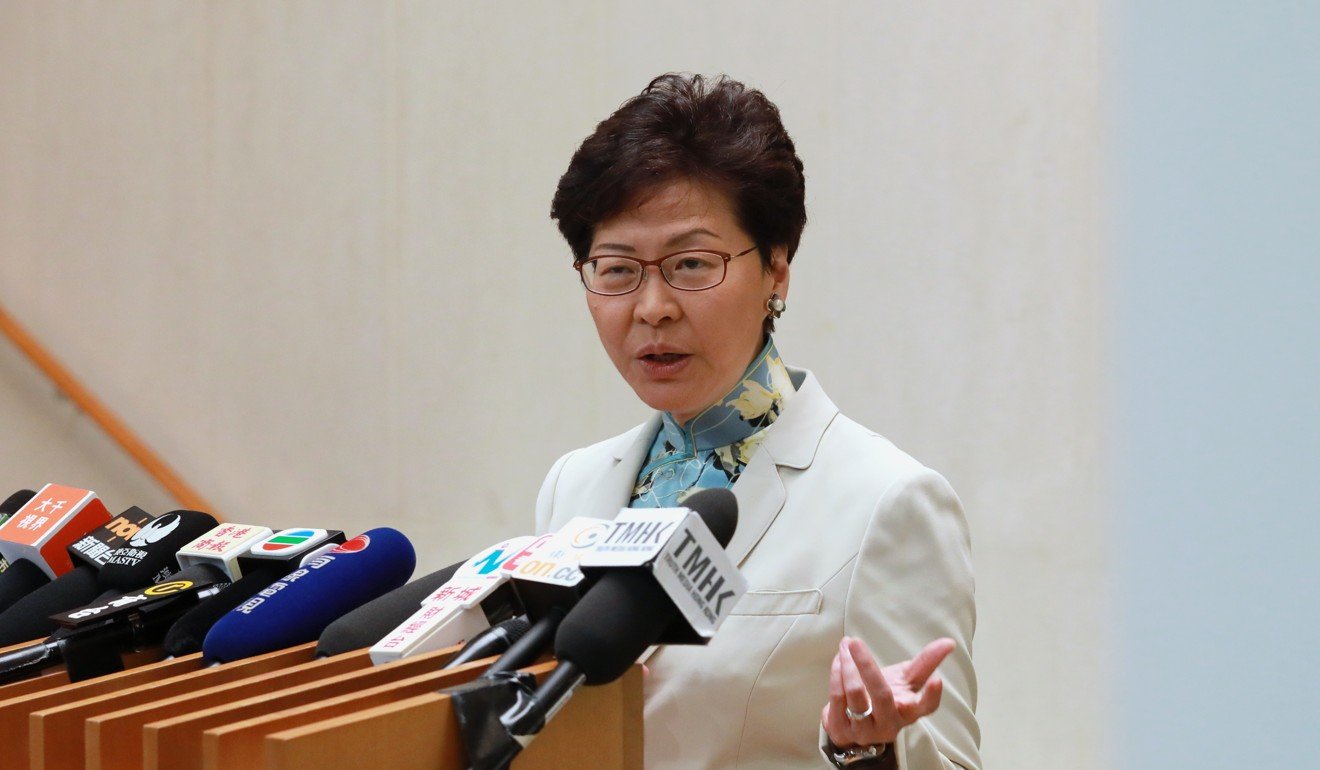 "No matter how much political criticism I'm getting personally, I still think this is worth doing," Lam said.
Lam expects to secure enough votes from her allies in Legco to pass the bill, and her government has set a deadline this Saturday for any amendments to it before the second reading resumes on June 12.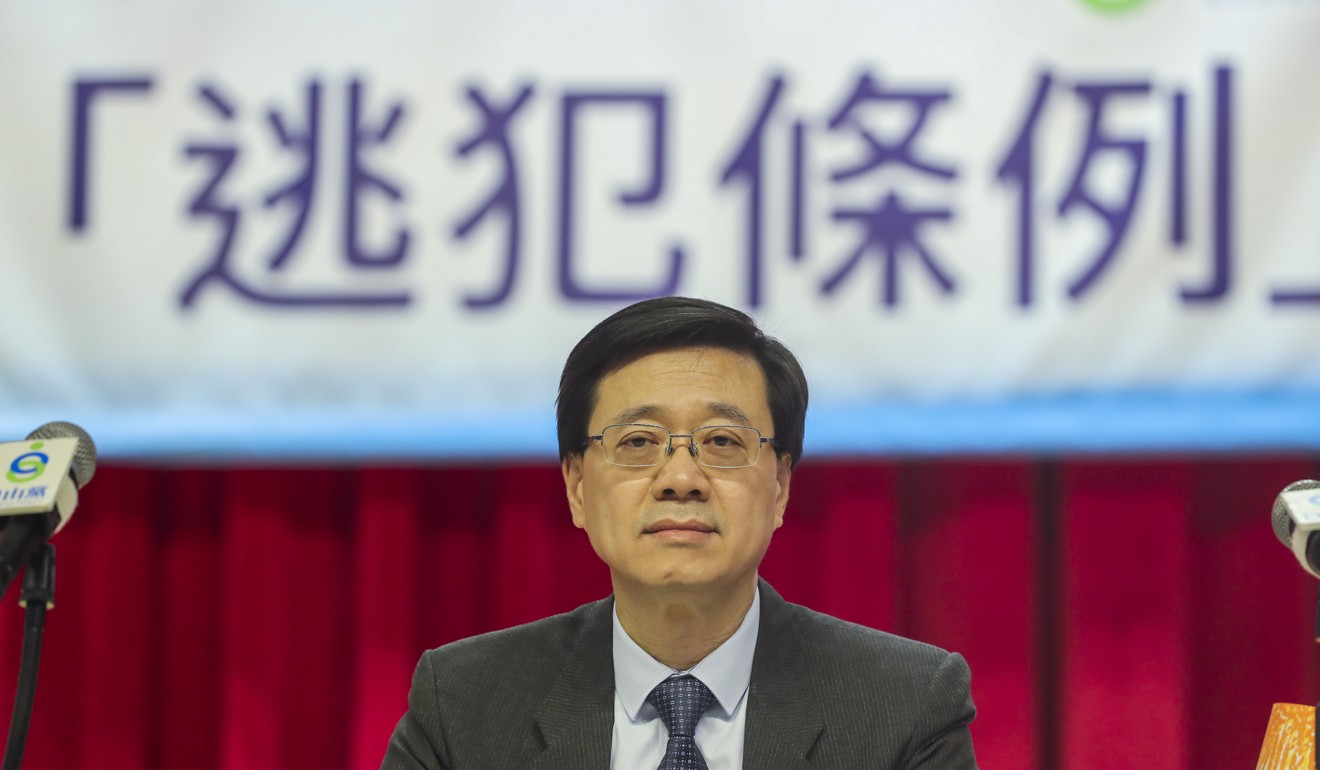 Her insistence on having the bill passed, with Beijing's full backing, has already brought tens of thousands of protesters out into the streets. Another mass protest is scheduled for June 9, with organisers expecting a turnout of 300,000.
Lam continued to reject the concerns of foreign diplomats who met her on Monday, after EU representatives handed her a formal note last week asking for more safeguards in the bill.
She said their fears that visitors from their countries passing through Hong Kong might be extradited arbitrarily to the mainland were unfounded.
She was also counting on the support of pro-establishment politicians as well as business leaders from the Hong Kong General Chamber of Commerce who met Lee on Monday to seek reassurances over the bill.
Additional reporting by Alvin Lum
This article appeared in the South China Morning Post print edition as: Fugitives could serve jail time in HK