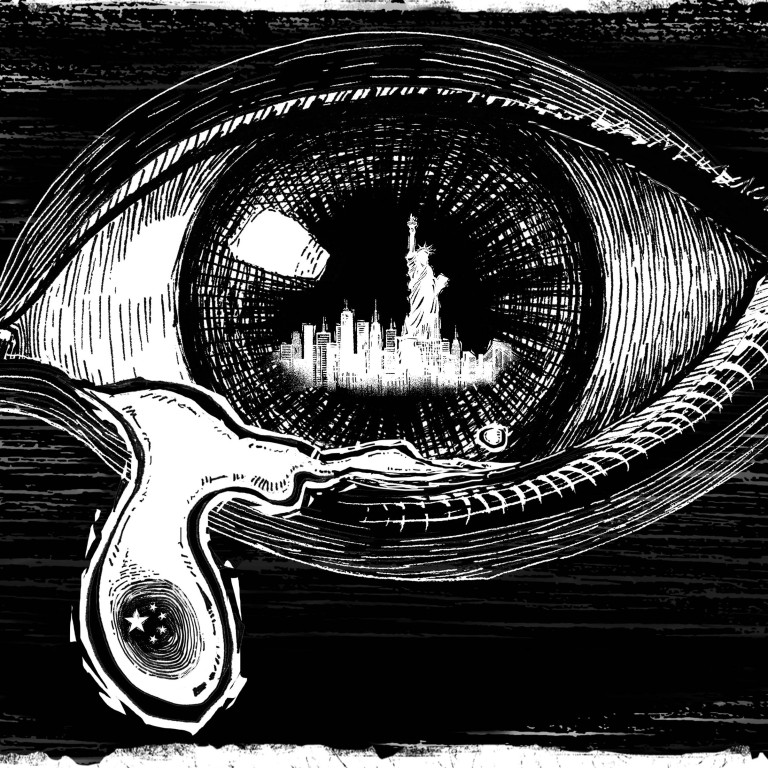 Adrift abroad amid a sense of loss and longing, what became of 'brightest and best' Tiananmen Square dissidents?
Some 400 intellectuals, students and officials became exiles in wake of the June 4 crackdown, settling in Europe, the United States and Taiwan
Once determined to remember events of 1989 and promote democracy from overseas, time has led to disarray and infighting in the ranks
In the final instalment of a six-part series, Jeffie Lam looks at how the overseas democracy movement lost its momentum in exile
Exiled filmmaker Su Xiaokang remembers the precise moment he cut all ties with China, and knew he would no longer call it his motherland. It was the day in 2003, as he scattered the ashes of his late parents in the waters of Bohai Bay in northeastern China, near Tianjin.
That brief trip to mainland China, allowed by the Chinese authorities with conditions, came 14 years after he fled the country in the wake of the June 4, 1989, crackdown on protesters at Beijing's Tiananmen Square. He arrived too late to see his ailing father one last time. His mother died much earlier, two years into his life in exile.
He found a China that had changed so much.
"I am not talking only about the crowds, pollution and congestion in Beijing. It was the spiritual and cultural atmosphere that I found unbearable," recalled Su, now 70 and living in Gaithersburg, Maryland. He noticed an obsession with power, money and nationalism, and was appalled.
"People loathed the West, but at the same time were envious of it," he said.
Yet, on his 14-hour flight back to the United States, where he lived with his wife and son, it did not feel like he was going home either.
"I fit in neither in the West nor in China," Su said in an interview, ahead of the 30th anniversary of the crackdown.
That feeling of alienation, of belonging neither here nor there, is one Su shares with many of the 400 dissident intellectuals, students and officials who became exiles in the wake of the crackdown.
They settled in Europe, the United States and Taiwan, determined to remember the events of 1989 and press on with promoting democracy on the mainland. Most also expected to return home once Beijing apologised for sending in the tanks and ordering soldiers to shoot civilians.
But there has been no apology or vindication. Instead, the Chinese authorities worked to erase the memory of the bloody incident, forbidding the reporting, discussion or commemoration of the event.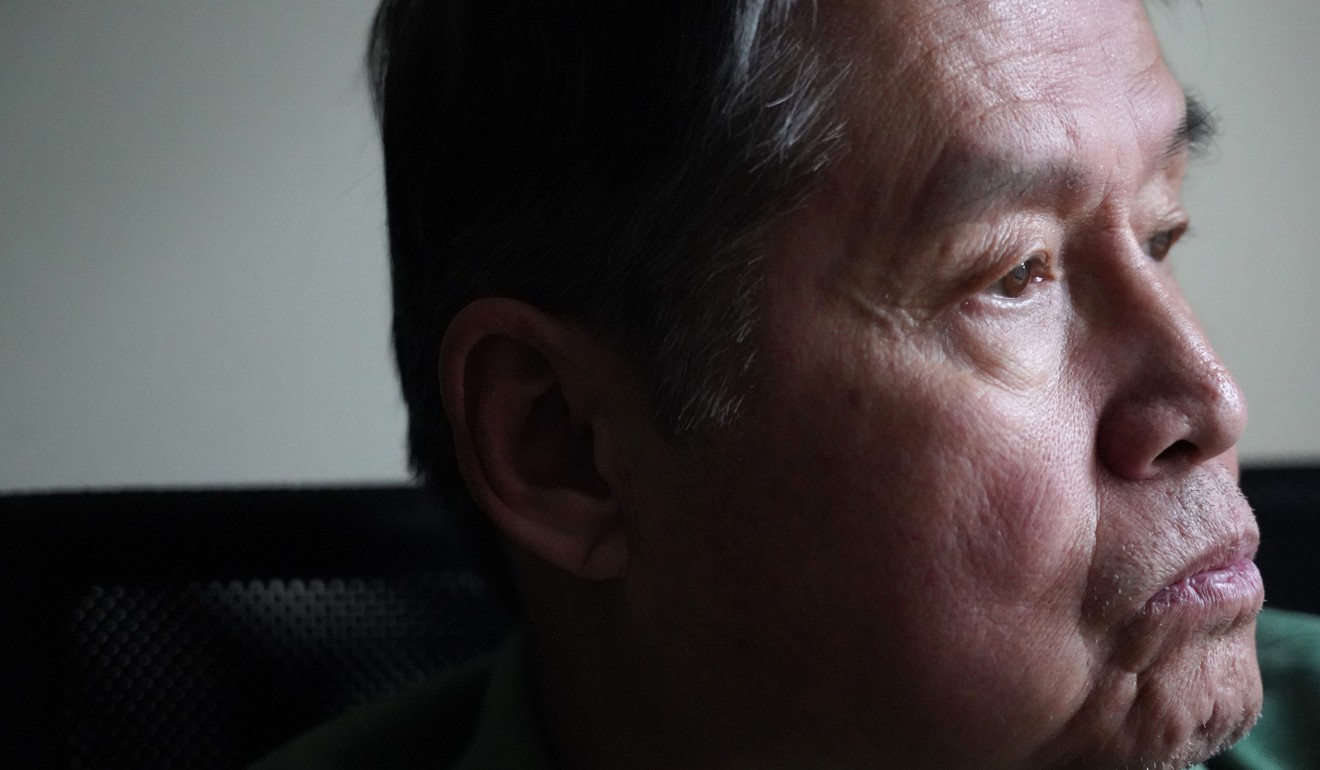 As the years became decades, China established itself as a world economic power with political clout to match. Younger generations of mainland Chinese have grown up not knowing the names of the Tiananmen dissidents who were once among the country's brightest and best.
Worn down by waiting, the overseas Chinese pro-democracy movement became fraught by disagreement and infighting. Even its most prominent members, once media celebrities, were mostly out of sight.
"The support from the general public and the international community is nothing like it was in 1989," said Wang Dan, 50, a key Tiananmen Square student leader who was No 1 on Beijing's most wanted list of students after the crackdown.
He was jailed before leaving China, and has lived in exile in Taiwan and the United States for the past two decades. Now living in Washington, where he founded Dialogue China, a think tank dedicated to promoting democracy on the mainland, Wang acknowledged the Communist Party has proven unshakeable, thanks to China's economic and political might.
"This has created a pretty tough environment for those of us who stand in opposition to the Communist Party," he said.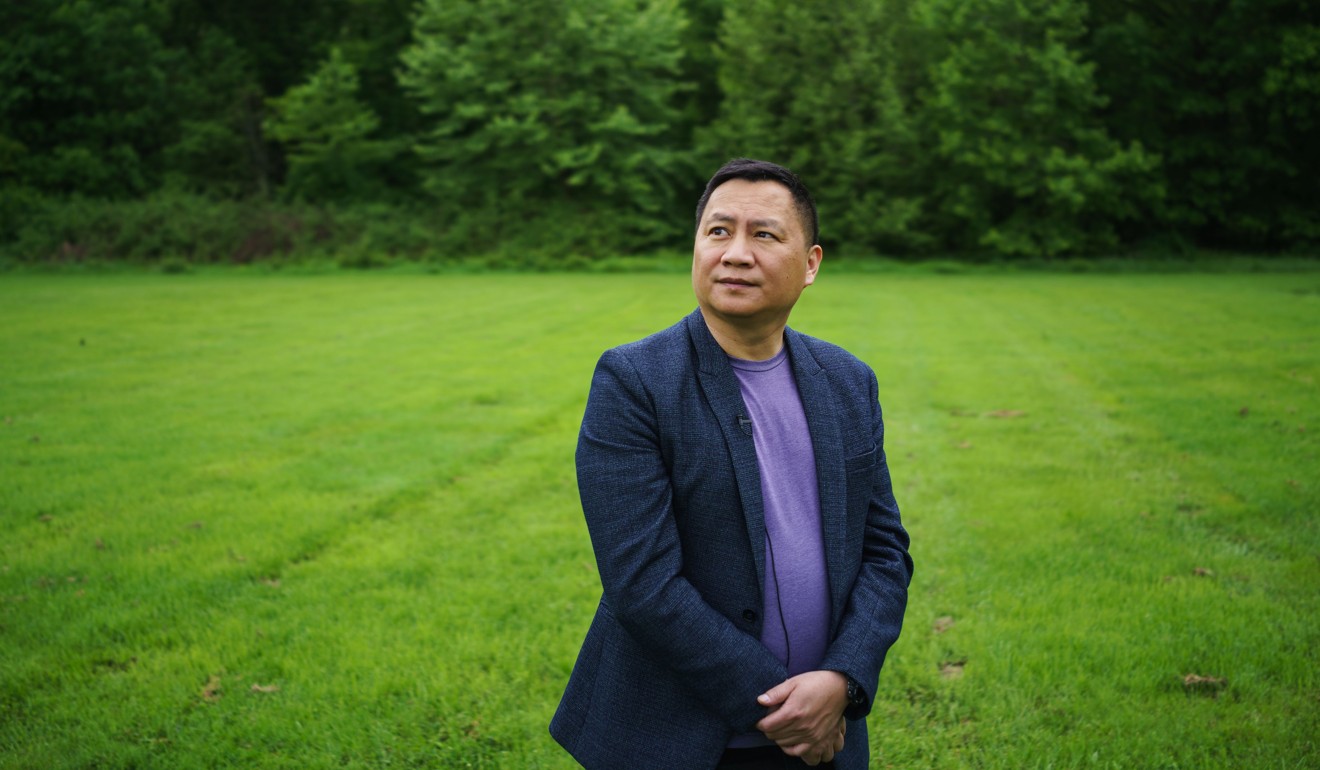 Scholar of political reform Xia Yeliang, 58, pointed out that the notion of an overseas Chinese pro-democracy movement was vague from the start because it comprised many groups of exiles scattered in different places.
The fragmentation of these groups and Beijing's unrelenting harassment of dissidents helped bring about the movement's decline, added Xia, who moved to Washington after being stripped of his Peking University professorship in 2013 for being too outspoken.
He said the poor turnout of Chinese at June 4 memorial events in the US in recent years was disappointing.
He expected better because after the crackdown, the US issued an estimated 54,000 immigration green cards to mainland Chinese under the 1992 Chinese Student Protection Act.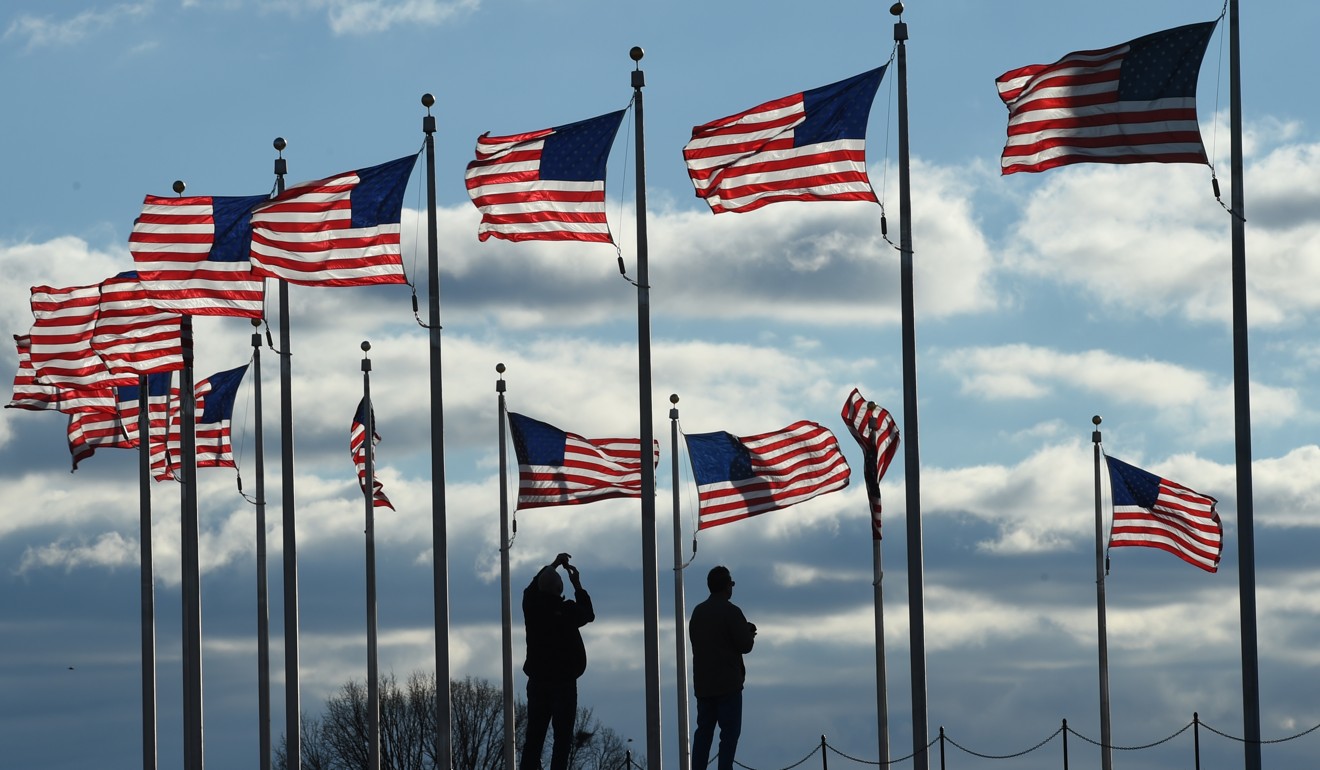 Waning support
Thirty years ago, the mainland dissidents attracted international attention, sympathy and considerable financial support. The world was shocked by scenes of tanks arriving in Tiananmen Square and of students and other civilians lying dead and injured after soldiers opened fire. The authorities acted to crush nearly eight weeks of protests against corruption and calling for greater democracy.
France was the first to welcome dissidents who fled. The US followed. Princeton University used a US$1 million grant to set up the China Initiative, which soon hosted the world's largest group of Chinese dissidents and scholars outside China.
Among them was filmmaker Su, who found himself on China's list of seven most-wanted intellectuals.
His River Elegy, a thought-provoking six-part documentary telecast in 1988, criticised China's authoritarian traditions and inspired young people to join the student-led protests in Beijing.
He was among more than a dozen dissidents who arrived as visiting scholars at Princeton, where they smoked cigarettes, debated energetically over democracy in China, carried out research on the events of 1989 and made themselves available for media interviews.
As time went by, however, the support dried up and interest in them waned. Left on their own and struggling to find jobs, reality gradually sank in.
"Many were distinguished writers and scholars in China, yet this was how they spent their lives over the past three decades," Su said.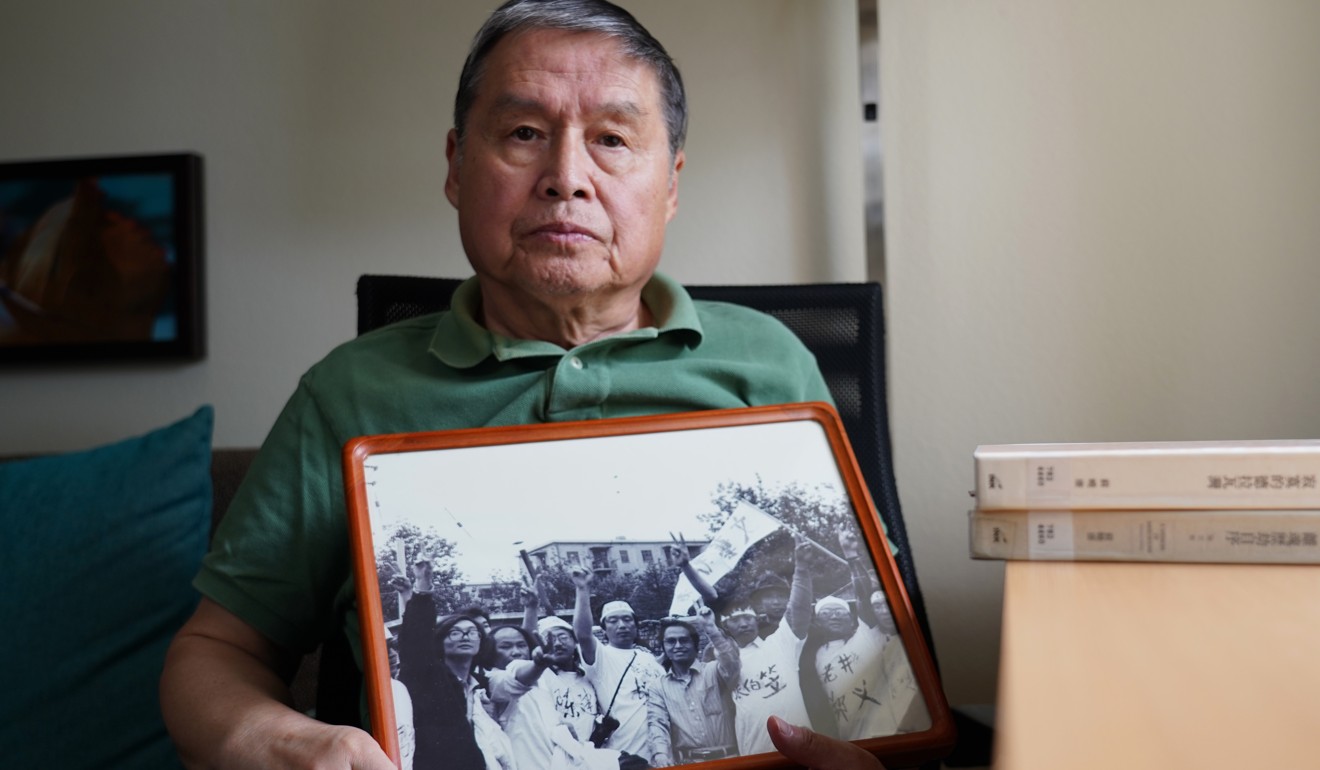 Su's life in exile was marked by tragedy too. A 1993 car crash left his doctor wife, Fu Li, paralysed, and he devoted himself to caring for her and their young son, Su Dan, now a doctor. He blamed himself for causing his family to be uprooted, and was depressed for a long time.
"The guilt will never go, it will rest forever in my heart," he said.
Even more agonising, Su said, was the hollow realisation that he and this group of creative, brilliant individuals from the mainland would never fulfil their potential.
His River Elegy was banned by Beijing, but hailed as one of the most important television programmes made in China. Working on it was unforgettable for the places he visited, such as the Loess Plateau and Yellow River, and the people he met.
"It would definitely have been great, very great, if I could have continued that kind of life in China. But that's been impossible," Su said, with a sigh. "I've been asked if I could do another River Elegy overseas. It will not work."
Retired Baptist minister Reverend Chu Yiu-ming, a key player in Operation Yellow Bird, said many escapees ended up feeling frustrated.
"After saving their lives, all you hoped was the dissidents would adapt to their new environment, find direction and live peacefully. You would not expect them to stage a revolution," said Chu, who was more recently involved in the Occupy Movement, which saw pro-democracy protesters disrupting several key areas of Hong Kong for 79 days.
"However, not everyone was able to integrate with mainstream society or had the opportunity to continue their professions."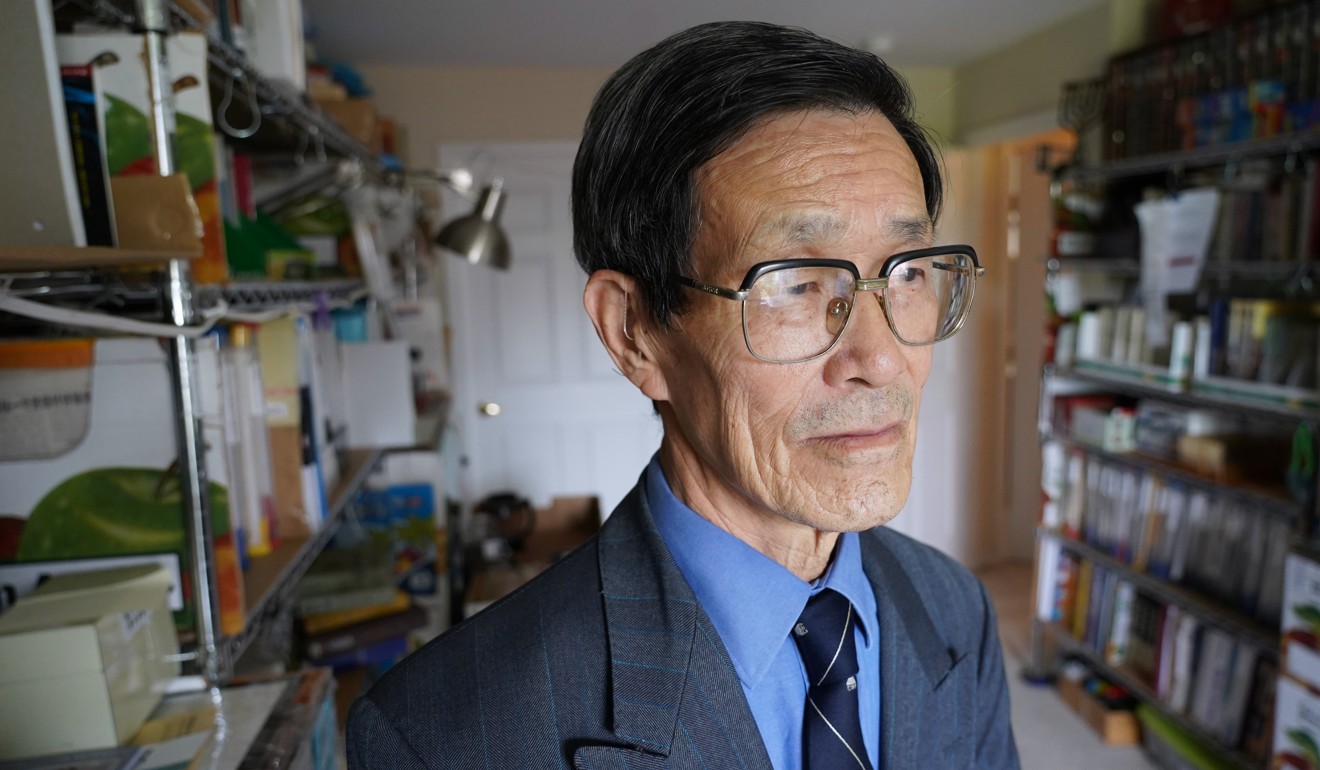 Painful separations
Within a 10-minute drive of Su's home in Gaithersburg, Yan Jiaqi and his wife, Gao Gao, live in the elderly residence they moved to from
New York some years ago
. Their son lives in Paris.
Now 77, Yan was an adviser in the political reform task force led by then Communist Party chief Zhao Ziyang before the liberal leader was ousted in 1989 for being sympathetic to the protesters.
Yan spent five years in Paris before moving to the US in 1994 to be a visiting scholar at Columbia University, then earned a living by contributing articles to newspapers in Hong Kong, Taiwan, Japan and the US, while his wife worked as a nurse.
Explaining why he did not find full-time work, which paid better, he said: "There was a major mistake I made after I settled in the US. I always thought the June 4 issue would be settled within three, five, seven or eight years and so I never did any long-term planning to remain in the US.
"I did not have much money, but I always thought if I would be returning to China, why bother in the US?"
Yan still dreams of the day when vindication for the Tiananmen Square protesters will come and he can go home.
"I hope to die in China," he said.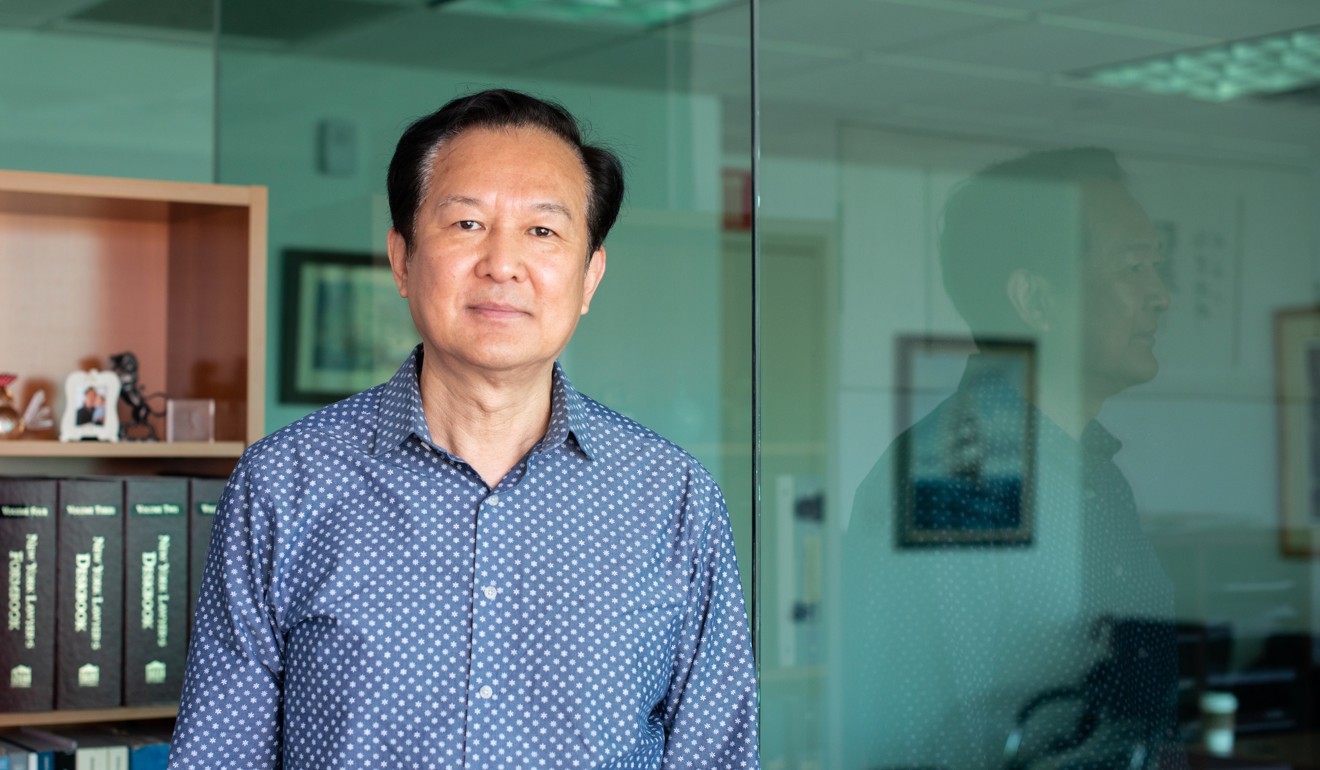 In some ways, Xiang Xiaoji is among the more fortunate of the exiles. He led the students' dialogue with officials during the 1989 protests, and fled China later that year.
Unlike dissidents in their 40s and 50s who struggled to start anew, he was 32 when he landed in the US with his wife, a sleeping bag and just US$100. But he had an English-language degree, was admitted to Columbia University's law school and has practised as a lawyer in New York's Chinatown area of Flushing.
Xiang, who has raised his daughter in America, knows he has done better than many others.
"Some arrived here in their 50s. They could not become construction workers or porters, or pursue a new degree from scratch," he said. "They were social elites in China, enjoying a decent status as university professors or researchers, but their qualifications were not acknowledged here. It was not easy."
Xiang regrets nothing about his participation in the pro-democracy movement, but said his most unbearable pain has been the long separation from his family.
He recalled the times, soon after he arrived in the US, when he would write down what he wanted to say before calling his mother to be quick, because long-distance calls were so costly. On the phone, mother and son would reassure each other they were doing fine, concealing their troubles, as neither wanted the other to worry.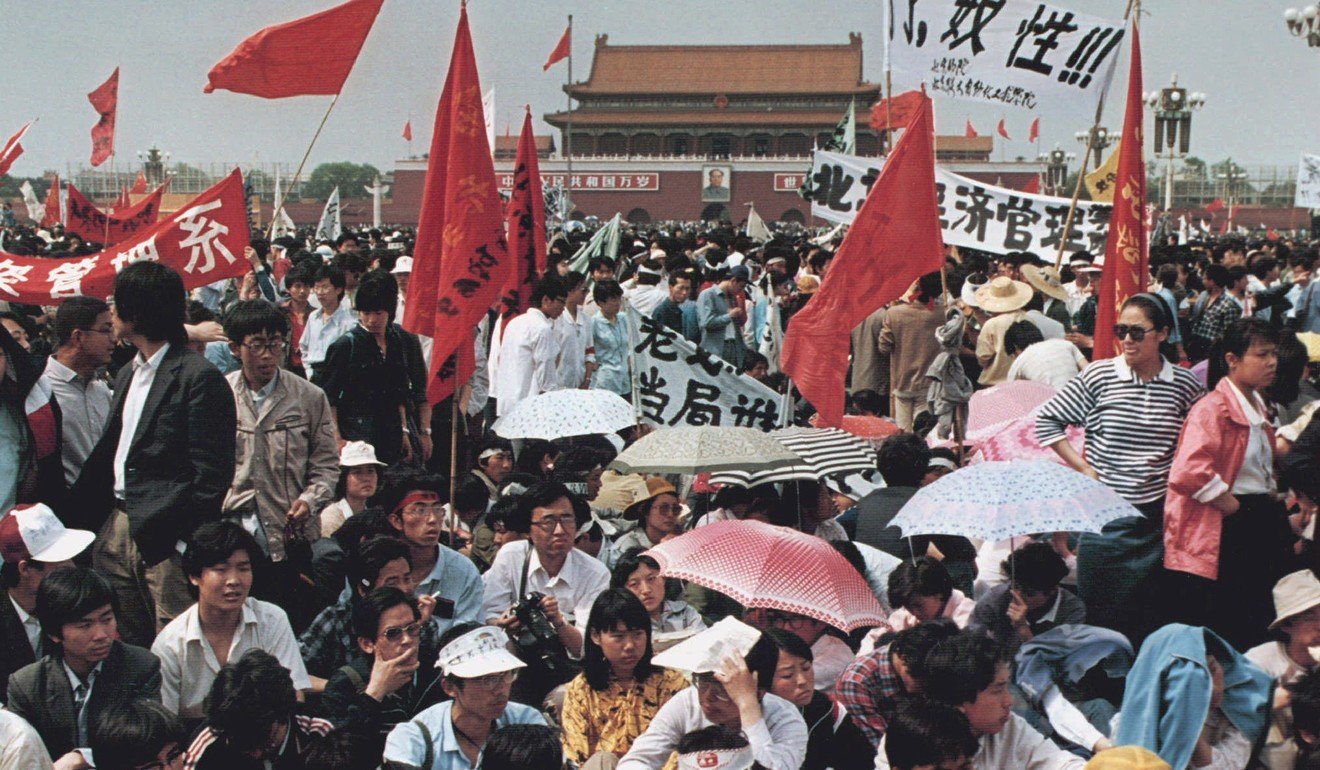 She died before they could see each other again.
"This is something which cannot be made up for. Once it's gone, it's gone," he said.
Now 62, he accepts it is unrealistic to keep holding up the crackdown of 1989 to influence the spread of democracy in China, but he sees reasons to remain optimistic.
"Every generation will have its own civil movement," he said, referring to Taiwan's Sunflower movement and Hong Kong's Occupy sit-ins, both led by students in 2014.
"Situation changed, slogan changed, but our goal has not changed," he said.
Divided and conquered
On the 30th anniversary of the Tiananmen Square crackdown, Beijing appears to have won the waiting game, ignoring the dissidents' demands to change its official line on the pro-democracy movement of 1989. In Maryland, Yan said: "There isn't a day when I haven't thought about the incident and been torn by it."
He is haunted by the Tiananmen Mothers, a group who lost their children in the crackdown but are not allowed to mourn openly. Soon after leaving China he co-founded the Federation for a Democratic China with other dissidents, but for some, it all seems futile.
Filmmaker Su, who quit the federation after barely a year because he was sick of the infighting, said: "The goal of the overseas Chinese democracy groups is unachievable. How can you possibly overthrow the Communist Party from overseas?"
No longer hopeful that vindication will come soon, he said: "All we can do is to keep the memory of 1989 alive and fight against forgetting."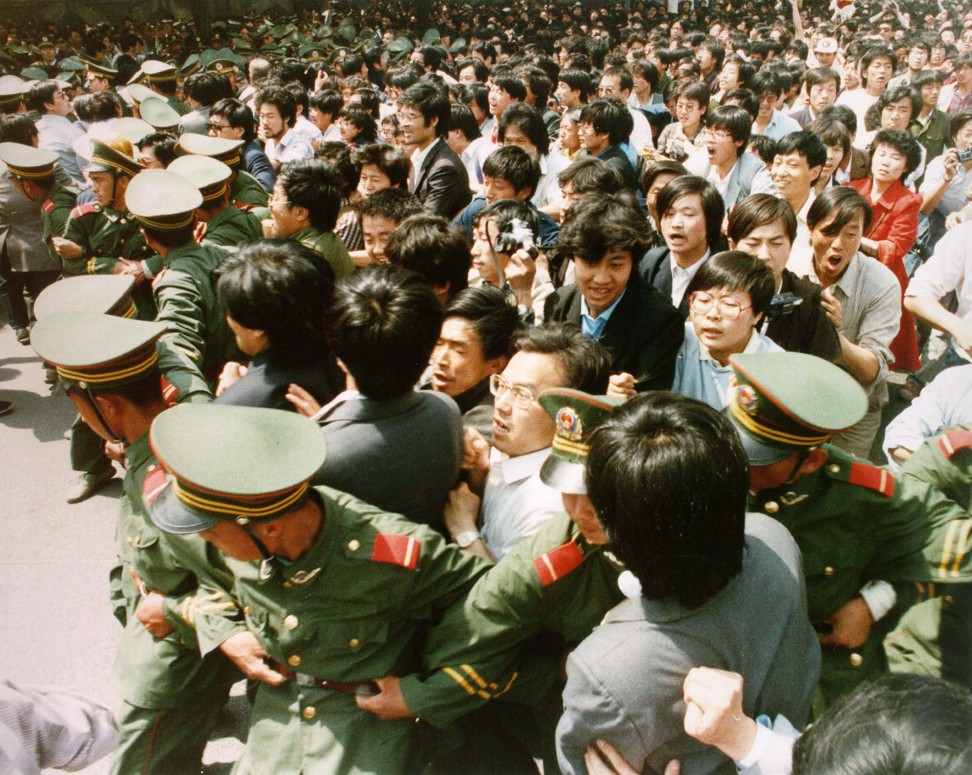 If Beijing's goal was to wear down the dissidents' efforts, some observers say, allowing them to leave proved a shrewd move. Even those in the movement concede there is disarray in the dissidents' ranks, and some say competition for limited funding has aggravated infighting.
Some cracks were exposed two years ago by Guo Wengui, 49, a fugitive Chinese tycoon in New York. Launching a social media offensive against alleged corruption in the top ranks of the Communist Party, he also hurled accusations against dissidents who had previously criticised him.
He accused prominent human rights lawyer Teng Biao of being a spy for Beijing. Teng, 45, who was held under house arrest, kidnapped and tortured before fleeing China for the US four years ago, soon found himself rebuked by other dissidents.
"I was of course very angry at the time, and very disappointed too, because among those who attacked me were many of my old friends devoted to the same cause," said Teng, who lives in a New Jersey suburb and runs a pro-democracy think tank.
Dissidents say the discord in their ranks is partly due to the Communist Party's never-ending harassment, infiltration and sabotage. They say the party plants spies and informants in their midst, and fabricates and spreads rumours about individuals and groups.
Beijing has accused Wang Dan, among others, of being a spy for Taiwan in the early 2000s.
"It really caused us a lot of distress," he said. "Although we tried our best to explain ourselves, our reach was nothing near that of the party's rumour mill."
Wang admits there are many inadequacies in the movement, but insists its persistence remains a source of pride.
"One of the most important things we've learned since coming overseas is that democracy is about diversity, mutual respect and understanding," he said. "That's why the overseas democracy movement has different stances, organisations and viewpoints. This is democracy.
"If one wants to unite the movement into one organisation, as one proposition under one leader, this is exactly the authoritarian ideology we need to cast off."
Additional reporting by Nectar Gan in Washington