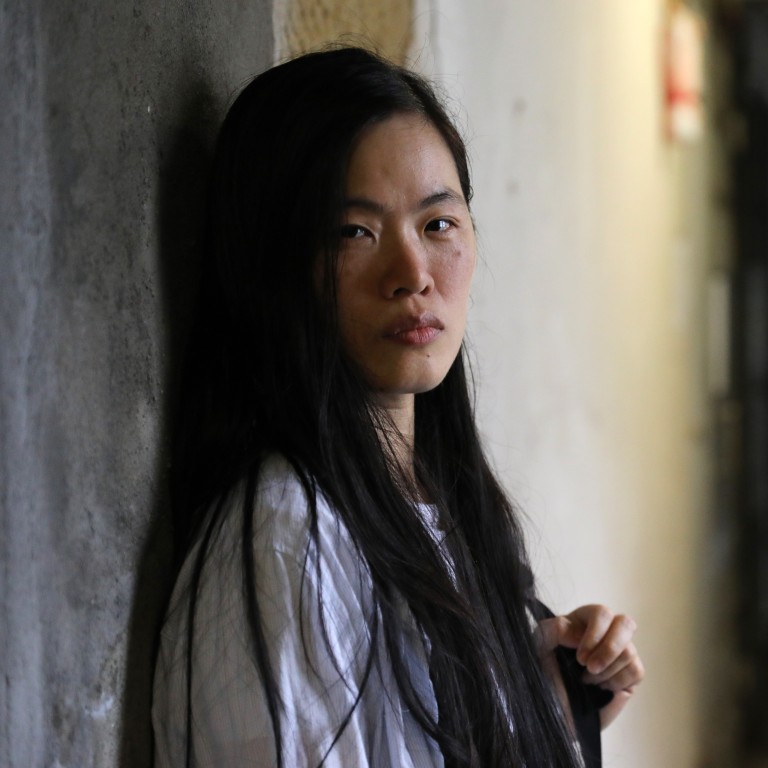 Hong Kong extradition bill: The housewife mobilising stay-at-home mothers to strike down Carrie Lam's fugitive plan
Grass-roots campaigns for and against the controversial proposals sprout up across the city
Opponents are behind hundreds of petitions demanding plans be dropped, while supporters say they have collected half a million signatures
Wong Choi-fung, 42, is an ordinary Hong Kong housewife living on a public housing estate, who needs to make herself available around the clock for her family, including her autistic son.
But last Tuesday, she came under the spotlight after starting an online petition calling on all housewives in the city to raise their opposition towards the government's extradition bill.
"Housewives have given it all to take care of our families every day, but that does not mean we do not care about society," she wrote in the petition. "We might not be able to join the protest on June 9, but our determination to oppose the unjust law is for sure."
The petition has drawn almost 6,000 signatures in less than four days.
"I want to make the authorities and the public know that the turnout of the march cannot represent all those who are against the bill," said Wong, who has a doctorate in gender studies.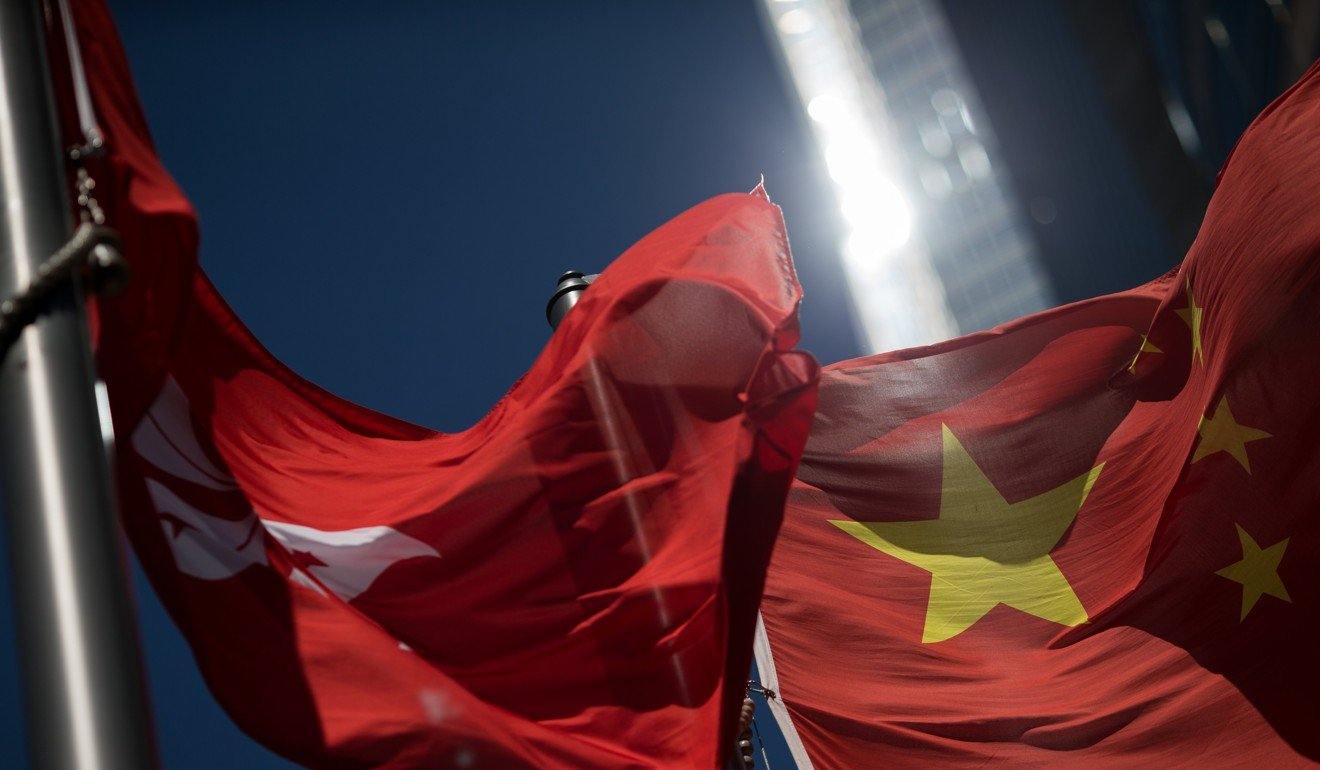 "Why can't housewives have a say? Imagine what the world would be like if all housewives in Hong Kong went on strike for one day."
Wong's bid is among the 400 or so petitions that mushroomed online and have swept through Hong Kong in the past week, drawing about 100,000 people from all walks of life to register their opposition to the extradition bill.
Analysts said the ongoing campaign – which students and alumni from more than half of the city's 506 secondary schools, religious believers, housewives, athletes and Hongkongers living abroad have joined – has united the city's pan-democratic forces and civil society, creating a phenomenon which has rarely been seen since the pro-democracy Occupy movement of 2014.
The government's allies, on the other hand, are drumming up support for the bill by setting up street booths, and have claimed to have collected more than half a million signatures since April.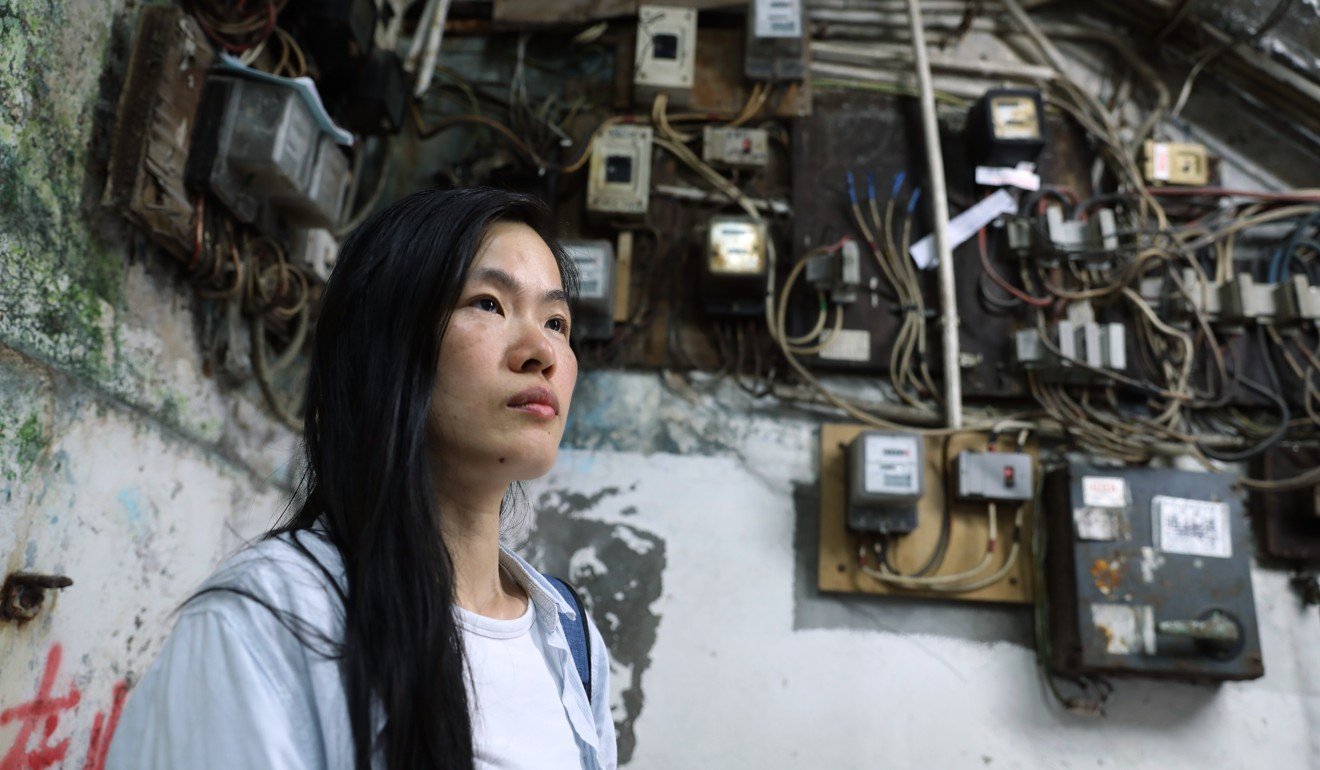 Kennedy Wong Ying-ho, who spearheads the pro-bill drive, accused many who joined the rival campaign of not fully understanding the bill.
A local deputy to China's top political advisory body, he also accused "a huge force" of trying to unite an opposition that had been factionalised since 2014.
"Look at the mix of representatives who were received by [US Secretary of State Mike] Pompeo. How can Beijing not be cautious?" he said, referring to a delegation led by veteran democrat Martin Lee Chu-ming to Washington earlier this month appealing for action to stop the bill.
Kennedy Wong said he found it necessary to support the bill because "the government will fall apart if it softens its stance".
The authorities have claimed the proposal is necessary to plug legal loopholes and allow the transfer to Taiwan of a Hongkonger wanted in connection with the murder of his pregnant girlfriend in Taipei.
But Taiwan has repeatedly stated it would not initiate the extradition process under the proposed bill because it would put its people in Hong Kong at risk of being sent to mainland China.
Both those who started the petitions and political scientists told the Post they believed the government's justifications for the bill were weak, and accused it of adopting an arrogant attitude towards public opinion and critical questioning, an approach they claimed backfired to become a major mobilising factor.
Joshua Cheng Yat-kit, 20, said the government's perceived failure to address public concerns had driven him to co-initiate a petition for the students and alumni of his alma mater, the traditionally pro-Beijing Fukien Secondary School.
"So many alternative solutions have been raised, but the government didn't even say it would consider them. Instead, it simply shot them down," Cheng said.
"Having graduated from a pro-government school does not mean that we will support whatever the government says."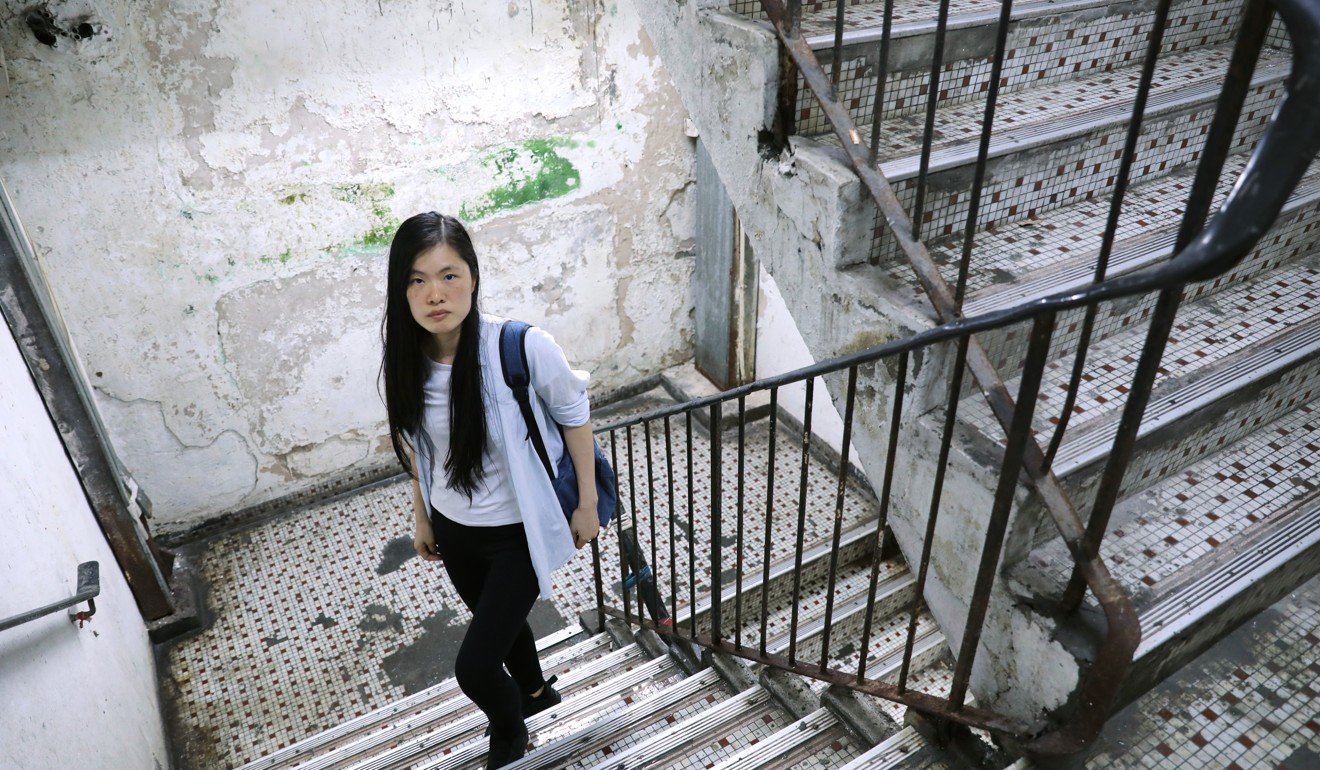 Youngsters such as Cheng have been the backbone of the petition campaign, according to a preliminary analysis of some 70,000 signatories, who reported their graduation years when they signed the pledge.
Lingnan University assistant professor Samson Yuen Wai-hei and Dr Gary Tang Kin-yat, a social sciences lecturer at Hang Seng University, collected the data from the petition.
"The participation of youth aged between 18 and 25 was extraordinarily active," wrote Tang.
"It's probably because they have a stronger sense of belonging to their alma maters than older alumni, and they are more willing to intervene in public issues through the school networks."
Yuen said extensive media coverage, and the government's performance at its own press conference, have given a strong boost to the emergence of the opposing petitions, as "the most basic condition for mass mobilisation is to introduce the cause to everyone".
Academic Lau Siu-kai, vice-chairman of semi-official think tank the Chinese Association of Hong Kong and Macau Studies, said the government had lost the initiative in gaining public support as it did not forge a strategy to collaborate with Beijing and its allies.
"When you are fighting alone, your performance is perceived as less authoritative and persuasive. The trouble got worse when a sense of distrust in the government was established," he said.
The Beijing loyalist also accused authorities of adopting "a simply technical justification" for the bill.
"This is insufficient to justify a bill that has far-reaching influences … You can't fully explain why you have to do it now, and in such a hurry, if you choose not to spell out the need for national security," Lau said.
Despite the sweeping momentum of petitions from both sides, he predicted the government would not back down and the protesting public might be thrown back into "a sense of political powerlessness".
But housewife Wong Choi-fung remained optimistic.
"We should be prepared for failures," she said. "All the social movements we have taken part in will leave a seed in our hearts, and we have to keep thinking about new ways to connect with each other again and again."
This article appeared in the South China Morning Post print edition as: Housewives join the push to strike down fugitive bill