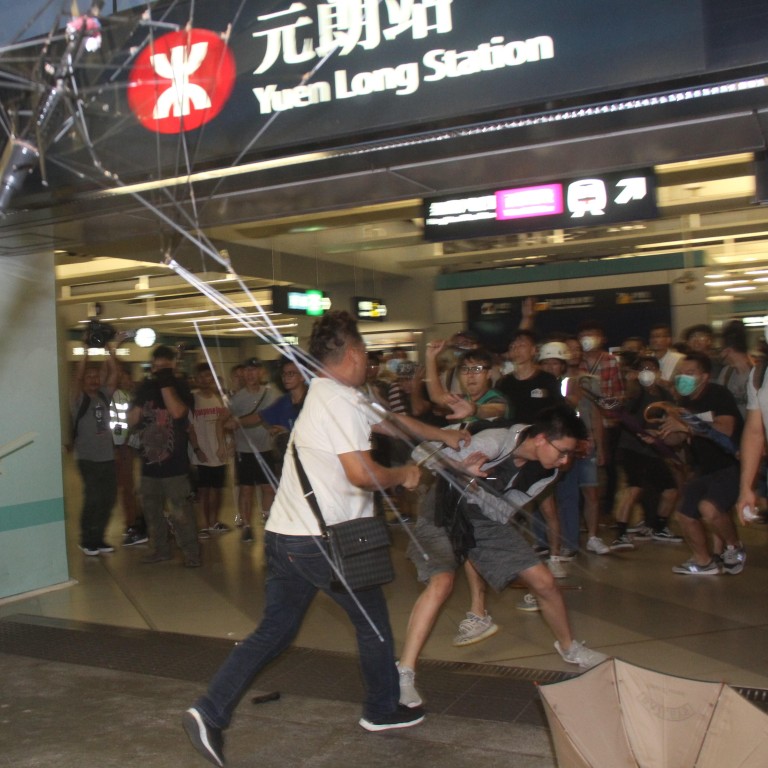 Rumours and fake news shared online risk further polarising Hong Kong as protests continue, scholars warn
Misleading information has been shared online in recent days, sowing fear among public
Worries of further attacks following violence in Yuen Long fuelled by online posts may have caused businesses in several suburbs to close on Monday
The spread of rumours and fake news relating to the political crisis gripping Hong Kong has intensified in recent weeks, with academics warning it could fuel fears and deepen the split in the city triggered by the now-suspended extradition bill.
The latest rumours to prompt a denial by the Hong Kong government on Tuesday related to a post on Weibo, a Chinese social media platform similar to Twitter, which claimed the People's Liberation Army had been deployed to guard the Beijing liaison office, which was vandalised by protesters on Sunday, the office of the Foreign Ministry, the Chief Executive's Office and the Legislative Council.
The spread of rumours became even more rampant after the violent attacks at Yuen Long MTR station on Sunday, when a mob of armed men in white attacked passengers, including black-clad protesters who were on their way home after taking part in a march earlier that day.
The following day Yuen Long, Sha Tin and Tuen Mun turned into ghost towns, with many businesses closing early out of fears triggered by rumours there would be further attacks by rival gangs.
One photo which circulated online showed some men in Tsuen Wan wearing white T-shirts and helmets and warned of another attack in the area.
It was later confirmed the group had just been attending a construction industry safety training session at a learning centre.
"I saw the photo and believed what the post suggested," Kathy Tai, an office worker living near Yuen Long, said.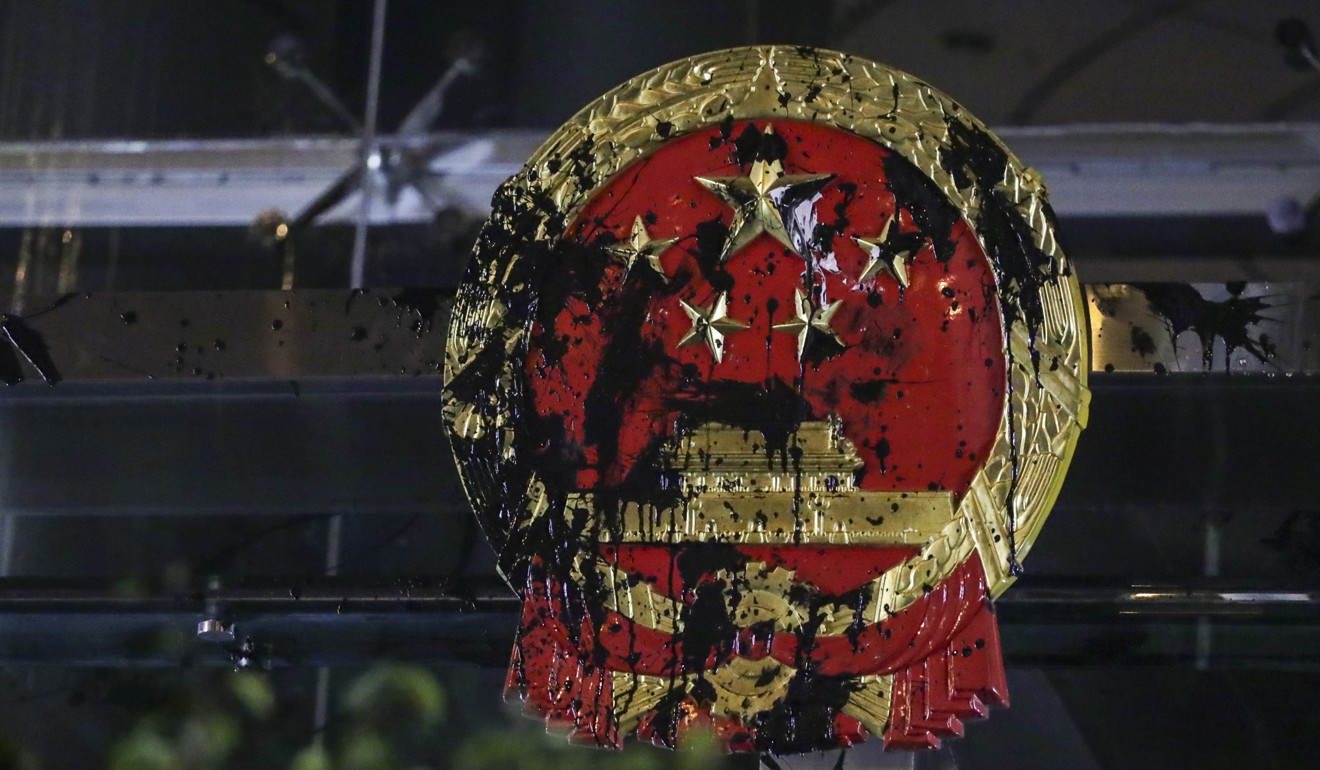 Tai also noted that another online photo showed a police station in Sha Tin shut, which was later denied by the force; it said the gate had been shut for months awaiting renovations but services had not been affected.
She was also puzzled by some audio clips circulating, including the recording of a self-proclaimed van driver who said he had been ordered to transport a vanful of weapons to Yuen Long.
"Those recordings sounded too fake to me, coming with no photos and no trace of proof at all," Tai said.
Nonetheless, worrying about her personal safety, Tai decided not to take the MTR in the coming week, as she has to pass through Yuen Long to get home to Tin Shui Wai every day.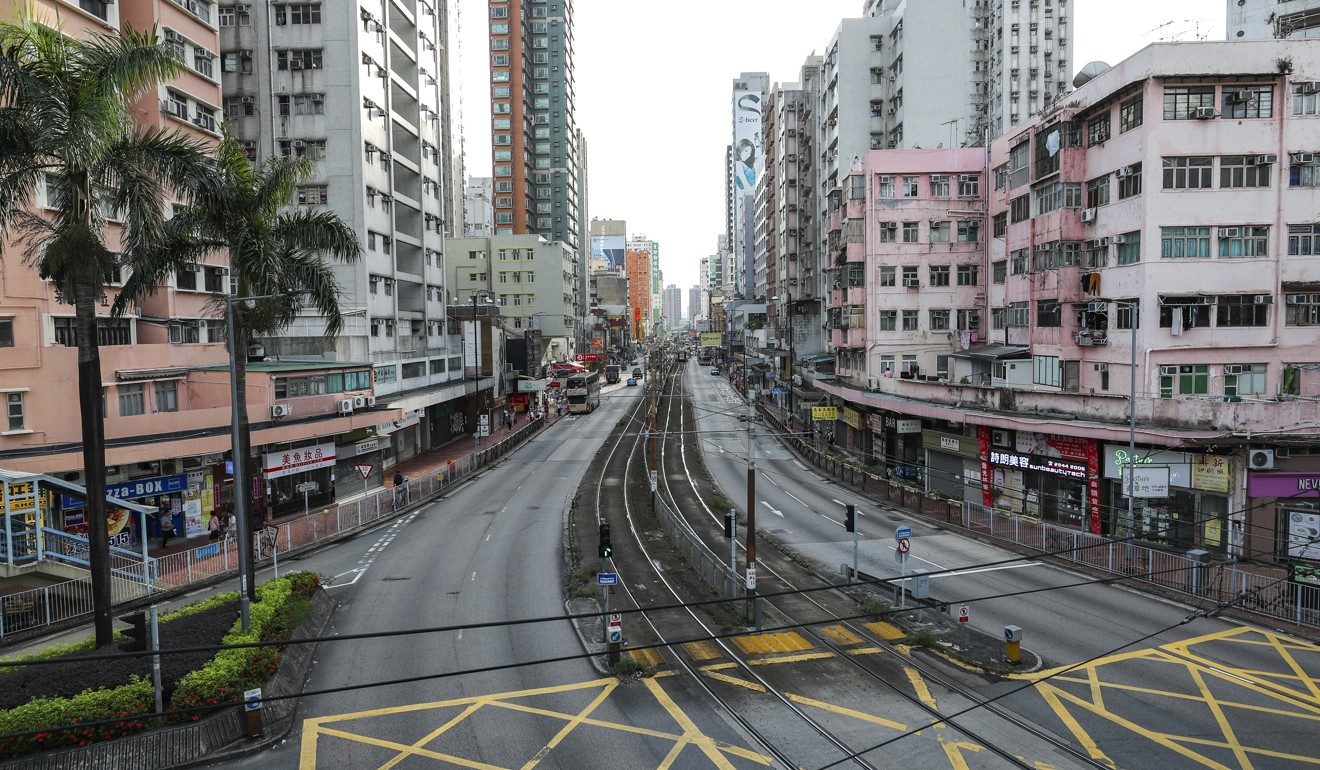 Pan-democrat Lam Cheuk-ting, who was injured during Sunday's violence, was depicted in an edited video on the pro-Beijing online media outlet HKGpao as "crazily provoking" the men in white before he was attacked.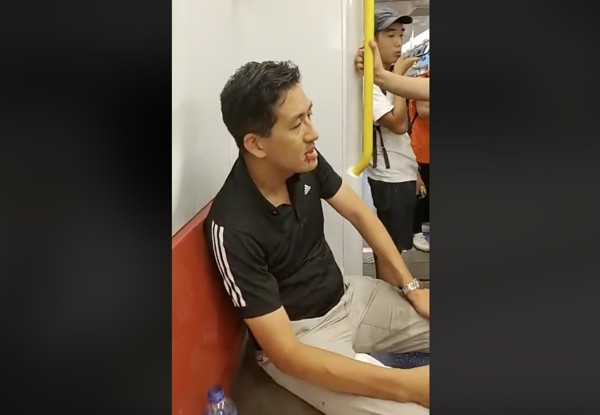 In the video, Lam scolded the men before they rushed into the train, attacking him and other passengers.
But Lam later said the men were already attacking people at the station before he arrived and shouted at them, a version of events borne out by a video he himself posted.
Professor Clement So York-kee, of the school of journalism and communication at Chinese University, said the spread of rumours and fake news reflected the public's desperate craving for the latest development.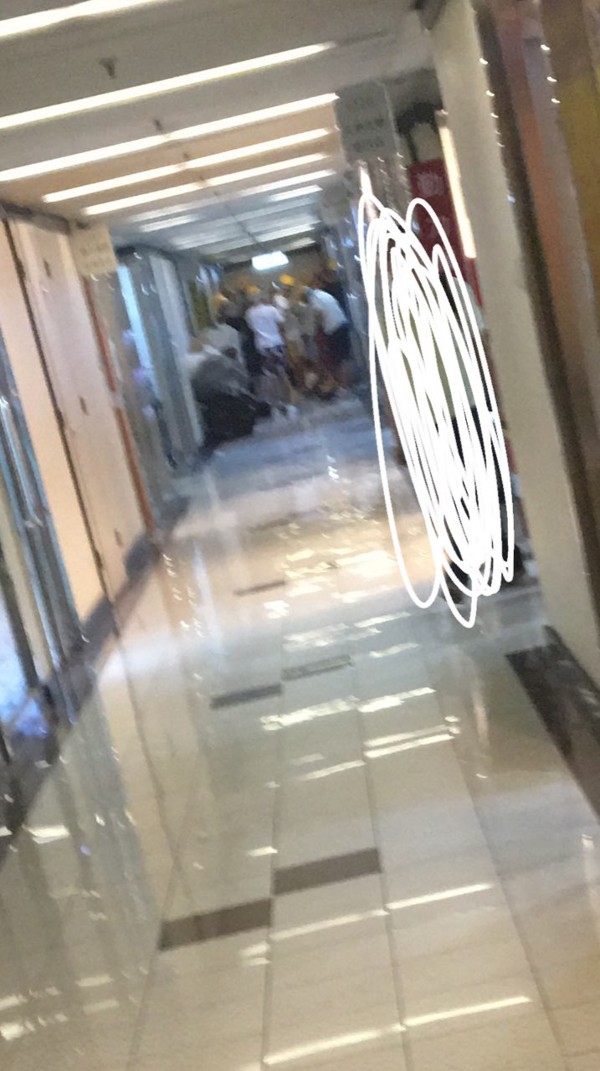 "In such an uncertain social situation, some people might take the opportunity to spread rumours, which can go viral very quickly," he said, calling on people to be conscious of the sources of any rumours or news.
Dixon Sing Ming, a social science scholar, said misleading news from either side of the political divide would only intensify social polarisation.
"The trend is surely polarising, as both camps are very determined to win over public opinion," he said, noting the impasse after the fallout of multiple protests.
This article appeared in the South China Morning Post print edition as: Fake news risks further polarising city, scholars warn