LIVE
Hong Kong's government and police 'completely capable' of protecting law and order, key Beijing official says, ruling out need for PLA to be mobilised
Hong Kong and Macau Affairs Office under the State Council holds second media conference since protests began on June 9
Communist Party mouthpieces issue new commentaries calling on the Hong Kong public to take matters into their own hands to stop violence
Topic |  
Hong Kong protests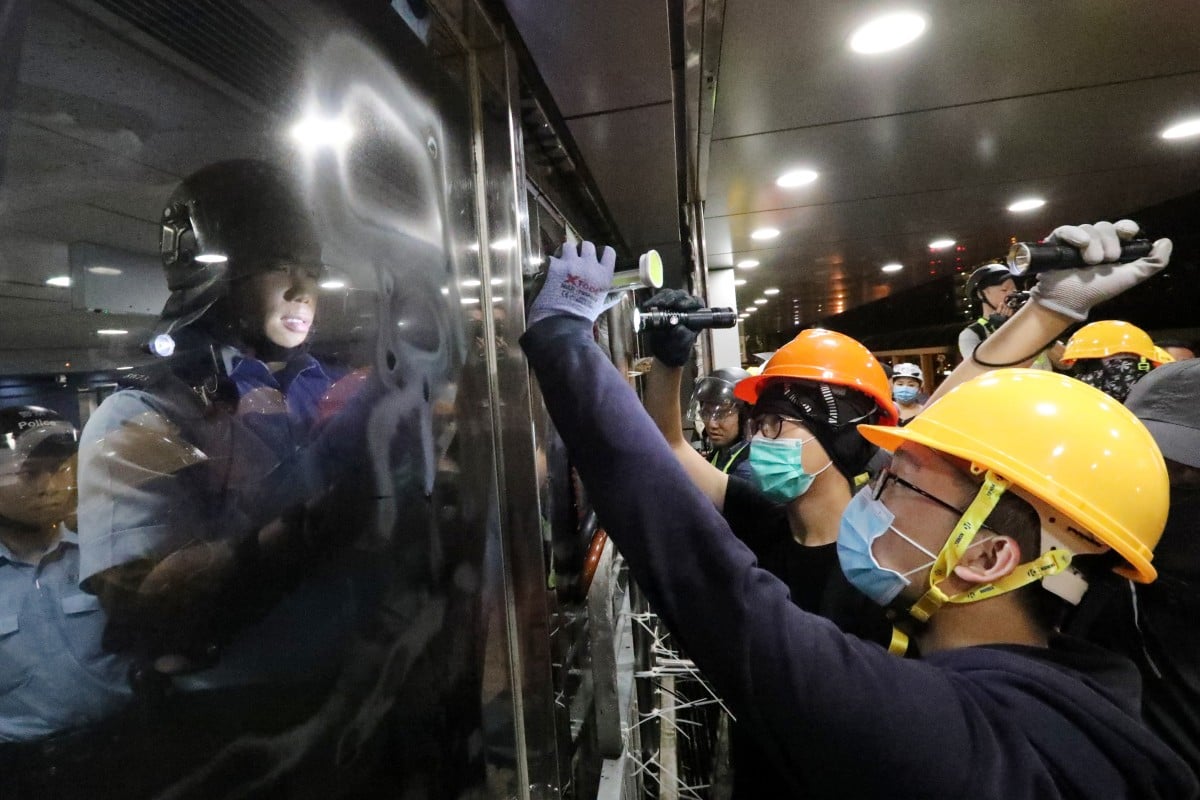 Protests began in Hong Kong on June 9. Photo: Felix Wong
INTRODUCTION
China's top government department on Hong Kong affairs will speak to the press in Beijing on Tuesday, a day after the unprecedented escalation of radical action against the government and police in the wake of the now-shelved extradition bill.
Ahead of the briefing by the Hong Kong and Macau Affairs Office under the State Council, Communist Party mouthpieces issued new commentaries calling on the Hong Kong public to take matters into their own hands to stop the violence and restore social order. The commentaries also reiterated staunch support for the city's Chief Executive Carrie Lam Cheng Yuet-ngor and the Hong Kong police force. Local political commentators have called the Hong Kong government's responses "ineffective" in resolving the discontent. 
Tuesday's press briefing will be keenly watched to see whether Beijing offers anything to help to defuse the situation, continues to support Lam or shows any signs it is running out of patience. Also, how will Beijing define the nature of Hong Kong's current social movement and is it more likely to consider deploying the army to restore order?