US calls Beijing a 'thuggish regime' for 'harassing' American diplomat over Hong Kong meeting with Joshua Wong
State Department accuses Chinese government of 'leaking' official's personal details, including photograph and names of children
China has demanded that US diplomats 'stop interfering' in city's affairs after reported meeting with local democracy activists
The United States on Thursday accused the Chinese government of being behind the leak of a Hong Kong-based US diplomat's personal information, after a pro-Beijing newspaper disclosed details of the official's personal life.
"I don't think that leaking an American diplomat's private information, pictures, names of their children, I don't think that is a formal protest, that is what a thuggish regime would do," US State Department spokeswoman Morgan Ortagus said at a news briefing in Washington.
Her remarks came after the Office of the Commissioner of the Ministry of Foreign Affairs in Hong Kong lodged a formal complaint with the US consulate general over a meeting between US diplomat Julie Eadeh and pro-democracy activists in the city.
After the meeting, Hong Kong's Ta Kung Pao newspaper published an article disclosing personal details about her, including the names of her children.
Leaking such information was "not how a responsible nation would behave," said Ortagus, who later confirmed that it was the US government's position that the Chinese government was directly behind the leak.
Attending the meeting with Eadeh, who is the political unit chief for the US consulate, were Joshua Wong Chi-fung, Nathan Law Kwun-chung and other members of the local political party Demosisto.
Expressing its disapproval of the meeting, the commissioner's office urged the US "to immediately make a clean break from anti-China forces who stir up trouble in Hong Kong, stop sending out wrong signals to violent offenders, refrain from meddling with Hong Kong affairs and avoid going further down the wrong path."
On Thursday, Ortagus objected "to the Chinese saying they issued a formal protest when in fact they harassed an American diplomat".
Ortagus said meetings between diplomats and local political figures were the established protocol of the US foreign service.
"American diplomats meet with formal government officials, we meet with opposition protesters, not just in Hong Kong or China," she said. "This literally happens in every single country in which an American embassy is present."
The diplomat in question was "doing her job and we commend her for her work", Ortagus added.
As protests over a now-suspended proposal to amend Hong Kong's extradition laws have progressed, the Chinese government has increasingly turned to accusations of interference by foreign powers, even at one point calling violent unrest in the city "the work of the US".
Responding to Eadeh's meeting with pro-democracy activists, China's No 2 diplomat in Pakistan tweeted: "Embarrassing! The black hand was caught red-handed!" Attached to Zhao Lijian's Thursday tweet was a screengrab of Ta Kung Pao's story.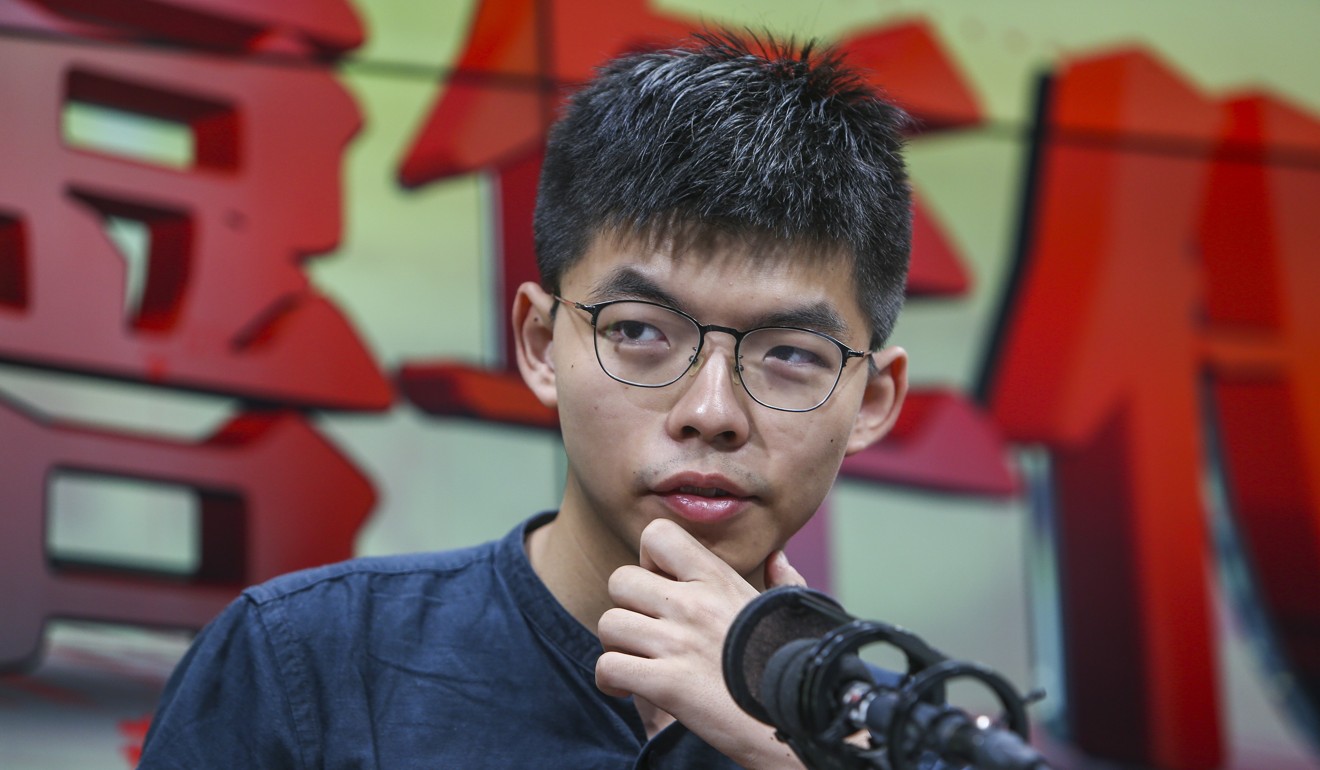 The State Department has rejected all accusations of interference, while US President Donald Trump has sought to distance his administration from the situation, saying last week that it was a matter for Hong Kong and China to resolve "because Hong Kong is a part of China."
Trump has also called the protests "riots", a term that resonated more closely with the rhetoric of Beijing than the language of other members of his administration.
Earlier this week, the State Department said the US government remained "staunch in our support for freedom of expression and freedom of peaceful assembly in Hong Kong."