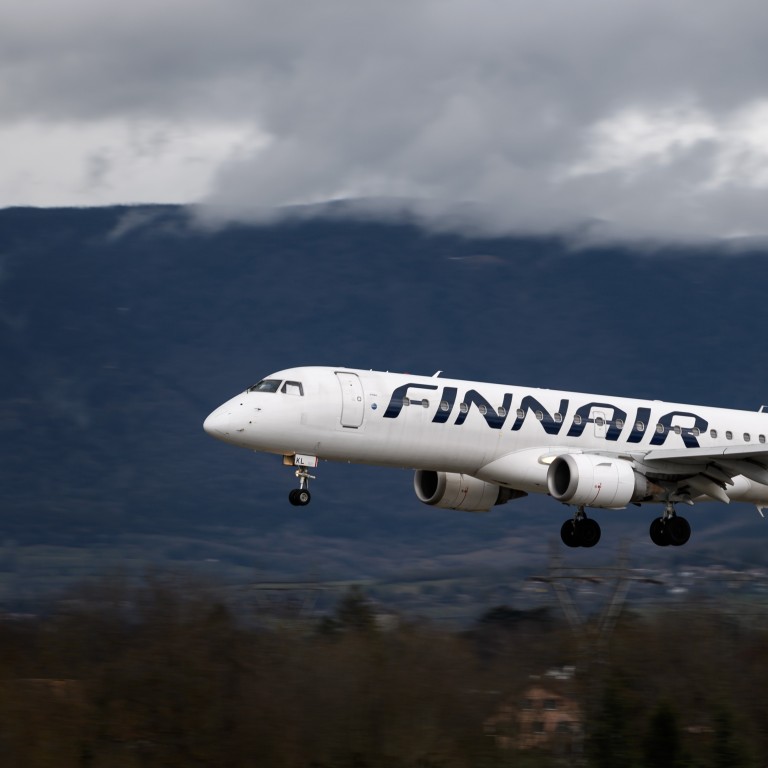 Finnair joins ranks of companies distancing themselves from Hong Kong anti-government protests
Company employing Nordic carrier's 130-strong flight attendant base warns staff against damaging its reputation by linking it to recent demonstrations
It cites a consumer backlash against the company, whose second-largest market for long-haul travel is China
Finland's biggest airline has become embroiled in the political unrest rocking Hong Kong, distancing itself from anti-government demonstrators as the effects of Chinese pressure on foreign businesses spills outside the city.
Finnair warned its flight attendants in Hong Kong against bringing it into disrepute and, citing a customer backlash, including cancellations, warned crews they would be removed from future flights for mentioning the company's name in protest-related social media posts.
It also pulled recognition for the local flight attendants' union.
The recent unrest, now in its eleventh week, was sparked by an extradition bill which has since been shelved, but has grown to encompass wider anger at the city's government and police. Demonstrations have turned ugly, with residents hurling projectiles and petrol bombs at police, and officers using tear gas, rubber bullets and beanbag rounds.
OSM Aviation, the recruiter and employer for Finnair's 130-strong flight attendant base in Hong Kong, wrote to staff last Wednesday about them being involved in, or supporting, protests.
"Hong Kong's political situation is very unfortunate but has absolutely nothing to do with Finnair and/or OSM Aviation," read the email to staff, written by Sami Sieva, OSM Aviation head of human resources for Southeast Asia. "The union and everyone should understand better and keep work and politics separate."
China is the Nordic carrier's second-largest market for long-haul travel. It runs 42 flights a week to the Greater China region, including 28 services to six mainland destinations. Only Lufthansa is bigger among European carriers serving the China market, with 63 weekly flights.
Finnair also operates a twice-daily Helsinki-Hong Kong service which flies through mainland airspace, as do its Japan service, with 34 weekly flights, and it South Korea service, with seven. It is also one of only a handful of foreign airlines that employ Hong Kong flight attendants.
Its concern came as pressure grew on companies in Hong Kong to show clear public support for the Hong Kong government and its leader Carrie Lam Cheng Yuet-ngor.
Cathay Pacific Group has been hardest hit so far. Its CEO Rupert Hogg resigned last Friday following criticism in mainland China of the company's response to the protests, in which members of its staff took part.
Foreign companies have also been targeted for a range of issues linked to Hong Kong or the protest movement. Last week Amazon apologised for the sale of a "Free Hong Kong" T-shirt. The online retail giant reaffirmed its support for the "one country, two systems" model under which China governs the city.
In the case of Finnair, OSM Aviation sent out a letter last week calling for its local employees' union to remove the airline's name from its own name.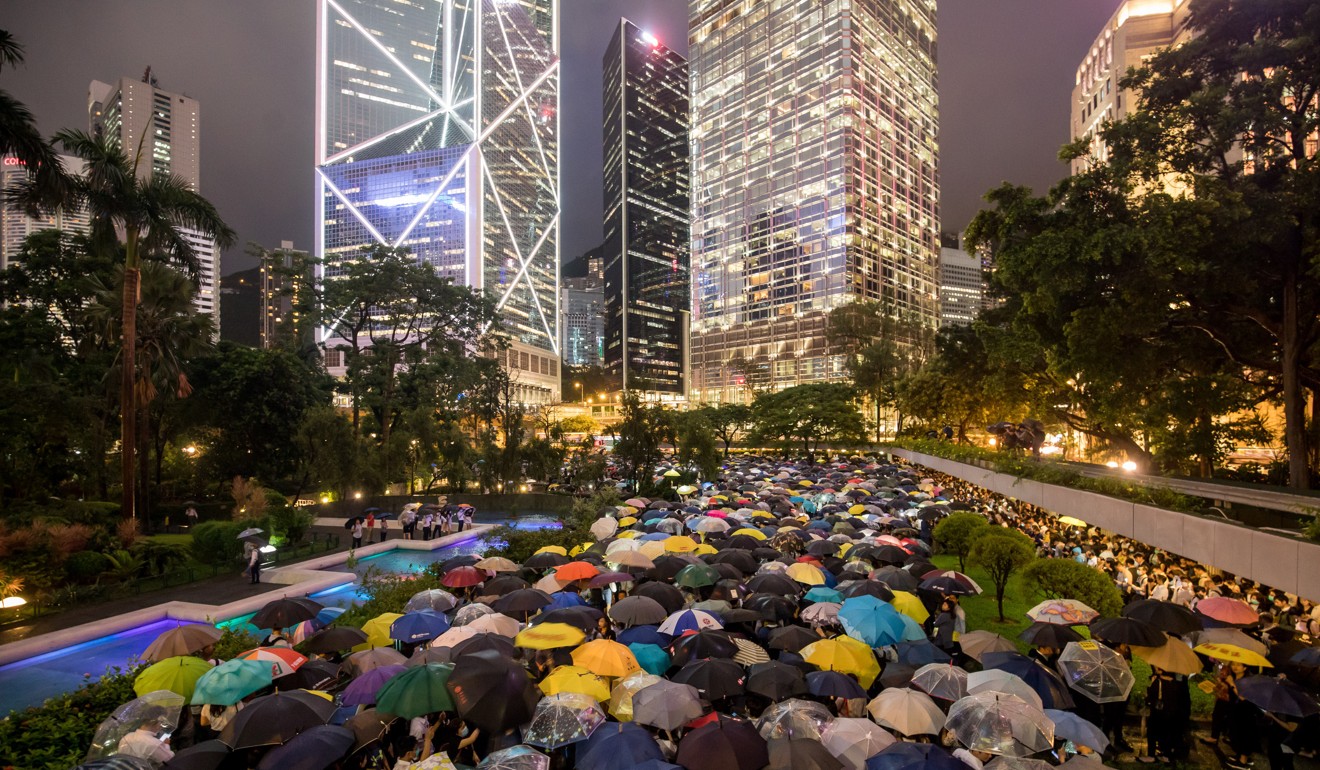 The letter, from the law firm representing OSM, Stephenson Harwood, was sent to the AY Hong Kong Cabin Crew Union – AY being Finnair's airline code – on August 14.
OSM told staff it would no longer recognise the union in Hong Kong until further notice, because the organisation "jeopardises the reputation of Finnair and our cooperation with Finnair".
The action appeared to have been prompted by a list circulating on Chinese social media of airline unions organising airport protests, which included the AY Hong Kong Cabin Crew Union.
Staff were told Finnair was "extremely disappointed" that its name was being used without consent, and at being associated with the Hong Kong demonstrations on social media.
With Finnair's name dragged into the protest, OSM said, "some passengers" had contacted the carrier to cancel bookings, "as they are afraid to fly with crew who support violent demonstrations".
The email stated all protest-related social media posts involving the airline "will be investigated", and could lead to staff being removed from future Finnair flights.
Finnair directed most questions to OSM, which could not be reached for comment.
It stressed its own staff, separate to those employed by OSM, had not been involved in the demonstrations, but noted "a small group of personnel" from the local company had posted protest-related views online.
"This group does not have authorisation from Finnair to use any part of the Finnair brand – our name, uniforms or the AY code – in their communications," its spokeswoman said. "We took action via our partner OSM Aviation to ask that the unauthorised use of our brand elements stops immediately."