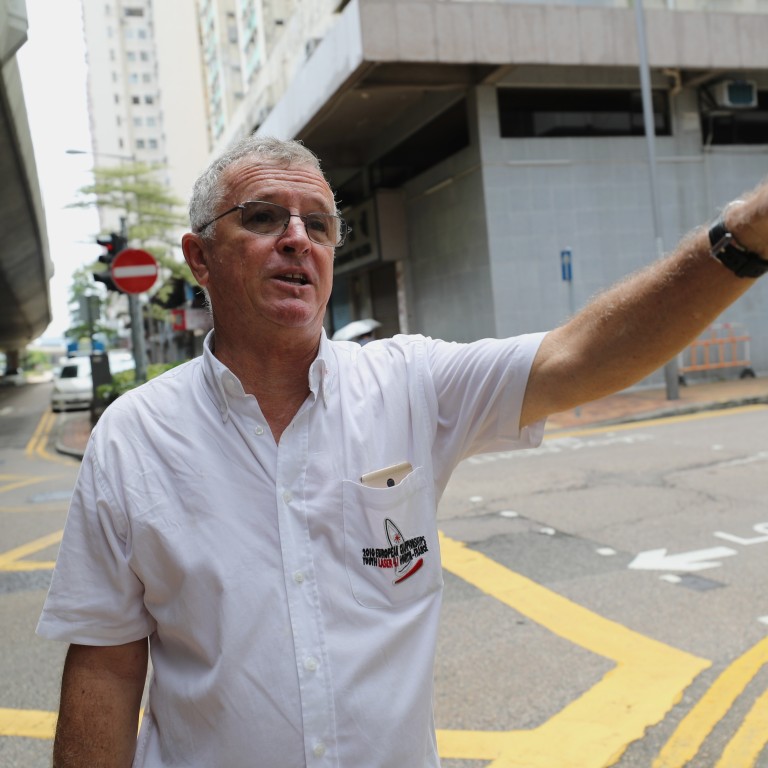 Hong Kong police accused of locking up onlookers not involved in the illegal protests rocking city
Among those affected was ex-police officer Jan Bochenski, 62, who was arrested for joining an 'unlawful assembly' in his own neighbourhood
Lawyer who acted for a passer-by arrested in Kowloon East said police used a 'lame excuse' to obstruct her from meeting her client
Lawyers and an ex-officer have accused Hong Kong police of indiscriminately arresting onlookers not involved in illegal anti-government protests and "purposely delaying" their right to access legal and consular help.
Among those affected was former marine police officer and retired pilot Jan Bochenski, 62, who was arrested earlier this month for joining an "unlawful assembly" in Sai Wan, his own neighbourhood.
He said he spent 30 hours in custody and had to wait for four hours to phone his wife and another four hours before he could speak to his lawyer despite multiple requests to officers.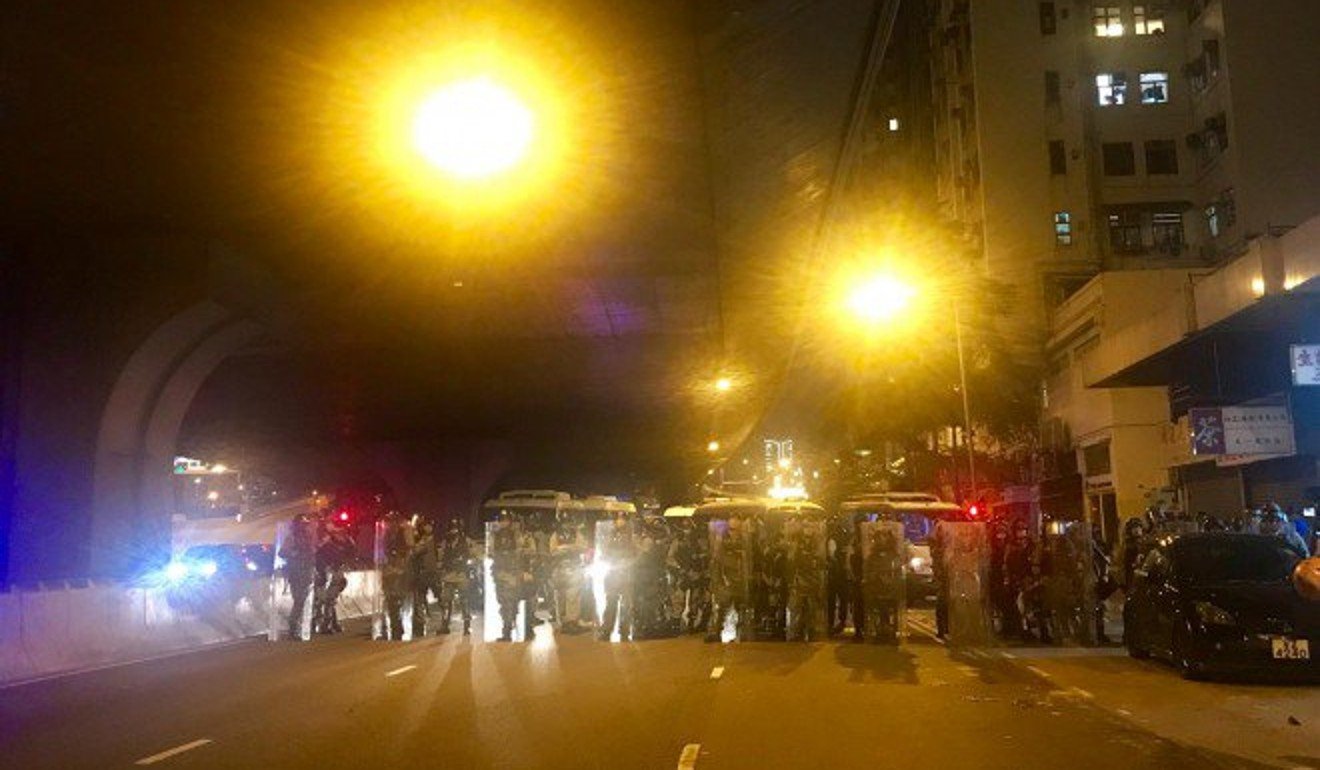 Bochenski recalled that he and about 30 other onlookers, who were watching police guard Beijing's liaison office in Sai Wan from Ka On Street, were arrested at around 9pm on August 4.
"There were young people, a pizza delivery boy, an Indian chef in his uniform, a mother and her son – normal people you see on a Sunday night walking down this area … there is no curfew, how can it be an unlawful assembly?" Bochenski said, adding that he was taken away after officers confirmed he was not a tourist.
He was then left standing for hours in a cell shared with 14 other detainees in Cheung Sha Wan Police Station.
Bochenski, who said he was the first of those held to ask to make a phone call to his family and a lawyer, was only able to meet his lawyer at 4.30am. He said the lawyer had been sitting in the station waiting for hours. His other request to speak to the British consulate was ignored.
Several lawyers recalled similar experiences and said officers appeared reluctant to cooperate in some cases.
Barrister Jessica Chan Wing-yin, who acted for one passer-by arrested in Kowloon East earlier this month, said police used a "lame excuse" to obstruct her from meeting her client.
Chan said officers first delayed the process by telling her the database had to be updated to include the list of arrestees. She was told 30 minutes later her client was not at that police station, which was located on Hong Kong Island.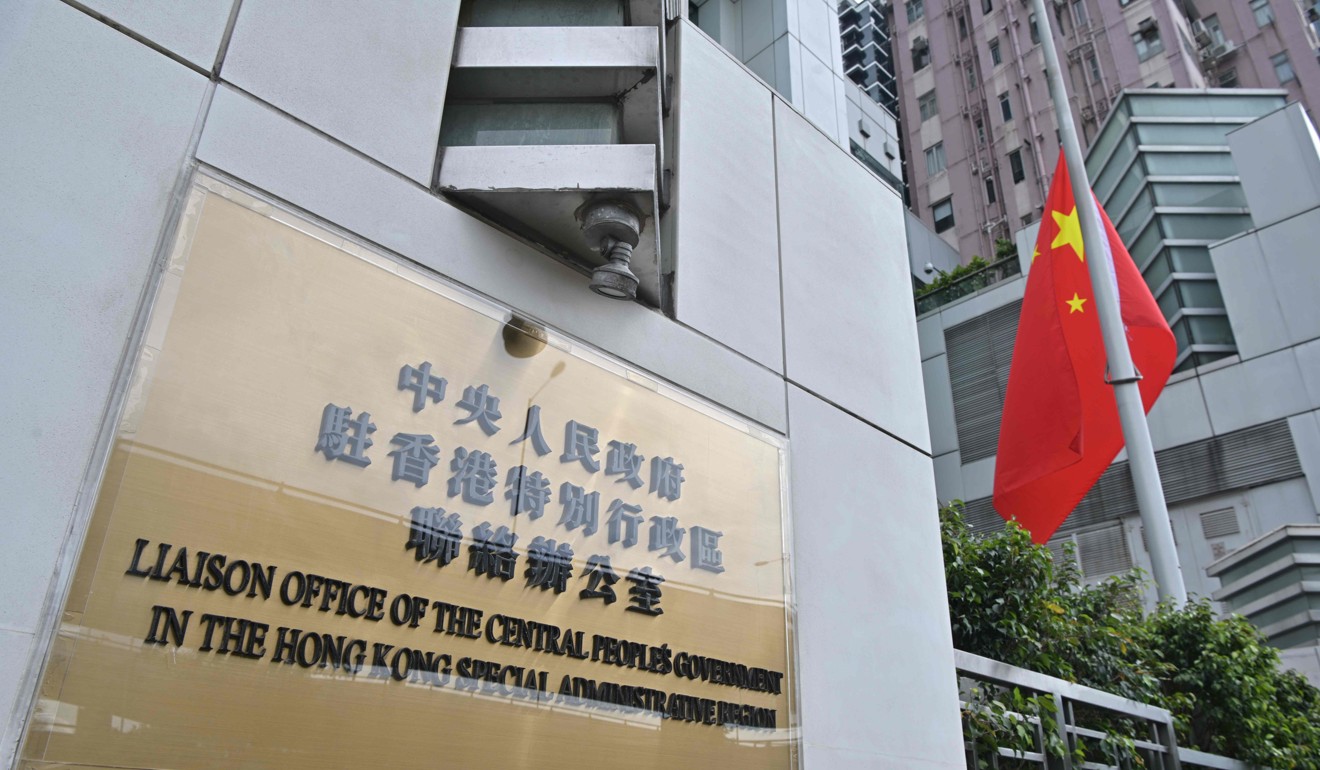 "But my client later told me he had always been in the first station but was transferred to another in one in Kowloon to take his statement," Chan said.
She said her client's right to legal advice was delayed for at least four hours. By the time she met him, he had already given his statement and police had searched his flat, which she said could expose him to the risk of being charged for unlawful assembly.
She plans to take the matter to the police's Complaints Against Police Office.
"Some police officers may feel the lawyers are preventing them from doing their work, but we are only doing our job as well," she said. "Citizens' constitutional right to legal representation should be protected."
Legal sources said some arrested people were also intimidated or even assaulted in police stations before they could meet their lawyers.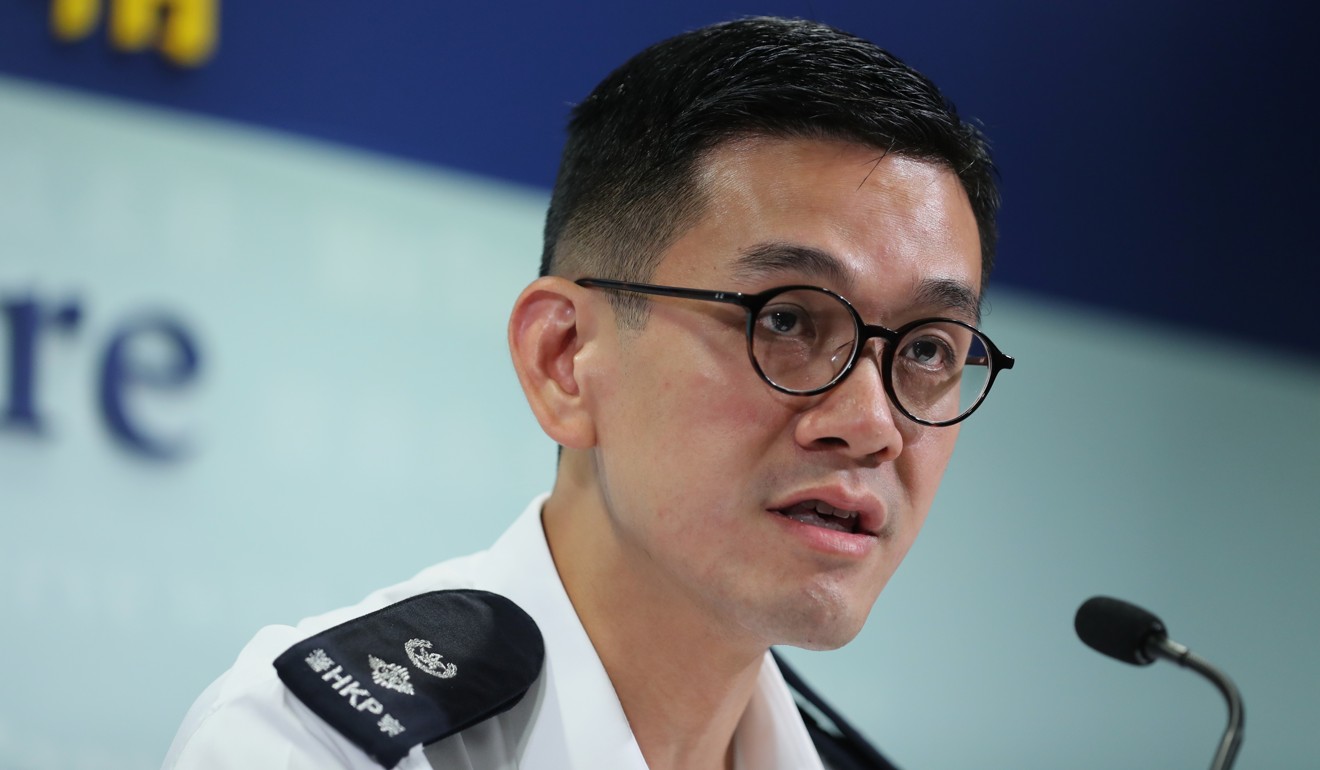 When asked by the Post to comment on the allegations, Senior Superintendent Kong Wing-cheung of the police public relations branch said the force faced difficulty in processing those arrested.
"On some occasions, if our officers in charge consider that contact with relatives and friends will cause some prejudice to the investigation, these arrested persons may not be allowed to contact their relatives," Kong said at a regular press briefing on Wednesday.
But he refused to comment on specific cases.
A police spokesman said the force respected and ensured the rights of those held in custody.
Bochenski said he had no plans to make a complaint against the force as he was not physically injured. But the former marine police officer warned the public could lose their trust in the force over the handling of protests.
"I'm always proud of the force, but I'm afraid that in this episode, the public's trust in the force has evaporated. They're just a pawn in this large political game," he said. "Frontline officers are thrust in by others who are too gutless to face the public."
Additional reporting by Sum Lok-kei