LIVE
As it happened: Hong Kong protesters dismiss formal withdrawal of extradition bill as 'band-aid on rotting flesh'
Chief Executive Carrie Lam earlier announces formal withdrawal of the bill after three months of turmoil
Two masked protesters hold civilians' press conference outside the legislative complex, reiterating calls for 'five demands, not one less'
Topic |  
Hong Kong protests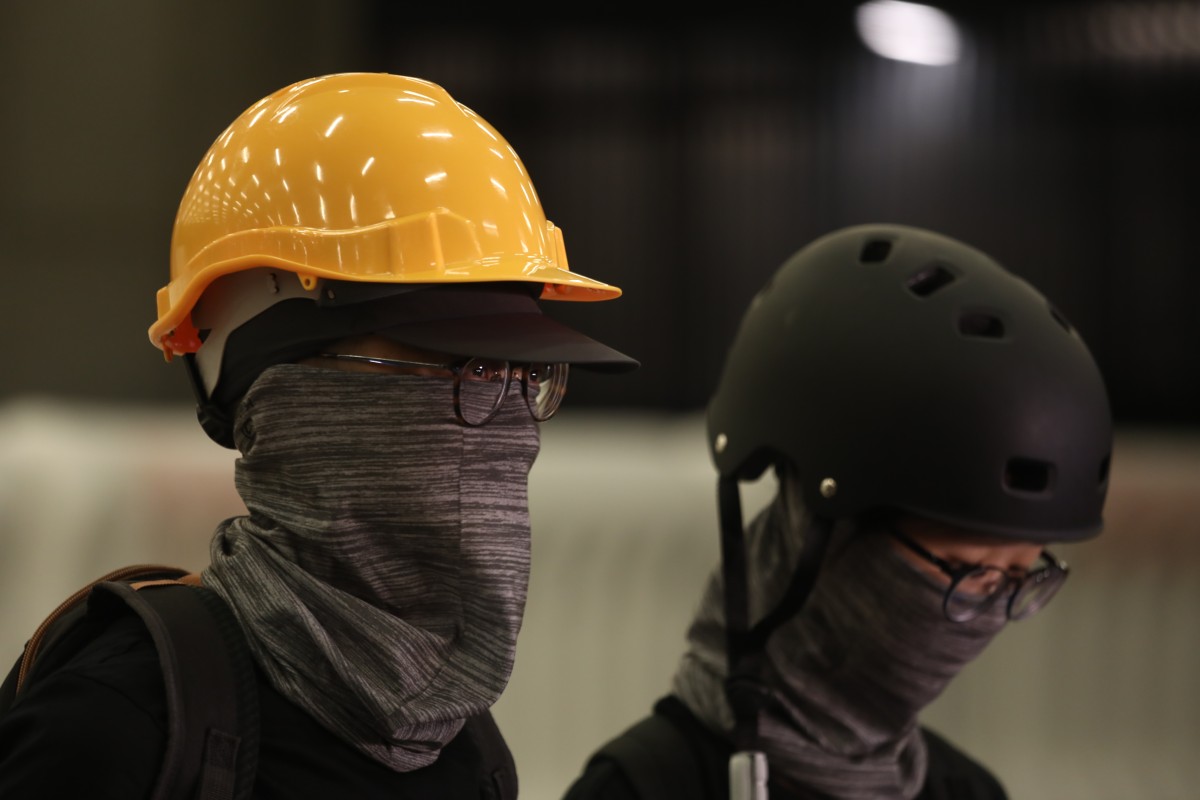 Members of Hong Kong's protest movement have given a statement in response to the earlier withdrawal of the extradition bill. Photo: Jonathan Wong
INTRODUCTION
Chief Executive Carrie Lam Cheng Yuet-ngor has formally withdrawn the controversial extradition bill that has caused nearly three months of social unrest in Hong Kong, confirming an earlier Post exclusive report.
With the move, the government has met one of the key demands of protesters who have taken to the streets over the past 13 weeks in demonstrations that have turned increasingly violent. Two masked protesters later hold a civilians' press conference outside the legislative council, calling the move a band-aid on rotting flesh and reiterating their calls for "five demands, not one less".
A government source earlier told the Post the withdrawal of the bill was to streamline the legislative agenda and was a technical move, given Lam had already declared the bill to be "dead" and pledged she would not be reintroducing it.
Our live coverage below captured events as they unfolded. 
Reporting by Sum Lok-kei, Tony Cheung, Gary Cheung, Alvin Lum, Chris Lau, Denise Tsang, Kanis Leung, Ng Kang-chung, Joanna Ma, Veronica Lin and Nicola Chan.