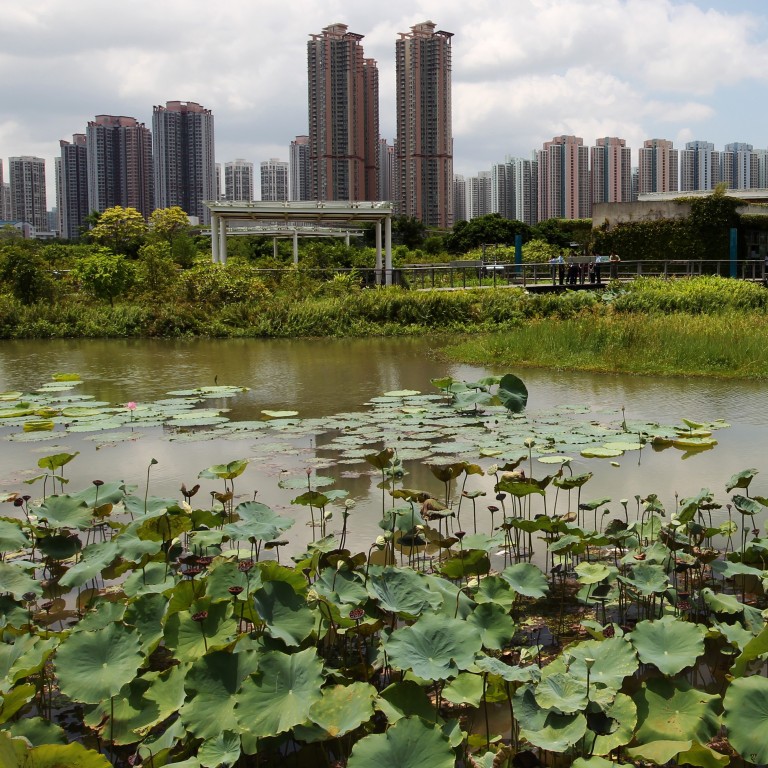 A dark nickname, oysters and wetlands: Tin Shui Wai before Hong Kong's protest chaos
New Territories town has not been spared the unrest that has gripped Hong Kong, with local police station a flashpoint
Before the tensions, the town was a sleepy backwater, later known for influx of mainlanders
Wan Ka-man grew up in remote and tranquil countryside with clean air and the Hong Kong Wetland Park, a 60-hectare wildlife reserve, within walking distance. But it is a bit of a hassle to reach other parts of the city.
"It takes at least an hour, no matter where I want to go, because I need to take buses first and then the West Rail line," Wan, a 25-year-old resident of Tin Shui Wai, says.
But since late July, the distant town in the northwestern New Territories has been swept up with the rest of Hong Kong in a series of protests sparked by the extradition bill – which the city's leader Carrie Lam Cheng Yuet-ngor on Wednesday announced she would
formally withdraw
.
During the nearly three months of unrest that has gripped the city, Tin Shui Wai has witnessed some of the most disturbing scenes amid the turmoil.
On the evening of July 30, two protesters were arrested there after a dispute with a middle-aged man at a "Lennon Wall" – a colourful display of Post-it notes bearing messages of support for the protest movement. The arrests sparked tensions and hundreds besieged the local police station.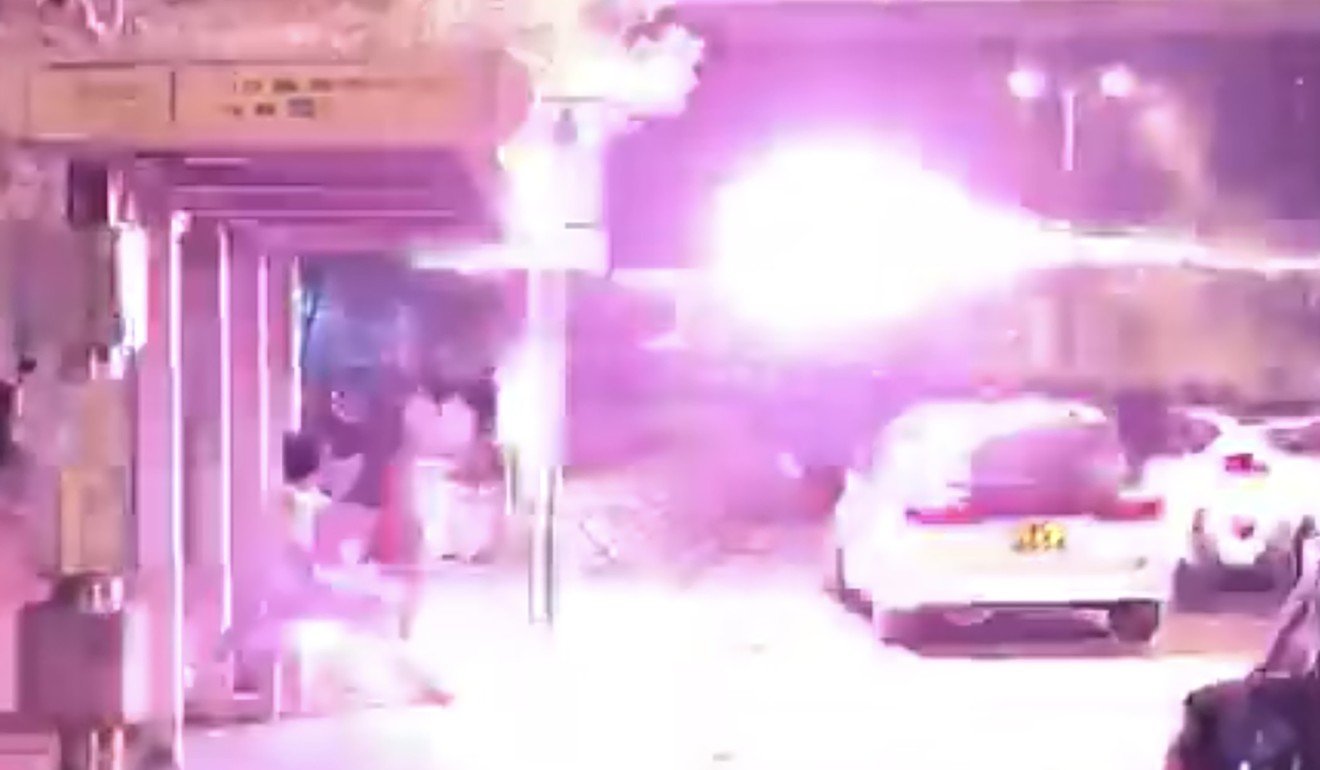 Confrontations between protest supporters and police lasted till the small hours of July 31, when the crowd was suddenly hit by several fireworks thrown out of a passing car with fake number plates. Six people were injured in the incident.
Since then, Tin Shui Wai Police Station has become a flashpoint of recurring chaos.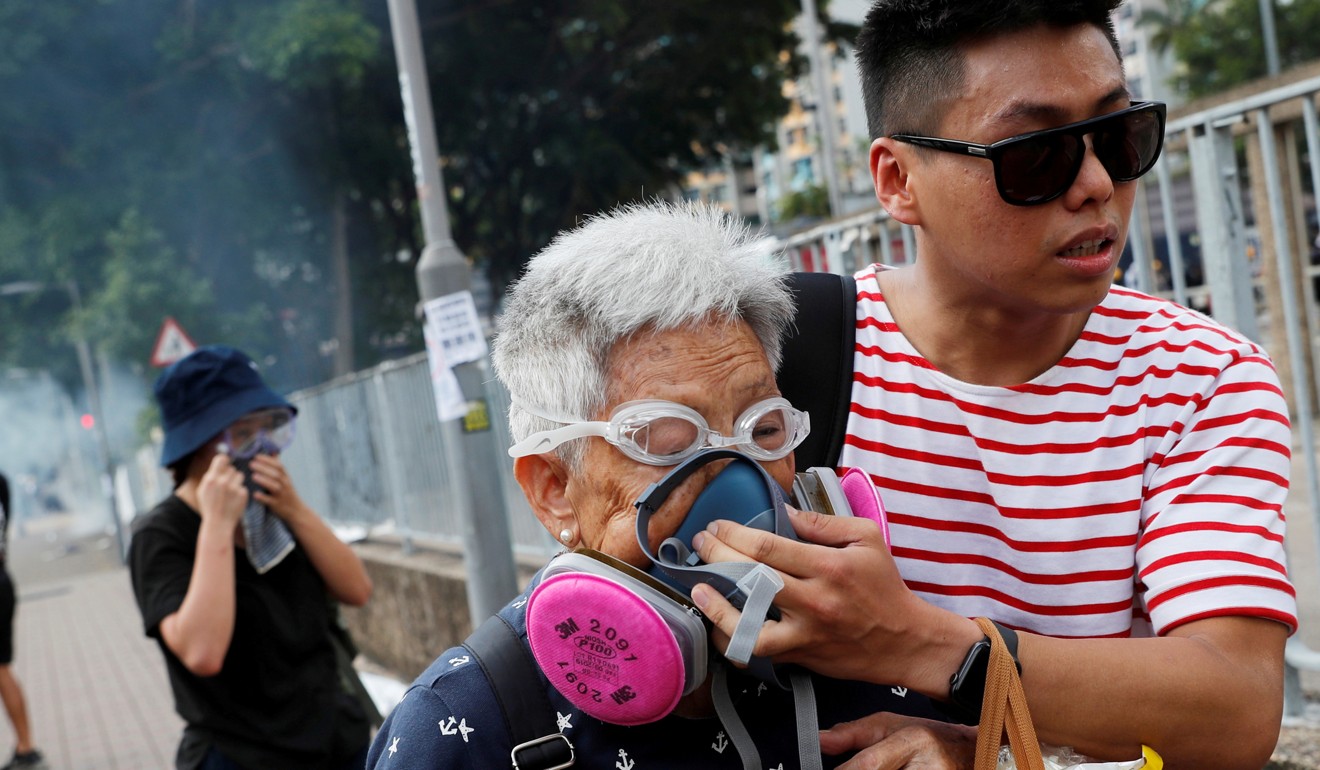 Another round of severe clashes erupted when protesters gathered at the police station around noon on August 5. Some threw rocks at officers, who responded with rounds of tear gas and 82 arrests.
Nine days later, three more protesters were detained after a crowd burned incense, clothes and joss paper on the evening of the Hungry Ghost Festival.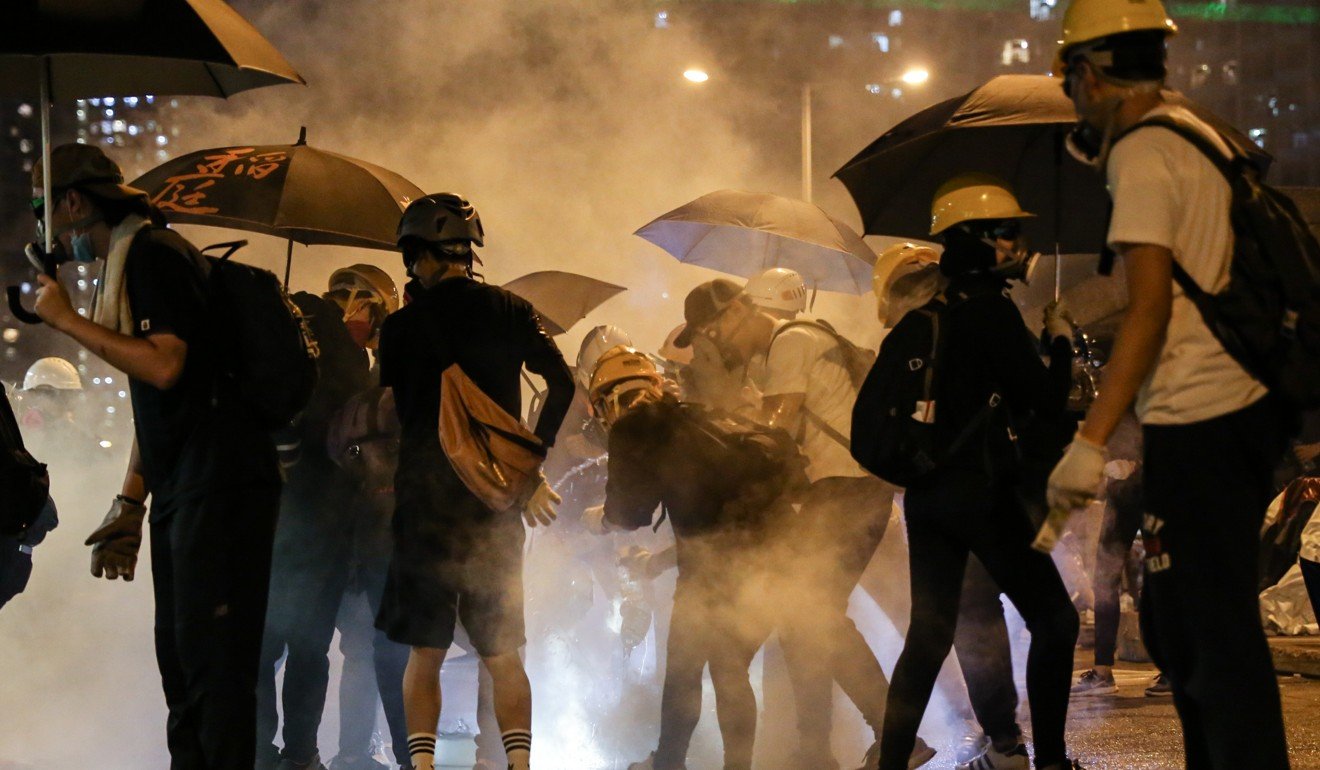 Wan, who lives far from the police station, says she is concerned about residents' safety.
"There are some primary and secondary schools nearby. Of course we are all scared. I've warned my friends who live there not to go out at night."
So how did a sleepy town in a corner of Hong Kong become caught up in protest chaos?
Who lives there?
Yuen Long district, which consists of the towns of Yuen Long and Tin Shui Wai, is among places in Hong Kong with the highest number of mainland Chinese immigrants.
In 2011, about 13,500 people – nearly 8 per cent of the total that moved to the city from the mainland in that time – resided in this district, which ranked after Kwun Tong and Sham Shui Po.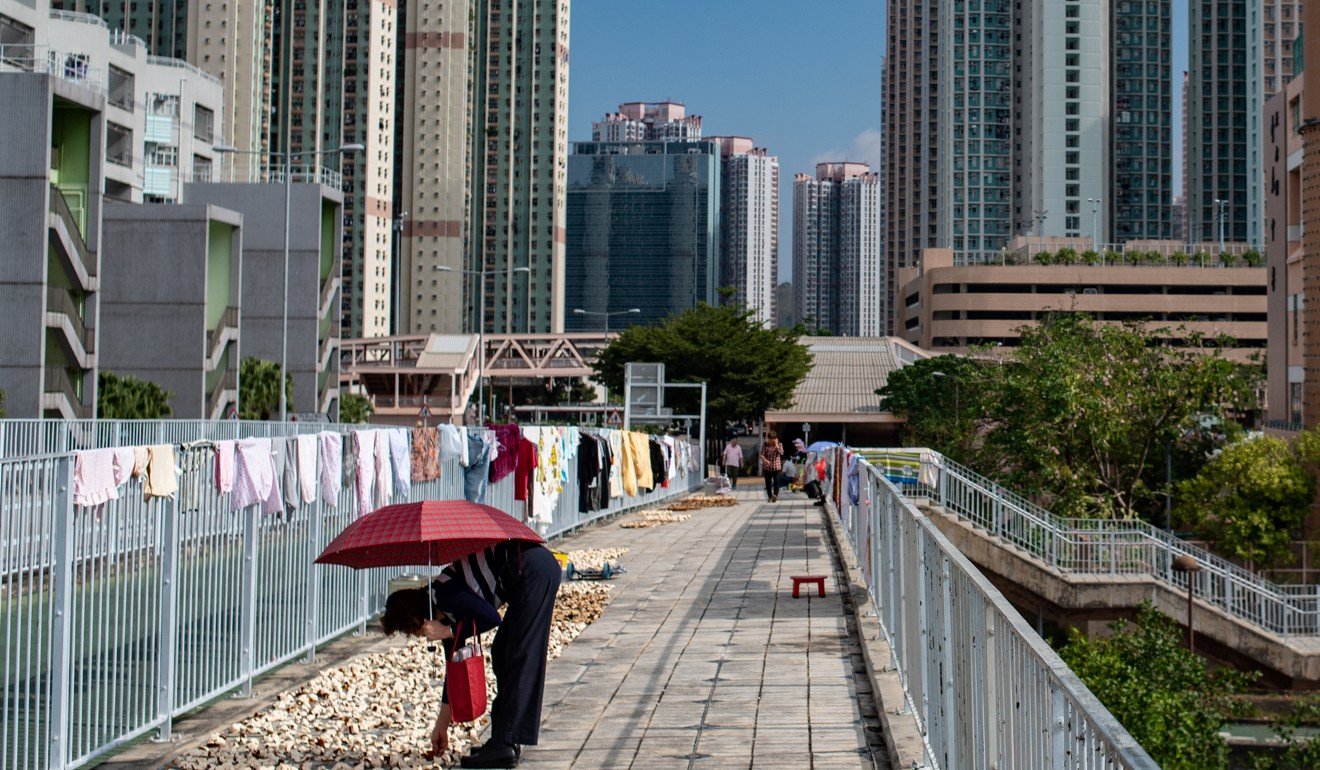 A notorious murder case in 2004, when a local man killed his wife from Sichuan province and their two daughters before committing suicide, was later adapted into a film, Night and Fog, by celebrated Hong Kong director Ann Hui On-wah. Canto-pop star Hacken Lee Hak-kan also had a song about Tin Shui Wai, depicting the struggle of a new immigrant.
As the recent protests have brought with them rampant anti-mainland Chinese sentiment, many immigrants in the neighbourhood have found themselves in a dilemma.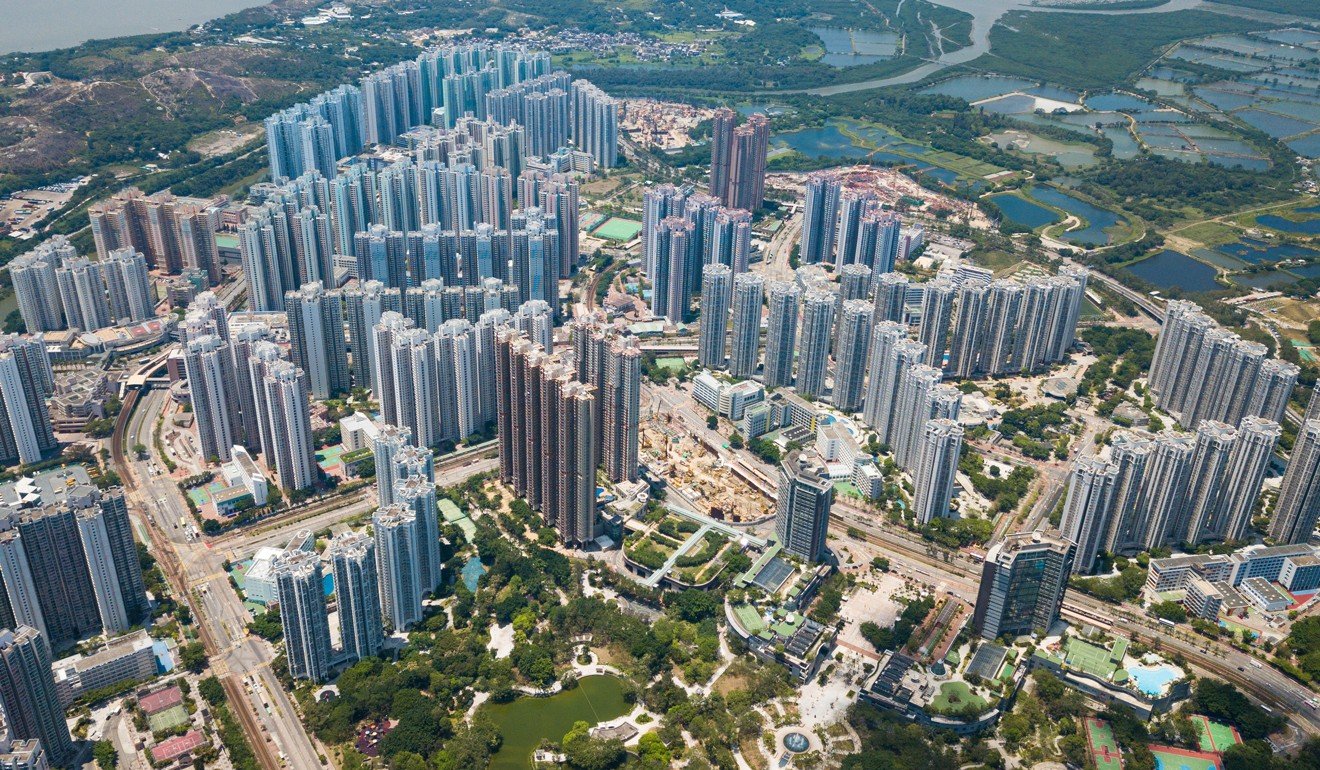 Fisher, 20, started attending a high school in Tin Shui Wai after he moved from Shenzhen in 2016. He says he senses a stronger political atmosphere in the town now.
"It can be awkward for me to talk about the protests with my high school friends, because some appear to be really resentful and intense," Fisher, who lives in Yuen Long, says.
"I feel that I can't voice different opinions or stand in front of them, so I just choose not to."
A dubious name
For years, negative portrayals in the media resulted in an unenviable nickname for the town – "city of sorrow" – with social issues such as domestic violence, unemployment and poverty constantly under the spotlight.
Government statistics in 2016 showed that of some 286,000 Tin Shui Wai residents, 58.4 per cent were part of the labour force, 2.4 per cent lower than the figure for the entire city. Tin Shui Wai workers earned an average of HK$13,430 monthly, compared with an average of HK$15,000 for Hong Kong as a whole.
The population was relatively young, with more than 46,000 residents registered as students in 2016 and the town's median age was 42.4, lower than the city average of 44.3.
"It's a vibrant neighbourhood. You see streets and parks full of young people and kids, so it's easy to tell that the ageing issue is not that serious here," Wan says, adding she feels the label of sadness attached to the town has long faded.
Underdeveloped land
On the other hand, Wan admits Tin Shui Wai lacks large shopping malls and convenient transport.
"If my friends and I want to hang out and have fun, we normally go to Tuen Mun or Tsuen Wan, " she says.
Although locals may desire more public facilities and businesses, the situation of underdevelopment faced by the town is rooted in history.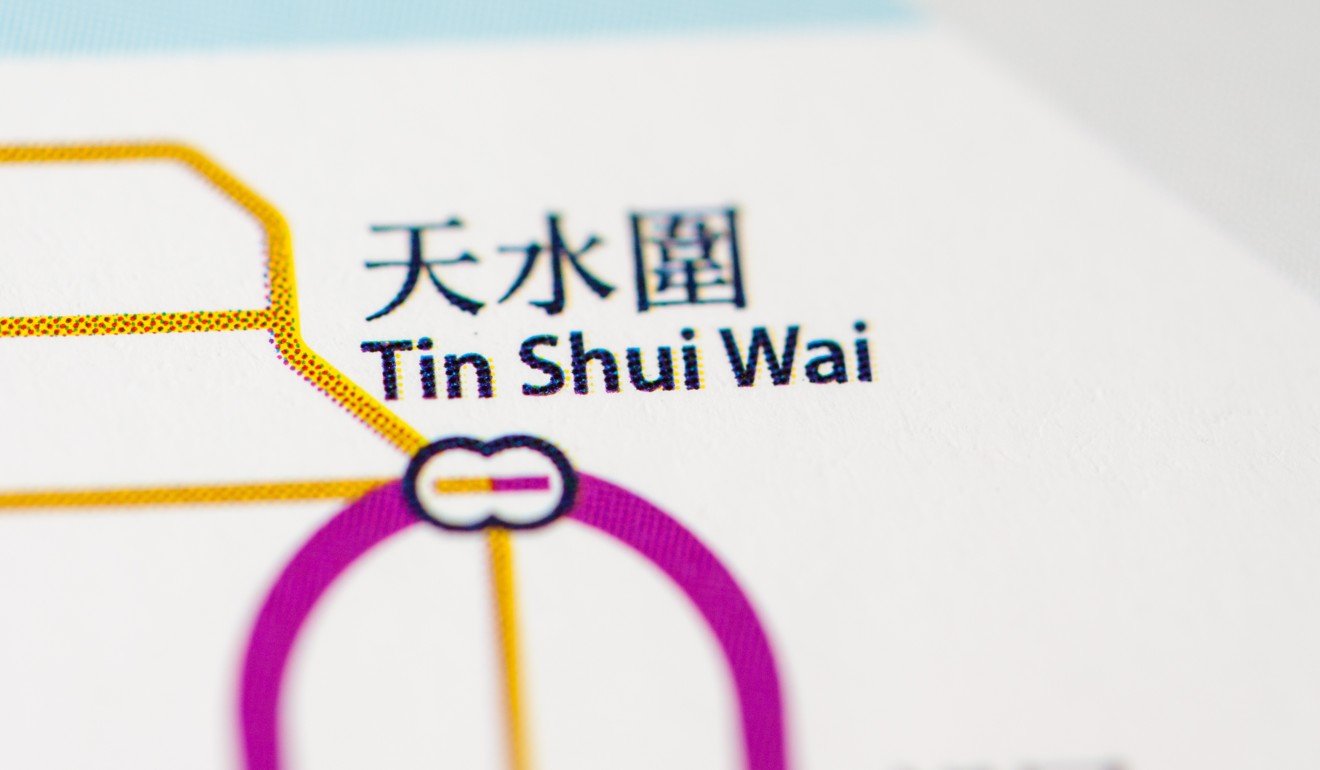 Tin Shui, meaning "water from the sky" in Cantonese, is named after the ancestral shrine of the Chiu clan from Guangdong, which acquired a lease of land from the British colonial government in 1916. Before that, the area was largely covered with swamps and mud flats, with a few villagers who nurtured oysters living there.
In a bid to develop agriculture, the Chiu family hired workers to transform part of the soft ground into cropland and ponds, building dykes to stop flooding.
Such farmland is called gei wai, which is where the name Tin Shui Wai comes from.
In the 20th century, disputes raged about the area's ownership among renowned local families, companies and the authorities. In 1982, the government bought all the land for HK$2.258 billion from Mightycity Company, then a major developer in Tin Shui Wai, now partly owned by Li Ka-shing's Cheung Kong (Holdings).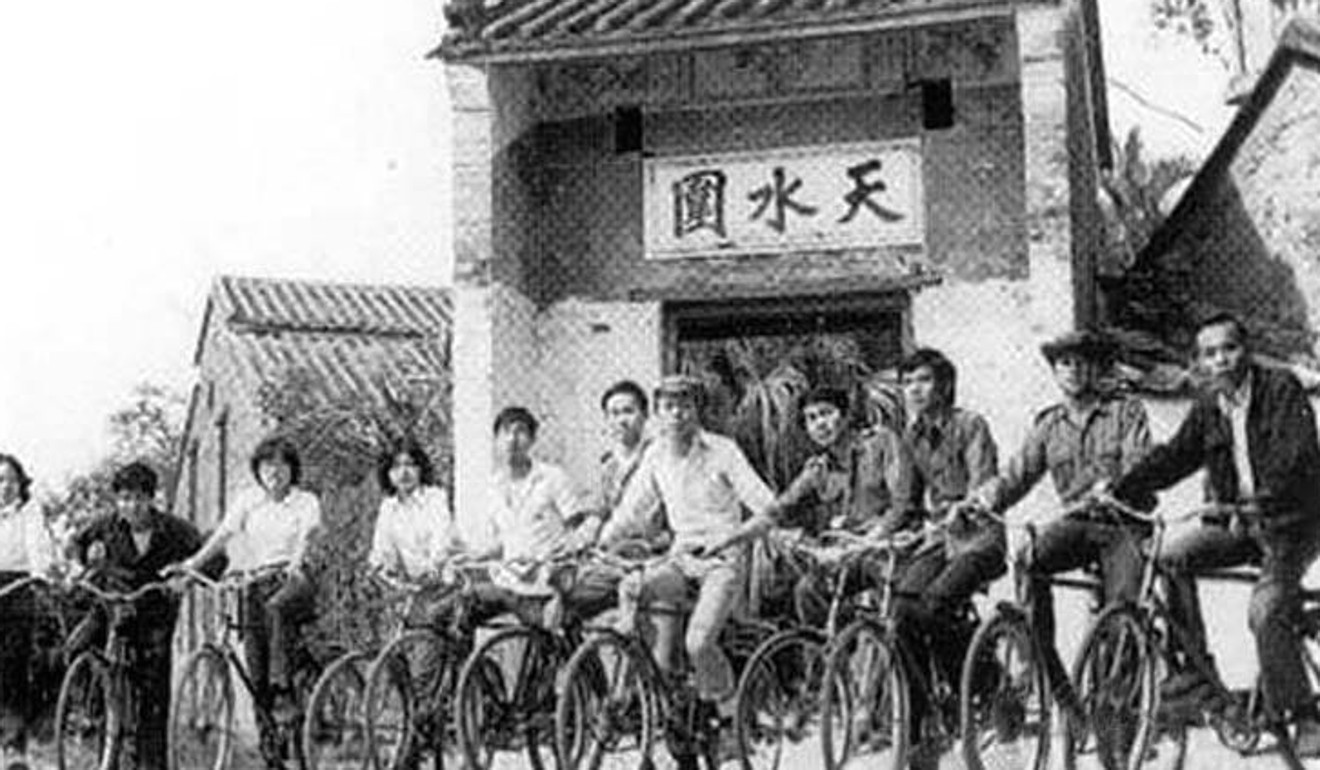 The Post reported in 2010 that under a private memorandum signed between the colonial British government and Mightycity, commercial developments in government buildings are not allowed to compete with private shops in any way that would damage the company's viability.
It is suspected this agreement prevented authorities from building anything but small local-style businesses, shops and markets, along with densely located public housing estates, during the early years of Tin Shui Wai's development.
The town was chosen in the 1980s as the third generation of "New Town", a government project aiming to increase prosperity in the New Territories to disperse the booming populations in Kowloon and Hong Kong Island.
What are the local charms?
The town preserves a large area of wetland in the Inner Deep Bay, recognised as one of the world's 2,300 vital wetland sites under the 1995 Ramsar Convention. It is home to some of Hong Kong's unique wildlife, including the endangered black-faced spoonbill, as well as butterflies, amphibians and reptiles.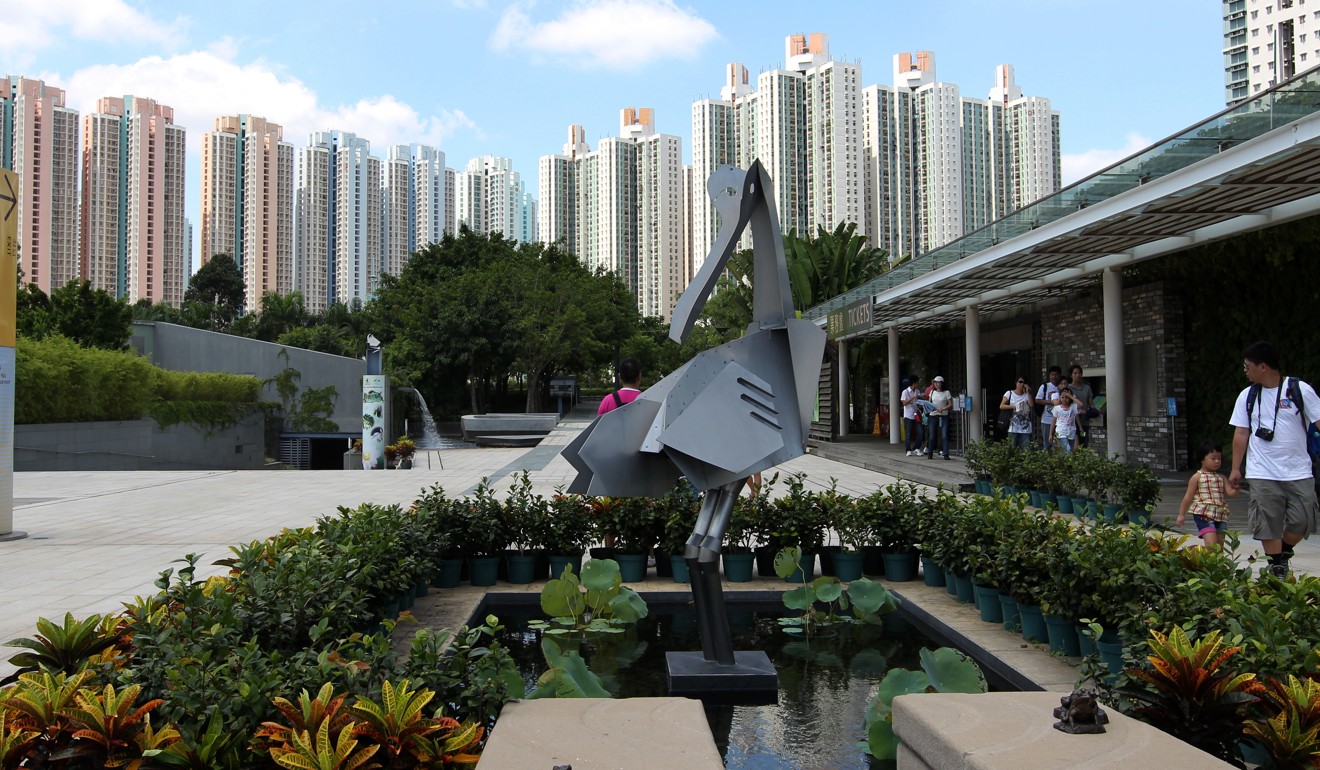 Tourists can also visit a historical site called Tsui Sing Lau Pagoda, built more than 600 years ago by the famed Tang clan in the New Territories. The monument is part of the Ping Shan Heritage Trail in Yuen Long district.
For those planning for a culinary tour, Wa So Cafe, a popular restaurant chain celebrated by local stars such as Chow Yun-fat and Shawn Yue Man-lok, opened its first branch in Tin Shui Wai.
For Fisher, who graduated from high school just months earlier, the place he misses most is a long riverbank that expands from the wetland park, where he used to jog after class at night.
"There are people taking a walk, the elderly playing erhu and listening to the radio in Mandarin, and you can smell dog excrement along the road. It's all very real and down-to-earth," he says.