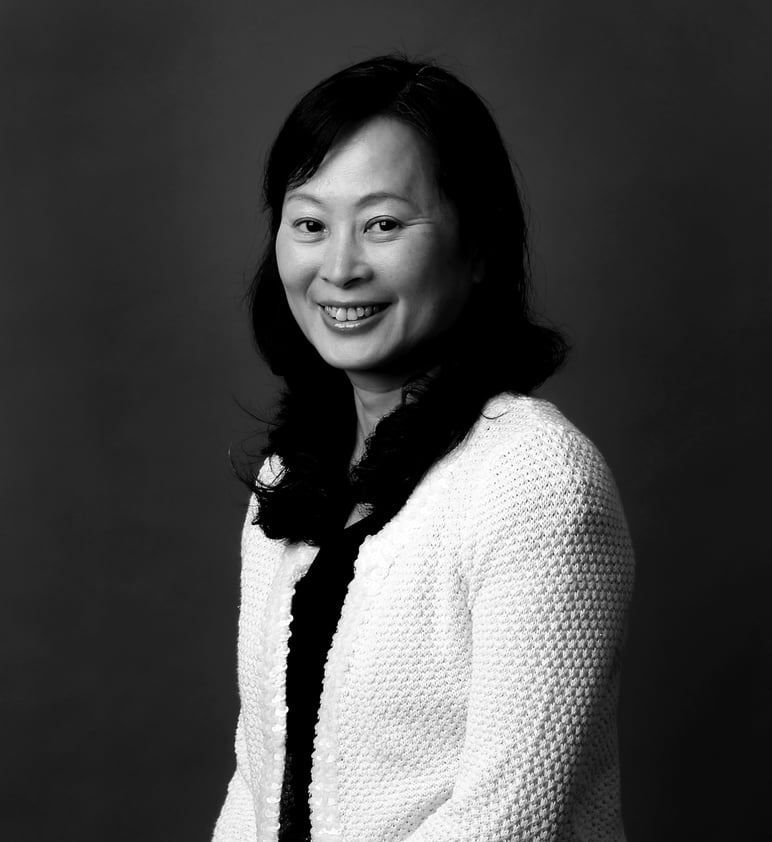 Anti-mask law effectiveness is in doubt. Now Hong Kong is on the brink and we will all go down with the ship
Chief Executive Carrie Lam passed a law she then failed to implement properly making the situation worse than before
What happens next is anyone's guess but violence on the streets is the new normal for what used to be one of the safest cities in the world
What can be worse than introducing a new law but failing to implement it effectively and ending up making all sides unhappy and angry?
This is what is happening in Hong Kong, plagued by its unprecedented political turmoil. No one knows how the social unrest that has been raging for nearly four months will end, but what is certain is that when this city sinks, everyone and everything here will go down with it.
So was the government flexing some muscle by introducing the controversial anti-mask law when Chief Executive Carrie Lam Cheng Yuet-ngor on Friday announced a ban on the wearing of masks at all protests? By invoking the colonial-era Emergency Regulations Ordinance, the ban became immediately effective at midnight the same day.
But if the law was intended, as Lam hoped, to curb escalating street violence, it seemed to have quite the opposite effect, as evidenced by defiant, diehard mobs taking their illegal actions to new extremes.
Ironically, Lam's "difficult decision", as she described it, did not quite please her political allies from the pro-establishment camp either, as many doubted the effectiveness of the new anti-mask law.
It's no exaggeration to say that the days of Hong Kong taking pride in being one of the safest cities in the world are gone. Violent clashes between masked radicals and a police force almost on the brink of collapse have become the new normal, and peaceful rallies are now just fond memories.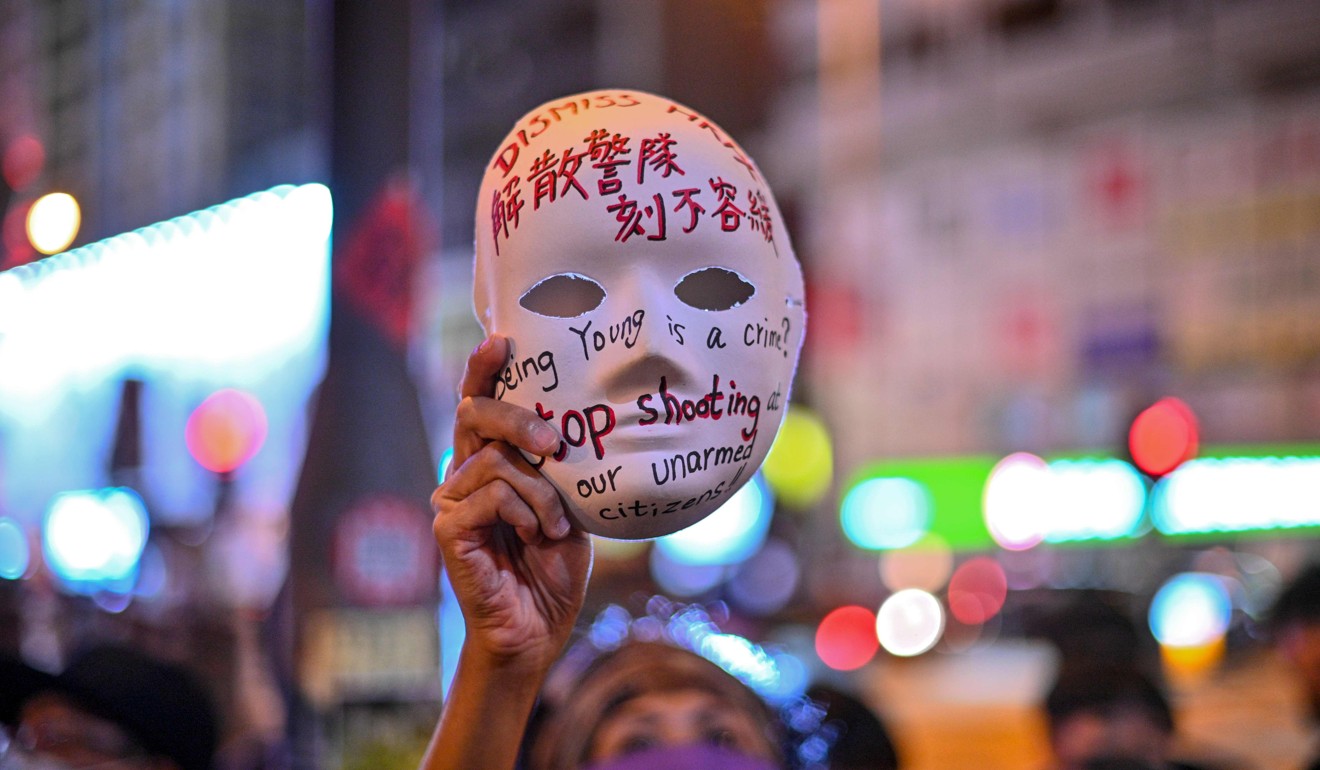 Hours after Lam's announcement, even before the new law became effective, the city's major public transport system was completely shut down for the first time in its 40-year history because of severe damage inflicted by masked vandals. The MTR had become the "Empty R", online users mockingly lamented.
The next day, people woke up to find the city partly paralysed with no train services and even daily necessities harder to get as major supermarket chain ParknShop closed all its shops out of concern for staff safety. The other major supermarket chain, Wellcome, followed suit, as did 7-Eleven convenience stores across the city.
If the government was hoping for a significant turn of the tide with the public finding the inconvenience unbearable and blaming it on protest violence, it was in for a disappointment. There has been no significant shift in the public mood –- a hard truth both Lam and Beijing will have to face, and, more importantly, study thoroughly before deciding the next step.
What is hard for Beijing to swallow is the sudden explosion of anti-China sentiment, echoing among a large swathe of the population even if many may be against the protest violence itself.
Do we blame the lack of patriotism and Chinese-history education, or the lack of upwards social mobility opportunities for young people? How could these have led to such acts of wanton destruction and mob violence?
The new narrative from Beijing serves as the latest warning. "It is turning into a colour revolution," the Hong Kong and Macau Affairs Office declared in a statement supporting Lam's decision.
What does this mean for the city?
Lam still has to take the anti-mask law, which she described as "subsidiary legislation subject to negative vetting", to the Legislative Council when its new session resumes on October 16. She also has to deliver her next policy address the same day, and knows better than anyone what chaos will be waiting for her.
But a leader cannot be seen as indecisive and incompetent. Lam has to prove to all that the concept of "Hong Kong people administering Hong Kong" under the "one country, two systems" policy can still work in resolving this monumental crisis. She either has to fight harder or compromise with greater political wisdom. Luck eludes her, and anyone waiting for a reprieve.
To quote English poet John Donne: "No man is an island, entire of itself; every man is a piece of the continent, a part of the main."
It will be the failure of Hong Kong as a whole if this government, on its own, fails to lead this city back from the brink.
This article appeared in the South China Morning Post print edition as: City is now on brink and we will all go down with the ship