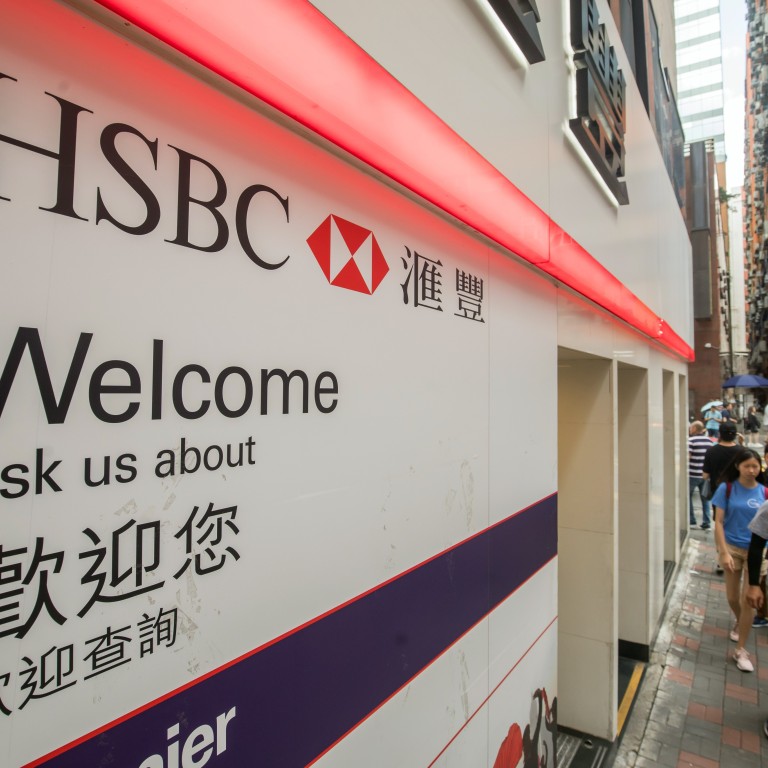 HSBC to close corporate account being used to support Hong Kong protesters through crowdfunding
Banking giant told holder of 'The Prime Management Service Ltd' account last month to clear the money within 30 days, source says
Account is being used to raise funds for Spark Alliance HK, which helps cover legal and medical fees for protesters
Banking giant HSBC will close a corporate account that is being used to raise funds to support protest-related activities in Hong Kong after finding its activities do not match the business purposes stated by the client, the Post has learned.
The bank told the holder of "The Prime Management Service Ltd" account last month to clear the money within 30 days, which falls this week, a banking source said on Monday.
The account has been used to raise funds for Spark Alliance HK, a non-profit organisation, to support anti-government protesters by covering legal and medical services and providing aid such as food and education. The group could not be reached for comment.
Bank regulations require a client to state the intended business nature of the account when opening it and its expected activities, but in this case, crowdfunding was not mentioned, according to the source.
"This client only stated that the account was for a commercial purpose. But in reality it is being used as a platform for raising funds. This doesn't match the account's stated purpose," the source said.
"There has been a large amount of money going through this account every day, and the bank may have money-laundering concerns."
The source said that if a client wanted to open an account for fundraising, it needed to be a non-profit organisation with supporting documents to show the source of funding and its governance structure.
An HSBC spokeswoman declined to comment on individual cases but dismissed rumours that the bank had asked the client to close the account immediately or the money in it would be frozen.
"As part of our responsibility to know our customers and safeguard the financial industry, we regularly review our customers' accounts," she said.
"If we spot activity differing from the stated purpose of the account, or missing information, we will proactively review all activity, which can also result in account closure."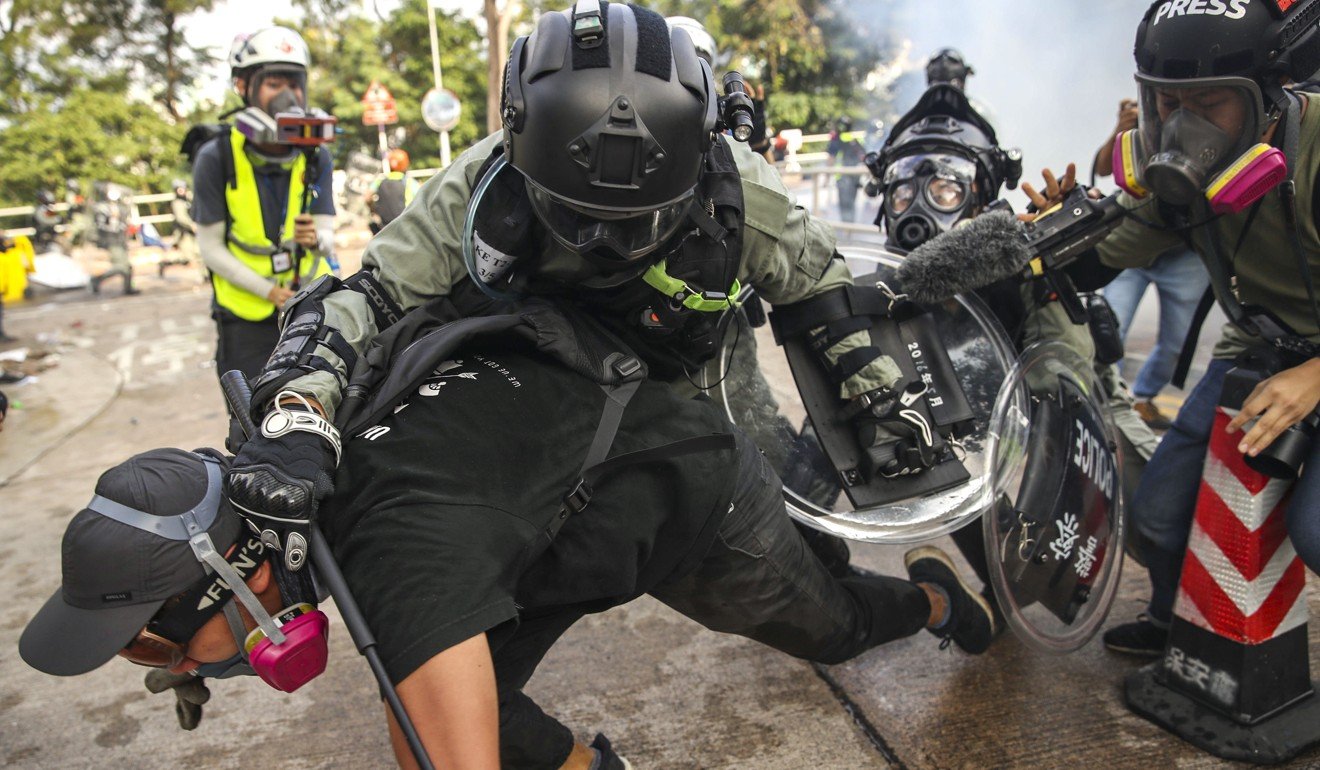 Another organisation, 612 Humanitarian Relief Fund, which helps protesters pay for medical expenses and legal fees, said on Facebook that its HSBC account had been running normally. The fund is organised by former lawmakers including Cyd Ho Sau-lan and Margaret Ng Ngoi-yee.
The Hong Kong Monetary Authority said that according to international standards, banks were required to "effectively assess risk" and take appropriate action regarding account activity, ensuring the consistency of their stated purpose and source of funding.
"Banks should give a minimum notice of 30 days for closing its relationship with a client," it said.
Anti-government protests
, sparked by the now-withdrawn
extradition bill
, have rocked Hong Kong for more than five months. There has also been an escalation in the levels of violence in clashes between radical protesters and police.
Mobs have also trashed banks, shops and restaurants perceived to have links with mainland China while government offices, metro stations and other public facilities have been vandalised and set on fire.