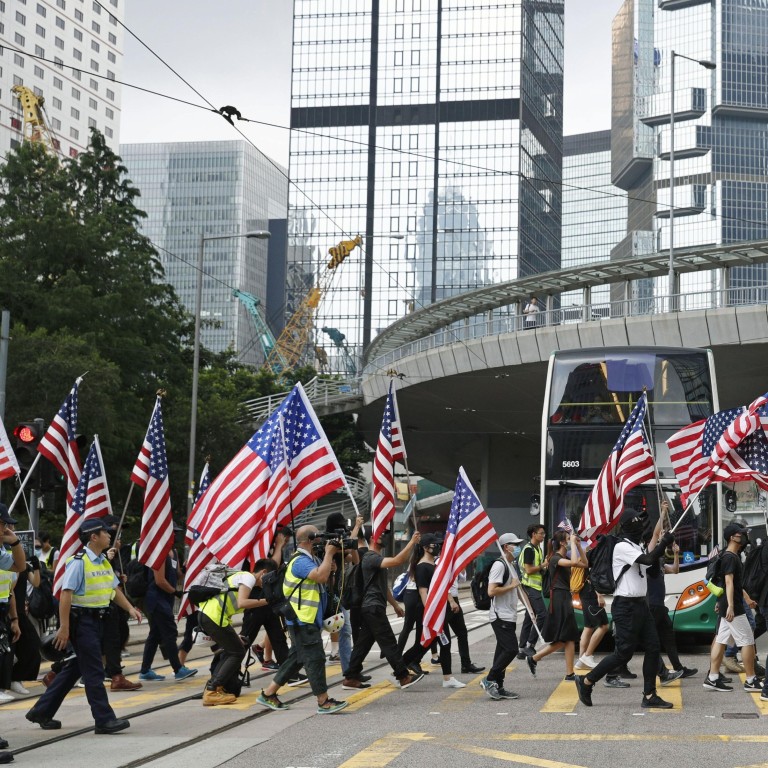 US ambassador Terry Branstad expressed 'grave concerns' about Hong Kong after Chinese protest over human rights act
Foreign ministry summoned envoy to lodge protest about American 'meddling' in China's internal affairs
Beijing has now issued three official complaints about Hong Kong Human Rights and Democracy Act, which is currently awaiting Donald Trump's signature
US ambassador to China Terry Branstad told Chinese foreign ministry officials that Washington is seriously concerned about Hong Kong's status and rejects all forms of intimidation against the city, according to a US embassy spokesman in Beijing.
Branstad was summoned to the ministry on Monday by foreign vice-minister Zheng Zeguang who lodged a protest over what he called US "meddling" in Beijing's internal affairs. This was in reference to the Hong Kong Human Rights and Democracy Act, which has just passed the US Congress.
Branstad told Zheng "we are watching the situation with great concern" and that the US "condemns all forms of violence and intimidation," the spokesman said.
The ambassador also commented on Hong Kong's district council elections, which produced a landslide win for pro-democracy candidates, and saw record participation by the city's voters.
"The ambassador said the United States believes that societies are best served when diverse political views can be represented in genuinely free and fair elections," the spokesman said.
Monday's was the third protest issued by Beijing in less than a week over the Hong Kong Human Rights and Democracy Act.
The legislation has been passed by both houses of Congress and is awaiting the signature of US President Donald Trump, who has until next Monday to decide what to do.
Zheng warned Branstad of "consequences" if the bill becomes law, according to a Tuesday statement from China's foreign ministry.
"The Chinese side strongly urges the US to recognise the situation, immediately correct its mistakes, prevent the above-mentioned Hong Kong bill from becoming law, and stop any words and deeds that intervene in Hong Kong affairs and interfere in China's internal affairs," Zheng told him.
However, even if Trump vetoed the bill, he could be overruled by the Senate given the overwhelming bipartisan support for the legislation.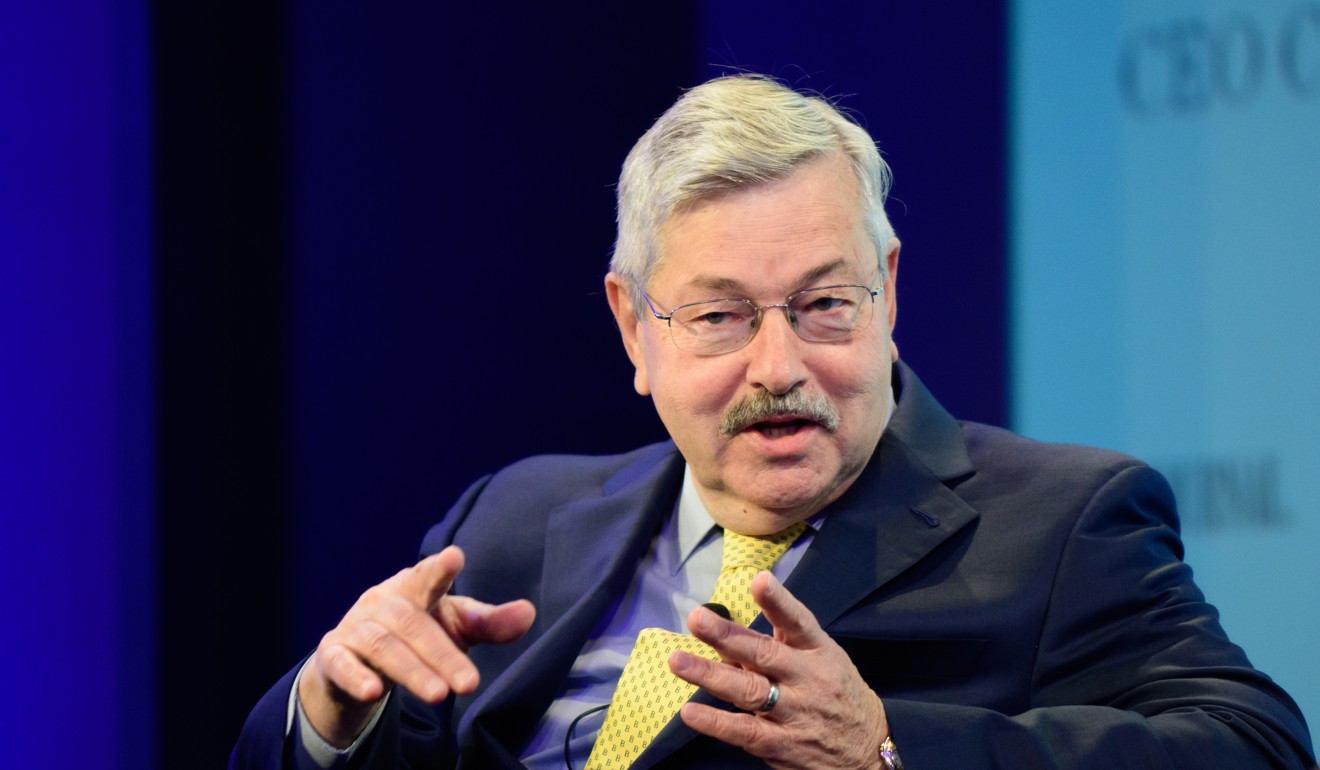 The proposed US law would allow Washington to suspend Hong Kong's special trading status based on an annual assessment by the State Department about whether the city retains a sufficient degree of autonomy under the "one country, two systems" framework.
The US State Department did not confirm that the meeting between Zheng and Branstad had taken place or comment on the legislation.
Earlier on Tuesday the State Department had said: "The United States believes that Hong Kong's autonomy, its adherence to the rule of law, and its commitment to protecting civil liberties are key to preserving its special status under US law, as well as to the success of 'one country, two systems' and Hong Kong's future stability and prosperity.
"As the United States Government has said repeatedly, the Chinese Communist Party must honour its promises to the Hong Kong people, who only want the freedoms and liberties that they have been promised in the Sino-British Joint Declaration, a UN-filed treaty."