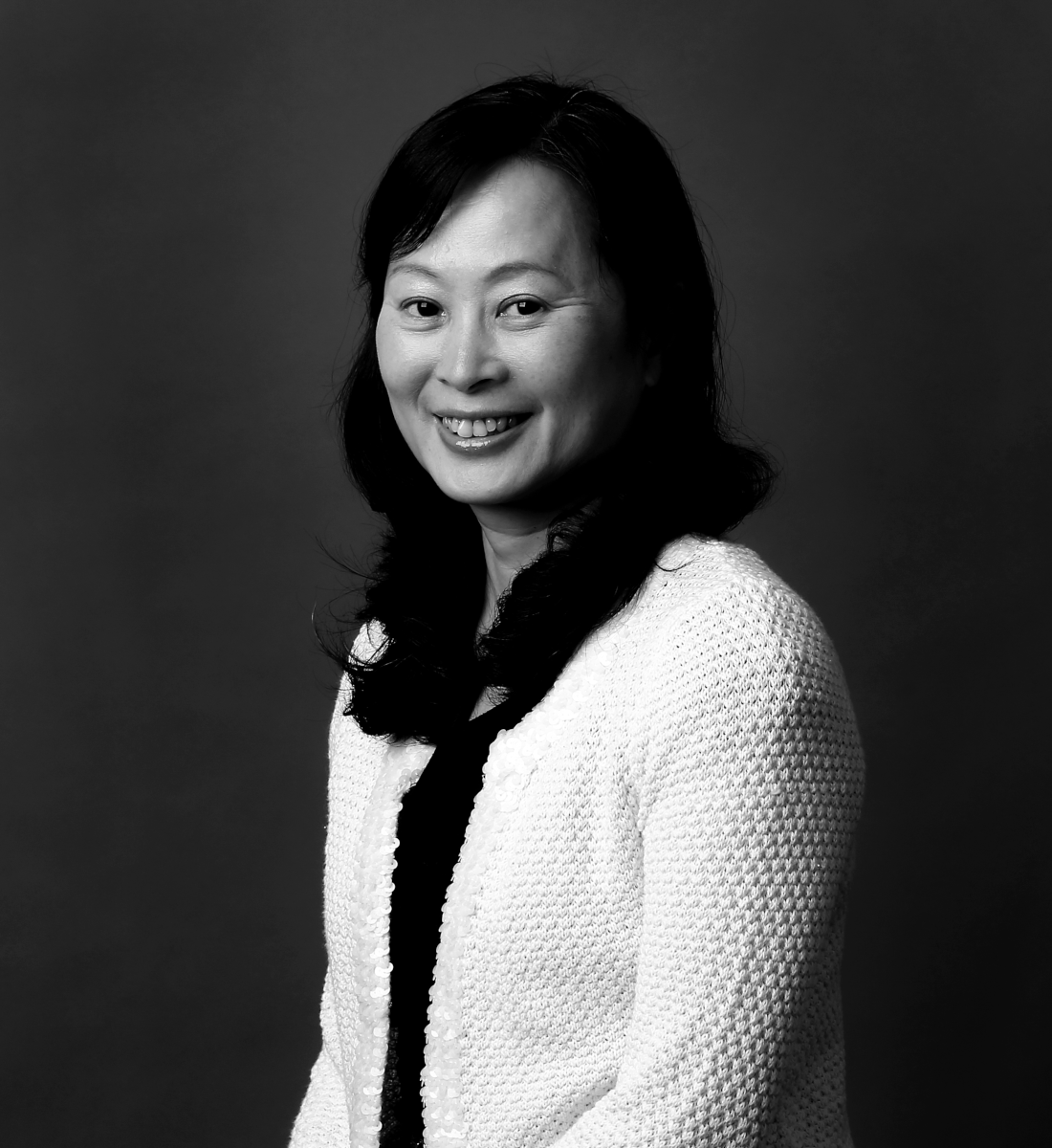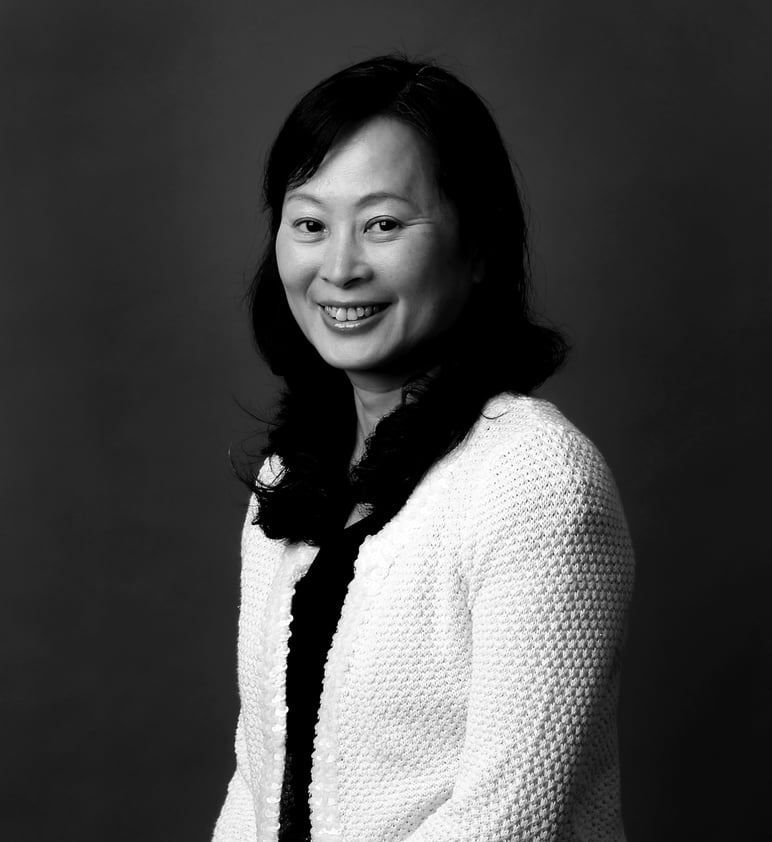 Why is Beijing quiet about the opposition's landslide district election victory?
An accurate assessment of mainstream public opinion in Hong Kong is critical as the city has shown a strong desire for change
The lack of any swift official response hopefully means a sign of prudence from Beijing regarding its coming policies
Tammy Tam is the South China Morning Post's Editor-in-Chief and is responsible for the overall editorial direction, strategic development and leading the Post's newsroom operations for both its print and digital platforms. Tammy is a member of the Hong Kong News Executives' Association. She also sits on the Media Communications Training Board of the Vocational Training Council in Hong Kong, the city's largest vocational and professional education and training provider for talents in the industries. Prior to joining the Post, Tammy spent 20 years in the television industry in leadership roles managing editorial teams and bureaus and corporate development strategies.