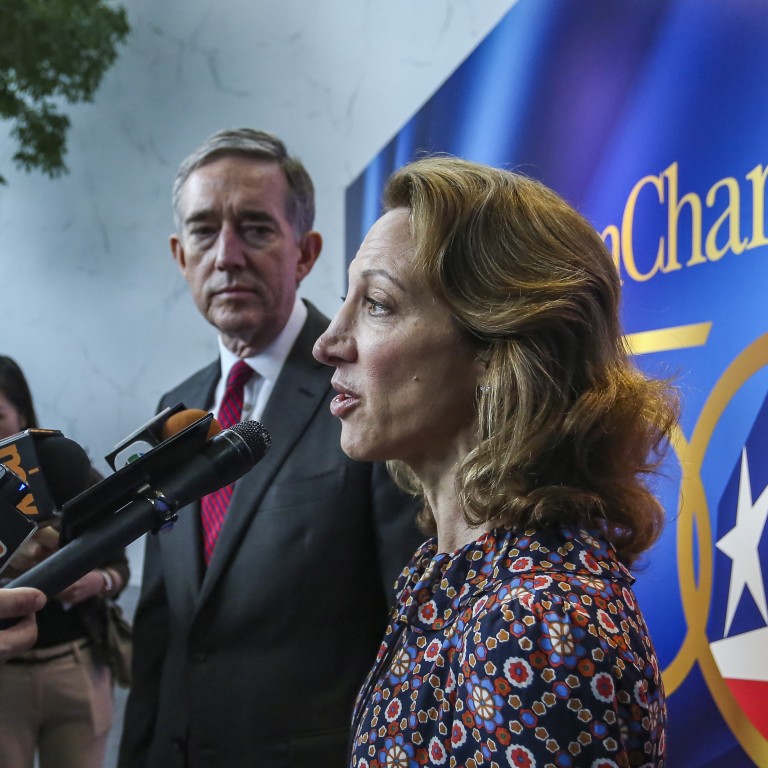 Heads of influential American business group in Hong Kong denied entry to Macau after opposition to extradition bill
Tara Joseph, president of the American Chamber of Commerce, and group's chairman Robert Grieves held at border for two hours, on their way to an annual ball
Refusal comes after chamber's opposition to doomed extradition bill, and tension over US legislation on Hong Kong affairs
The heads of an influential American business group in Hong Kong were denied entry to Macau and detained for several hours on Saturday, before being sent back with no reason given.
According to a statement issued on Saturday night by the American Chamber of Commerce in Hong Kong (AmCham), its chairman Robert Grieves and president Tara Joseph were separately prevented from entering the former Portuguese colony as they travelled to the annual AmCham Macau Ball.
"Both Robert and Tara were given no reason for why they were delayed," the statement read. "After several hours, and after having to sign a statement that they voluntarily agreed not to pursue entry into Macau, they both returned to Hong Kong without any difficulty.
"We are puzzled as to why this happened, given this was simply a social occasion to celebrate AmCham Macau's annual gathering."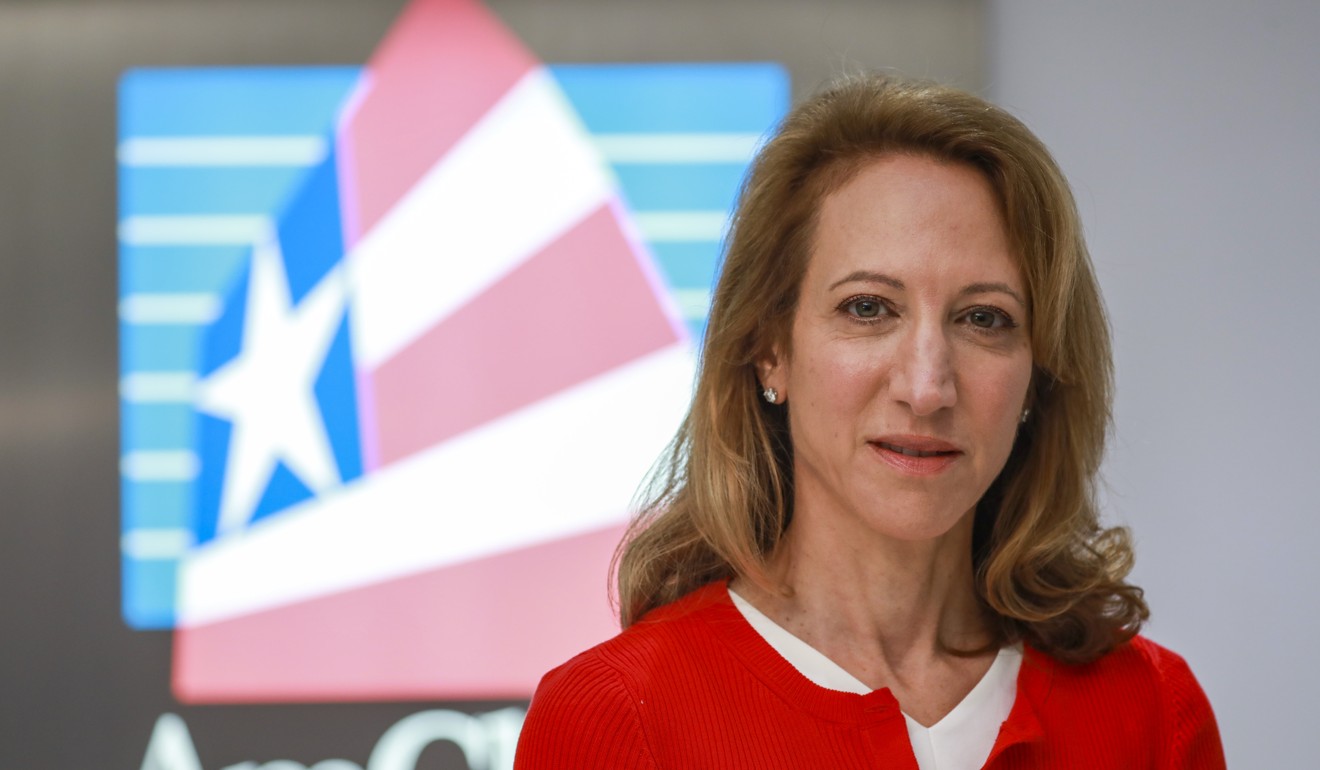 It added that AmCham is a business chamber and has been consistent in its support for the development of business in the Greater Bay Area.
"We hope that this is just an overreaction to current events and that international business can constructively forge ahead," it read.
The refusal comes at a sensitive time. Beijing had warned of possible retribution after the United States passed legislation in support of anti-government protests in the city. The Hong Kong Human Rights and Democracy Act could pave the way for diplomatic action and economic sanctions against the city's government.
After President Donald Trump signed the act into law last month, Beijing announced sanctions against US non-governmental organisations and human rights bodies. It did not warn of similar treatment for business chambers.
Joseph has visited Macau at least once previously, to attend the annual ball in December 2017.
She previously said that, although AmCham supported the goal of the act in its pursuit of human rights, the legislation could adversely affect business cooperation between Hong Kong and the US.
The law will allow Washington to suspend Hong Kong's special trading status based on an annual certification by the US State Department on whether the city still has sufficient autonomy under "one country, two systems", the framework through which Hong Kong retains its own economic and political systems while part of China.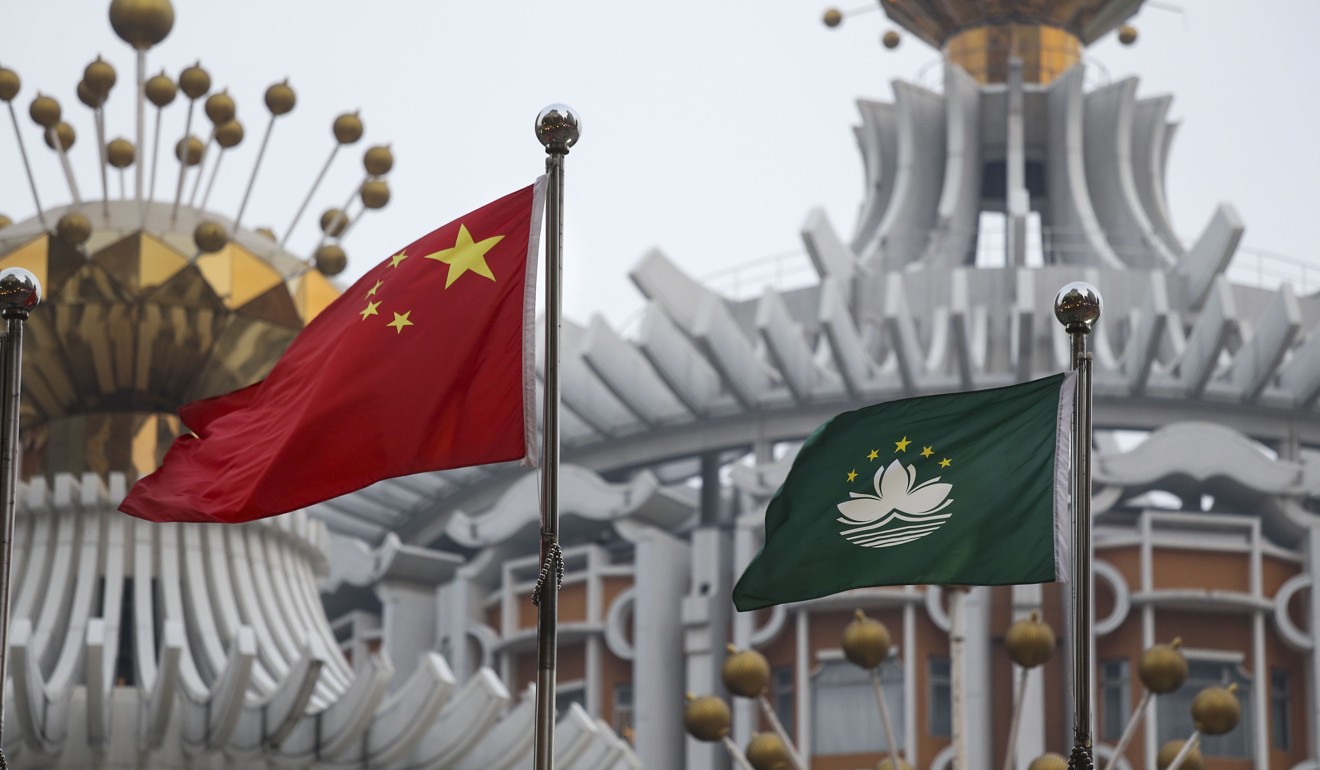 The incident also came as Macau prepares to celebrate the 20th anniversary of its handover to China later this month.
The Macau public security police force did not respond to a request for comment.
Larry So Man-yum, a Macau-based commentator and former university professor, said Joseph could have been denied entry because of the chamber's previous opposition to Hong Kong's extradition bill.
The city government's doomed attempt to pass the bill, which would have allowed the transfer of fugitives to mainland China and any jurisdiction with which Hong Kong lacks a transfer agreement, triggered months of unrest.
"Although the Macau immigration authority typically would not explain its decision, the chamber has previously opposed the extradition bill," So said.
"Although it can't be ruled out that this is linked to the Hong Kong Human Rights and Democracy Act, the most important part is the chamber's opposition to the extradition bill."
So pointed out that the Macau authority had similarly denied entry to Hong Kong pro-democracy activists.
"The authority would not look into the purpose of the visit, potentially. They would only place them on a list of unwelcome persons, who would probably be perceived to have affected Macau's local affairs."
This article appeared in the South China Morning Post print edition as: macau denies entry to Amcham leaders